Angelina Jolie is celebrating yet another cover star moment, stunning on the front of fashion bible British Vogue.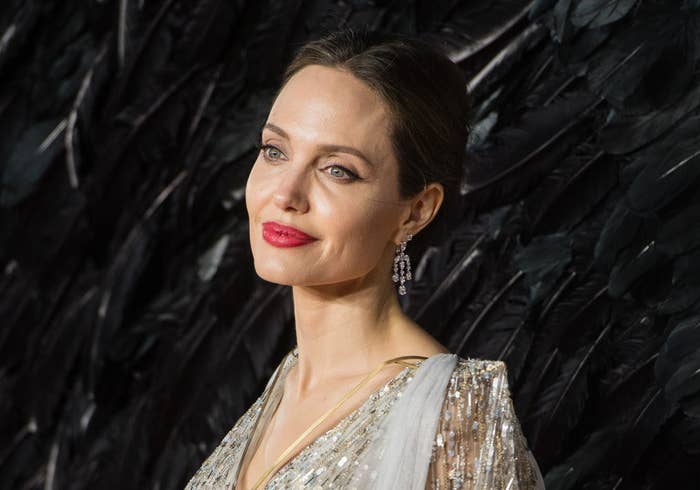 And, in a candid interview with editor-in-chief Edward Enninful, Angelina opened up about her family and personal life, revealing that while the last few years have been tough following her divorce from Brad Pitt, things are looking more positive.
"The past few years have been pretty hard. I've been focusing on healing our family," Angelina said when asked if she was in a happy stage of her life. "It's slowly coming back, like the ice melting and the blood returning to my body."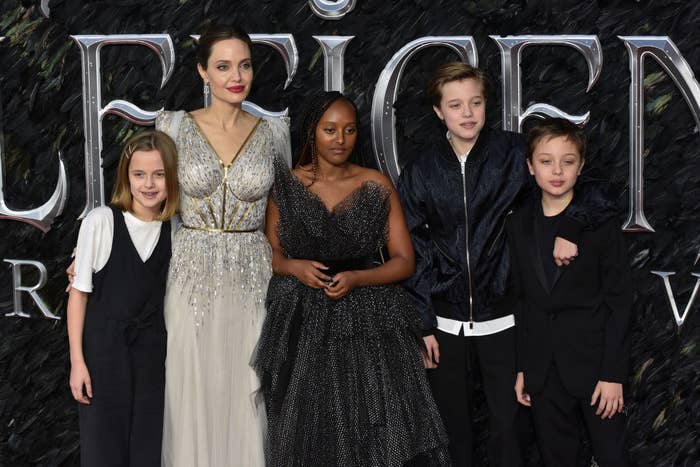 But things appear to be on better ground between the ex-couple, with Angelina revealing that she chose to buy her new home because it's just five minutes away from Brad.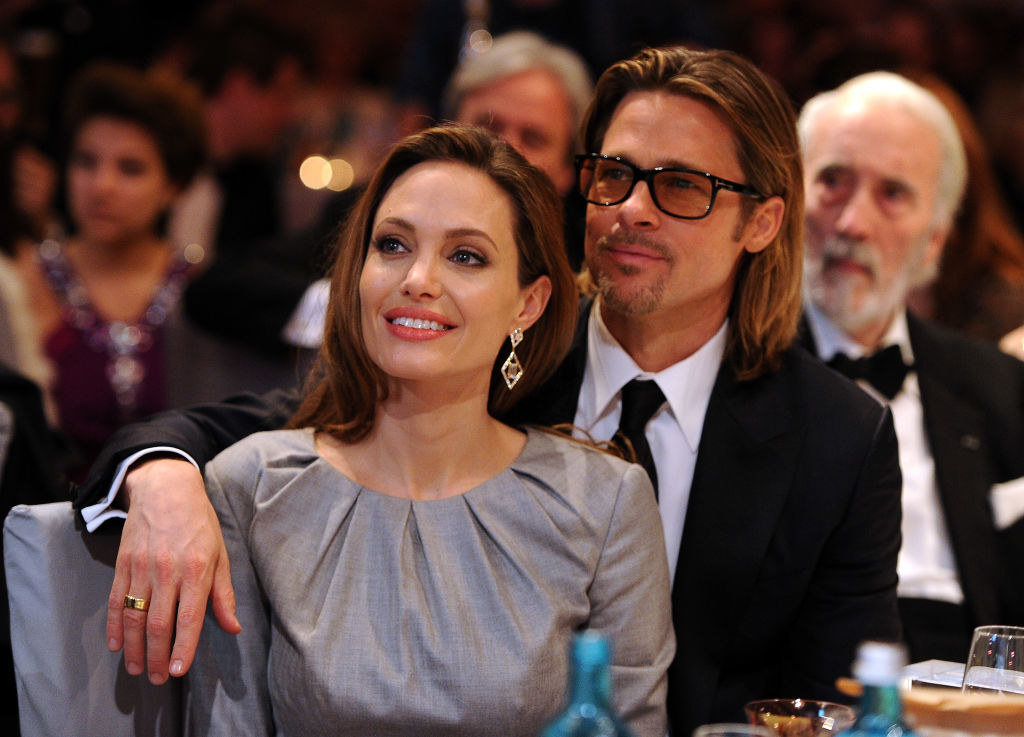 Despite things looking up, Angelina admitted that she's not entirely in the happy stage of her life just yet but is working to get there.
"I'm not there yet. But I hope to be. I'm planning on it," she said. "I do like being older. I feel much more comfortable in my forties than I did when I was younger. Maybe because…I don't know…maybe because my mom didn't live very long, so there's something about age that feels like a victory instead of a sadness for me."
Angelina's mother, Marcheline Bertrand, died in 2007 of ovarian cancer at the age of 56.
"I'm looking forward to my fifties — I feel that I'm gonna hit my stride in my fifties," Angelina continued, hilariously adding, "Though we were on the trampoline the other day, and the children said, 'No, Mom, don't do that. You'll hurt yourself.'"