Andrew Garfield might've become a pro at denying rumors he was going to appear in Spider-Man: No Way Home, but it didn't exactly start out that way...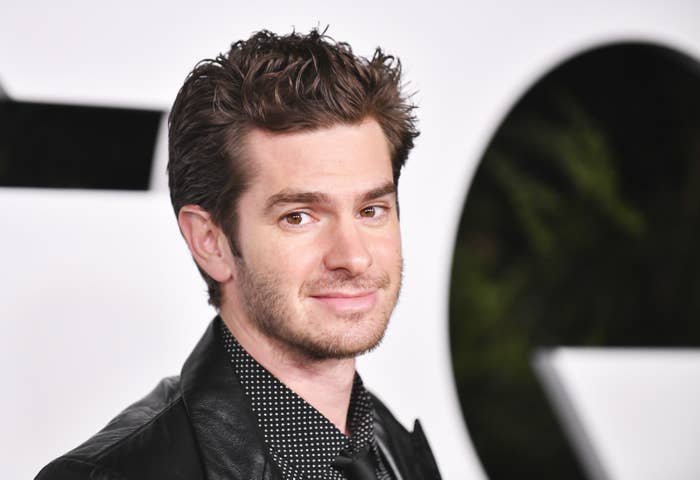 Everyone knows by now that Andrew, Tobey Maguire, and Tom Holland had to keep quiet when it came to plot and cast details for the movie, which led to Andrew and Tom, in particular, having to lie in a bunch of different interviews.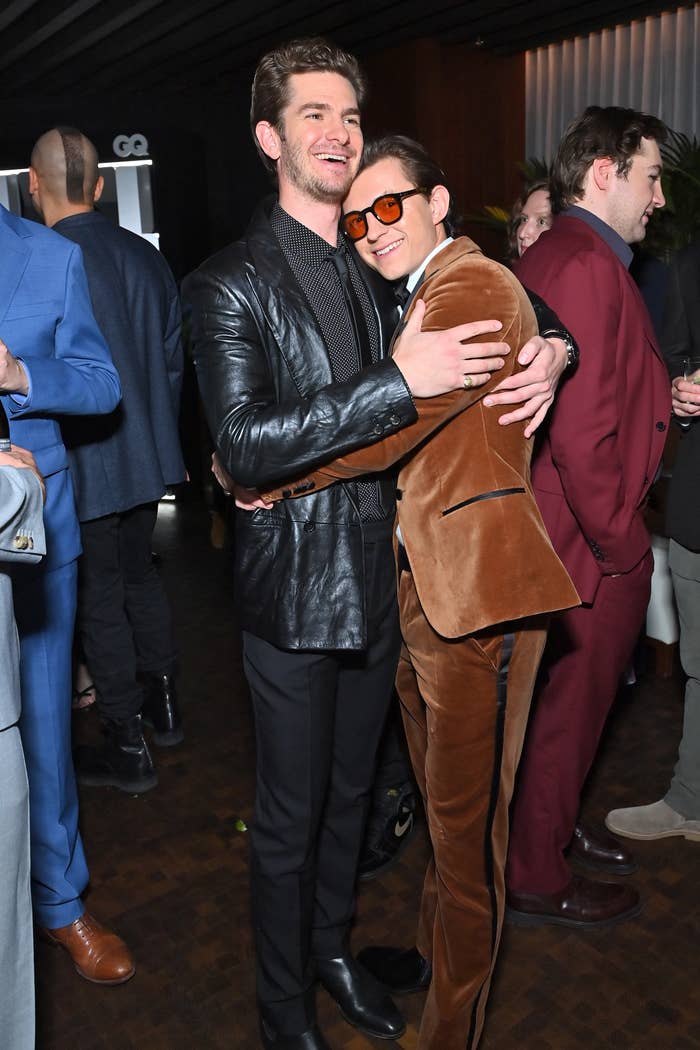 In fact, Andrew took the secret that he'd be reprising his role as the superhero so seriously that he even lied to his Amazing Spider-Man costar Emma Stone about it!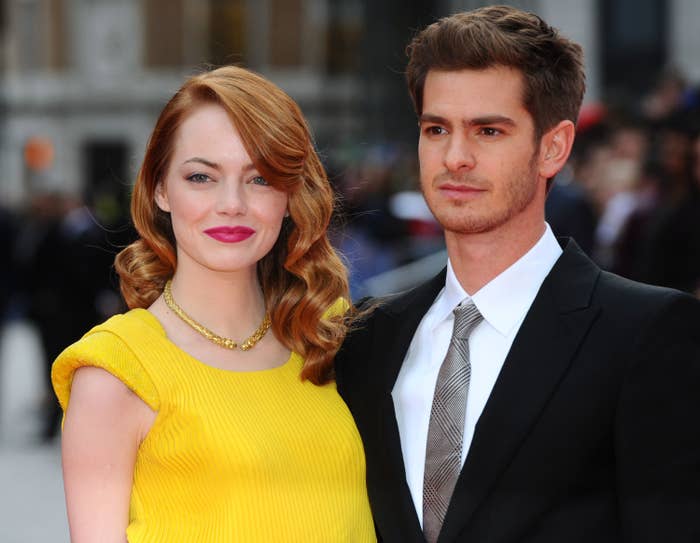 But it turns out that, although he managed to convince nearly everybody that the rumors weren't true, he didn't quite fool everybody — just ask Lin-Manuel Miranda.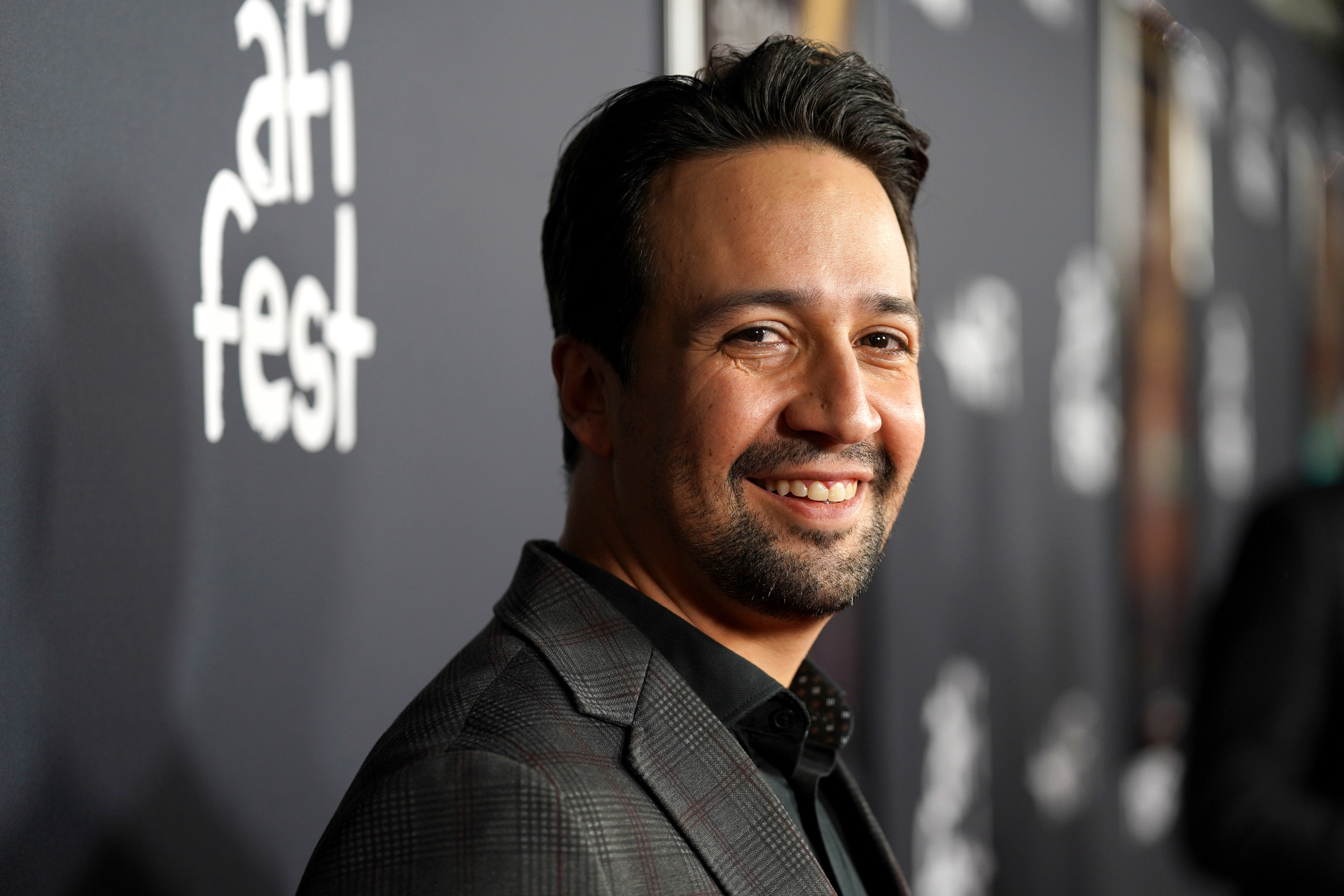 In a recent interview with Jimmy Fallon, Lin-Manuel revealed that rumors of Andrew's role in No Way Home started bubbling while the pair were working on the set of Tick, Tick...Boom. So, of course, he asked him straight out.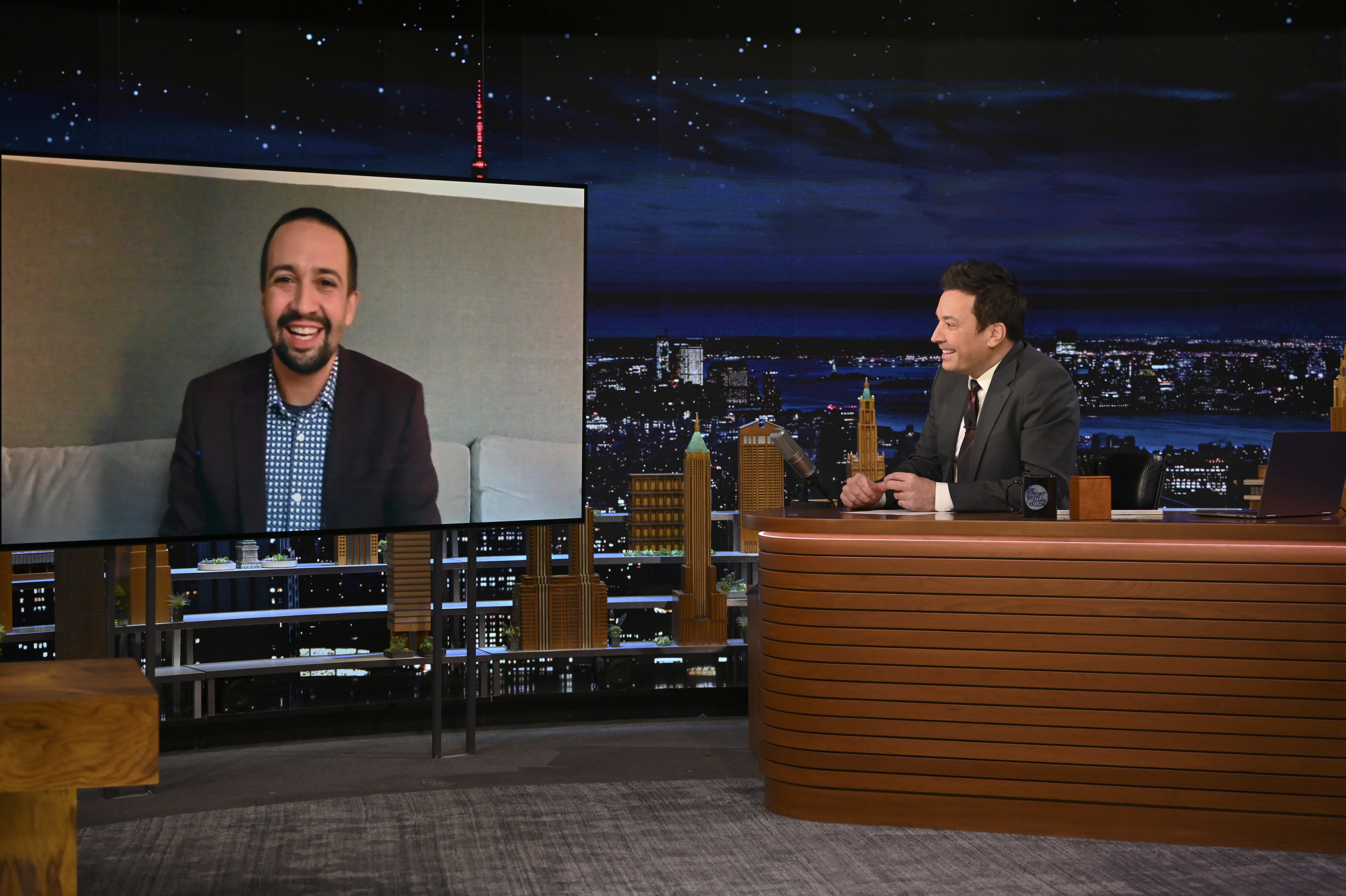 Not yet experienced in lying about the secret, Andrew pretty much fumbled the bag, and his response was all the confirmation Lin-Manuel needed.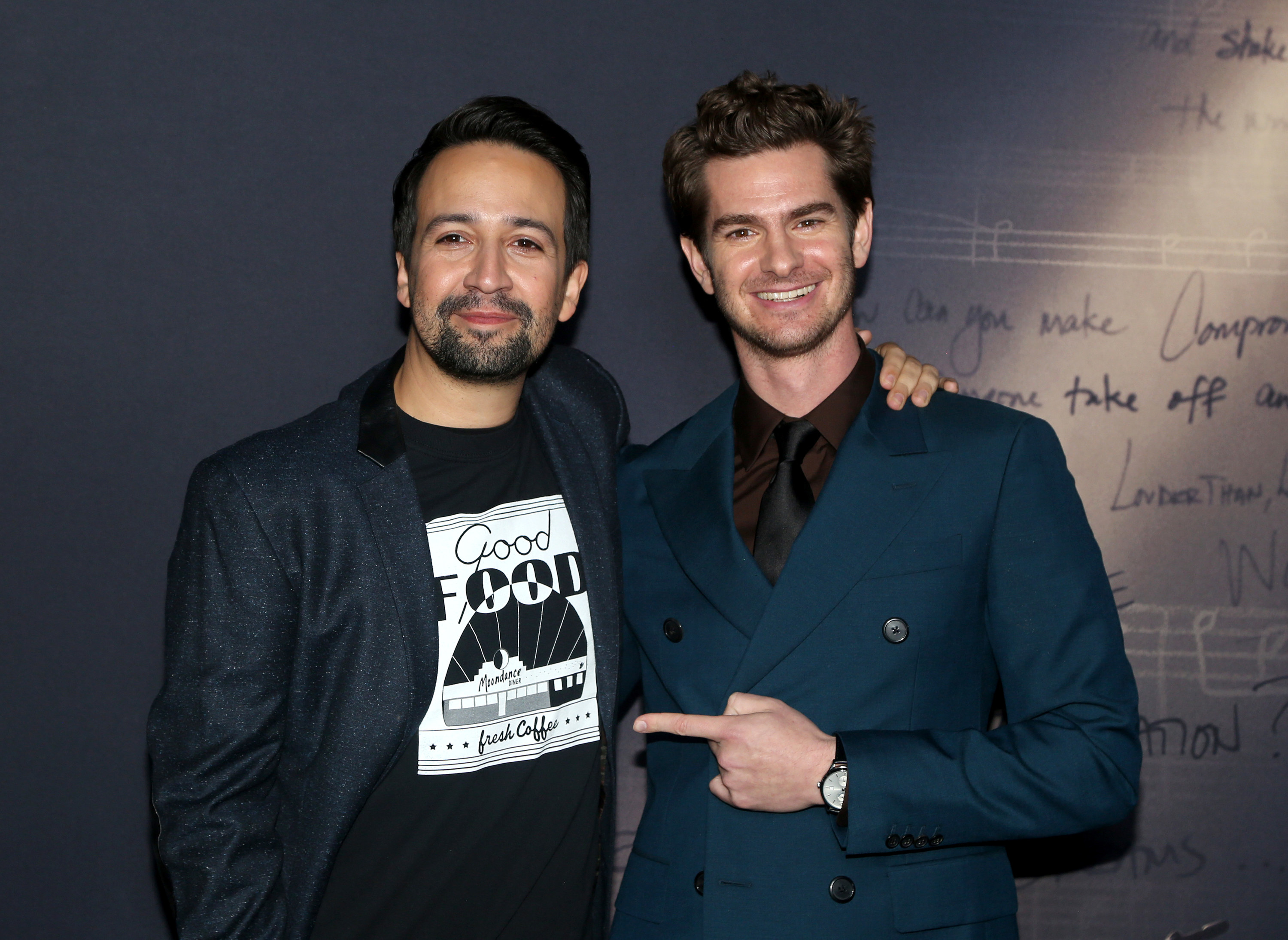 Since the big secret was finally unveiled to the world, Andrew has been able to talk about keeping the secret, revealing in another recent interview that he nearly ruined the whole thing before he'd even walked onto the set.