Andrew Garfield has opened up about how he got into acting, revealing it was all down to his "amazing" mom who suggested he give it a go after he became "stuck" in school.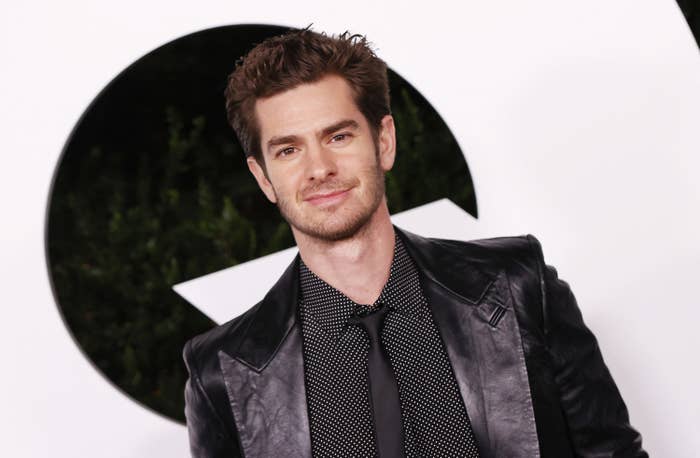 In a recent interview with the Irish Times, Andrew explained that he was having a "hard time" in school after he stopped playing sports and had little interest in academia. But it was his late mom, who unfortunately died of pancreatic cancer in 2019, who helped steer him in the right direction.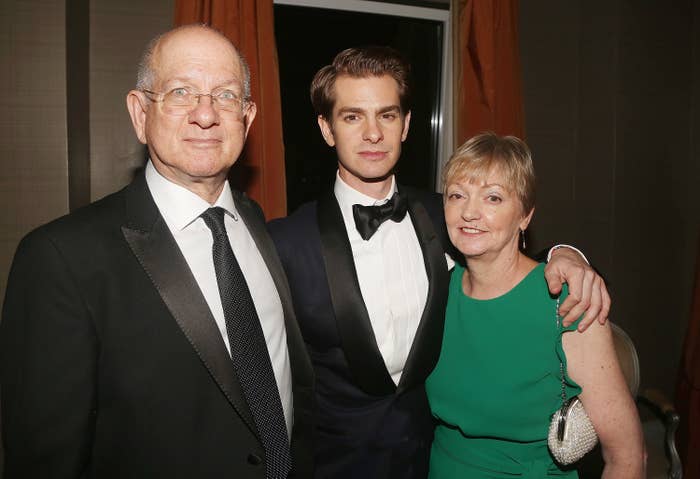 "She was amazing," he said. "She had the courage to see that I was having a really hard time. I was an athlete, but all of that fell to the wayside because I stopped growing. I got concussed three times playing rugby. I wasn't keeping up in terms of my swimming. I just stopped growing. I was stunted — though I had a huge growth spurt later on."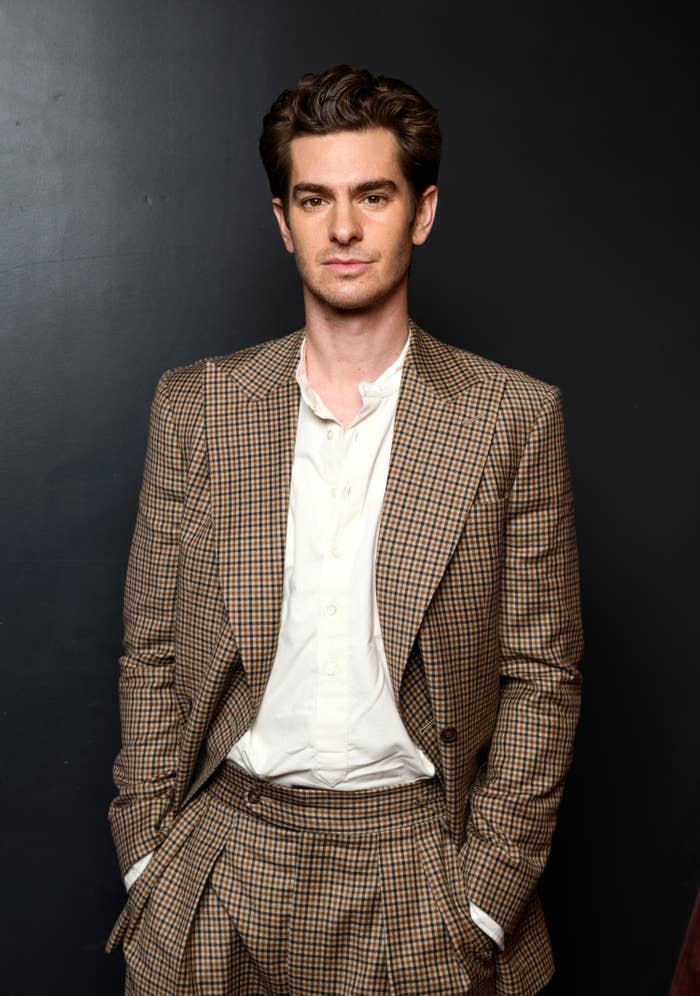 "I was kind of stuck," he went on. "I wasn't interested in academia. I wasn't interested in being a doctor or a lawyer or a business person, or any of the things that my school and my culture valued. I was always an idiot-clown-monkey-boy. That was my essence. But she was very wise and sensitive and prioritized my happiness."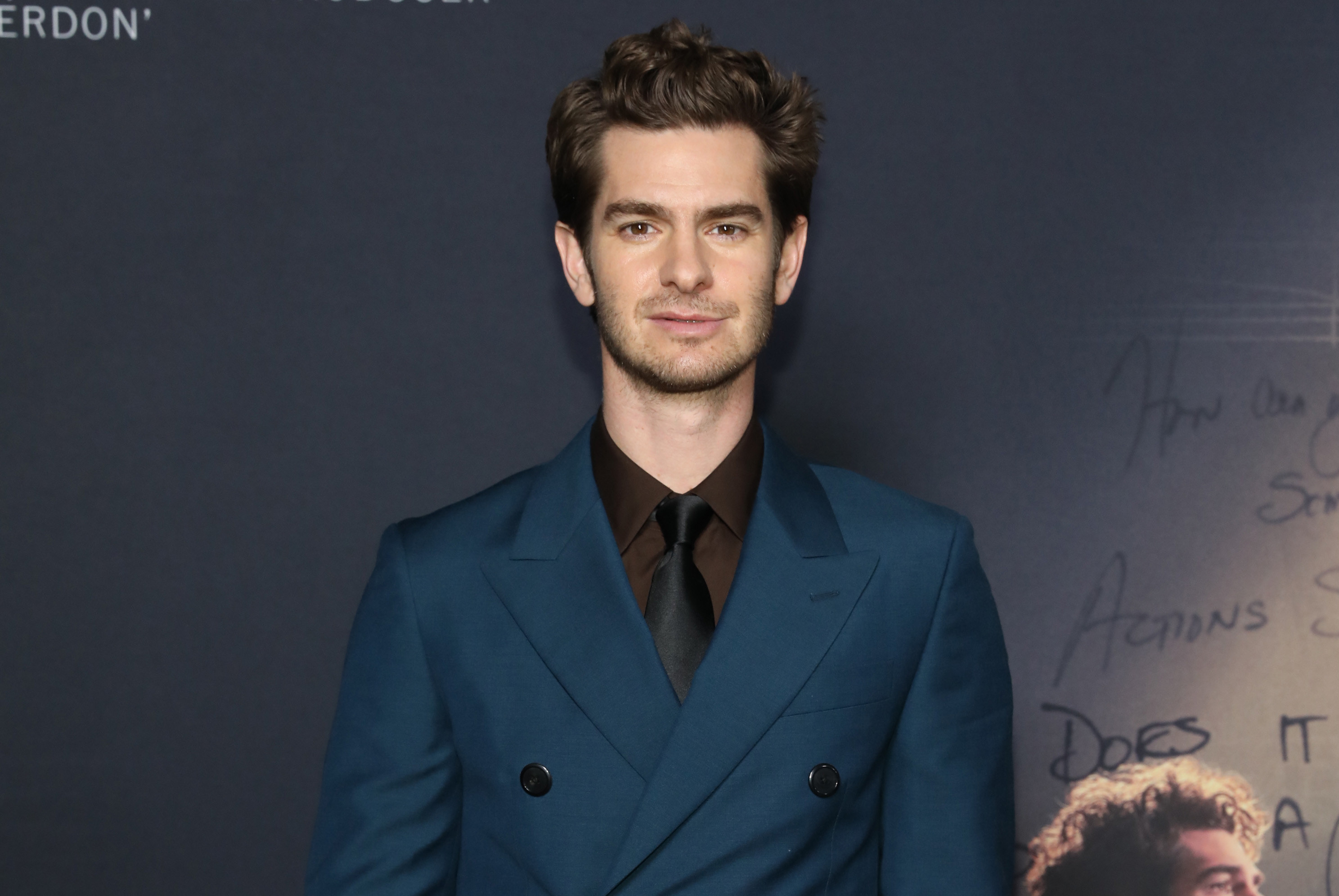 In the end, Andrew turned to more creative pursuits, including sculpting and painting. Eventually, he turned his hand to acting, and it was there that he found his true passion with the help of a teacher who introduced him to theater.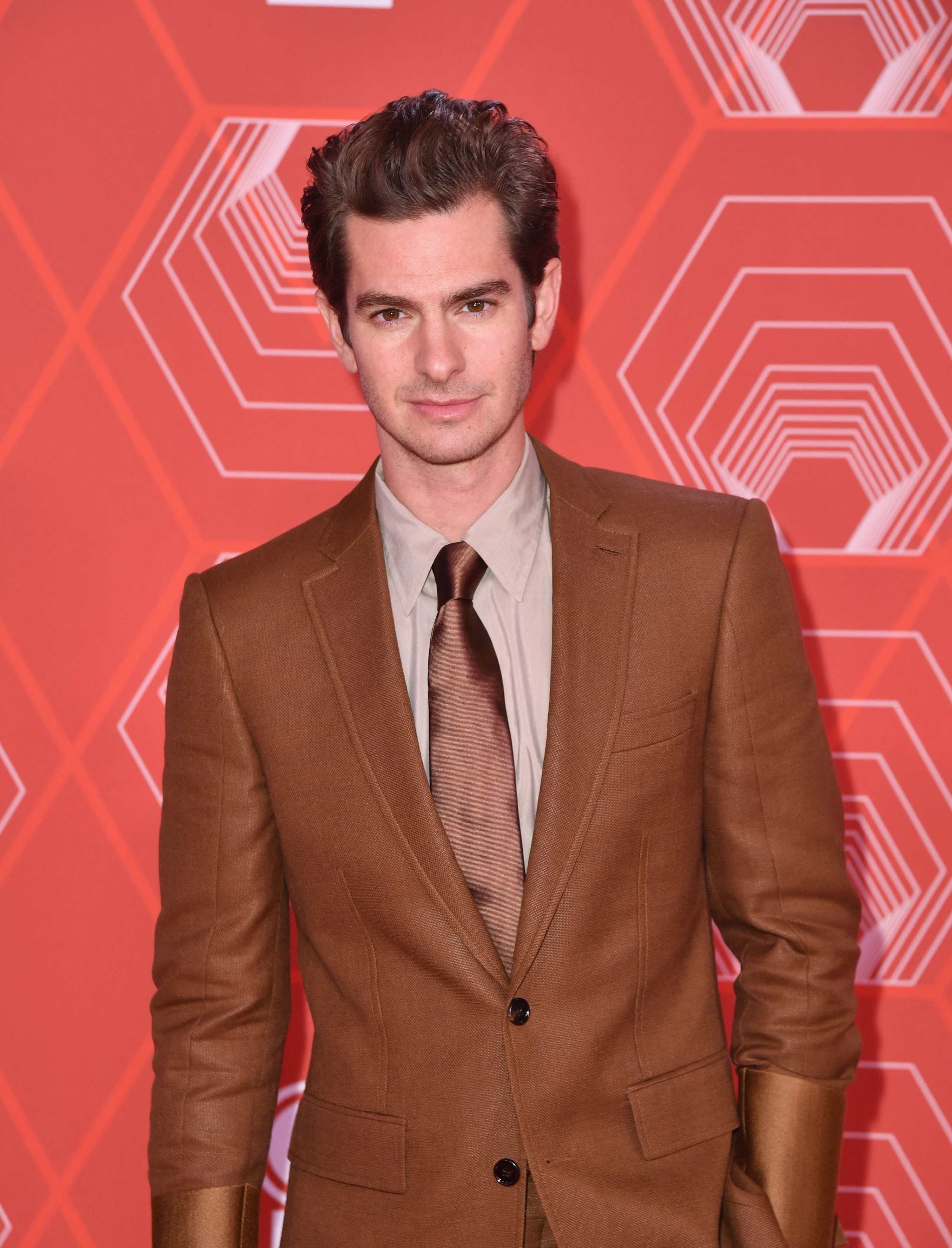 "I felt like I was on an acid trip," he said of the discovery. "My brain was melting. The doors of perception just opened and I realized I needed to be onstage with these freaks and lunatics who were creating worlds out of nothing. That was exactly where I wanted to be."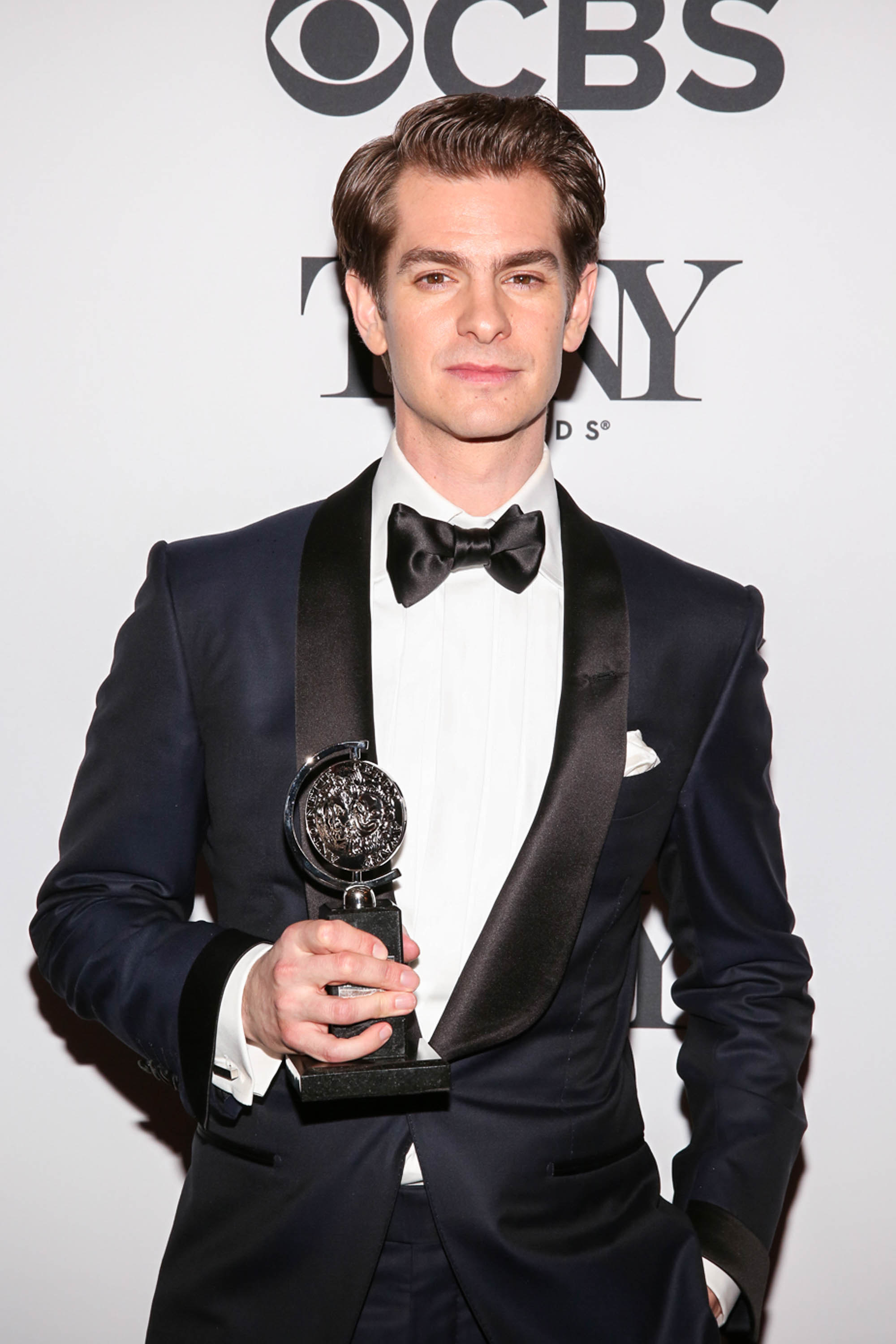 Andrew eventually started taking theater roles and, before any of his big movie breaks came along, actually thought that would be where he'd remain.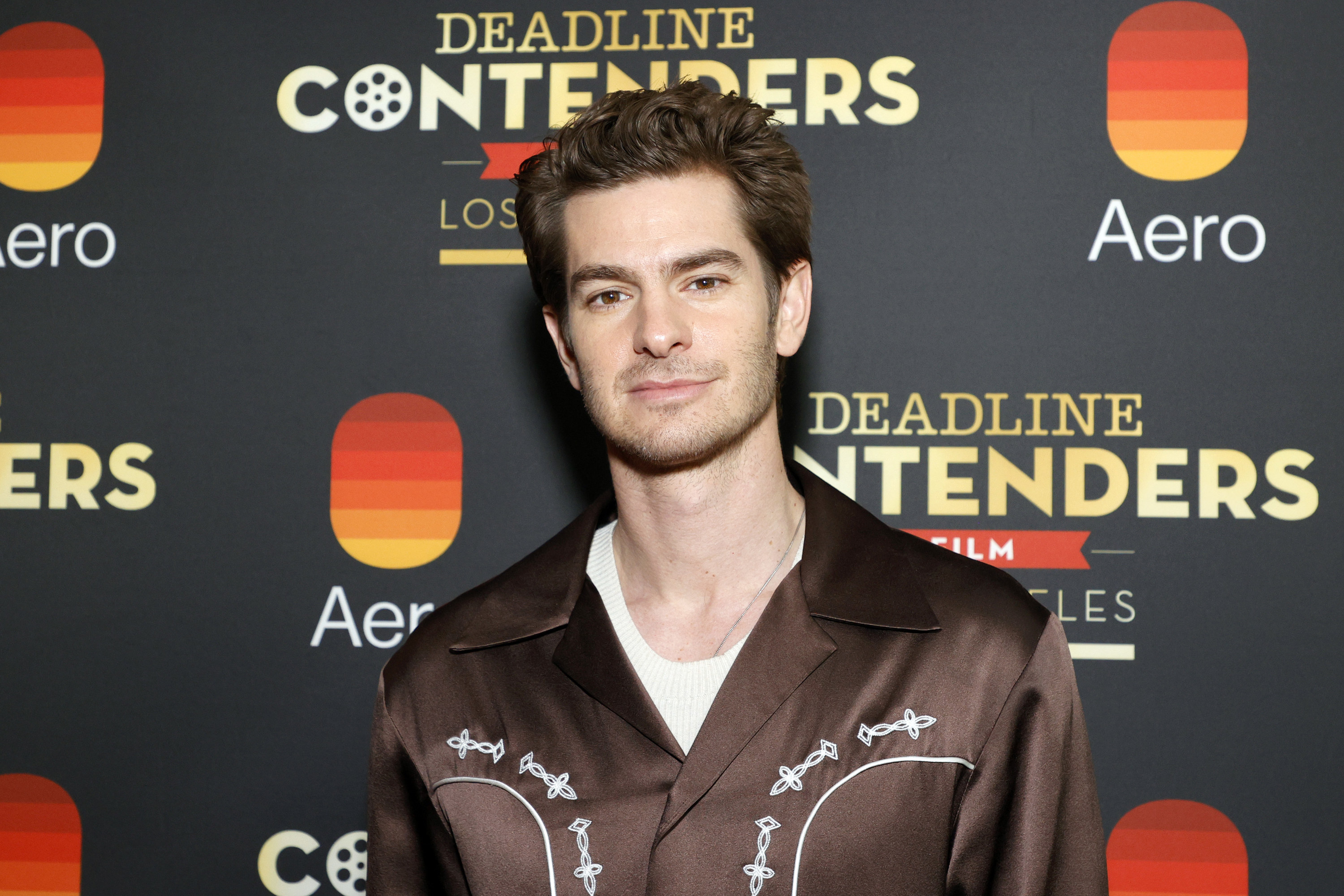 "I thought: This is going to be it for the rest of my life," he said. "I am just going to be doing plays that I Iove and making enough money to survive on. Maybe make enough to have a nice meal now and then."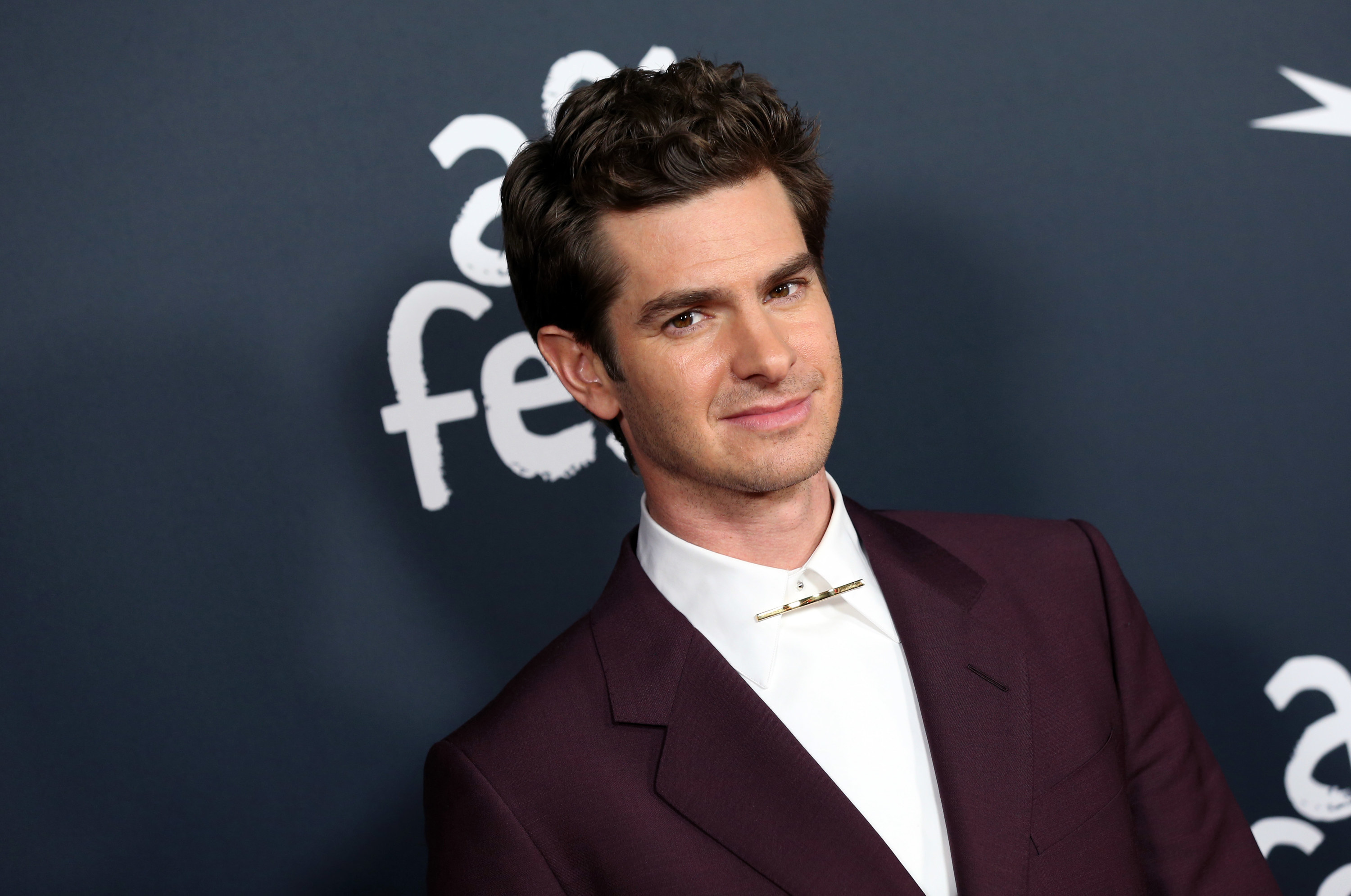 Of course, Andrew would go on to see huge success in Hollywood, starring in blockbusters such as The Amazing Spider-Man as well as earning his first Oscar nomination in 2017 for Hacksaw Ridge. He recently earned his second for his turn as Jonathan Larson in Tick, Tick...Boom!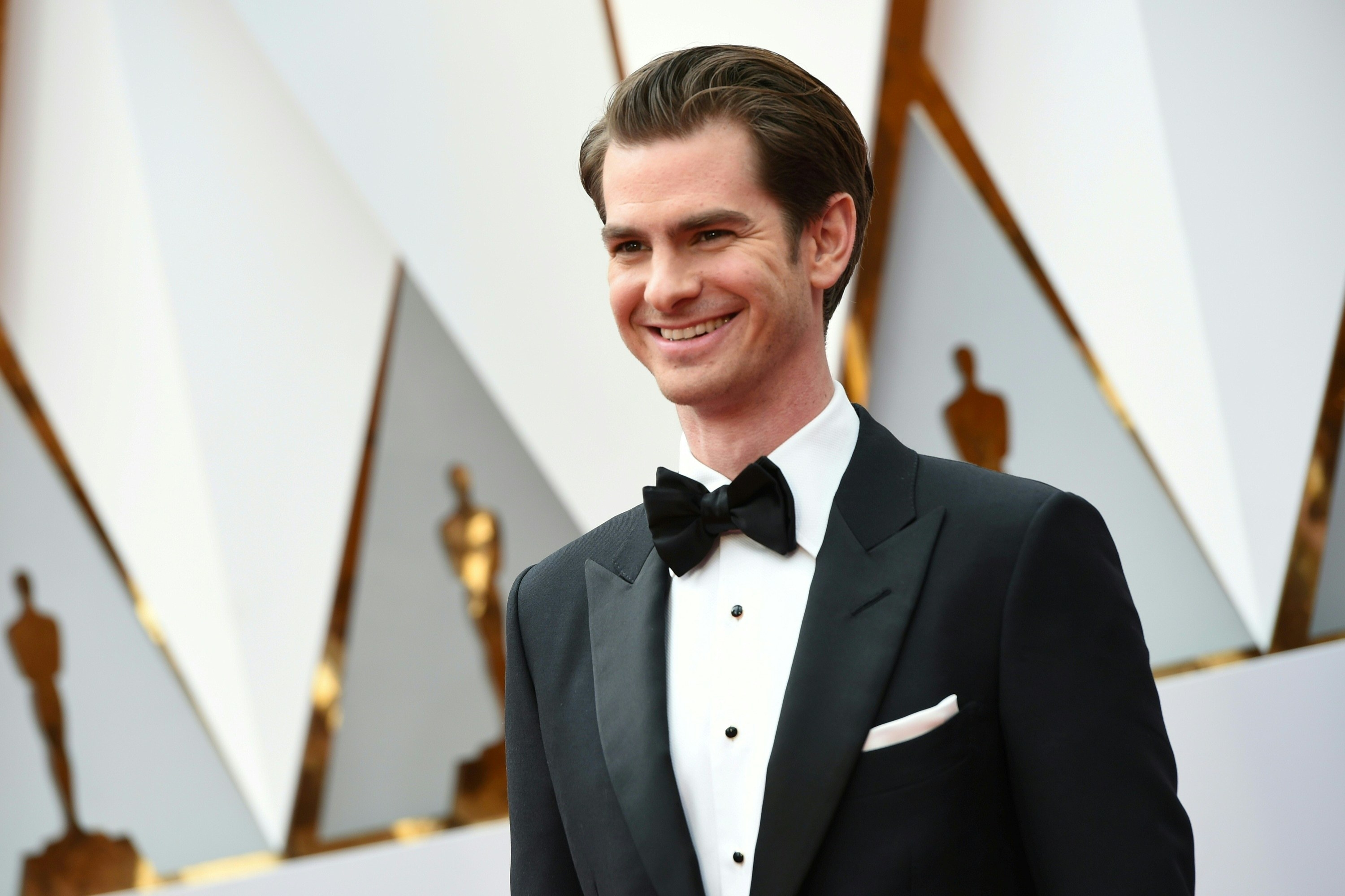 Andrew previously opened up about his experience of grief following the passing of his mom, telling talk show host Stephen Colbert in November: "I love talking about her, by the way, so if I cry, it's only a beautiful thing."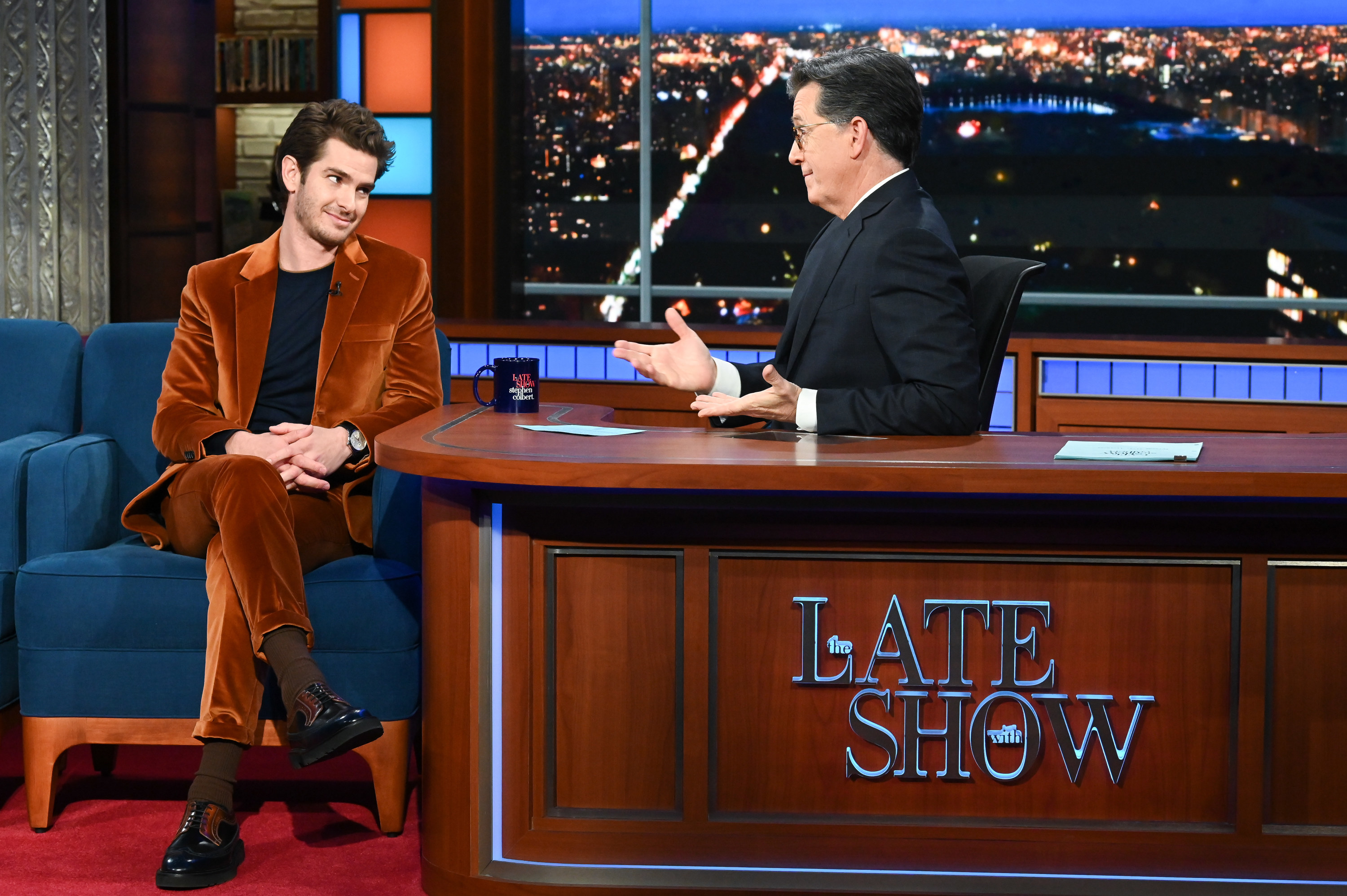 He continued: "This is all the unexpressed love, the grief that will remain with us until we pass because we never get enough time with each other, no matter if someone lives until 60, 15, or 99."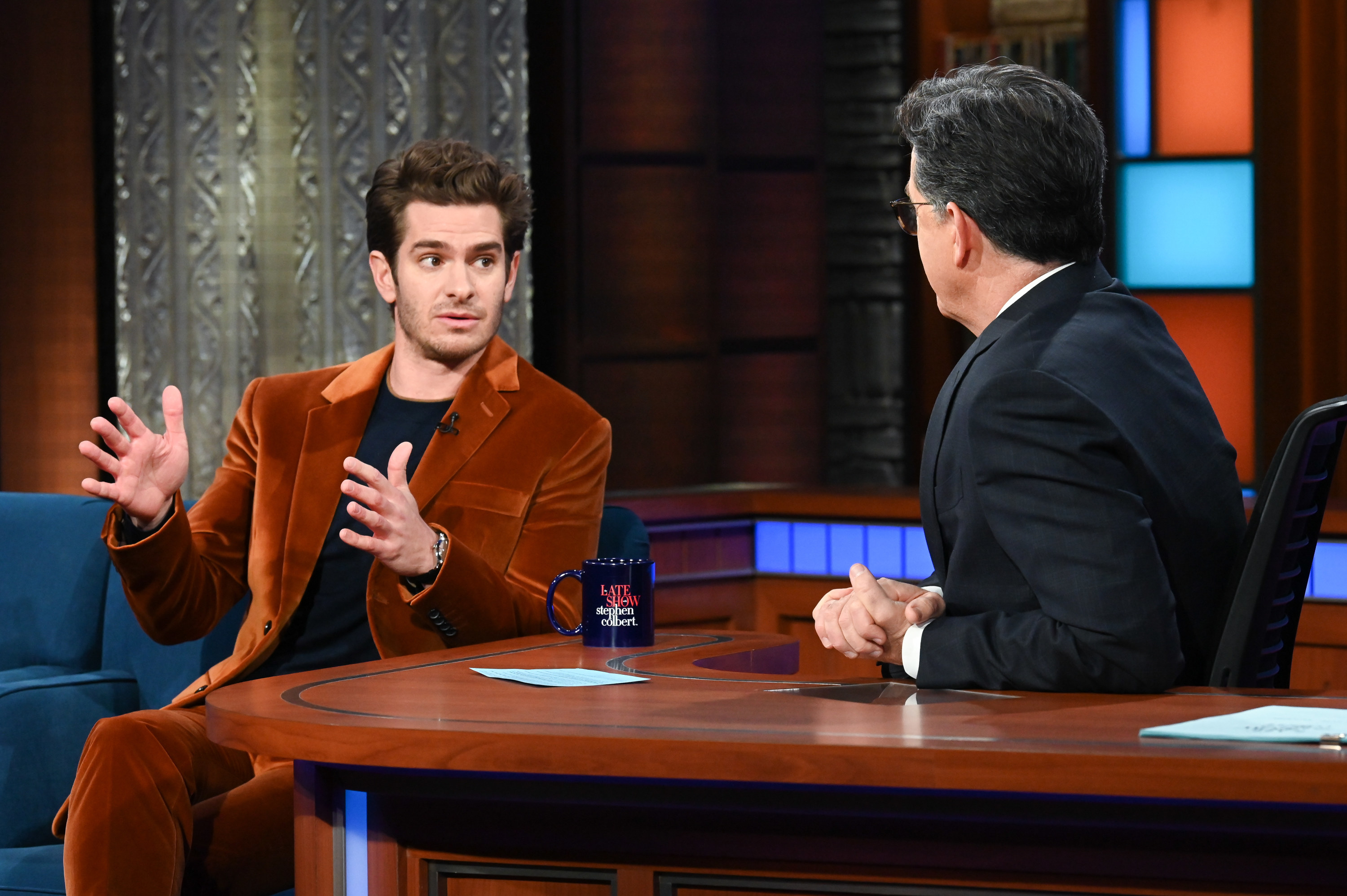 "So I hope this grief stays with me because it's all the unexpressed love that I didn't get to tell her," Andrew added. "And I told her every day. We all told her every day, she was the best of us."