Alec Baldwin found himself in hot water this week after making a joke about Gillian Anderson's accent following the drama surrounding his wife, Hilaria.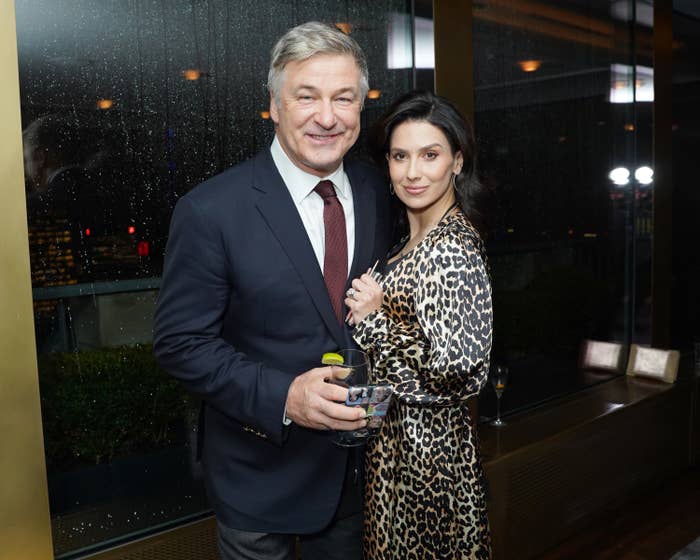 You might remember the controversy that's been going down over the last few months after Hilaria was accused of misrepresenting her Spanish heritage and faking an accent.
After a slew of tweets called her out over it, Hilaria clarified that she was born in Boston and grew up splitting time with her family between Massachusetts and Spain.
In a video posted to Instagram, she explained that her accent would change depending on her situation and was a result of being bilingual.
"It's one of those things that I've always been a bit insecure about," she said. "If I get nervous, or I get upset, then I start to mix the two."
After taking a break from social media following the furore, Hilaria returned with an Instagram post, further explaining that she had been raised "with two cultures" and felt a deep connection with both.
"My parents raised my brother and me with two cultures, American and Spanish, and I feel a true sense of belonging to both," she said. "The way I've spoken about myself and my deep connection to two cultures could have been better explained — I should have been more clear and I'm sorry."
Earlier this week, Gillian Anderson's accent was also put under the microscope after she won a Golden Globe for her role as Margaret Thatcher in The Crown.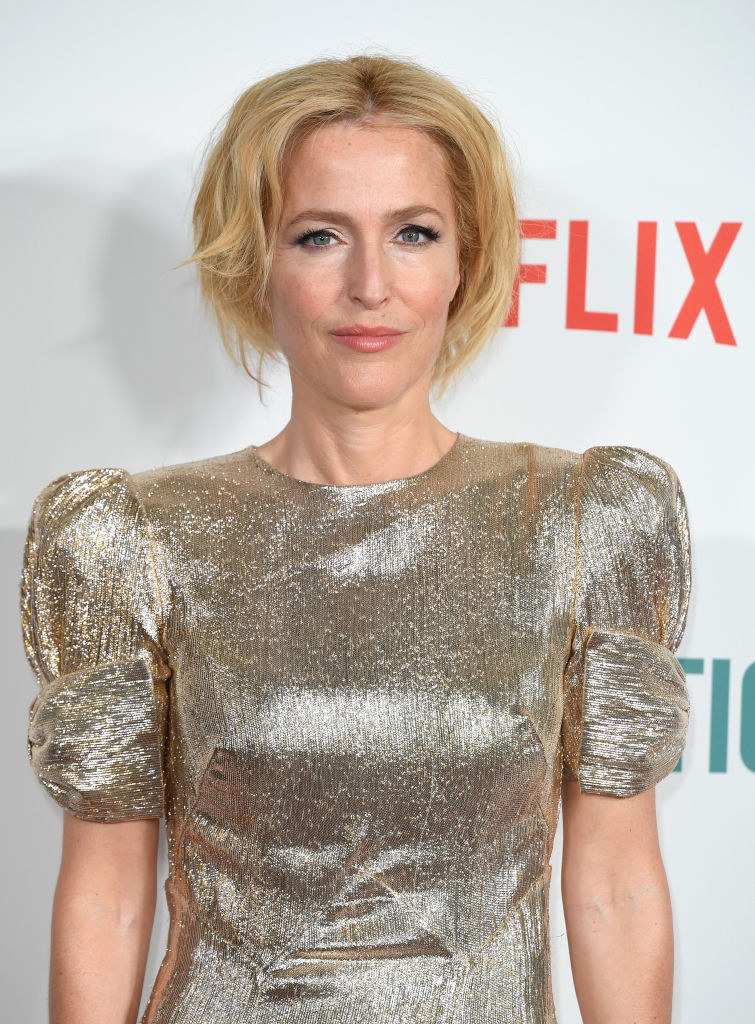 With a bunch of well-known English-accent roles under her belt, many had assumed Gillian was British. But in her acceptance speech on Monday, she surprised many with an American accent instead.
One of the people with something to say on the matter was Hilaria's husband, Alec Baldwin, who tweeted, "Switching accents? That sounds...fascinating," seemingly referring to the drama surrounding his wife.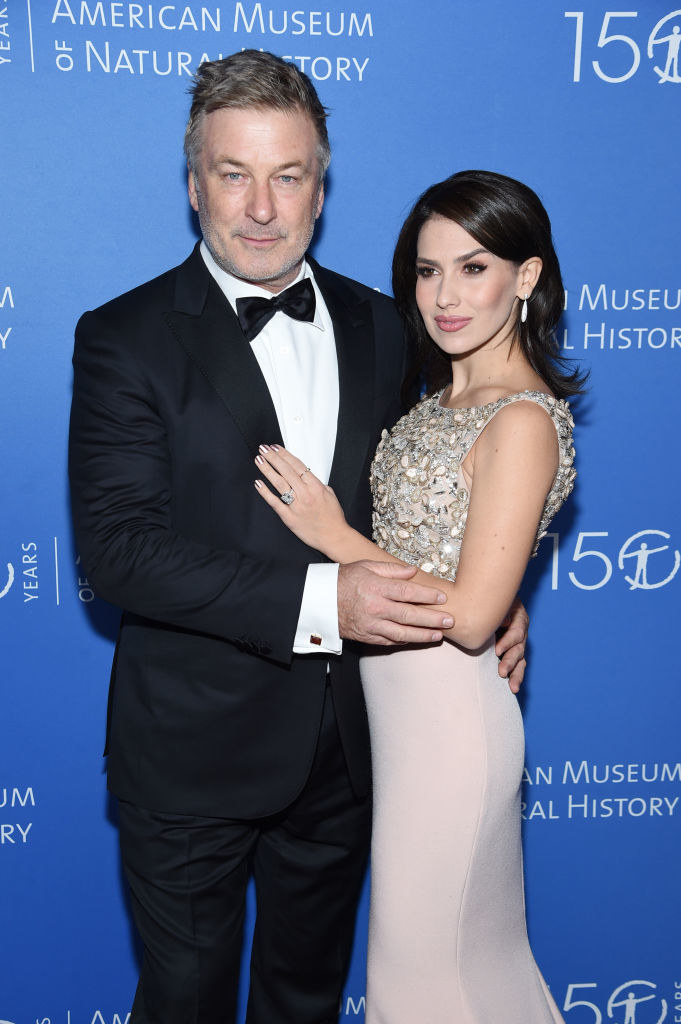 However, the joke didn't go down well at all, resulting in Alec deactivating his Twitter altogether and posting a lengthy video on Instagram, where he made his feelings on the criticism clear.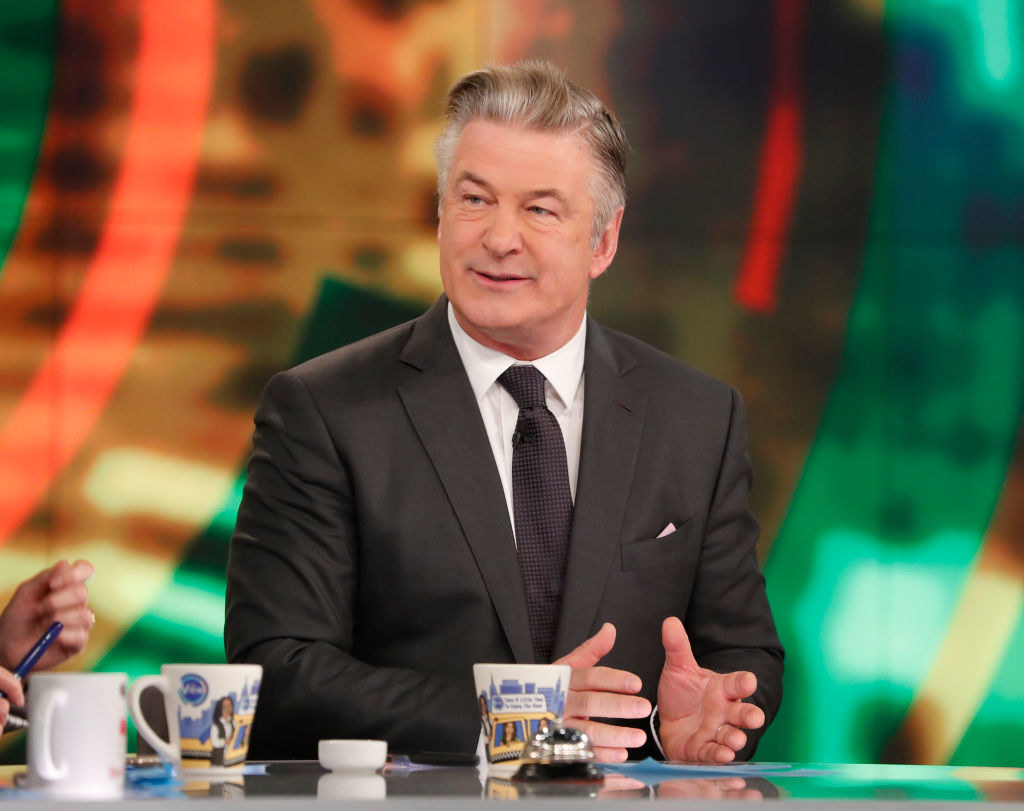 "Twitter is one-third interesting posts," he went on, "one-third tedious, uninteresting, puerile nonsense, and then it's one-third, or more maybe, just abject hatred and malice and unpleasantness."
Adding that his tweet wasn't meant to be offensive, the 30 Rock actor said he would reach out to Gillian to set the record straight.