Adele opened up to her son about her decision to divorce Simon Konecki in a series of conversations that the singer recorded, snippets of which have made it onto her upcoming album.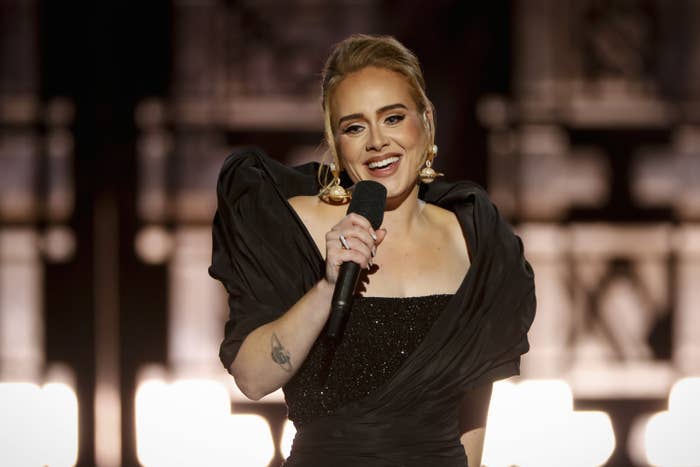 The first reviews for 30 were published on Tuesday, with critics hailing the album as Adele's best work yet.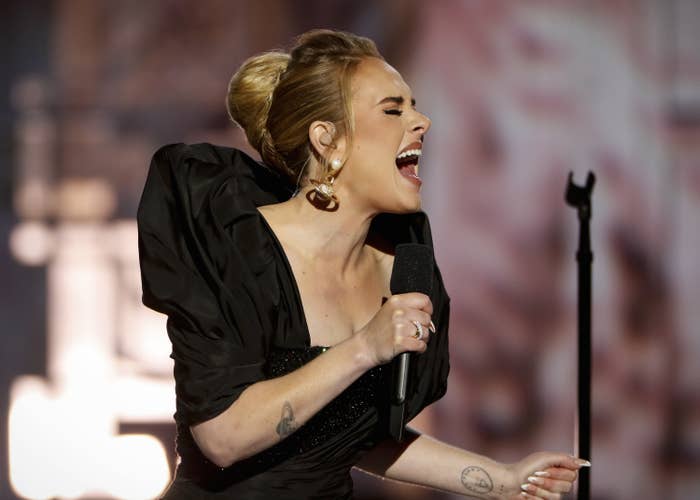 But one song in particular stuck out from the rest — an R&B ballad titled "My Little Love," on which Adele speaks directly to her son, Angelo, and includes snippets of the voice notes she recorded at the suggestion of her therapist to help discuss the divorce.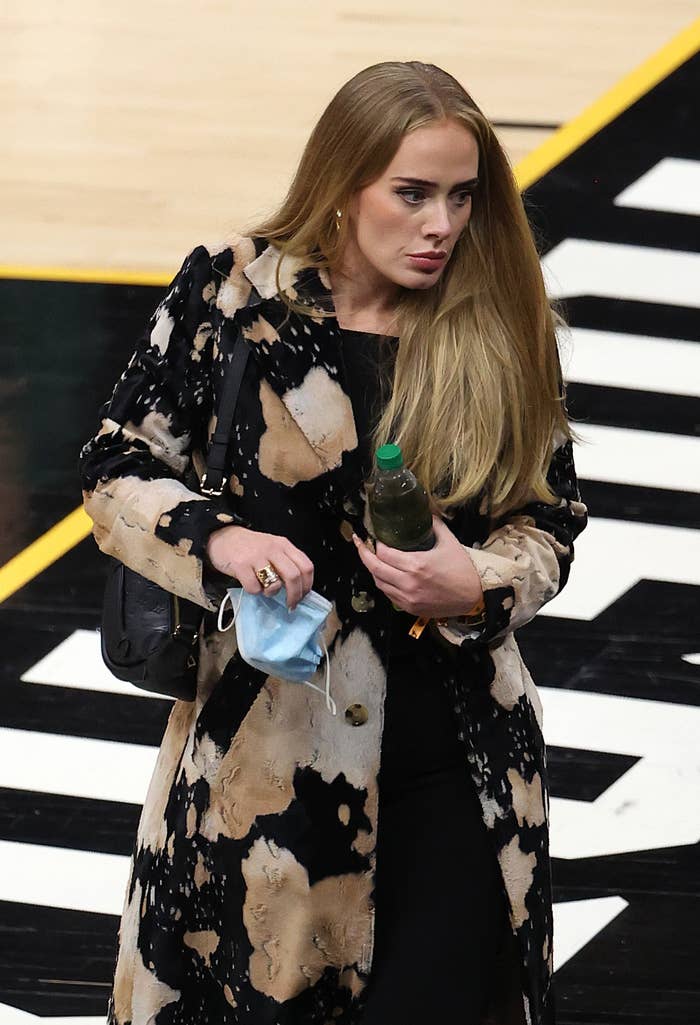 According to a review by Stereogum, Adele tells Angelo in one voice note, "I wanted you to have everything I never had," before saying: "I'm so sorry if what I've done makes you feel sad."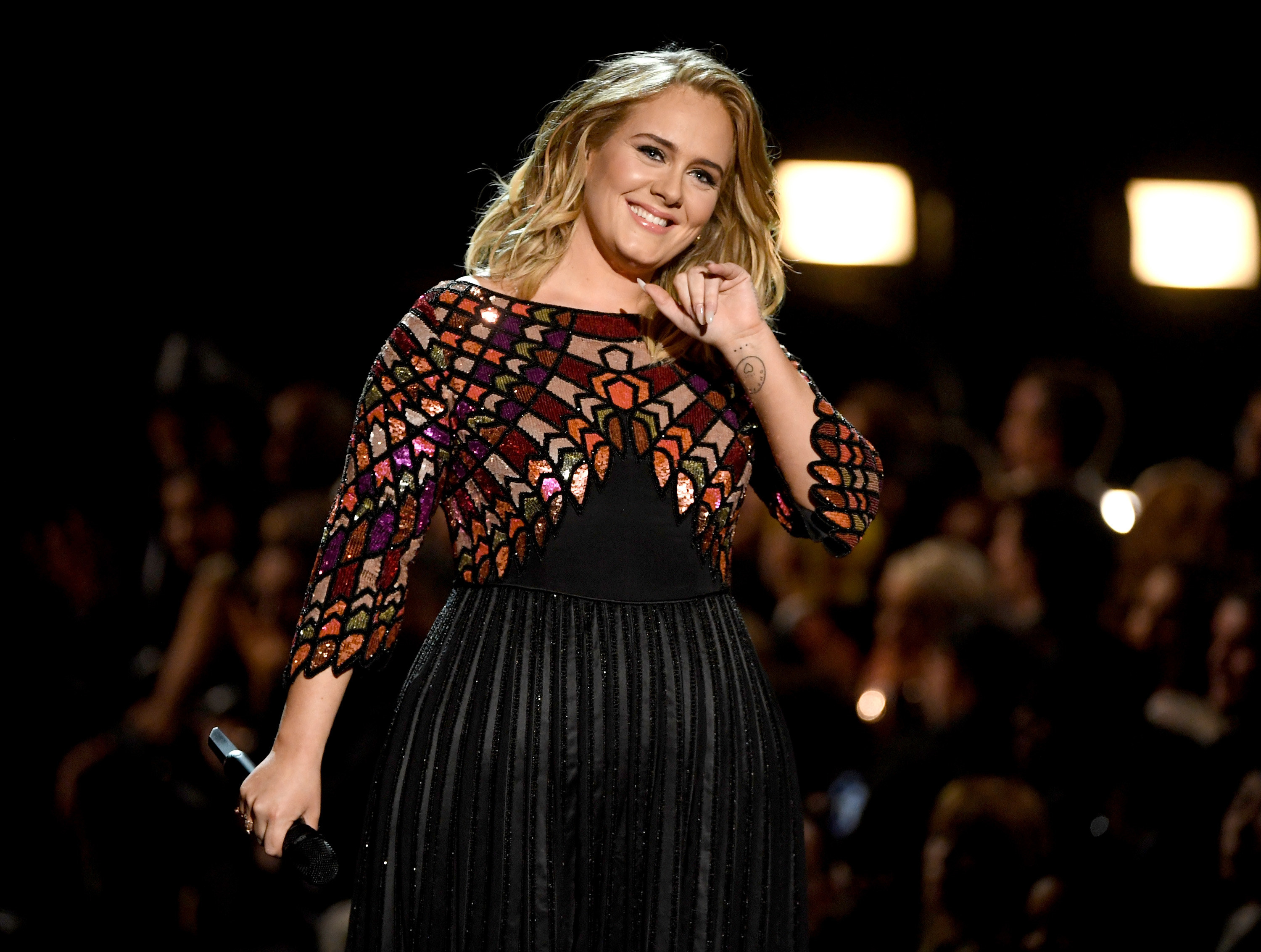 Adele previously opened up about the voice notes in an interview with Vogue last month, where she revealed they'd initially been a suggestion made by her therapist.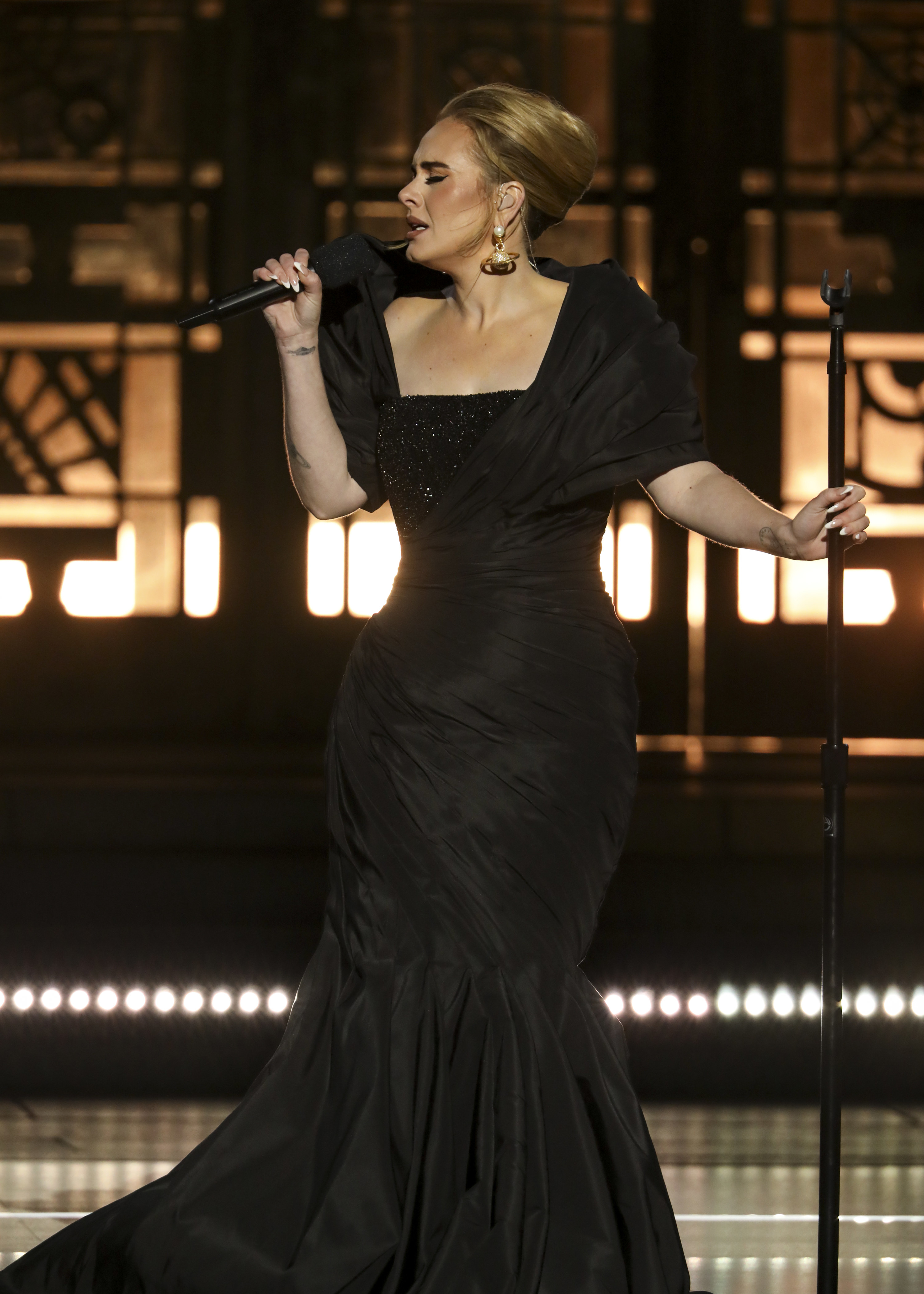 In the same interview, Adele opened up about her decision to divorce Simon Konecki, revealing that while it was extremely difficult to go through, she hoped it'd eventually have a positive impact on Angelo.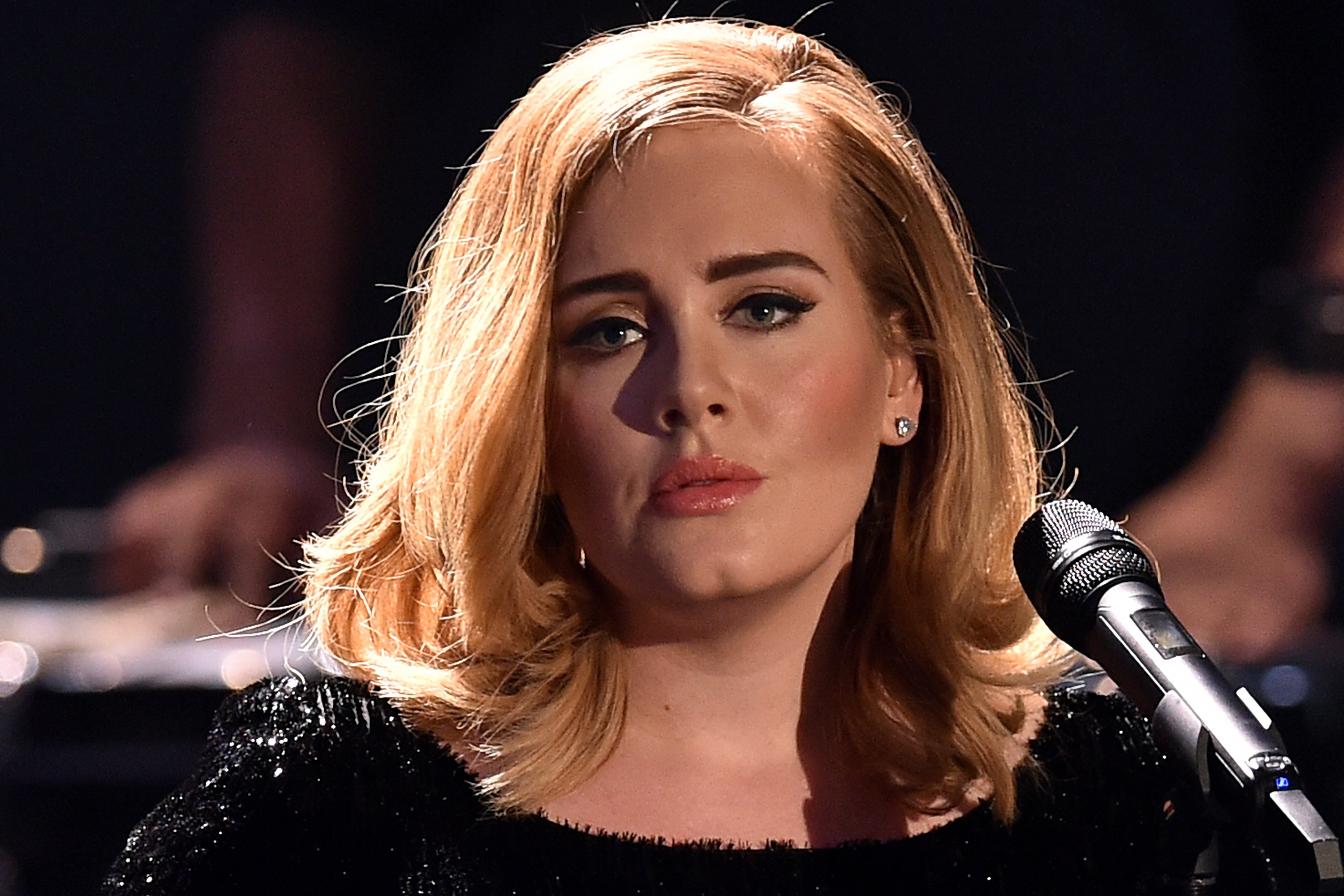 In another interview with British Vogue, Adele further revealed that the album itself was dedicated to her 9-year-old son as a way of explaining the divorce to him when he's older.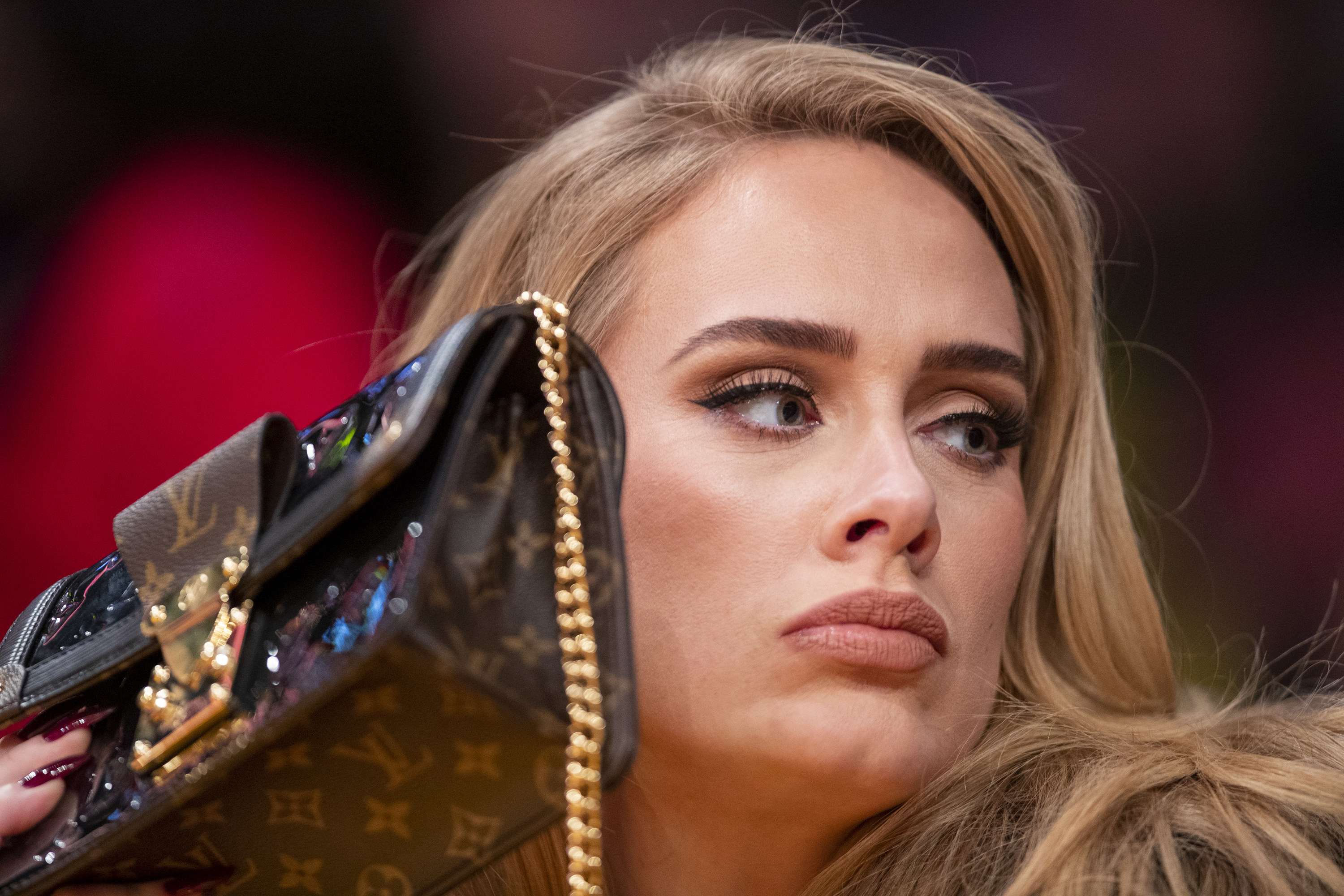 Adele's album, 30, is due to be released on Friday.