Adele has revealed the song on her new album that "saved" her life, explaining during a recent performance that it helped her see just how far she'd come in the last few years.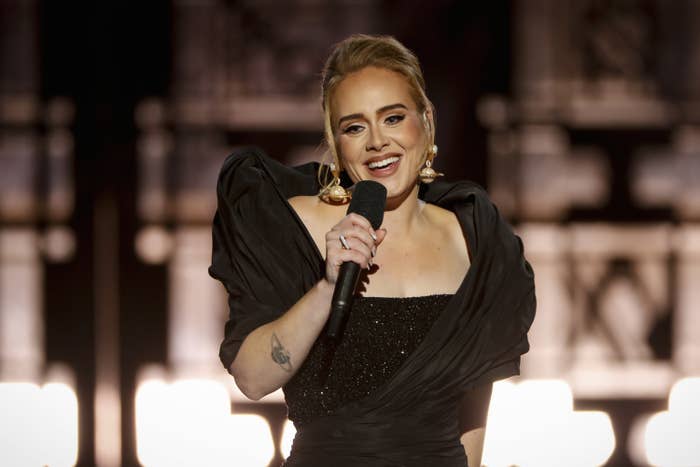 In a special hometown performance in front of a star-studded crowd that included the likes of Samuel L. Jackson, Dua Lipa, Emma Watson, and Naomi Campbell, Adele sang a bunch of new songs from her latest album, 30.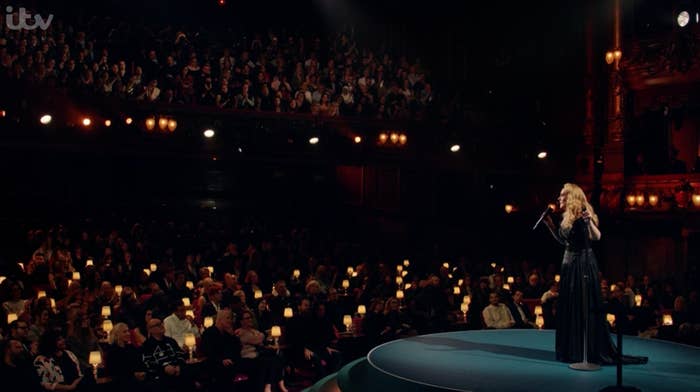 But before performing "Hold On" toward the end of the setlist, the 33-year-old revealed that the song held a special place in her heart, seemingly making reference to her 2019 divorce from Simon Konecki.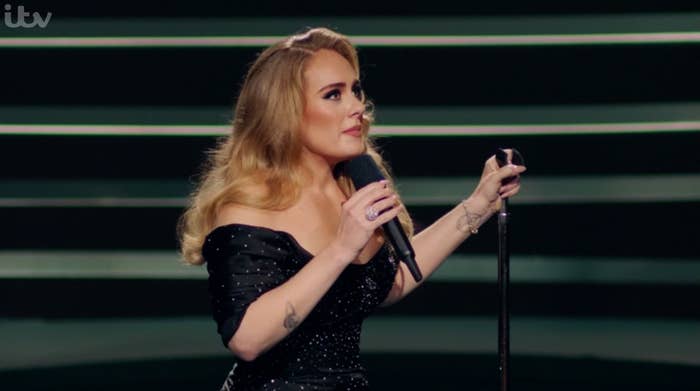 Adele went on to reveal that the song had helped her reconnect with her own music, something she'd struggled with due to its "terrifying" success.
Adele had previously spoken about the song in an interview with Vogue, revealing that the inspiration for it came from the advice that her friends would give to her as she struggled to come to terms with the divorce.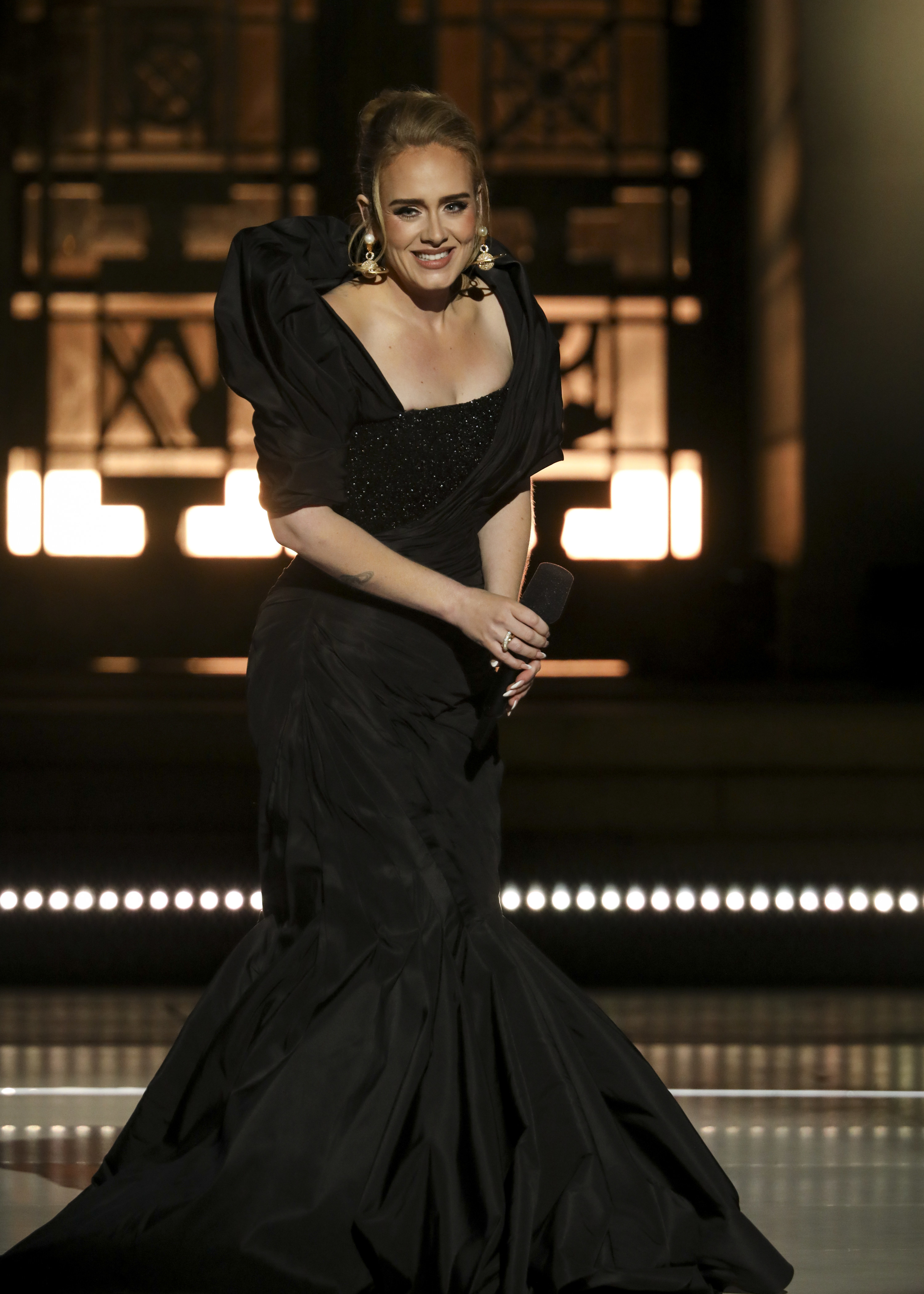 The song itself is deeply personal, seemingly charting Adele's journey after filing for divorce and taking ownership of that painful decision.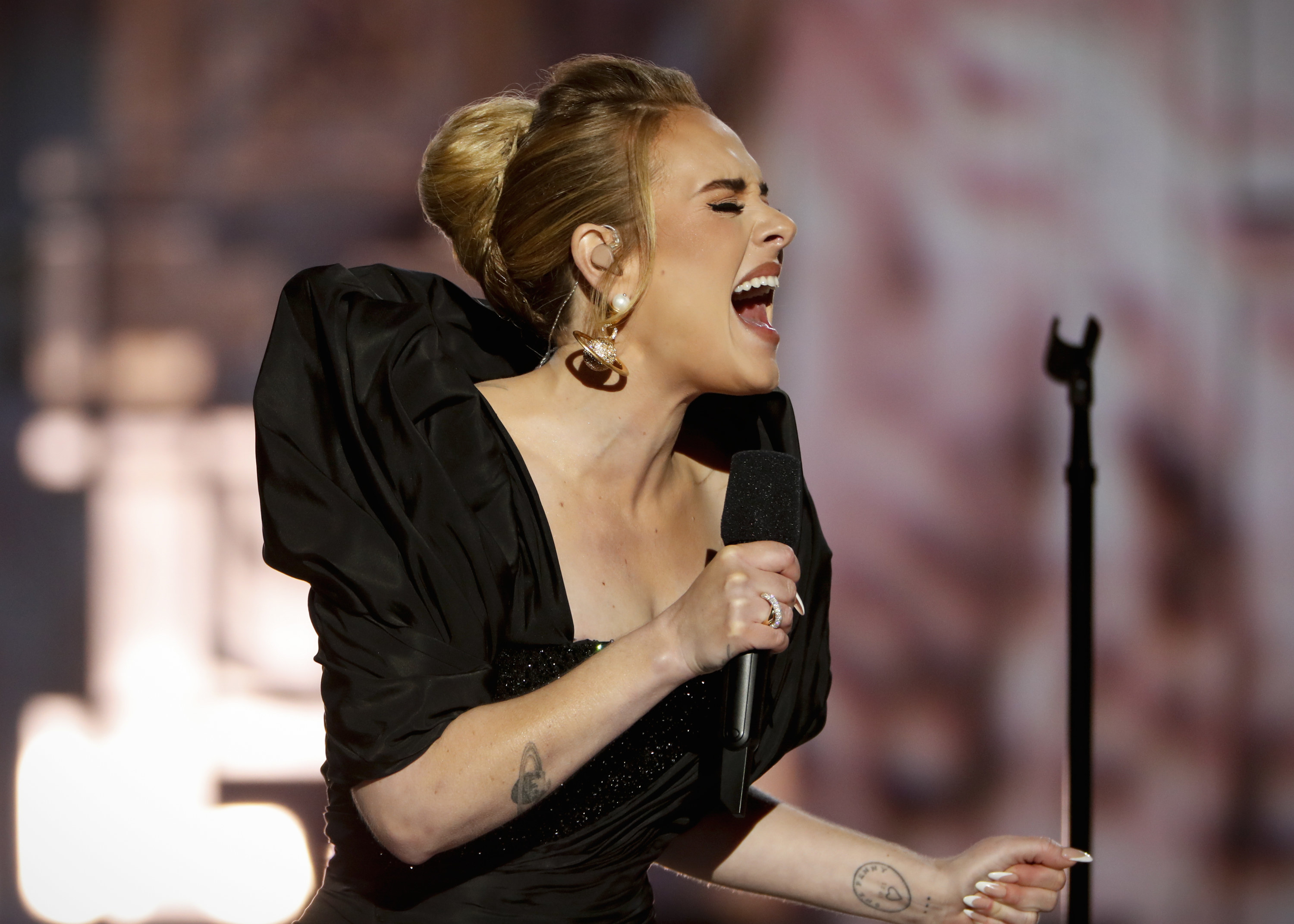 Speaking to British Vogue last month about writing music as a form of therapy, Adele revealed that during times of turmoil in her personal life, she likes to retreat to the studio, a place she called her "safe space."