This Is How China Is Responding To President-Elect Trump, As Told Via Panda
Beijing is taking steps to fill in where the US is pulling back, but state media argues that China still really, really, really wants to maintain the status quo.
President-elect Donald Trump's stated protectionist approach to the world and trade has suggested a possible leadership void, and left us wondering which world power is going to step up to fill that gap.
Looking around, China has been the apparent beneficiary of Trump's rise — for instance, it's now able to lecture a US president-elect about how important it is to carry out a deal to mitigate climate change.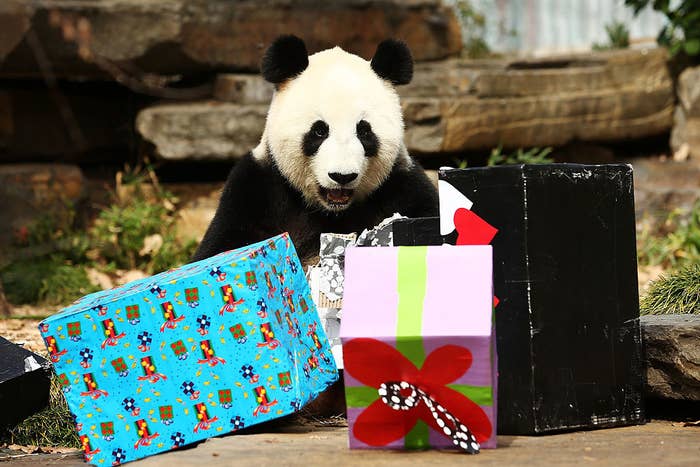 And while Trump called the proposed Trans-Pacific Partnership a "disaster" for the US, to the disappointment of the partnering economies, China wasted no time in selling its alternative free trade plans to the world.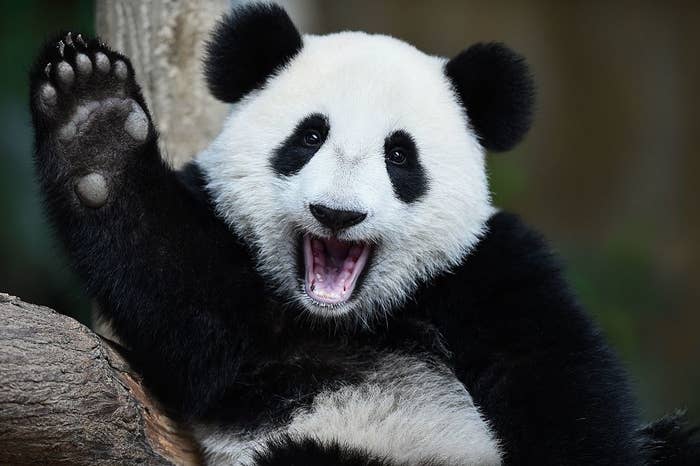 China has also been winning over traditionally US allies in Asia — from the Philippines to Malaysia. With Trump's rhetoric focusing on domestic priorities, many in the region are at least uncertain about the prospect of the US's "pivot" to Asia strategy.
And it turns out, US–China investment has grown rapidly, to the point that in 2015, Chinese investment in the US has for the first time surpassed US investment in China — meaning China has also brought in resources and created more than 100,000 jobs in the US.
Regardless, China quickly brushed off the idea that it wants challenge the current world order, at least according to the Global Times, a state-run news tabloid.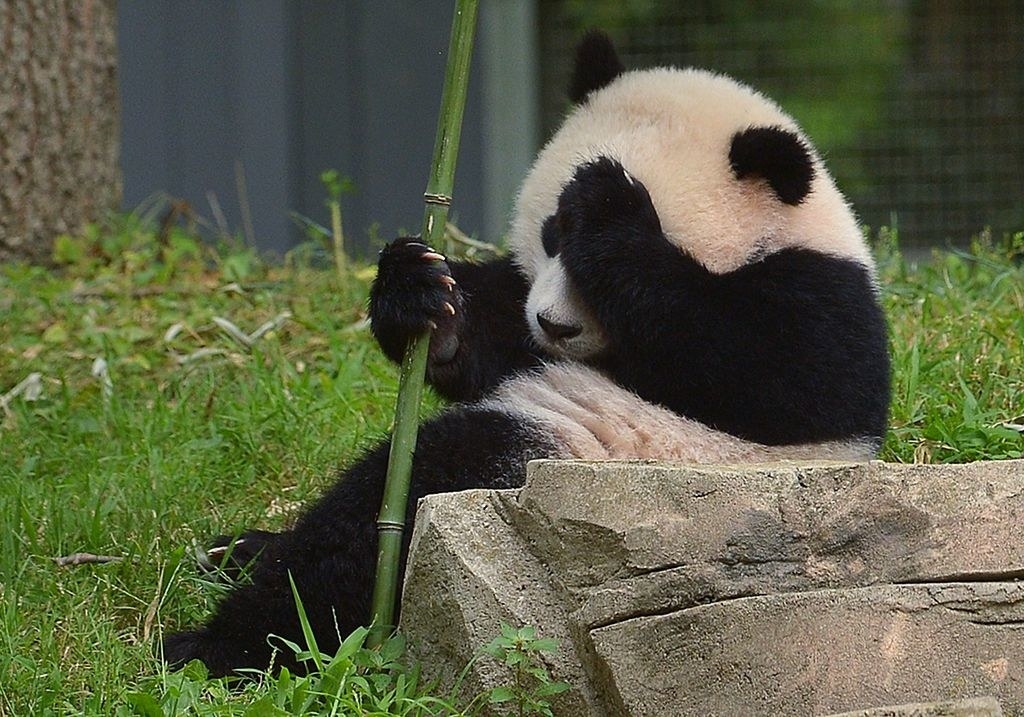 It also says that China needs the status quo — the "irreplaceable" US leadership — before the country goes through "a natural and gradual process" to eventually take part in global governance.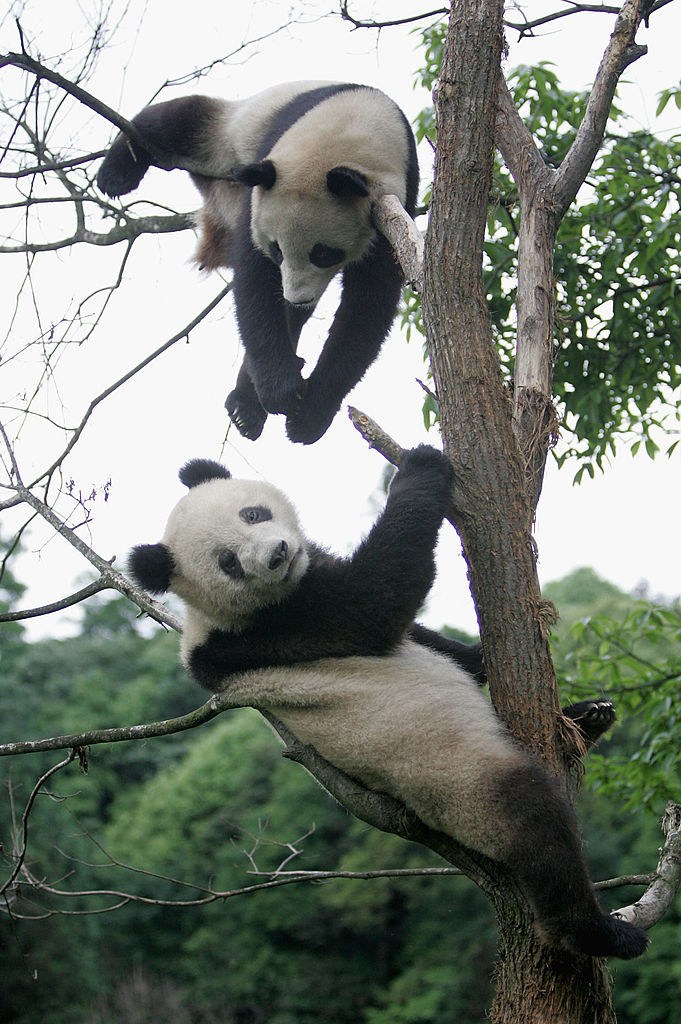 Hu has a point: It's very stressful to be the lone champion of climate change and free trade.
The article is especially noteworthy because the Global Times is usually Beijing's go-to newspaper to tout how great and powerful China has become.