Over the weekend President-elect Donald Trump tweeted about his number one anti-BFF China, again, this time telling it to keep the US underwater drone it seized in the South China Sea even though the country said it'd return it.
It was all set to be just another surreal tweet from Trump. And it would have been, if the Chinese internet didn't finally break its silence —
— by VPNing over to Twitter from Weibo and starting to spam his account.
They thanked him for his intended Christmas gift...
...and showed the president-elect just how much he'd given them a fright.
In an article published on Sunday, the Global Times, a state-run tabloid, suggested that prior to the election Chinese people considered Clinton to be the more anti-China president candidate.
That seems to have changed, the article notes, now that Trump is the president-elect. Trump's tweets, including accusing China to be a currency manipulator, threatening to impose a higher tax on China imports when he takes office, and touching the "most sensitive spot" of the country by talking to the Taiwanese leader, according to the article, "have angered many in China."
It's true that any fandom that they had for him before he was elected was discarded.
But the Chinese trolls gathered on the PEOTUS's Twitter seem to be...delighted. "You will be the first leader who govern the whole country through Twitter. Grow up, OK?"
Some of the trolling tweets are, well, just weirdly pleasing to look at tbh.
Also: cats. Because this is the internet.
Unmemeable subjects inside the country are suddenly fair ammunition in launching a meme war in the name of the country.
But they spared some sympathy (emphasis on "some") to the lame duck administration.
Some specifically registered new accounts to troll him — "Old Don, I climbed across the firewall and came to Twitter specially for you! Don't you let me down, produce lots of jokes! I have faith in you!"
Others urged Trump to open an account on Weibo — the Chinese social platform that is the equivalent of Twitter — so that they can troll each other more easily, without the hassle of VPN.
On Weibo, reports of the tweet naturally blew up. "One of the reasons I like Trump is that I can understand his tweets with a basic college English level," reads one comment that received almost 40,000 likes.

The Chinese trolls are members of "Little Pink" — the digital-savvy millennial generation who directly engage with any figure they consider anti-China in a group manner.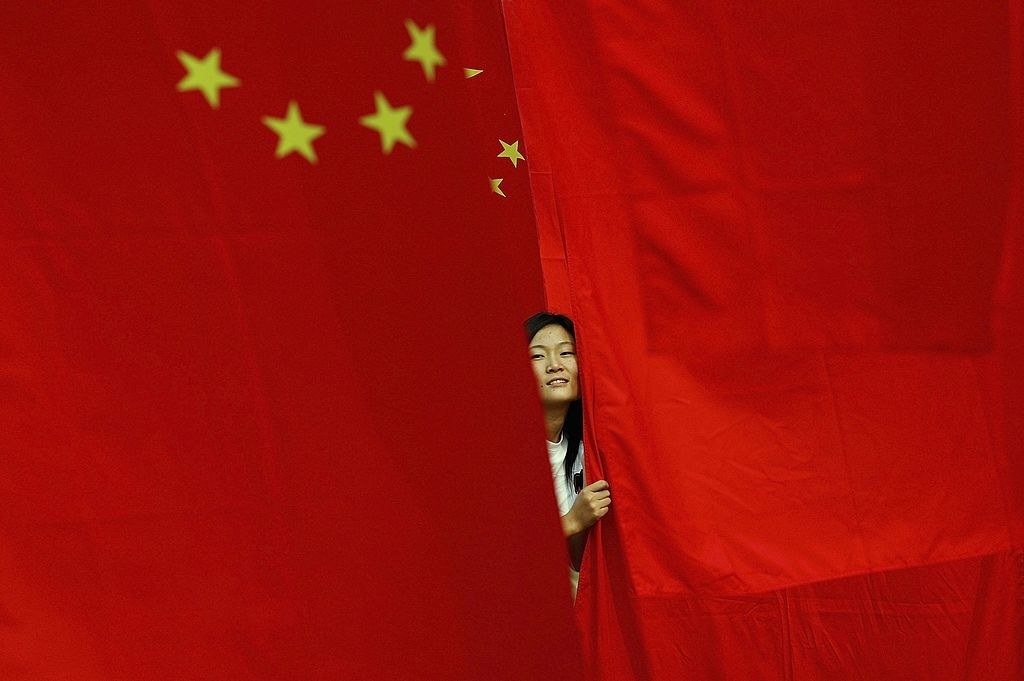 Before Trump, French swimmer Camille Lacourt and Australian swimmer Mack Horton both fell victim to protective Chinese trolls for criticizing a Chinese swimmer during the Rio Olympics.