China's first transgender labor dispute was dismissed Tuesday, but the plaintiff, a Chinese transgender man said he would continue to appeal for transgender rights.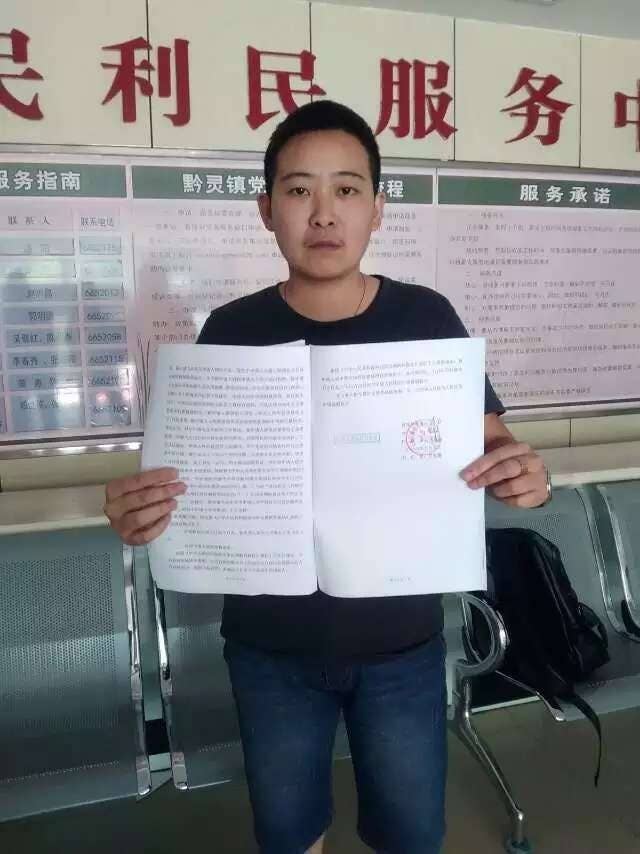 Mr. C, a young trans man from southwest China's Guizhou Province, says he was fired seven days after he was hired as a sales consultant by Cimi Checkup, a local medical center, last year.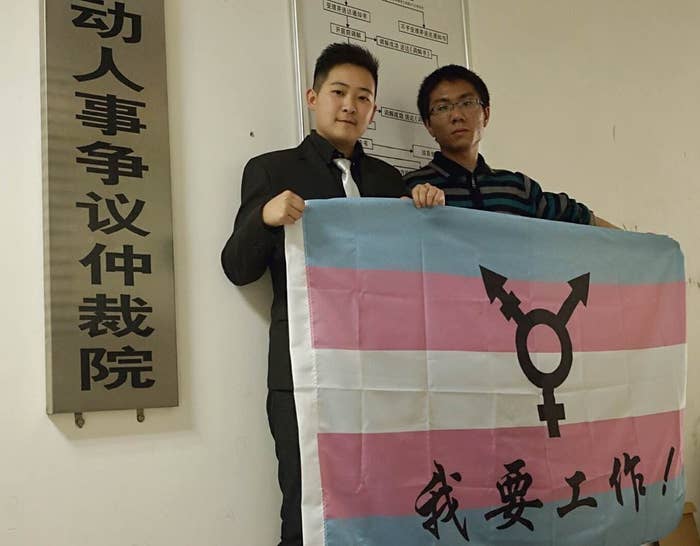 The hearing of Mr. C's case, unprecedented in China, took place in April in a local labor arbitration court with the plaintiff asking for financial compensation and a written apology.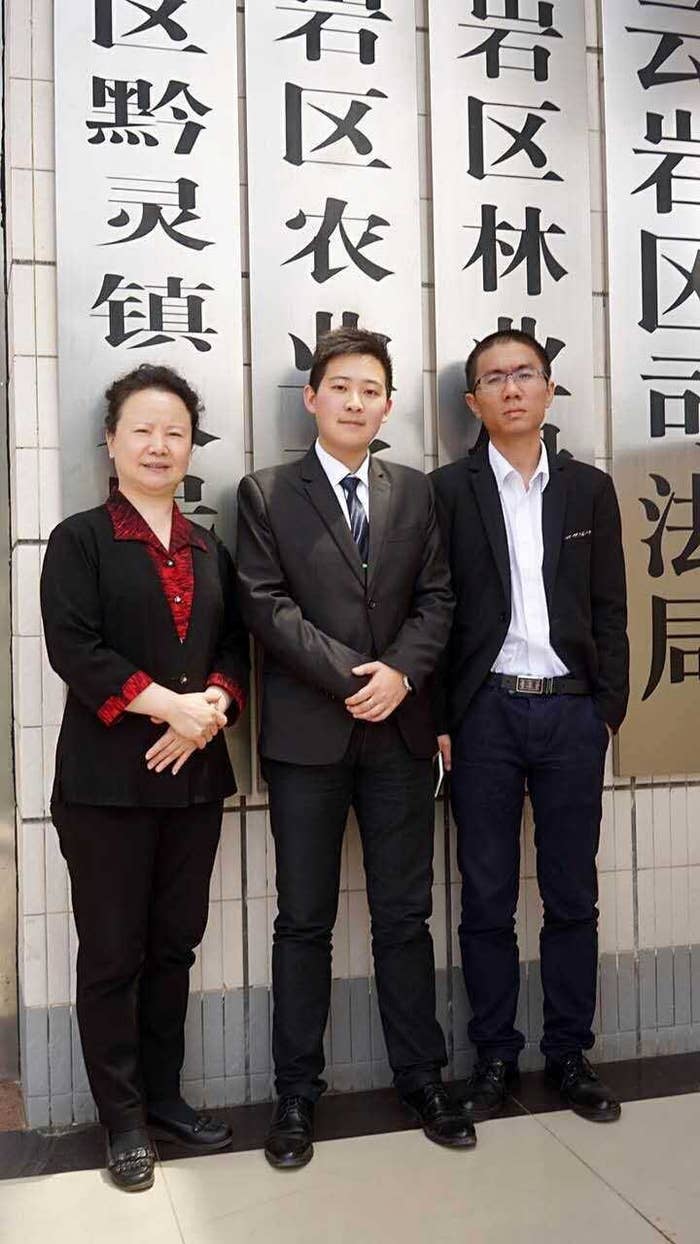 Mr. C filed the case to the local labor arbitration committee on March 7. The case was accepted on March 14, with a ruling to be delivered within 45 days.