Trans Man Vows To Keep Fighting After Losing China's First Transgender Labor Dispute
"I got salary back but so what?" he wrote on WeChat after the verdict. "That was not what we want! We will continue to appeal until we receive an apology!"
China's first transgender labor dispute was dismissed Tuesday, but the plaintiff, a Chinese transgender man said he would continue to appeal for transgender rights.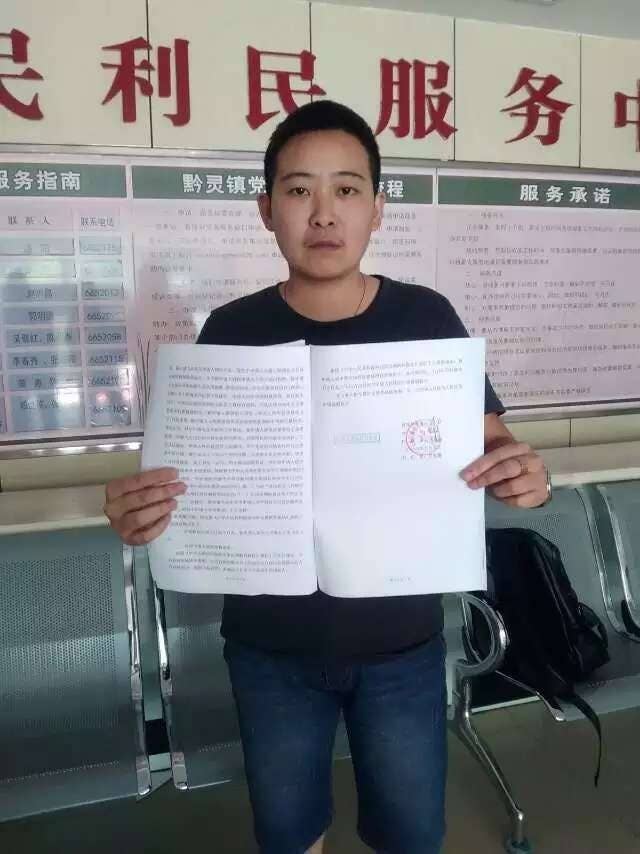 Mr. C, a young trans man from southwest China's Guizhou Province, says he was fired seven days after he was hired as a sales consultant by Cimi Checkup, a local medical center, last year.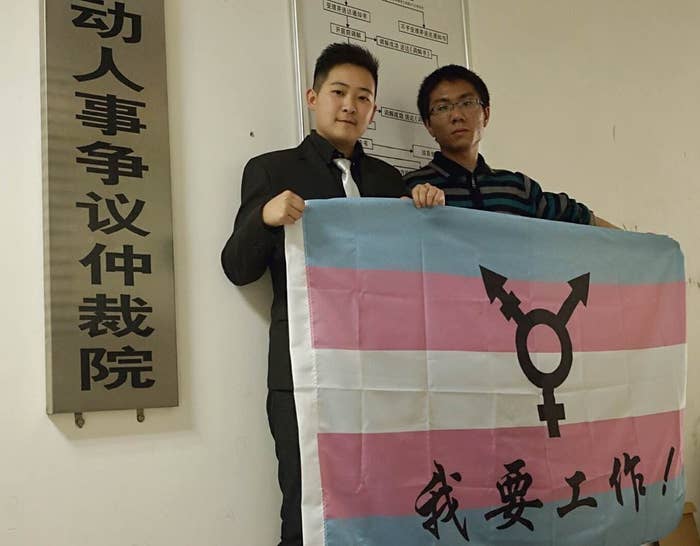 The hearing of Mr. C's case, unprecedented in China, took place in April in a local labor arbitration court with the plaintiff asking for financial compensation and a written apology.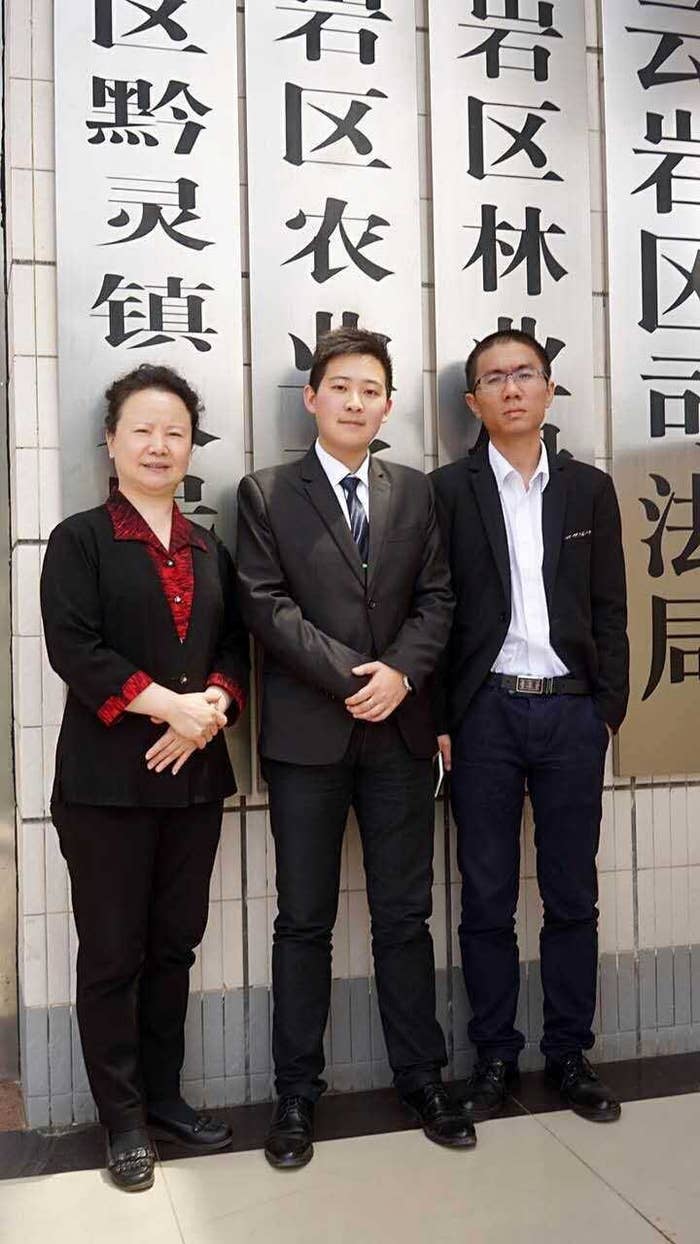 Mr. C filed the case to the local labor arbitration committee on March 7. The case was accepted on March 14, with a ruling to be delivered within 45 days.