This May Be The Worst Donald Trump Impersonator Ever
Everything. Is. Soooooooooo. Wrong.
President-elect Donald Trump is definitely unique, making him both challenging and attractive to impersonators.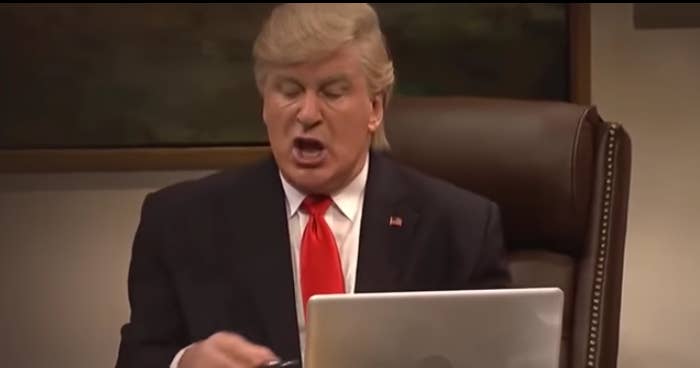 Impersonators from all over the world have been trying to accomplish the seeming impossible...
...some with more success than others.
And some with a lot less success.
But nobody failed as hard as Li Liangwei from Hunan, China, the former editor-in-chief of the country's cheesiest romance literary magazine, Bosom Friend.
Excuse me, but what? Is that the real hair of a human being? And then there's the fact that it's way too thick and the wrong color.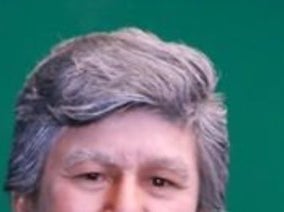 And THE SUIT?! The one from the Mao Zedong era?! Wrong, so wrong.
Also he's got on way too much powder of the wrong shade — white instead of orange.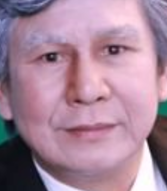 According to Global Times, Li is only one of three Trump impersonators his manager employs, meaning that there's still a long way to go until he can share the couch with the firm's moneymaking Barack Obama and Kim Jong-un.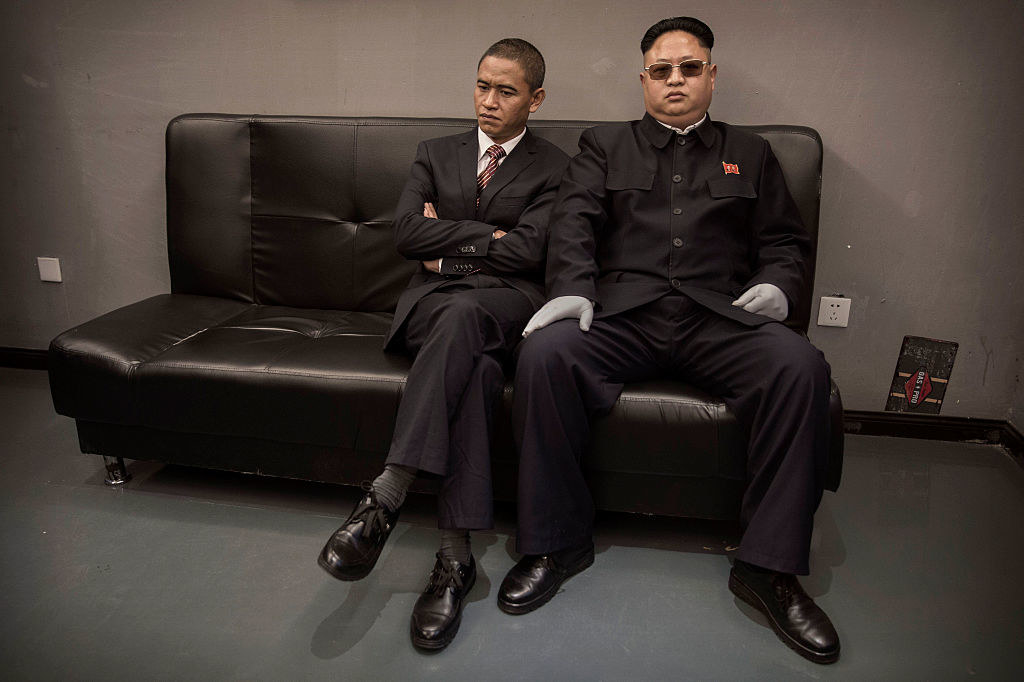 Weibo shares in our ambivalence toward his performance: "I found this very dumb, but perhaps there's indeed some market demand."

Oops. Something went wrong. Please try again later
Looks like we are having a problem on the server.
So what do you think? Does Li make the cut or should he be fired?
Wow! It's like I'm looking at Donald Trump himself!

Eh...if you close one eye and turn your head?

I wouldn't have guessed he was Trump if you didn't tell me.