A massive miners' protest that has lasted for nearly a week in China's far northeastern province has been temporarily suspended after the demonstrators finally received two to three months of backpay.
The protests were sparked in part by Lu Hao, 49, the governor of Heilongjiang and the youngest provincial governor in China. Or more specifically, by Lu's boasts at a high-level political meeting.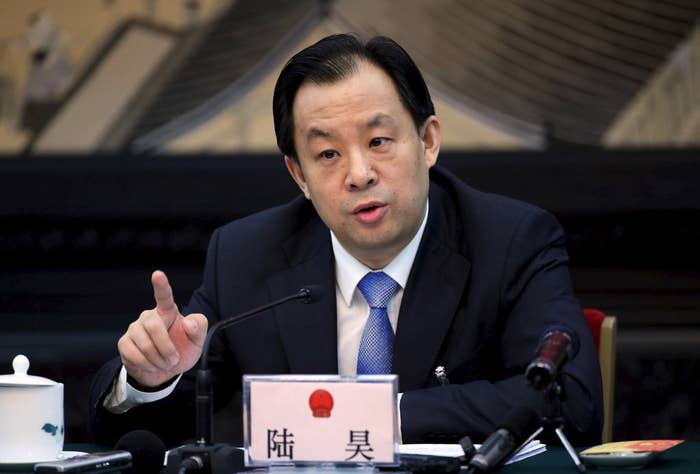 The protesters' aims were simple. Miners held white banners saying "we want to live, we need to eat." Others scorned the governor: "Lu Hao talking nonsense with eyes open."
"It didn't get resolved. The police came in so the strike couldn't continue," Geoffrey Crothall, communications director of China Labour Bulletin, a Hong Kong-based labor rights NGO, told BuzzFeed News in a phone interview.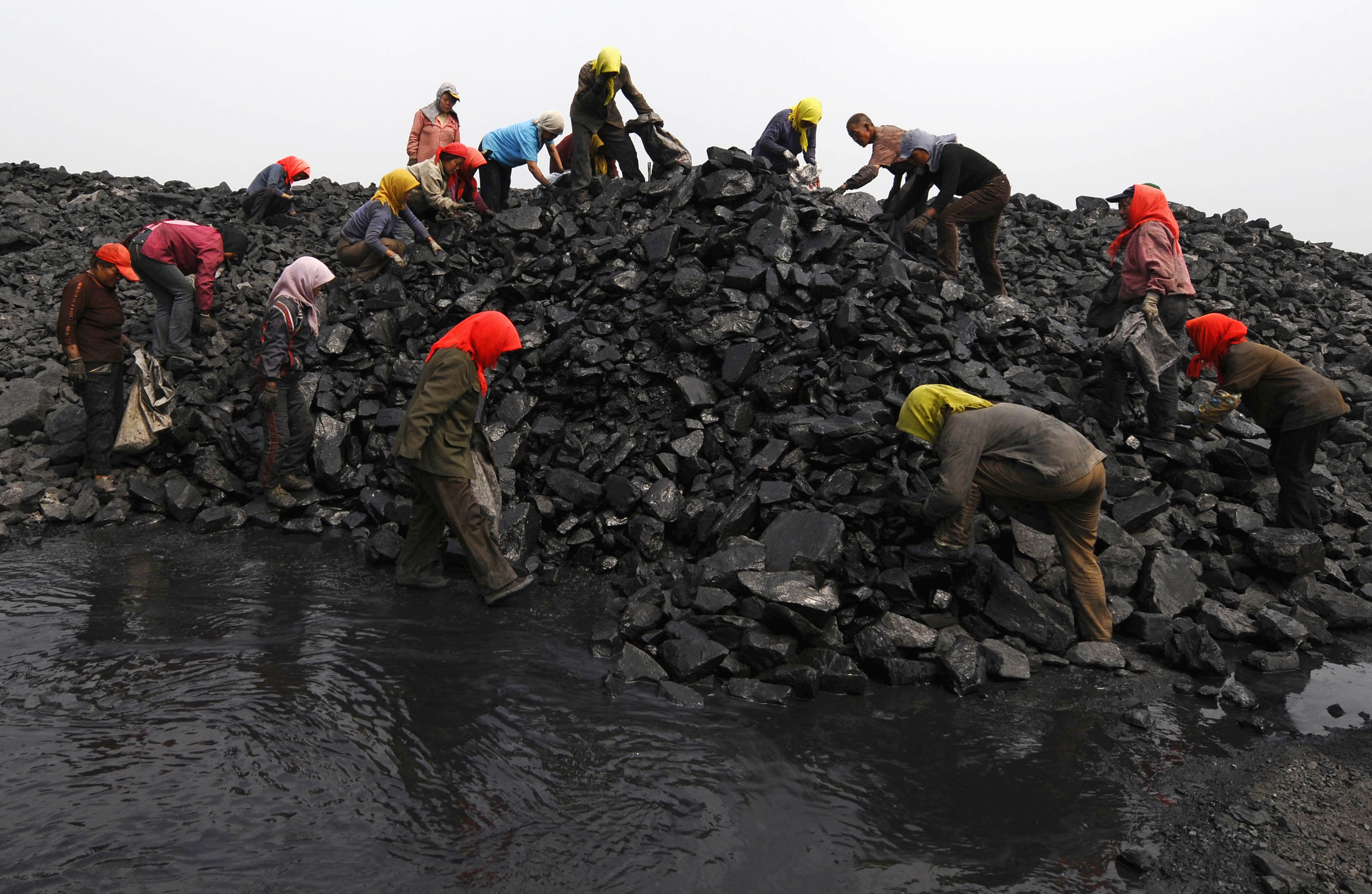 Despite the police presence, the protests continued until the backpay was deposited. "Thank you Governor Lu, [I] got my wages, now I can have some barbecue," a user posted on Baidu, showing off a picture of grilled fish, boiled beans, and beers.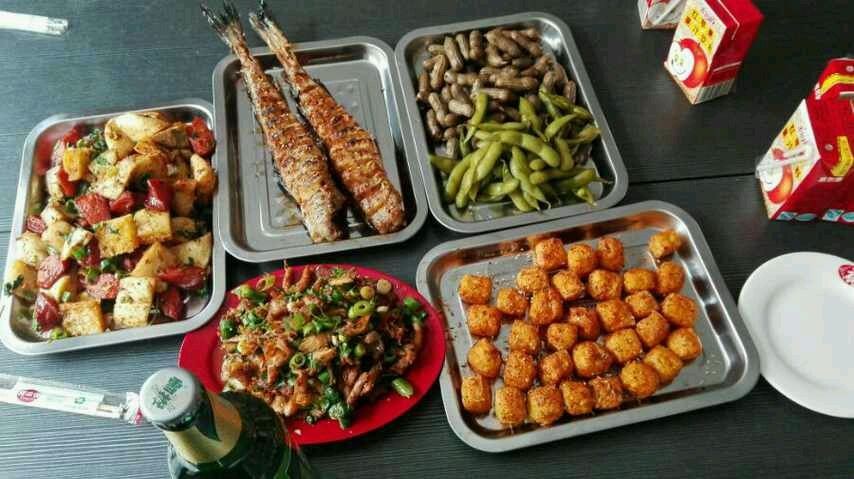 But the problem is only likely to get worse over the coming years.
According to Reuters, China aims to lay off 5 to 6 million state workers over the next two to three years "as part of efforts to curb industrial overcapacity and pollution." Heilongjiang, together with Jinlin and Liaoning, generally known as the Northeast in China, used to be praised as "the first son of the republic," meaning that their contribution to China's industrialization in the early years was immense.
The state-controlled Global Times published an editorial on Tuesday calling for "joint support from other regions" to help the Northeast to "revitalize its economy and highlight local people's wellbeing" because "the region itself will find it hard to cope with the troubles."
The country has recently promised to give out a total of 100 billion yuan ($16 billion) to 1.8 million coal and steel workers as part of an unemployment fund, which is rounded to 5,500 yuan (less than $1,000) for an average worker.
It's quite the reversal for China's workers, who — together with farmers — used to be the most privileged class of people in the early stages of socialist China.