A photo of a company's internal notice threatening to fire anyone who buys the yet-to-be-released iPhone 7 has gone absolutely viral in China.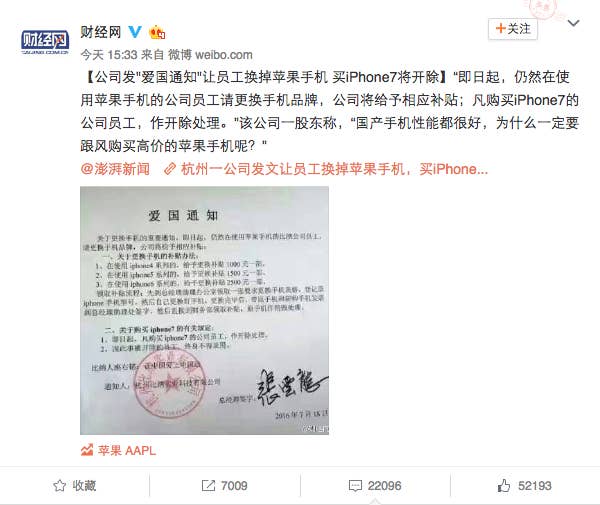 The Hangzhou-based Bina Industry issued a "Patriotic Notice" on its public WeChat page banning its employees from using iPhone products.
So why the sudden iPhone hate? The short answer is the Philippines.
The reactions, however, might not be anything close to what the company, whose motto is "Make Chinese Love China-made," expected.

"Delete the Windows system in your company computers," another user said.

"Brainless, we are an export-oriented company," a third user replied. "If other countries also boycott China-made products, it means seclusion. Stupid." The reply has been liked by 2,300 people.
Other users agree with the company but disagree with its "blind patriotism" and urge the employees of the company to quit.

China has called the ruling a "political farce" and said to continue "safeguarding" its interests in the waters. And other products have also been threatened with boycott.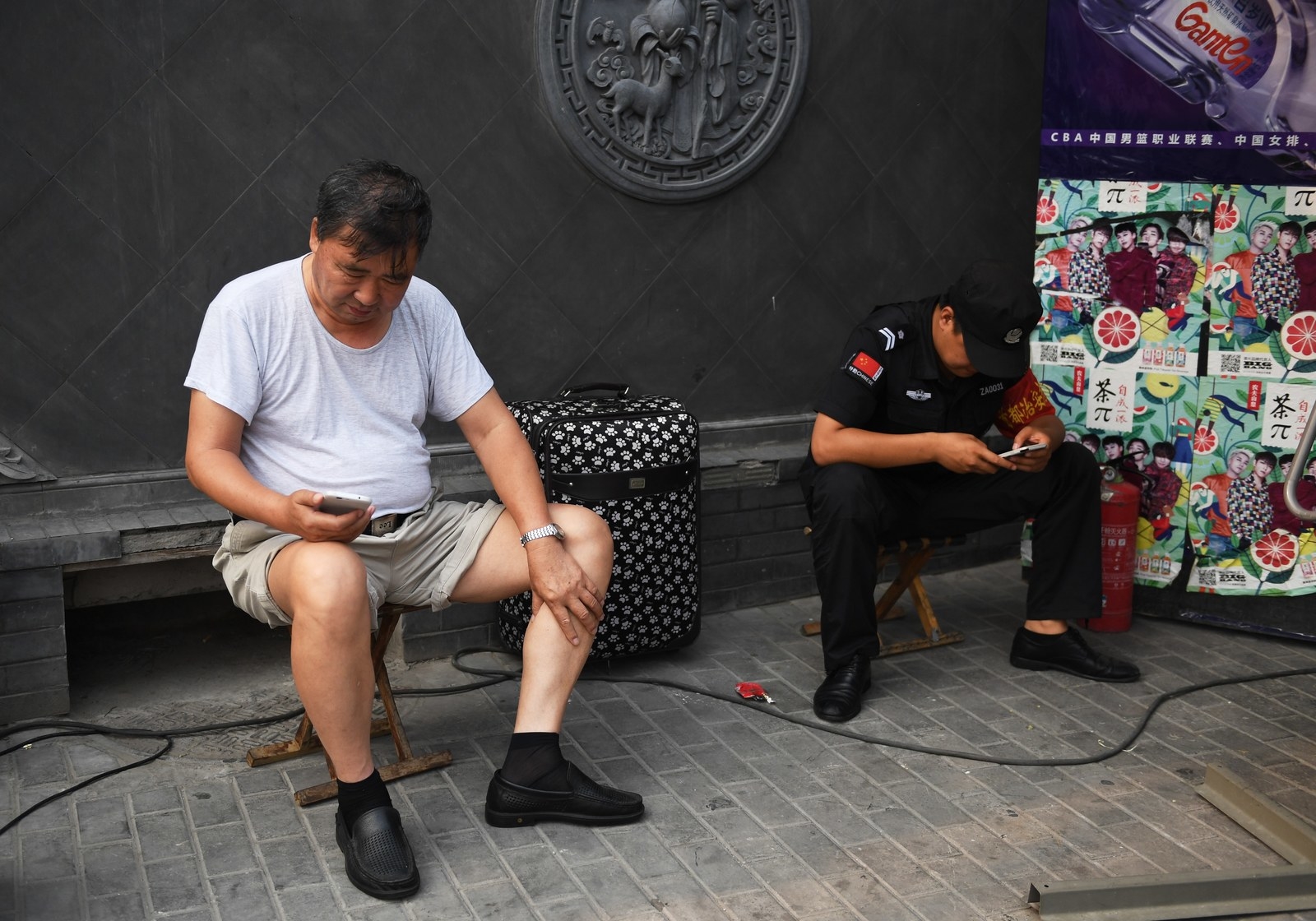 People have protested in front of KFCs in Hebei, Jiangsu, and other Chinese provinces holding banners that read "Eating American KFC is a loss of face for our ­ancestors," and reportedly caused branches to close.
Even McDonald's has been boycotted.
Vendors on online retailer Taobao are now quick to emphasize that their dried fruits are not from the Philippines.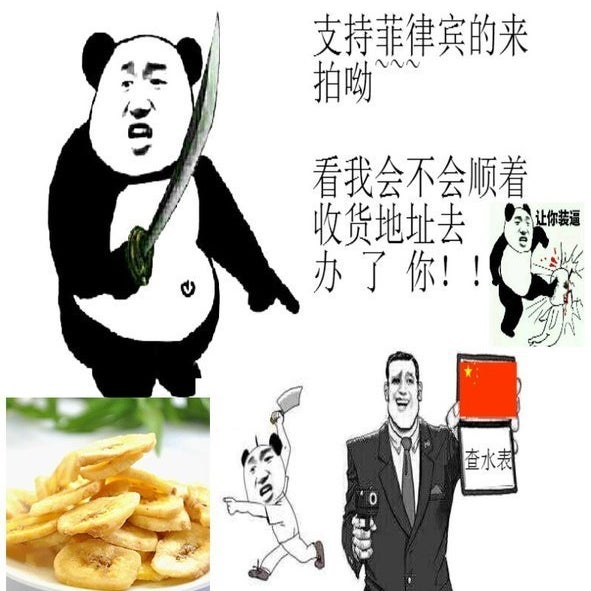 Some product pages even have images like these with captions reading "come order if you support the Philippines~ see if I will follow the shipment address and take care of you!!"
"How is this different than smashing Japanese-brand cars?" asked one Weibo user, referring to the 2012 anti-Japanese demonstrations over another disputed set of islands.