People Are Super Thirsty Over This Diplomat And It's Kinda Weird
Move over, Big Daddy Xi. You've got competition from Foreign Minister Wang Yi.
Guys, Chinese Foreign Minister Wang Yi* has made it, striding into the fame hall of internet celebrities as the newest national heartthrob in China.
The story began when he berated a Canadian reporter for raising a question over China's recent human rights record.
Wang and his diplomats make frequent appearances on primetime CCTV News and made headlines for dealing with the South China Sea dispute, resulting in him going viral enough that he's now basically treated like a pop star.
This old photo of the then 28-year-old Japanese-language student (who later became ambassador to Japan) was dug out and became a source of massive thirst for Wang*.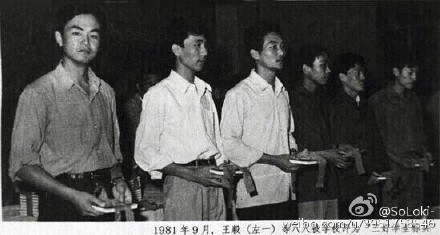 People are comparing him to the country's charismatic first Prime Minister/Foreign Minister Zhou Enlai.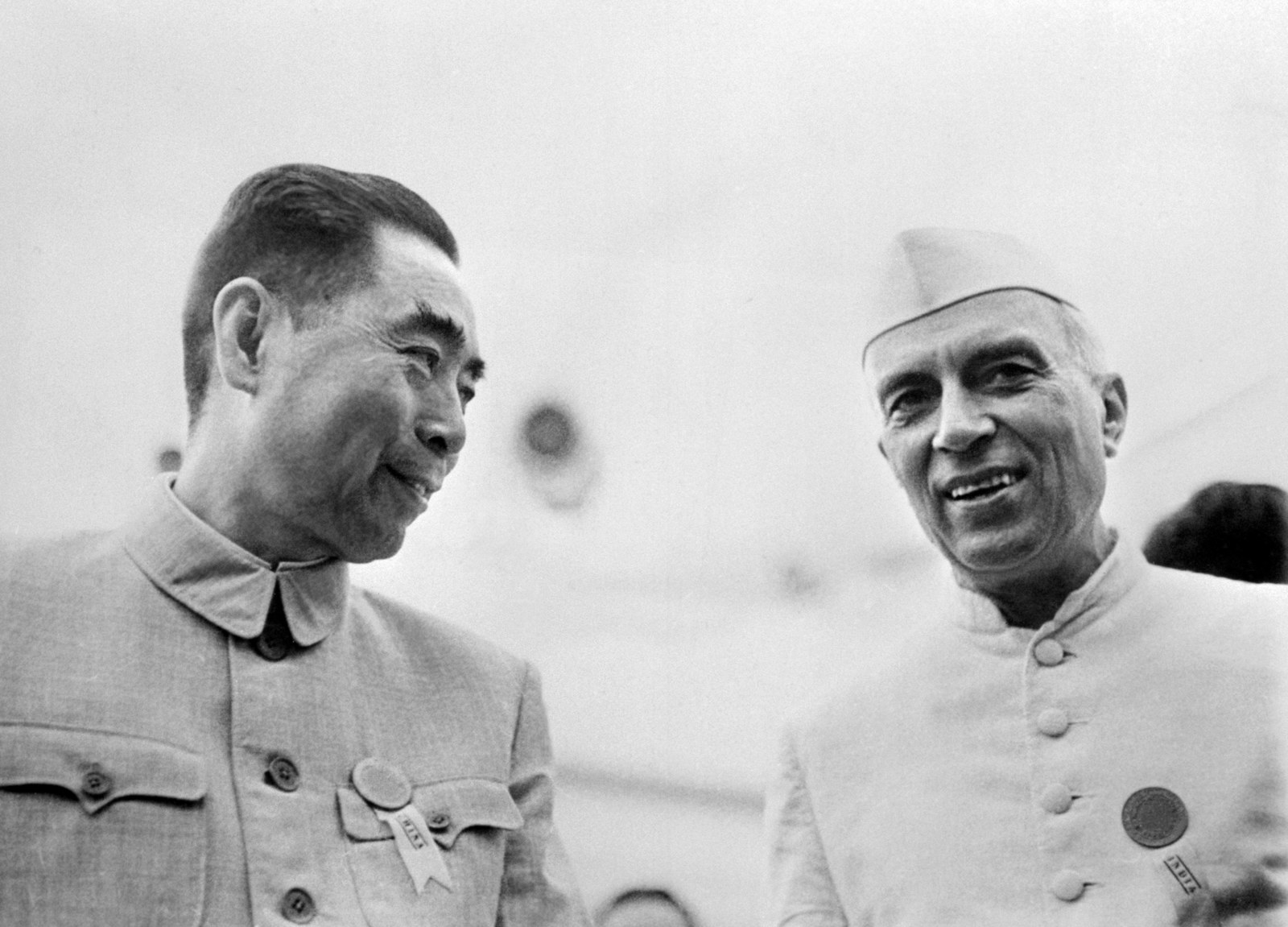 Now some of you might suspect that this is just successful propaganda at work. Chances are there's a good amount of propaganda, but the drooling over Wang* is as real as the country's current rise in nationalism.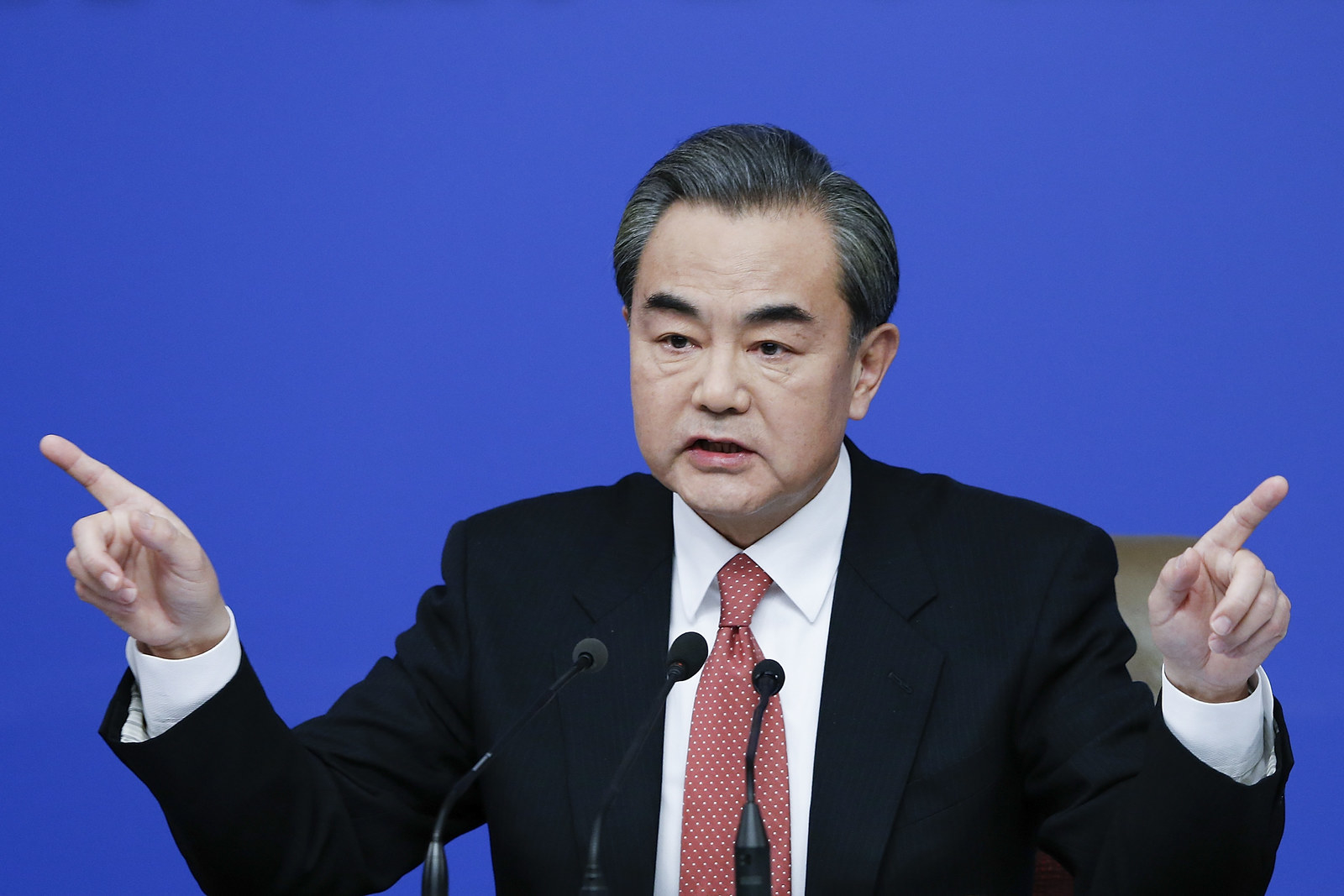 Popular Weibo accounts are pushing this as ~entertaining~ viral content, receiving thousands of comments.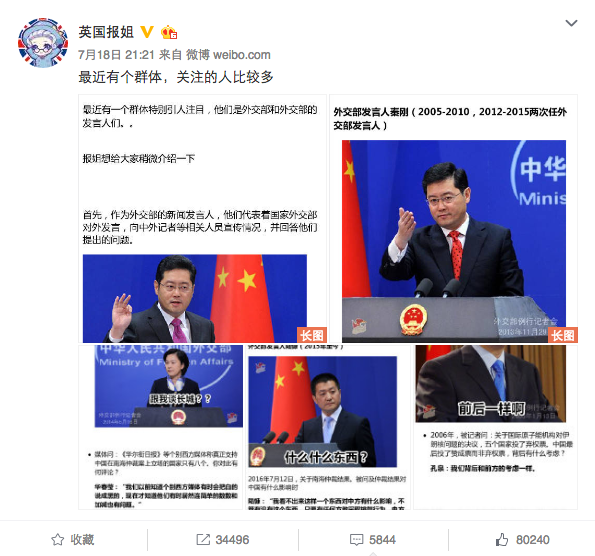 In case you still had doubts, this video dedicated to him cut from news footage has been viewed over 3 million times.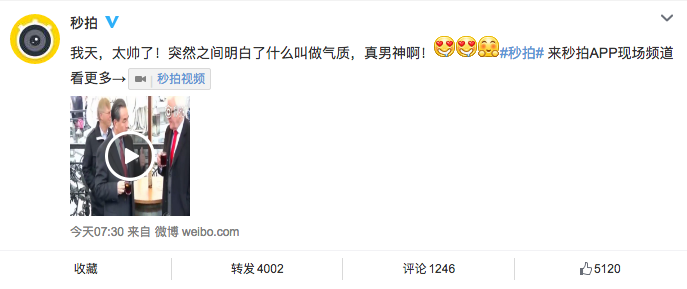 "Foreign Minister Wang Yi is graceful, clever, with a bit of cuteness. Me like," this person said of their first crush on a politician.

Probably the weirdest of these tributes is news footage of Wang appearing on Bilibili, a video-sharing website that usually features Japanese animation. Comments rolling over the screen called him a dream husband.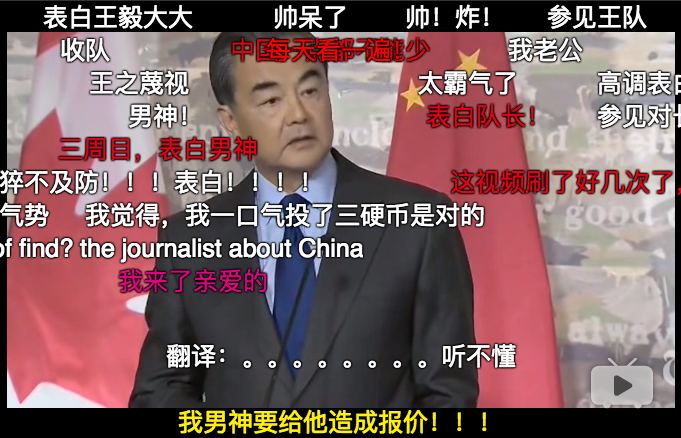 The Communist Youth League shares the thirst, saying that Wang just "has the look of a foreign minister," and that he is "handsome whichever angle."

The Weibo accounts of multiple local police bureaus are just as exuberant. "Was hard to avoid all of these idol groups, but we've been swept off our feet by China's Foreign Ministry sky band!" exclaimed one Fujian township-level police station.

Oh, and by the way, Wang isn't flying solo. He's got help from his team, dubbed the "Foreign Minister Four."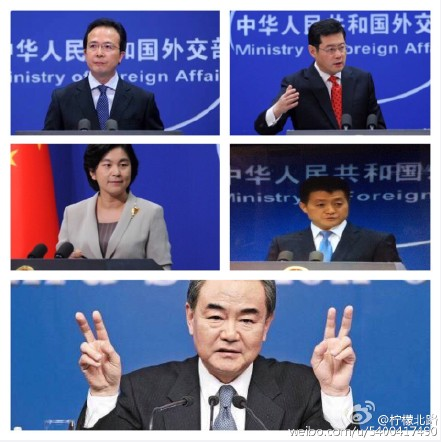 We're not exactly sure what people see in the 62-year-old Wang* but ¯\_(ツ)_/¯