It is that time again. Once a year, about 5,000 top figures gather in Beijing, right next to Tiananmen Square, to approve project spending and assess policies from all levels of government.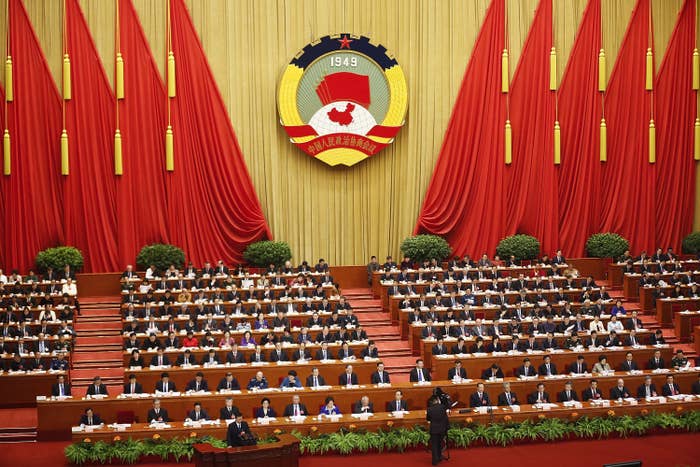 Their gathering is commonly known in China as the "two sessions" – the Chinese People's Political Consultative Conference (CPPCC), where not everyone is a member of the Chinese Communist Party, and the National People's Congress (NPC).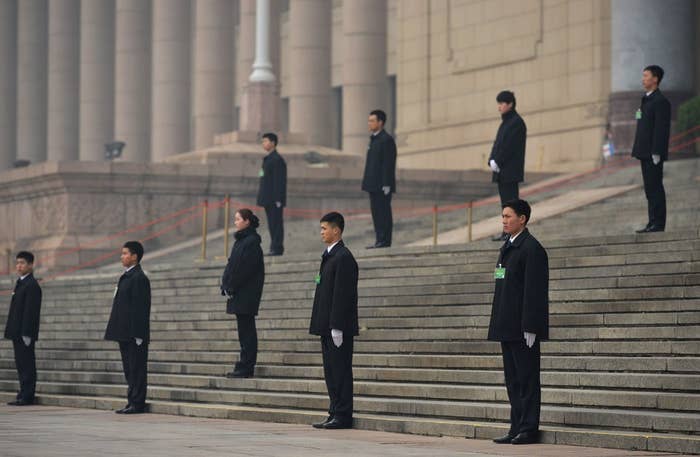 Sometimes, though, drama does happen. And it's a rare chance for the media to probe the tip of the iceberg that is the Chinese government's decision-making process.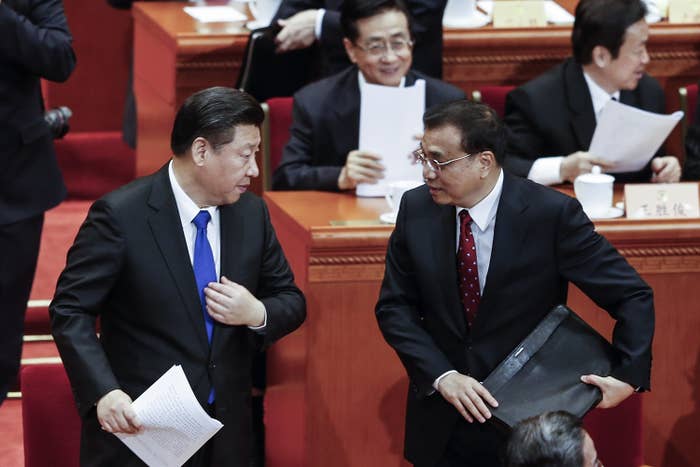 While most of the attending delegates' proposals actually are representative of the people's needs, some seem like they come out of absolutely nowhere. Here are some of the oddest things to come out of this year's sessions:
1. The Shanghai Disney Resort currently under construction came under fire.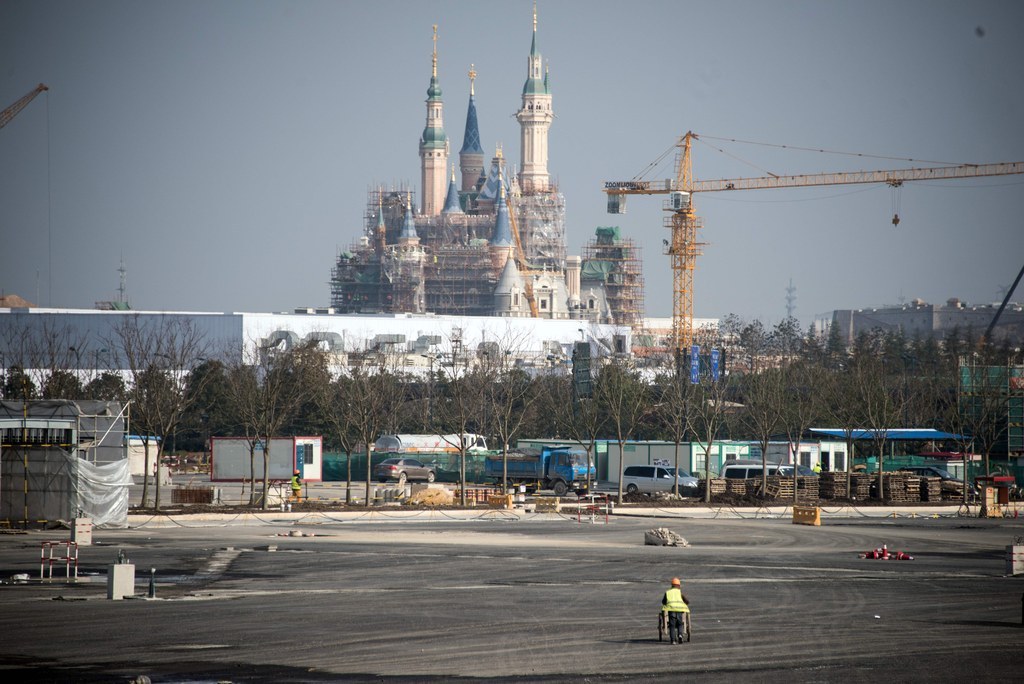 2. A famous director and actor reportedly advocated for stricter censorship standards on web TV series, then denied it on Weibo, before a video clip of his advocacy emerged, and finally the Weibo post disappeared.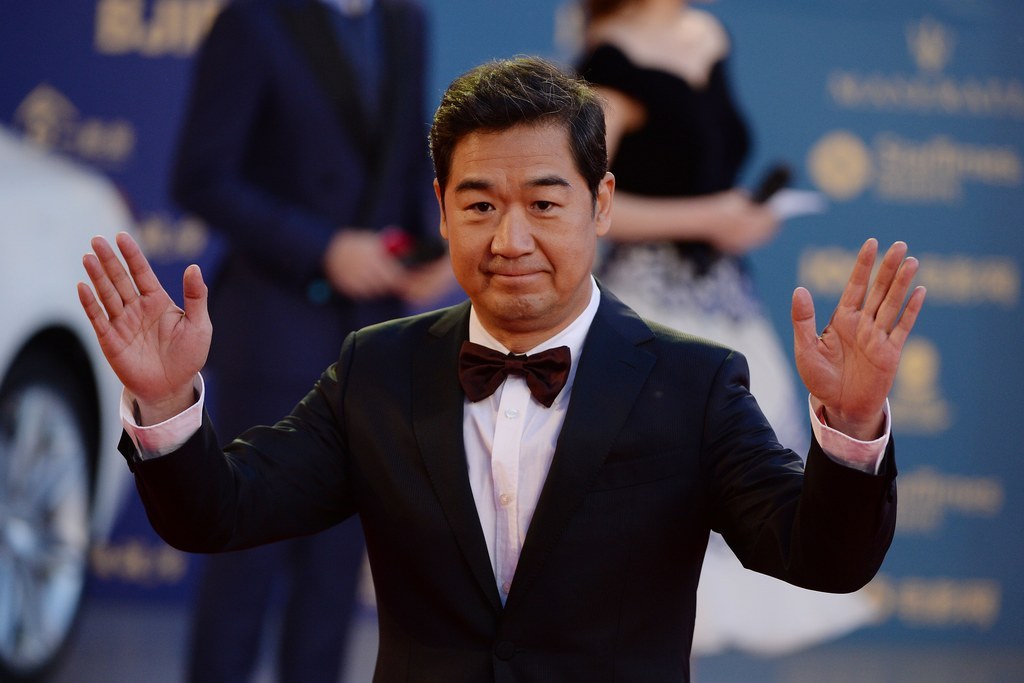 5. "Boys should start school two years later than girls."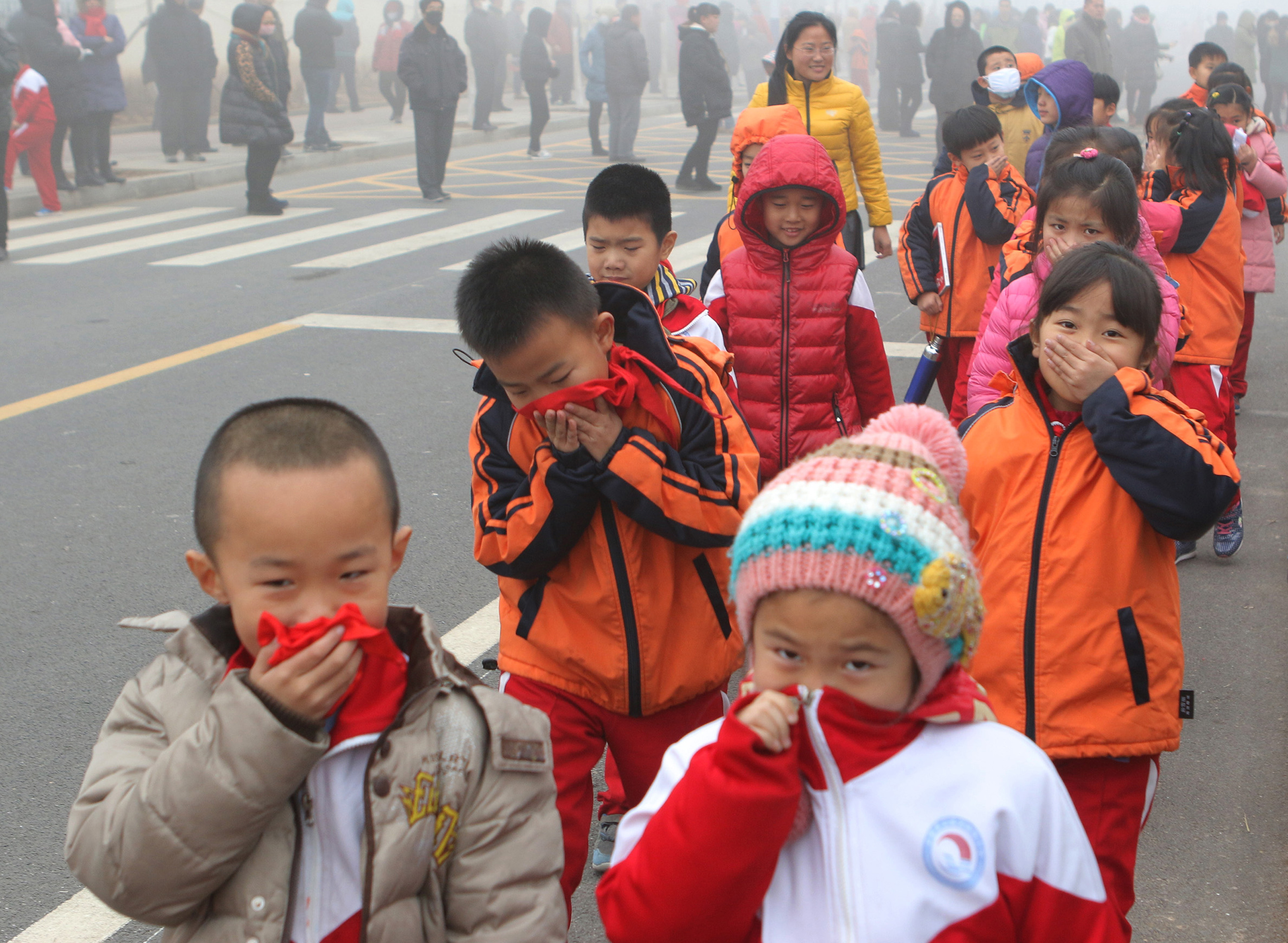 Since the conferences will run through mid-March, there might be more odd proposals ahead.
But recent events might put a damper on the delegates' enthusiasm: A retired real estate tycoon was just criticized widely in the state-run media for being a bad party member who dared to criticize the party publicly. So the delegates might be more worried about what they say than in previous years when odd proposals took over headlines in China.
All in all, good job so far, guys.