By now the world knows that Tinder went on a huge Twitter rant Tuesday night against Vanity Fair, accusing the magazine and the author of a new story for a report it said was "biased" that blamed it for starting a "Dating Apocalypse."
In the midst of the storm came this tweet, claiming "many users" in China and North Korea.
Considering there isn't really, umm, internet in North Korea, that seems hard to believe. And as for Tinder being a big deal in China? Not quite.
First of all, China has Momo, a dating app that launched in 2011 (one year before Tinder). It's widely known as the "Magic Yuepao Tool" by users. Yuepao is Chinese internet slang meaning "hookup."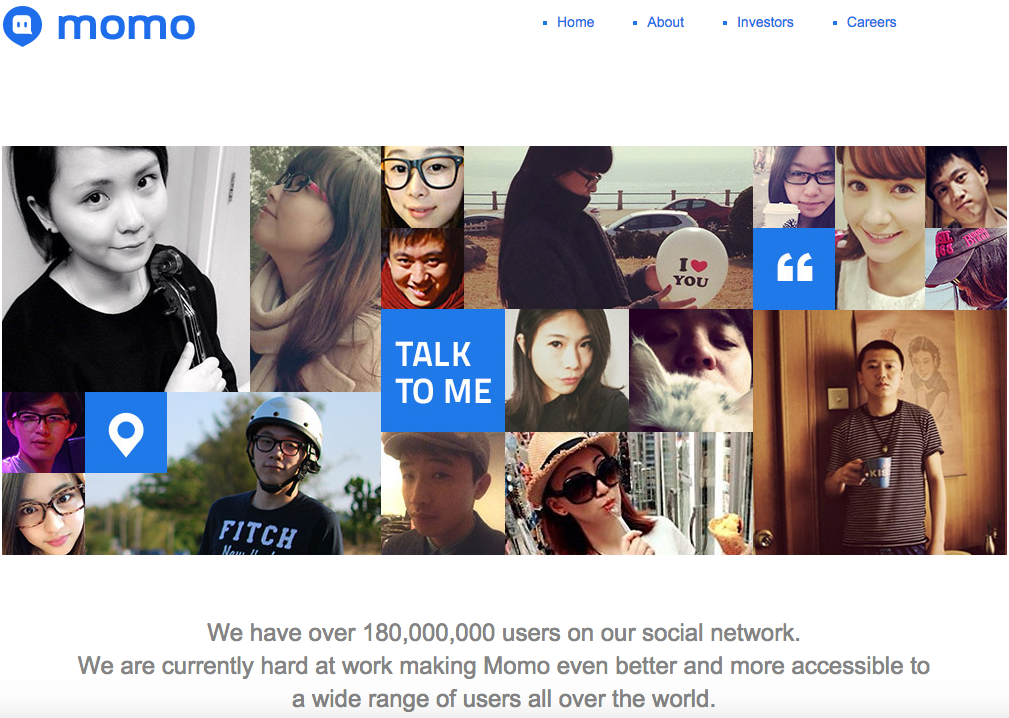 There's also a perfect rip-off version of Tinder, called Tantan. Like Tinder, users swipe left or right to "pass" or "like" someone. The app's popularity was proven by a $5 million investment from Bertelsmann earlier this year.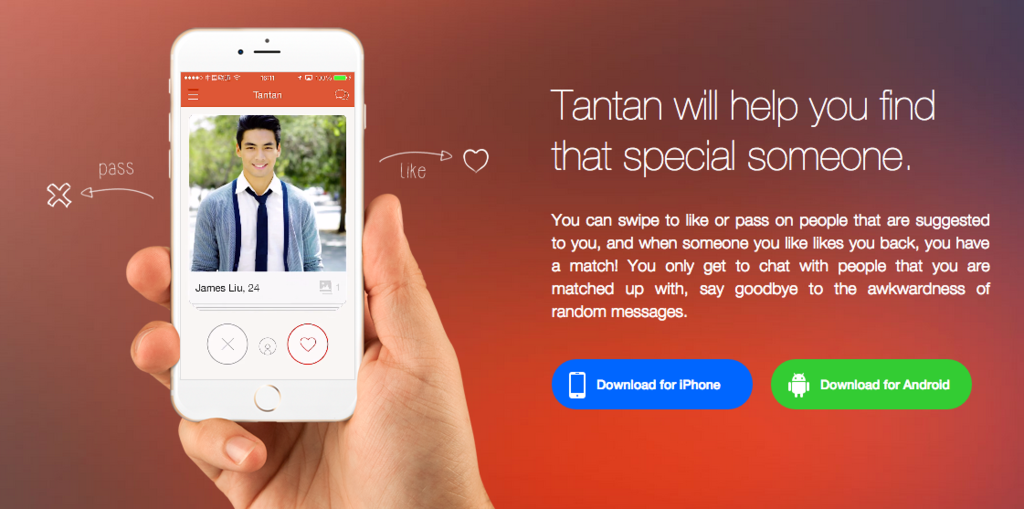 And there's "Qing Chi Fan," in which one offers to buy a meal for another with "credits" they paid for. Those looking for free food and a potential relationship just sign up and wait to be chosen.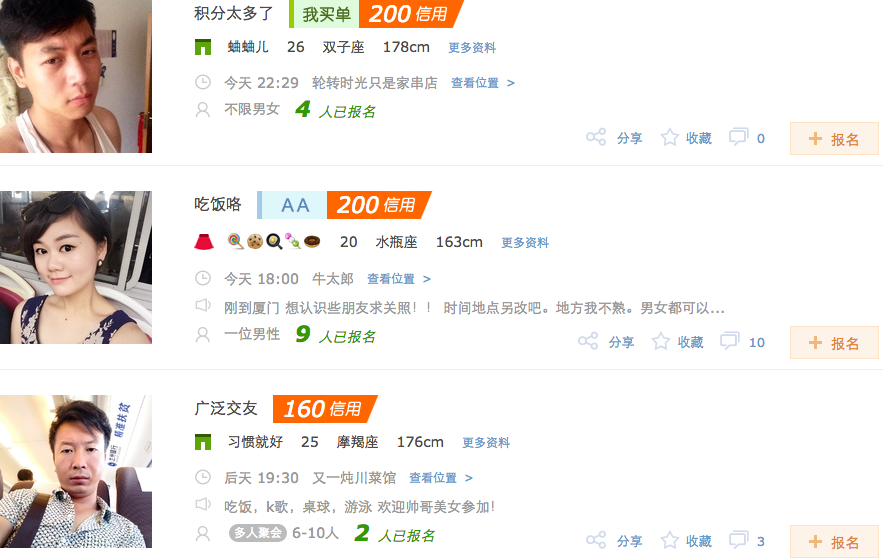 After that, there are also a bunch of apps focusing on niche markets. For example there's Liuliu, which sets up pet owners on the belief that it's easier to succeed in love with adorable pets...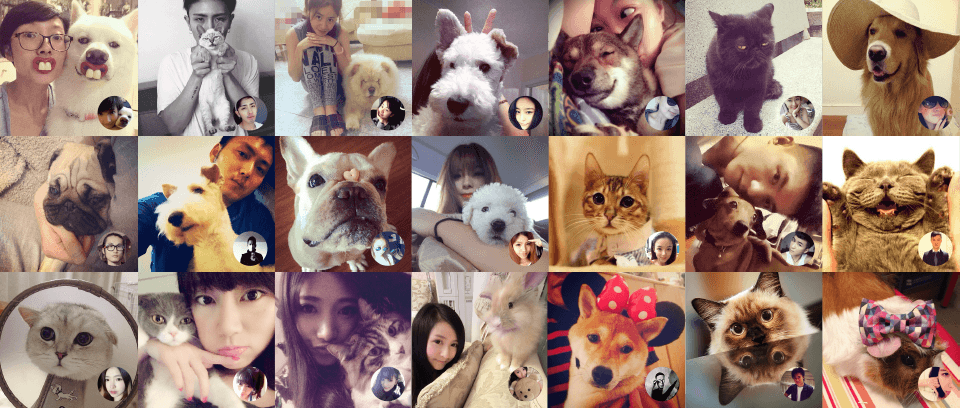 Apps like Blued are tailored for gay people.
And a lot, lot more. The dating app market is basically exploding over in China, although many of them are kind of crappy, which you can often tell just by looking at their designs.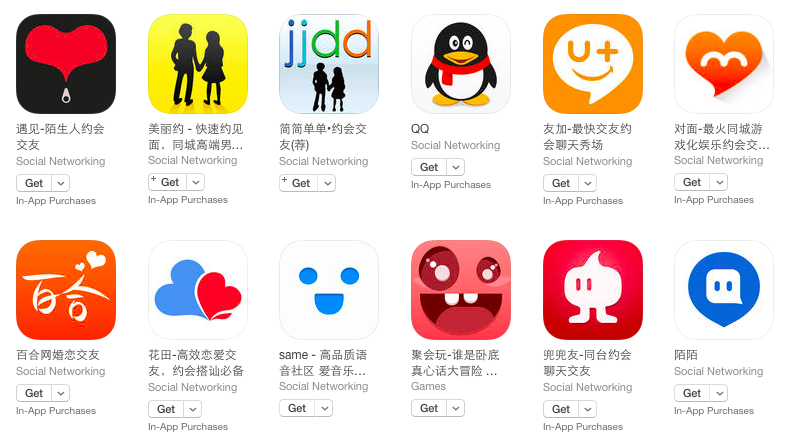 Granted, Tinder might have a market for the roughly 600,000 foreigners who live in China and can afford pricey VPN services to get around the country's Great Firewall, which blocks Facebook, through which Tinder verifies users.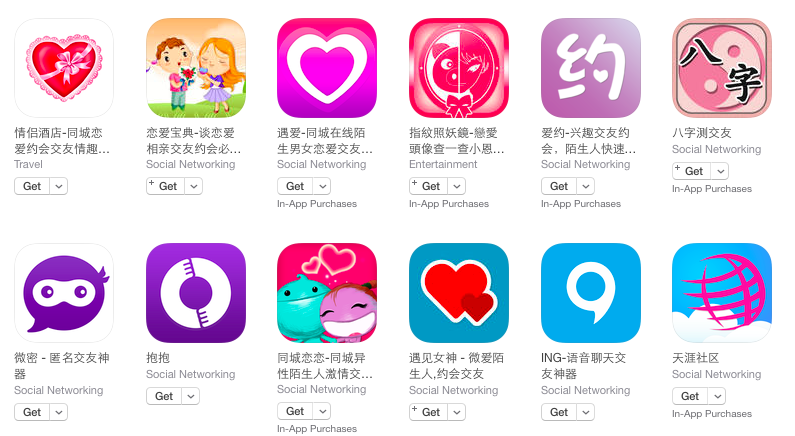 And that, Tinder, is what dating app life is really like in China.