You might recognize this guy: Professor Stephen Hawking. You know, author of A Brief History of Time and subject of the movie The Theory of Everything.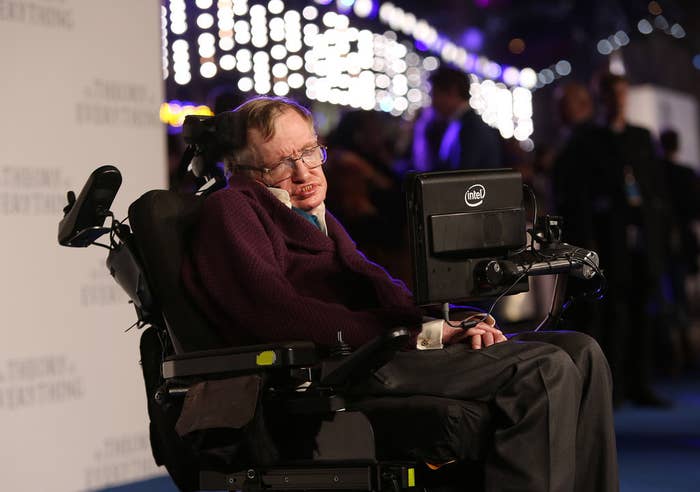 He may have announced that he wants to send spacecraft to another star on Tuesday, but the ~real news~ is that the 74-year-old world-class British theoretical physicist has joined Weibo, China's second-most popular social media platform after WeChat.

On the page, it's noted that Hawking's Weibo account is managed by Hawking's team and social media company Stradella Road while Hawking himself provides the content.
Tons of western celebrities live on Weibo, including Tom Cruise, Emma Watson, Nina Dobrev, Maroon 5, Radiohead, Britney Spears, and Bill Gates.
He's had one post so far, in Mandarin and English:

But the reaction has been cosmic. Within less than 24 hours, he received more than 320,000 comments, 310,000 retweets, and 670,000 "likes," and easily cashed in about two million followers.

That's almost 1/1,000th the number of Earth-sized planets estimated to be orbiting in the habitable zones of Sun-like stars and red dwarfs in the Milky Way!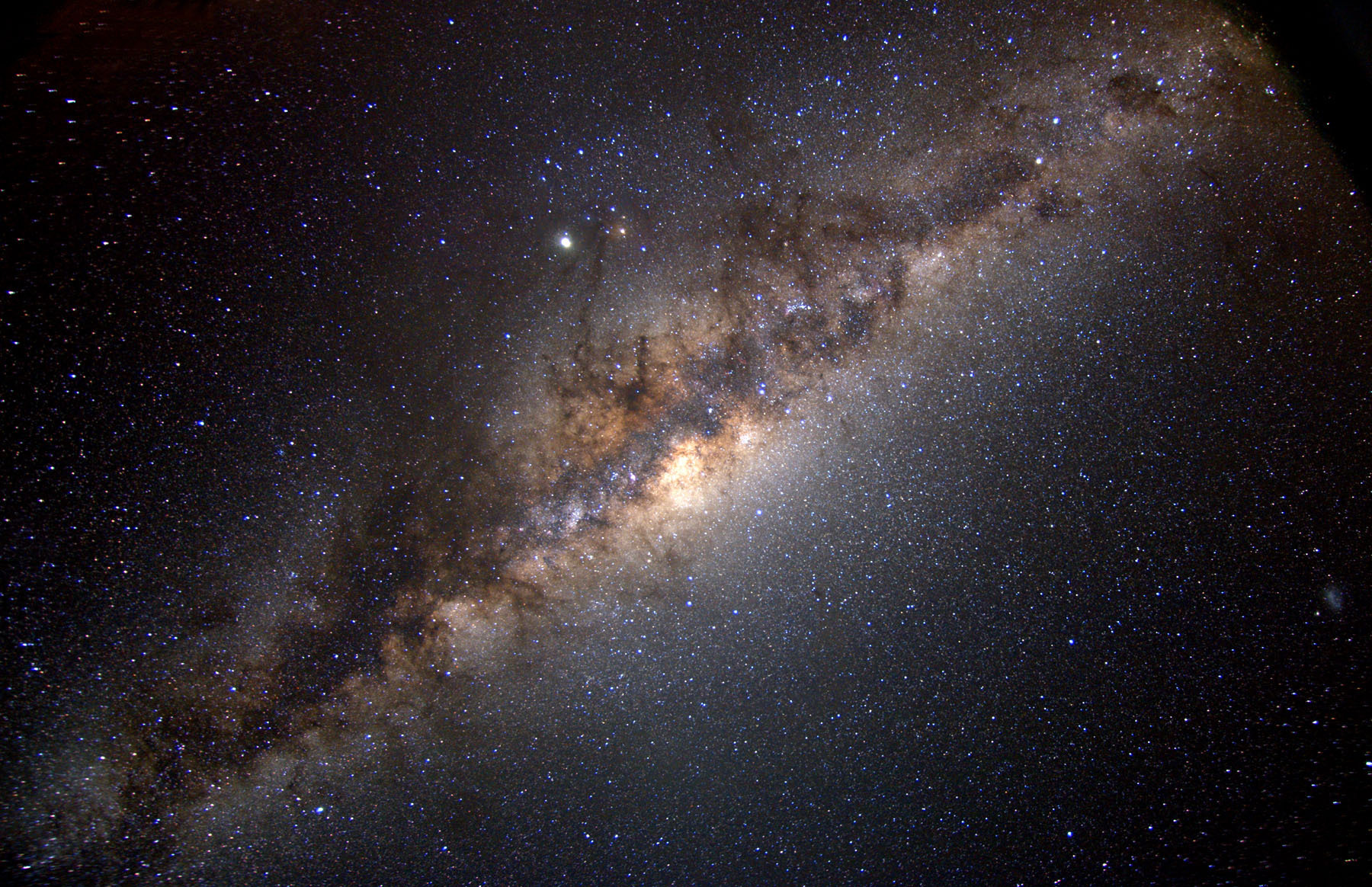 Though distrusted by some these days, Western culture and ideas were still viewed positively in China even among the elites not long ago, like when Hawking met with then-President Jiang Zemin.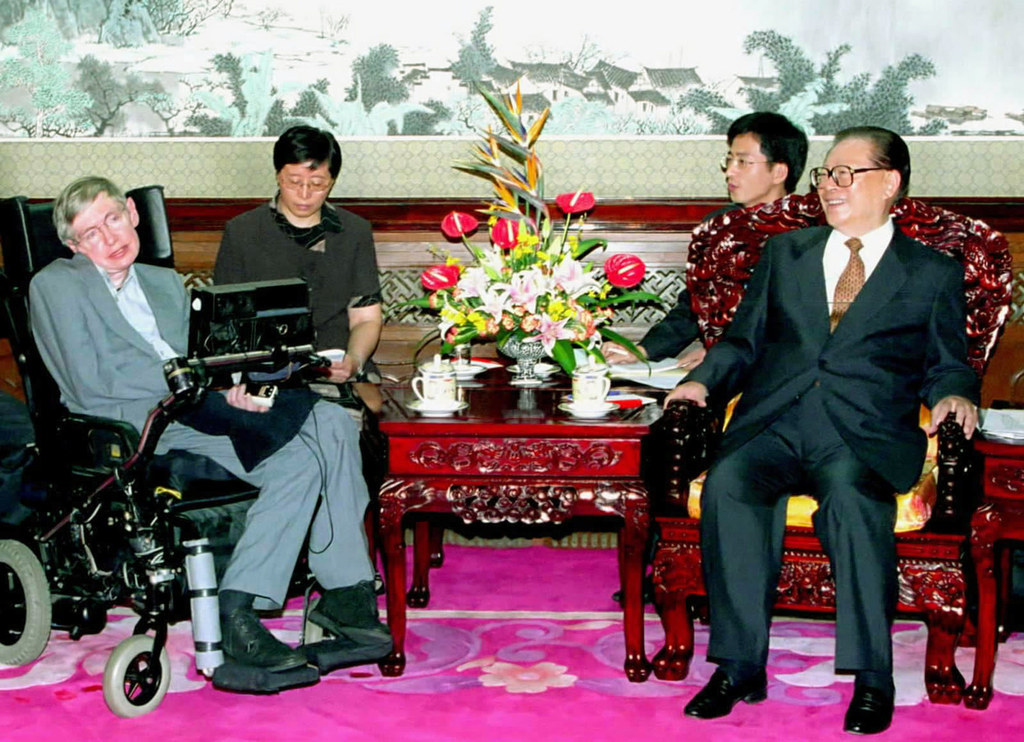 The venerable scientist has always been big in China, as this picture from his visit to the Temple of Heaven in Beijing from 2006 shows.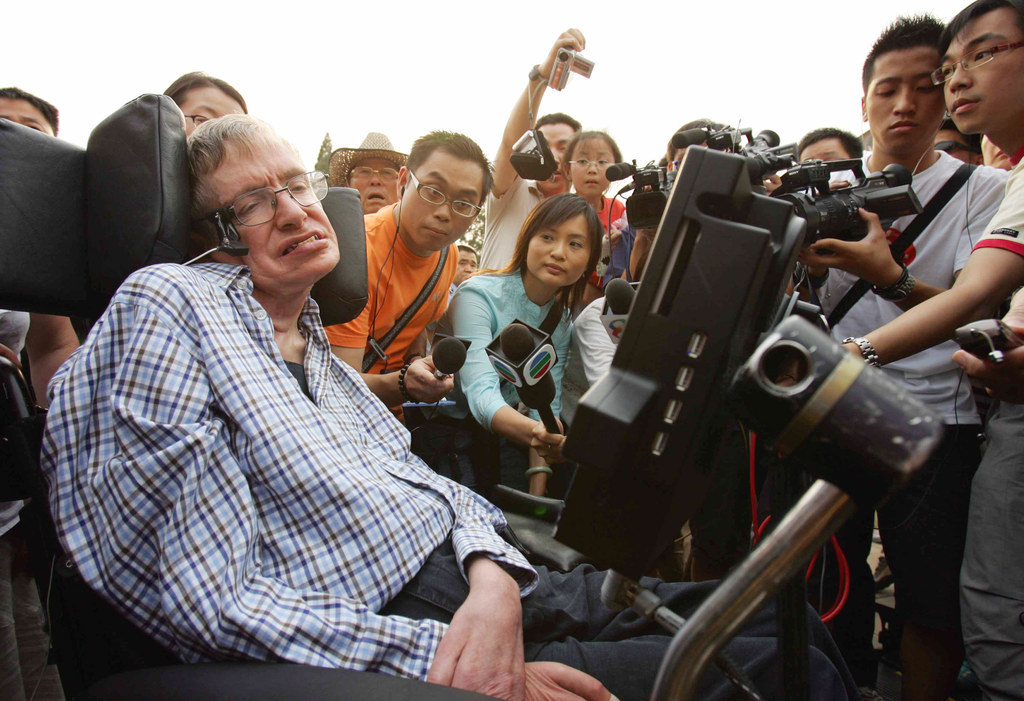 People are thrilled that they can "talk" to the legendary scientist directly because Hawking has always been a model to look up to for them.

Hawking to many basically represents the mysterious unknown of other worlds. "Following your Weibo makes me feel like I'm connected with the universe," reads a comment nearly 76,000 people agree with.

Some felt obliged to express appreciation towards Hawking in the name of all mankind. "Thank you for your contribution for human beings," reads another comment with more than 55,000 "likes."

But others are sure that Hawking is another spokesman for the U.S. — despite being British — and it's a great opportunity to interrogate him. "Mr. Hawking, so do you think the U.S. covered up the inside stories of alien life?"

A woman named "Junxiang," who claimed she was played the role of a fairy in a Peking Opera performance that Hawking checked out in 2006, still has a vivid memory of him. "I'm so honored to perform for you China's Peking Opera!"

Also among the commenters are some veteran Chinese celebrities, offering greetings and also some (maybe unnecessary) wisdom. One of them is the famous Taiwanese American venture capitalist ex-Google China chief Kai-fu Lee.

Clearly Hawking will be influencing another generation of Chinese this time through the their computers.