This Director Is Berating Anyone Who Says He Ripped-Off Disney's "Cars"
He called one woman who criticized him online a "traitor" and slammed his critics as "young losers."
Could you tell at a glance which of these two posters is from the Disney/Pixar movie Cars 2 and which is from a new Chinese cartoon?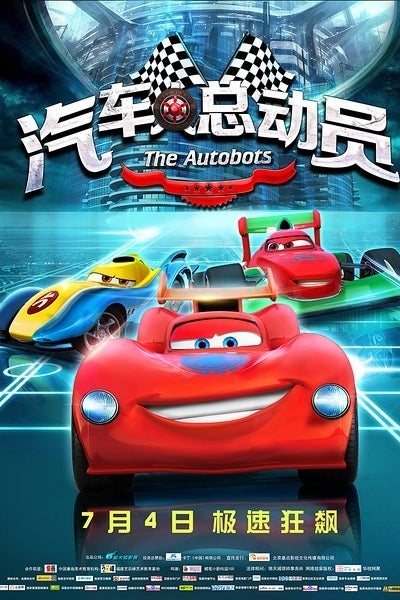 It's okay if you weren't sure at first, because you are not alone. The answer is that the one on the left is from a Chinese movie that was just released on July 4, whose official English title is The Autobots.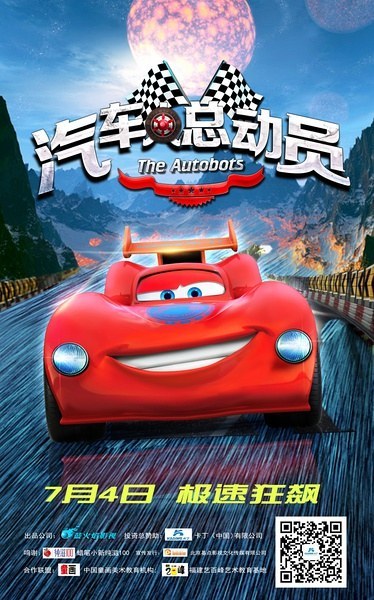 (But not the kind of Autobots that can transform into robots, despite the movie series' popularity in China. Sorry to get your hopes up.)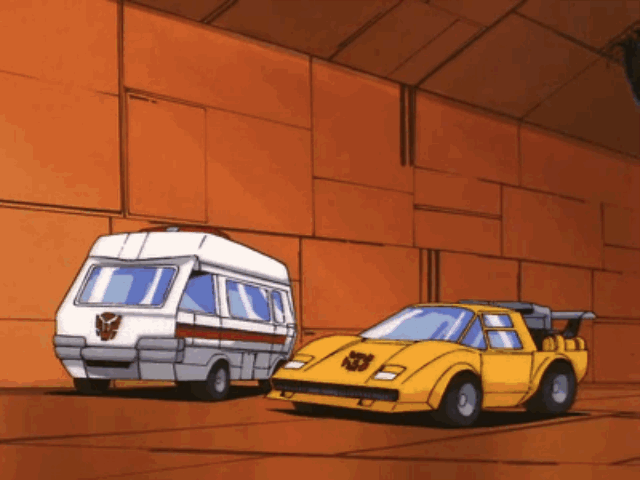 In the Chinese movie's trailer, you can clearly see a tire appearing and covering the Chinese character for "man." And with that, in Chinese, the title is exactly the same as Pixar's Cars.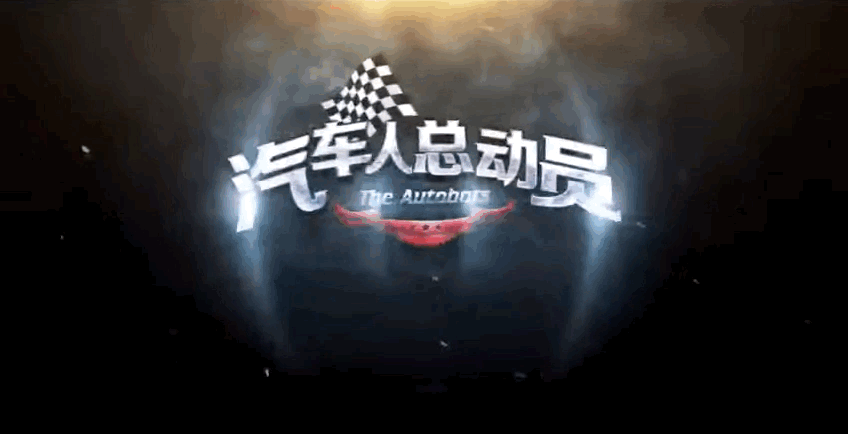 The similarities have since triggered waves of condemnation from thousands of Chinese people online. Zhuo Jianrong, the filmmaker of the cartoon and the CEO of the company which produced it, has been harshly criticized of "plagiarizing."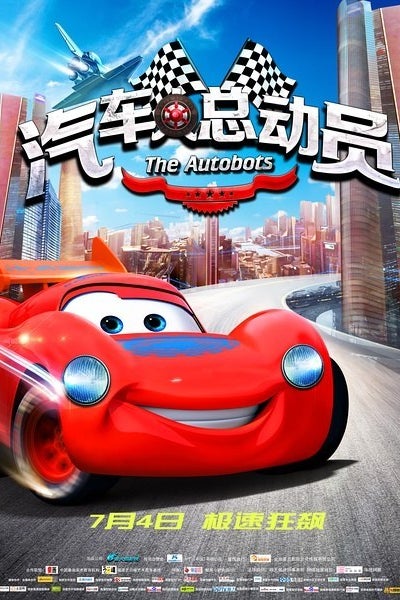 On Douban, a Chinese social-networking site where users can rate films, The Autobots got a score of 2.1 out of 10 based on over 5,000 votes.
One user commented, "many parents really thought it was Cars and brought their children in the theaters."
Cars and Cars 2 were both hits in China when they were released in 2006 and 2011. On Pixar's Sina Weibo page, Chinese internet users aren't happy at all, with some suggesting that the company sue Zhuo and his company BlueMTV.
And on Sina Weibo, Zhuo's page is flooded by questions, jokes and curses. One user commented: "Wish your upcoming films all become box-office successes, including Howl's Moving Villa (Howl's Moving Castle), The Revengers (The Avengers), and Finding Nemo Fish (Finding Nemo)."
But Zhuo is not backing down, countering with thousands of comments of his own, vocally defending his work. He denied the copycat accusation, insisting that the storyline of the two cartoons are totally different. His version has real human characters.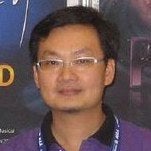 ...At least we think those are supposed to be humans.
And he's throwing fireballs left and right at anyone criticizing him. Here he calls a woman "traitor" for describing him as plagiarizing in a news report after he gave an interview with a Japanese TV station.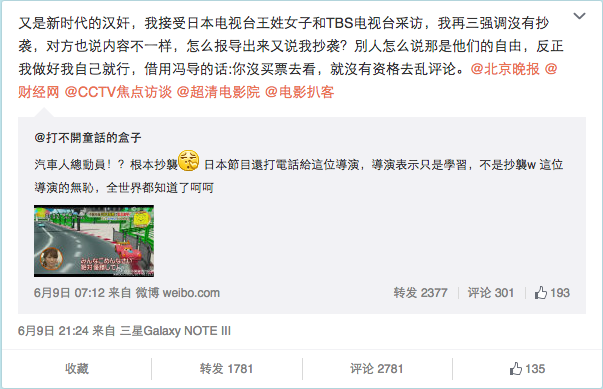 When another Chinese cartoon director, Lu Hengyu, laughed at him on Weibo, Zhuo didn't hold back, reposting and scolding, "what do you try to express in your damned works then?"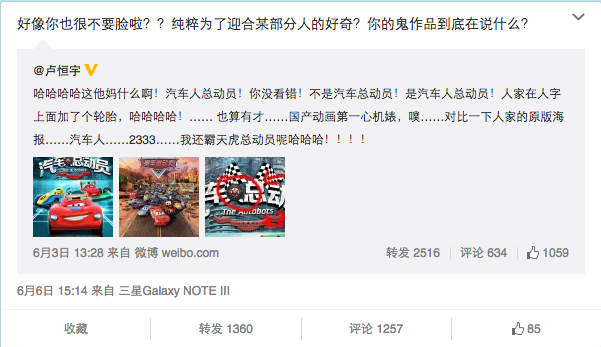 And then, as if he doesn't have enough enemies, he also lashed out the young people without children criticizing him, calling them "young losers." "My film is not made for you," he says.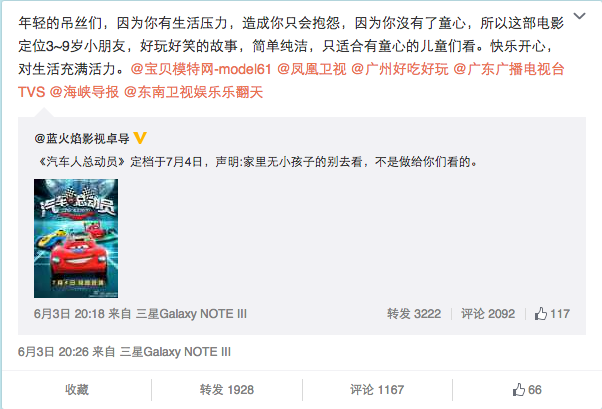 Zhuo urges audience not to compare to foreign big-budget productions, because what matters is the "thoughtfulness" of his work. "You people should see how kids will react and understand my educational purpose," he says.
And according to his latest post, he is running away from the "internet violence" and has left Beijing.