Many people are sharing a story about a Chinese woman buying a house by selling 20 iPhone 7s she got from 20 boyfriends. People are praising her for being a seriously skilled dater.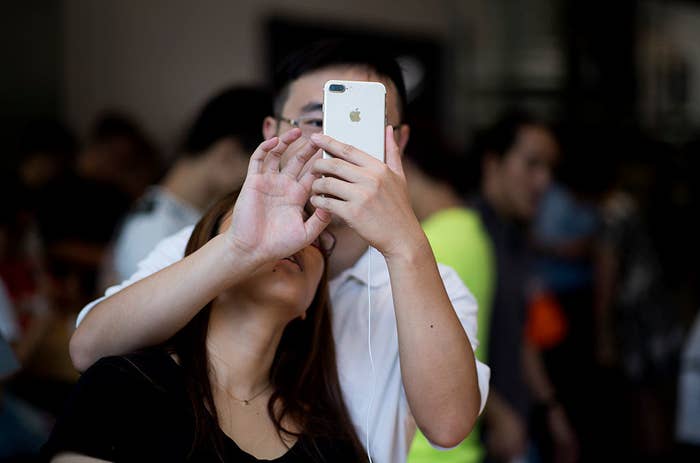 Complex, which picked the story up from the BBC, got over 8,000 retweets on it. It has been two weeks since the story first appeared on Chinese internet, but it only started to be picked up widely on Twitter, Facebook, and chatrooms Monday afternoon.
People were quick to call the woman Joanne the Scammer and applaud her level of ~scamming~ the men in her life.
The problem is: the sources in the story are ambiguous. One of them is blogger "Proud Chopper," who claims to be the woman's colleague and the first to post her story on Tianya, a gossipy online forum where many rumors and conspiracy theories stem from China.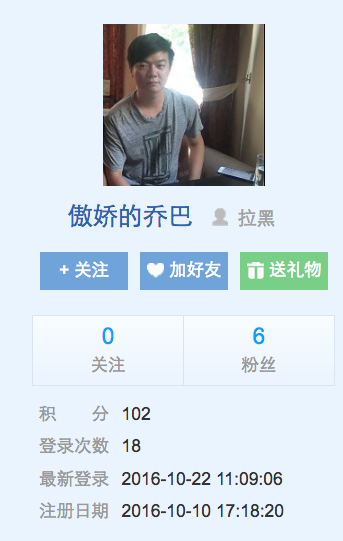 "Proud Chopper" posed to have learned about the woman's dates from other colleagues and posted message conversations between him and his colleagues to prove he wasn't making it up. But the "screenshots" revealed that he was the one who spread the news, contradictorily.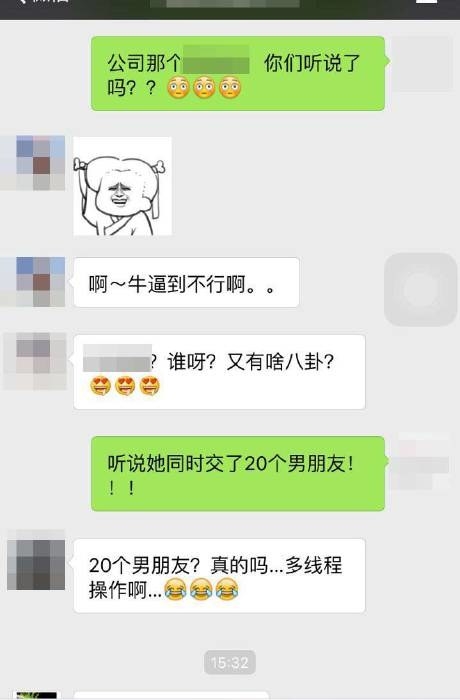 One's own messages are shown in green boxes in China's popular messaging app WeChat, where the "screenshots" apparently had come from.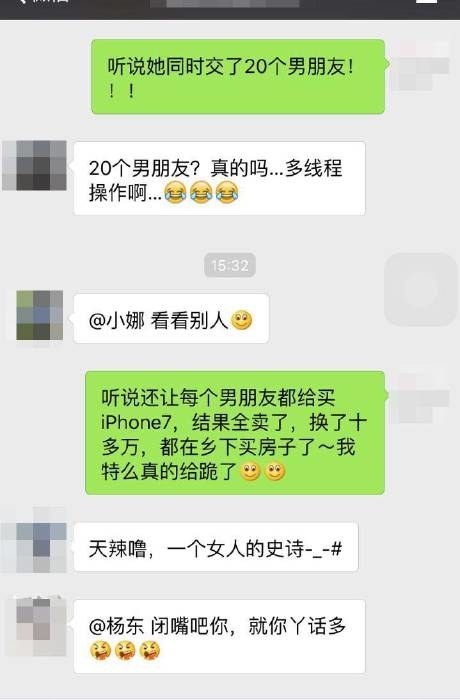 "Proud Chopper," who claims to be based in Shenzhen, tags himself with "iPhone," "Weibo," and "IT," which are the same descriptions of the only name named in the story: Huishoubao Tech, a Shenzhen-based startup company that recycles and sells second-hand phones and electronic devices.

The company just posted a recruitment notice on a Chinese hiring website looking for "event marketing personnels," in which one requirement says potential applicants need to be "passionate about producing internet events" and familiar with "methods of media manipulation."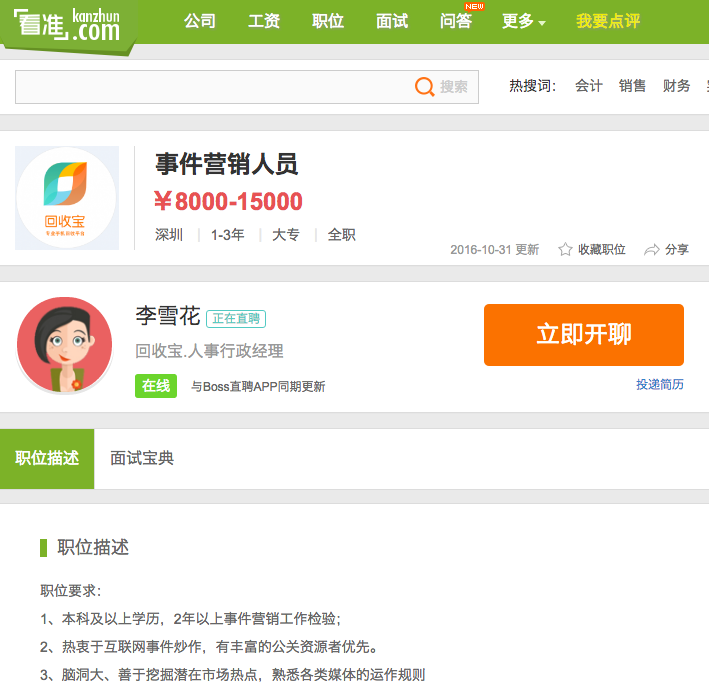 The story has also been widely shared on Weibo and to many, it might sound more legitimate that China's state-run CCTV News also published it. The issue is that information pollution on Chinese internet is really serious (one example) and it's not that common a practice for media outlets, even the big ones, to verify sources.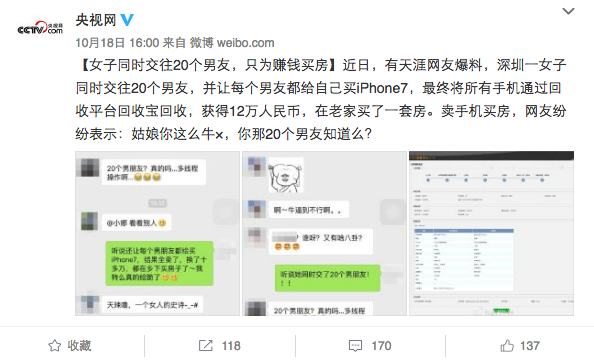 So while it might have been a hilarious story to laugh about or aspire to, it probably did not happen.