China on Tuesday struck down its infamous "one-child" policy, raising the number of children a family can legally have to two.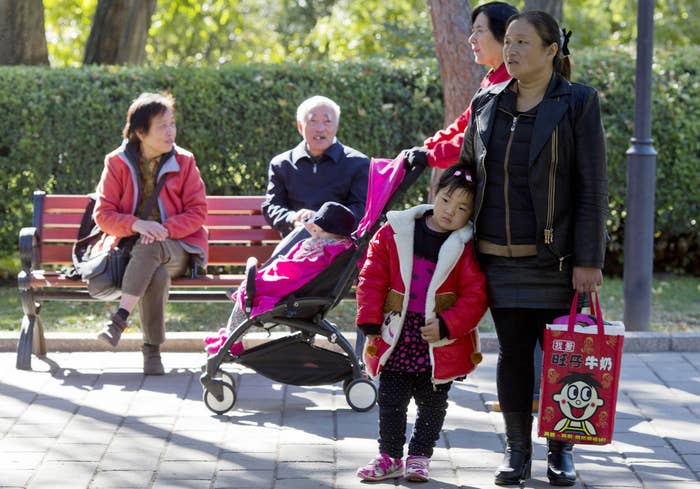 A Weibo hashtag quickly became more popular than the announcement itself and spread to other platforms — "the last generation of single children."
Many users have since shared their family one-child policy stories after realizing that their experiences wouldn't be shared by future Chinese citizens and have instead become part of Chinese history.
"As the first and last generation of single children, we endure not having siblings, we endure lonely childhood, and we accept all the love from our parents," one user wrote. "This Single-Child Certificate is doomed to become unforgettable history!"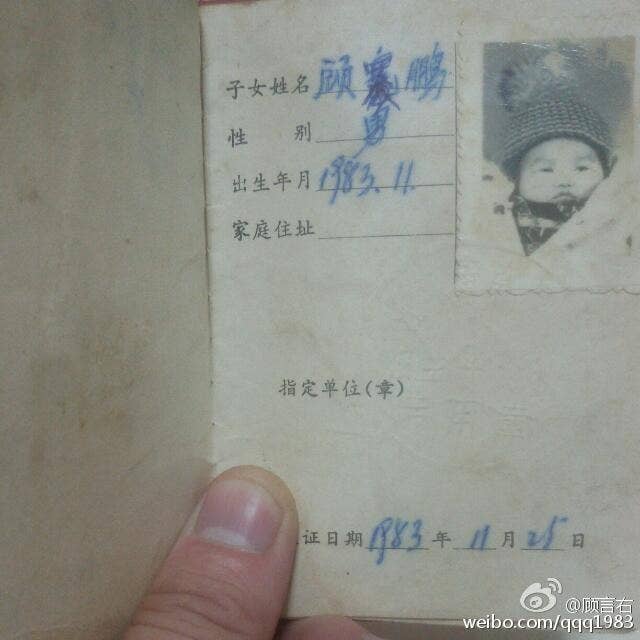 "My #parents and me in #Shanghai circa 1978: Reflecting on the end of #China's #onechild policy as a member of the first generation of that policy," wrote CNN producer Steve Jiang on Instagram.
"After almost 40 years, China ends One Child Policy, allowing families two children. In this photo, I sat in the middle of my parents in 1984. I was born in the year when China just started to launch the One Child Policy."
"My mother says, 'you have to take good care of yourself, because you are all what your dad and me have.' I'm a single child, happy but pitiful," wrote a Weibo user under this photo.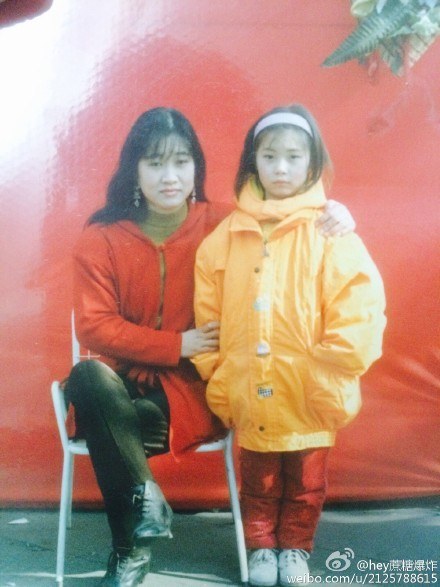 Parents of children born when the policy was in effect received this "Honorable Certificate of One-Child's Parents."
"There won't be a more 'honorable' certificate than this one. This 'honor' left me with no siblings!"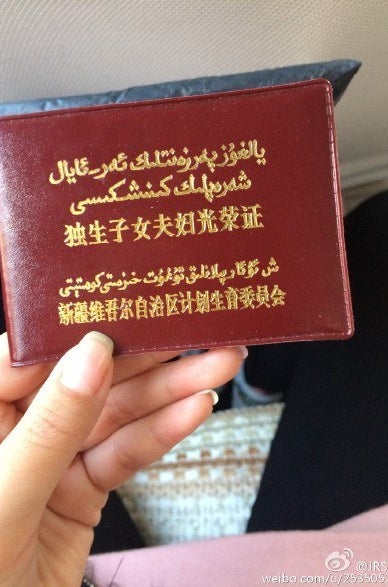 "My parents told me that they could barely afford raising me, how could they have more children. But in fact I really wanted a younger sister. I hoped to take good care of her. LOL! It's fine, I'm used to it for the past years...Single children are really lonely, so I became of an more introvert and tend to talk less."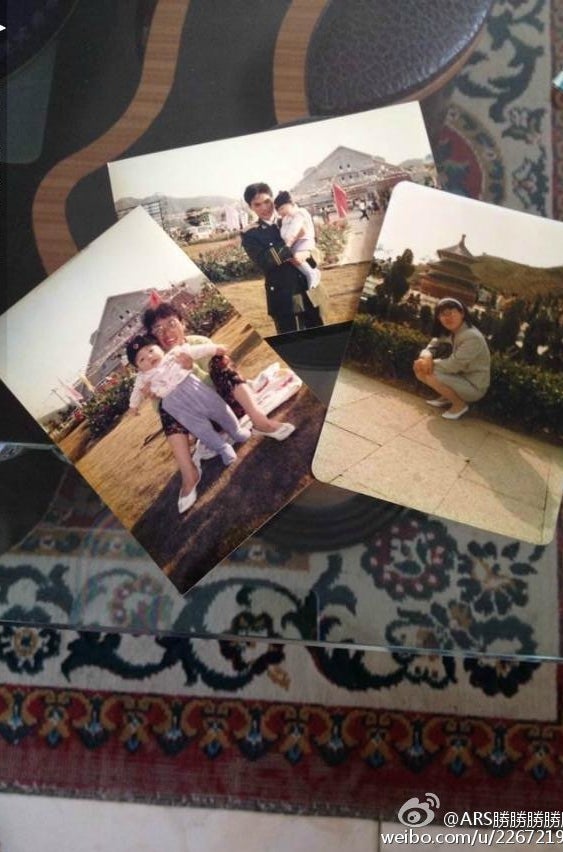 But more than a few posters found it okay — or even awesome — to be the only child. "I'm so used to occupying everything in the world, and I'm unique for my parents," one user wrote.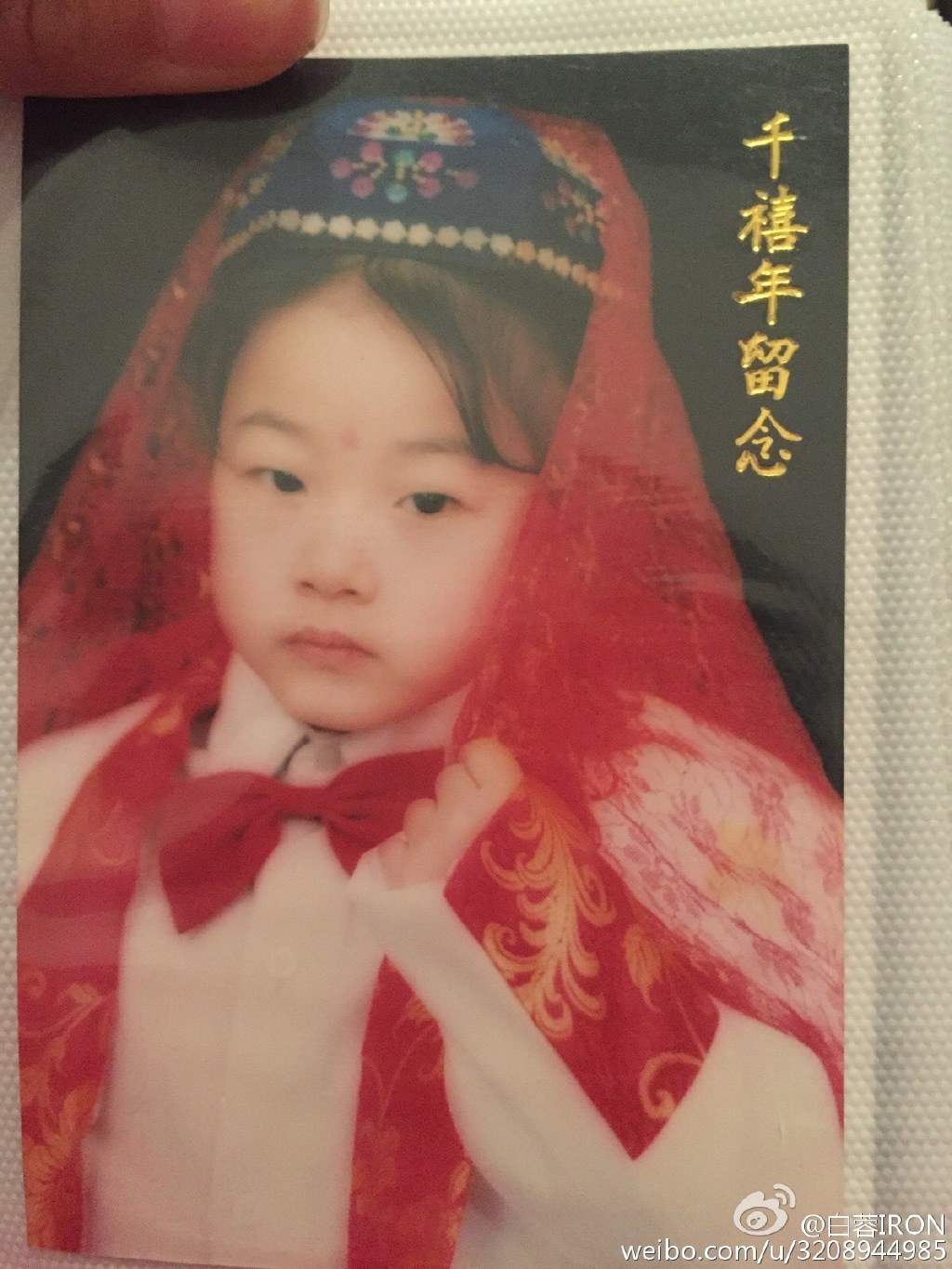 "Yes! I am one of the little princesses among all the other single children! [Yet] I grew up lonely," wrote another Weibo user.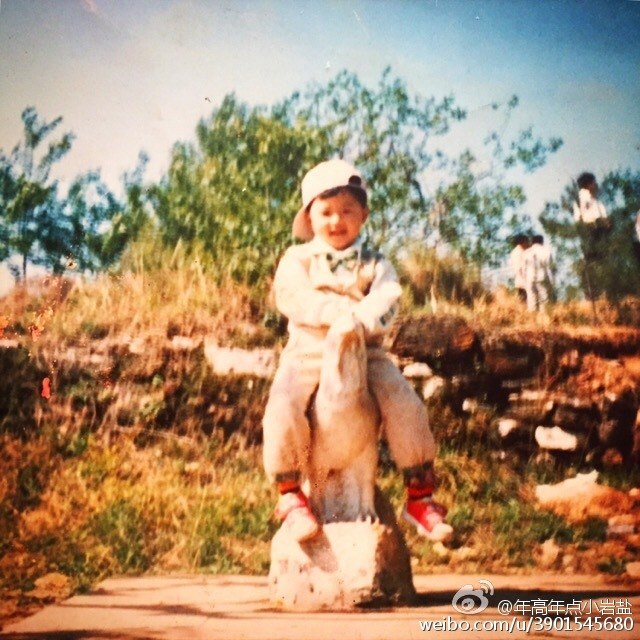 Those who were born the year when China implemented the policy couldn't help but feel the weight the decision had on their lives.
A popular internet novelist, Shui Qiancheng, shared her experience as an illegal second child.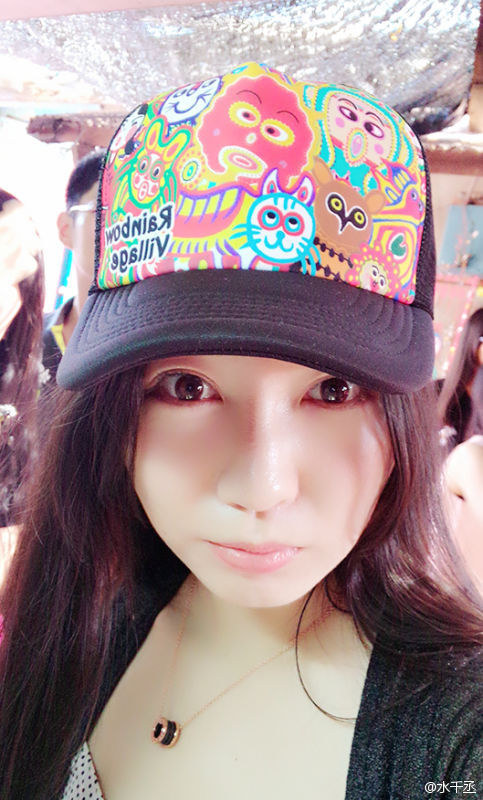 For those whose parents thought it worth it to pay the heavy fines or found other ways to skirt the policy, they celebrated the lives of their siblings.
Weibo user Qining is one of them; she was 18 when she got a brand-new sister.