The deep pockets of Chinese buyers are a siren call for many luxury brands. That's why the newest trend, hot and fresh out the kitchen, is to bribe their customers with ~branded baked goods~.
The Mid-Autumn Festival was celebrated Thursday in China and some other regions in Asia. It's a time where people talk about moon legends (or at least used to), appreciate a full moon (if lucky enough to dodge a typhoon) and of course, ate (and threw away) a lot of mooncakes.
The cakes are reportedly not for sale, but are only distributed to the companies' partners and VIP customers. They are super fancy, judging by the looks of the packages people share on social media:
In addition to Dior and Tiffany, the long list of brands also included, but is not limied to: Gucci.
BuzzFeed News reviewed the China-oriented websites and social media accounts of eight luxury brands and found no mention of the PR campaign, but fashion magazines on Weibo verified that the pictures are real.

These companies have a reason to treat China differently — China has long been THE market luxury brands can't afford to lose. By one estimate, Chinese shoppers account for more than 20% of the global luxury market, while by another the figure is 50%.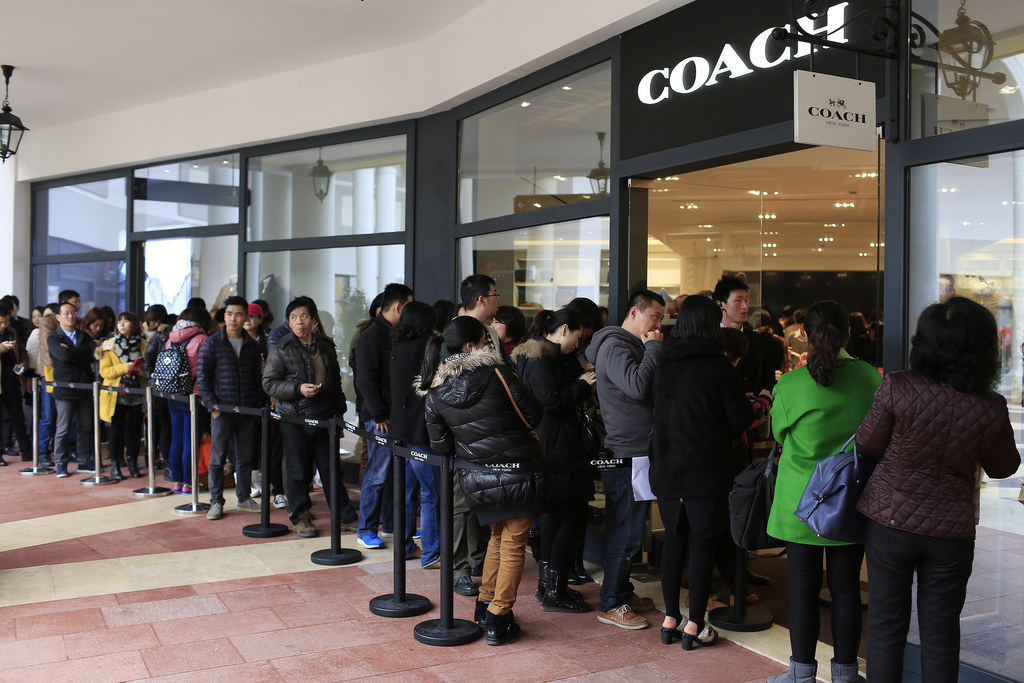 Mooncake has lately developed an image as an expensive gifts for some in China. As odd as it may seem, is not just another pastry.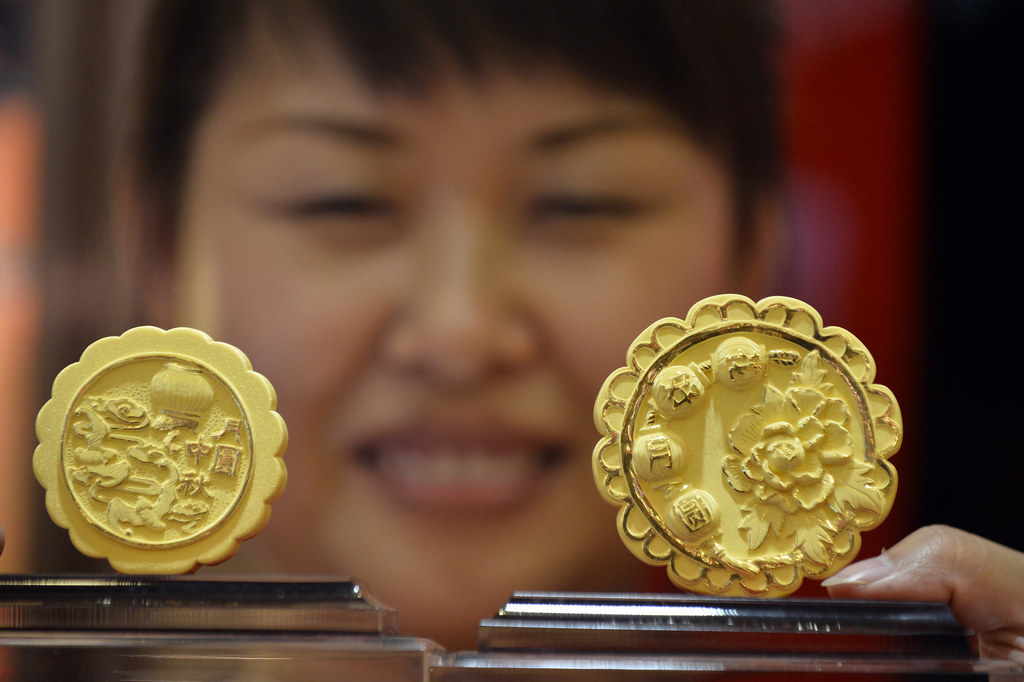 Anyway, it's still Mid-Autumn Festival for most of the US so grab a mooncake in the Chinatown of your city and join the moon-appreciation!