One of the five booksellers from Hong Kong who disappeared and was found to be held in detention for eight months in mainland China broke his silence on Thursday, revealing details of his dramatic abduction and detention at a packed press conference, the South China Morning Post reported.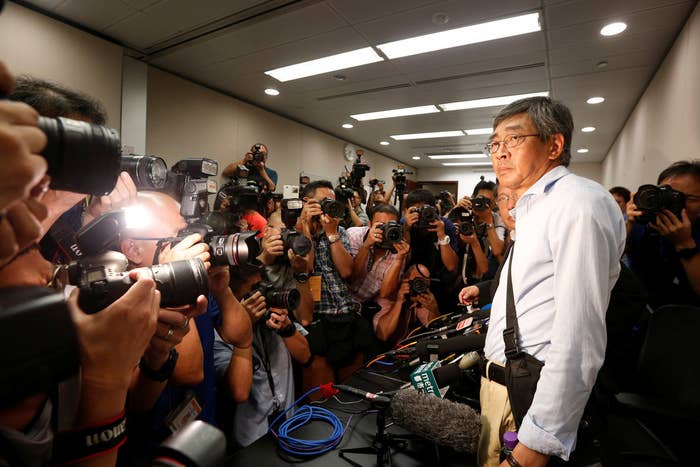 Lam told journalists that one day last October, while attempting to cross the border to meet a friend on the mainland, several customs officers took him to a junkyard and confiscated his ID. Early the next morning, handcuffed and blindfolded, he was brought by train to Ningbo, a city in eastern Zhejiang province.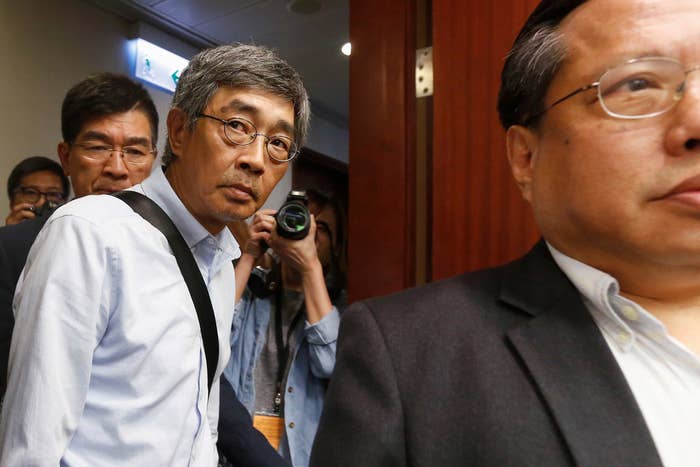 Lan told the press that he was deeply moved by videos of people marching in the streets for him and the other booksellers. "Hope Hongkongers say 'no' to the people of power, I can do it, why can't you?" he asked.