Oreo the Cat, who became a national icon after Chinese state media CCTV's coverage of her relationship with the students of Kunming No. 1 Middle School last May, passed away last week at the age of about 8.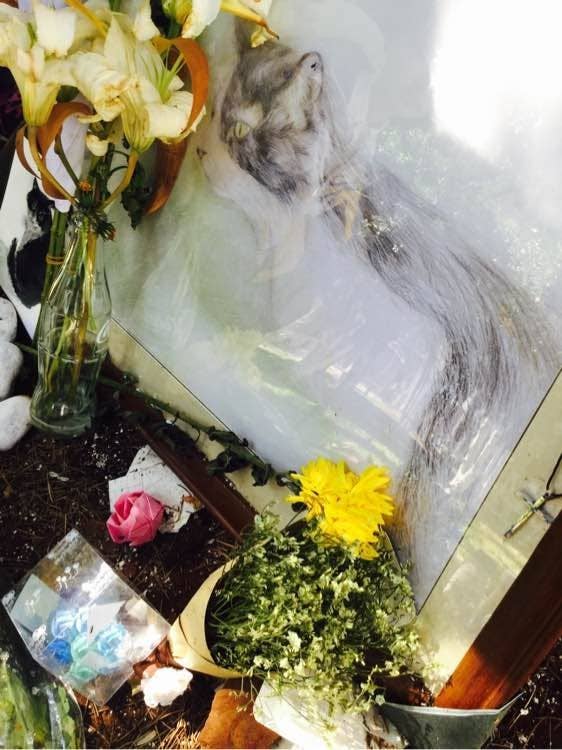 Many students expressed regret that they didn't do enough to save her before she became so sick that she couldn't be warmed up again with a school uniform.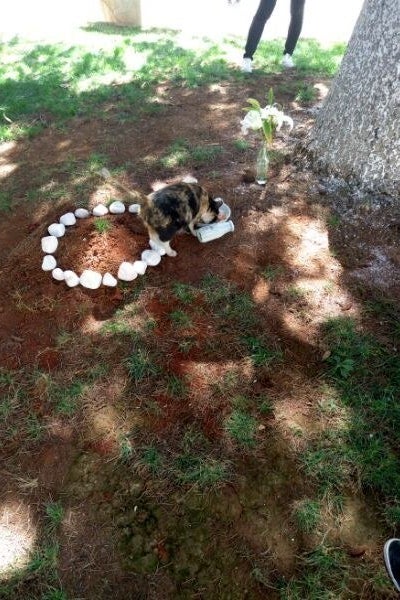 Oreo is buried under a big pine tree on campus, which students decorated with stones, bouquets, a drawing of her, and her favorite snacks.
Oreo was a favorite of students and teachers at the middle school in China's southwest Yunan province, although there are a few other stray cats on campus. Look at this happy picture of them posted by the school on Weibo.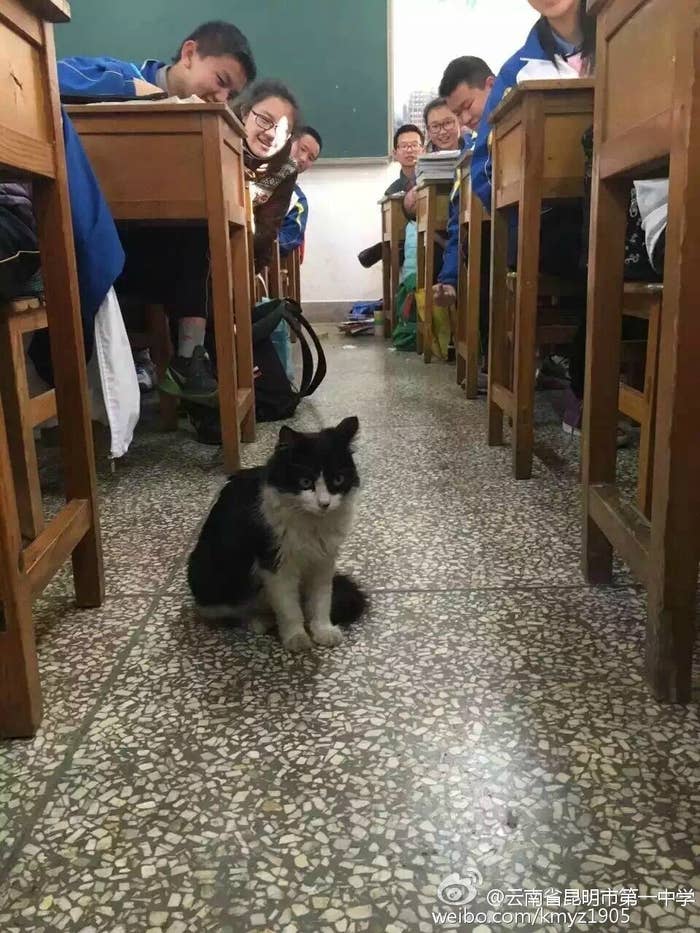 BuzzFeed News gathered Oreo's life story from the school's online forum, where over a dozen students have posted in commemoration of the much-beloved cat.
A short overview:
Name: "Oreo," for obvious reasons.
Breed: Mixed 🐱
Age: 7-8
Sex: Female 🚺
Favorite subject: Geography was her favorite 🌎, although she attended all kinds of classes.
Activities: Sitting in classes, overseeing exams, resting in the desk drawers – that was how she got the more widely-known nickname "The Curve Wrecker Cat." ✍🏻
Parents: Another stray cat that lived on the campus.
Kids: Many
Until 2011, Oreo was just another nameless dirty stray cat living on a Chinese campus, surviving on leftovers of students.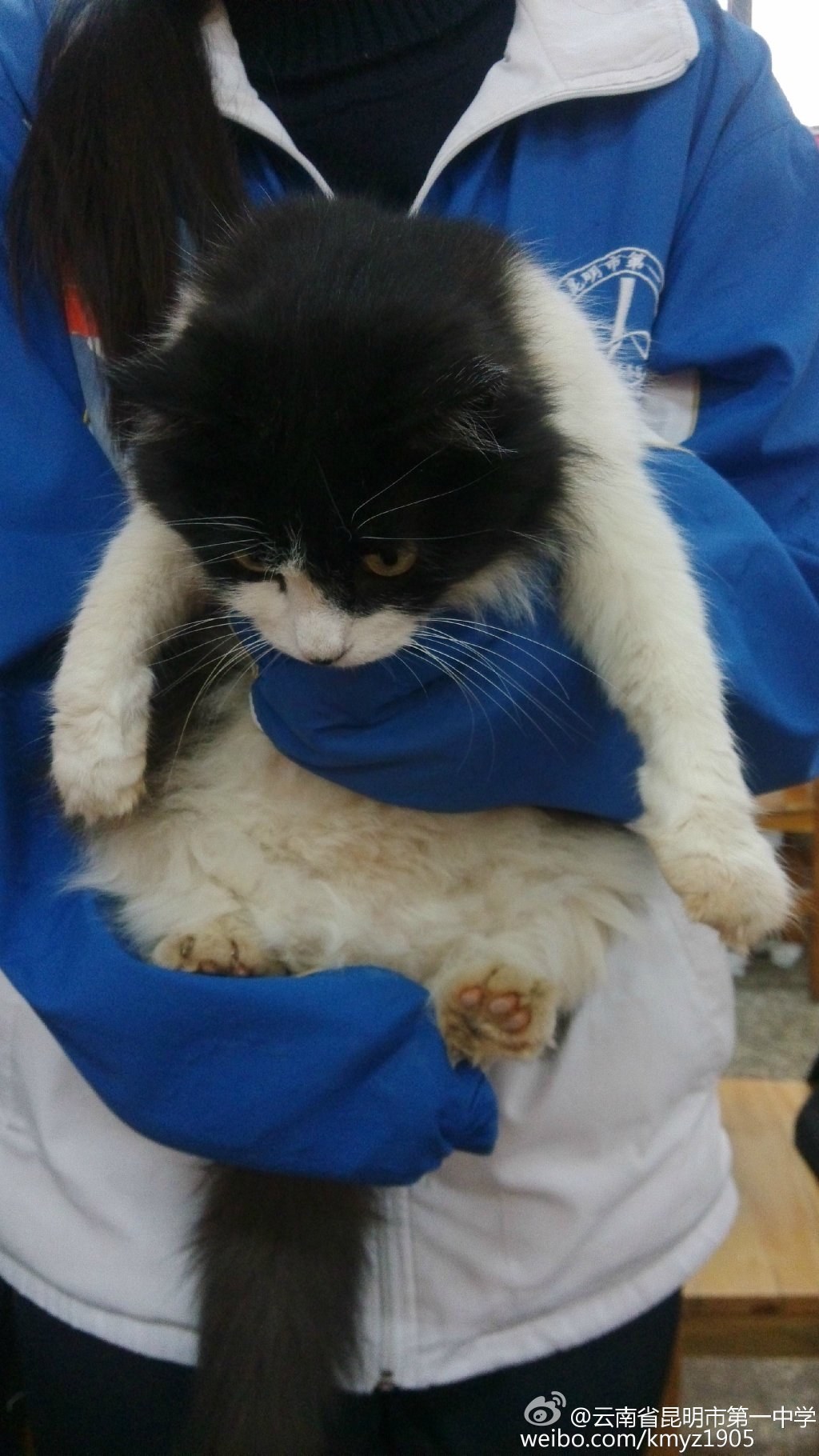 Gradually, Oreo changed. Her hair became soft and bright, and she won the love of the students.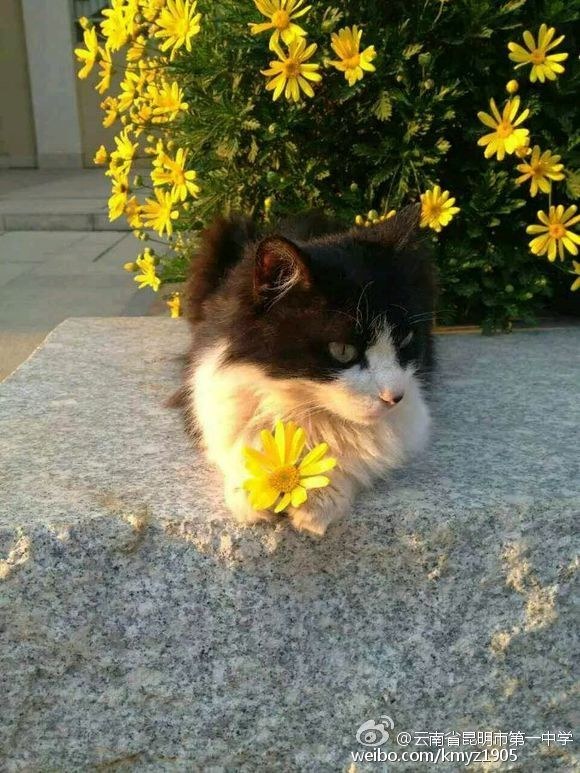 The students, especially the first graders, all loved her very very much.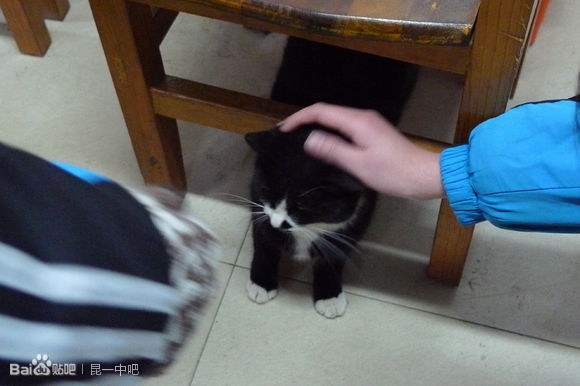 Along the posts mourning her absence, some students' posts investigated what actually happened to cause her death.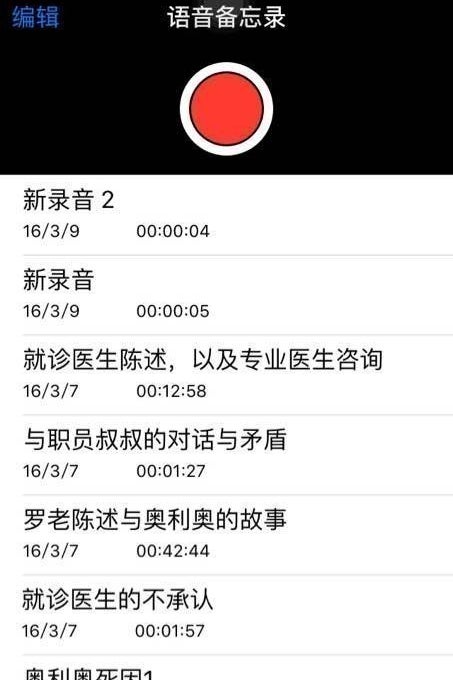 A student named "Pikachusharian" posted screen shots of her phone of the memos she kept, including: the motivation of the research, the account from the doctor who treated Oreo, the statement from school faculty, and conversation with witnesses.
The students concluded that Oreo didn't get appropriate treatment after she got a severe diarrhea. When she was found really sick, the school assigned a gardener to take her to the hospital. She received a shot, and was required to be kept warm.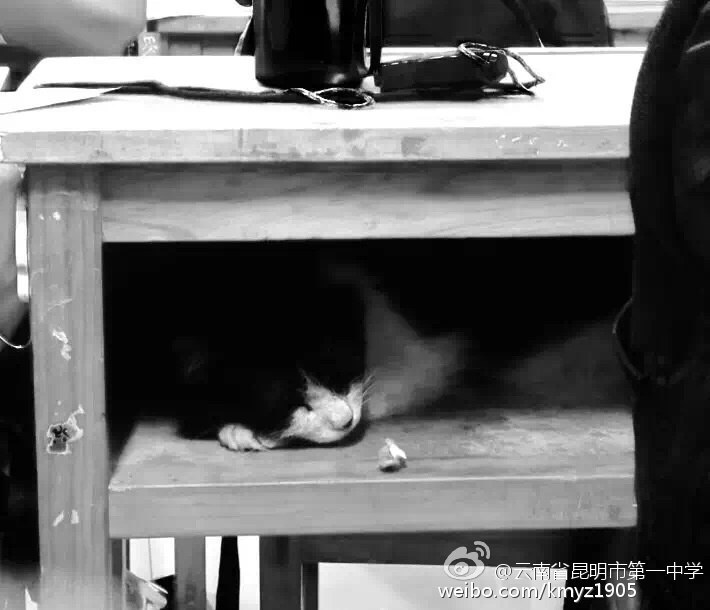 But her body temperature never rose. And by the second class of the next day, she'd passed on. Some students quickly borrowed hoes to dig her a grave.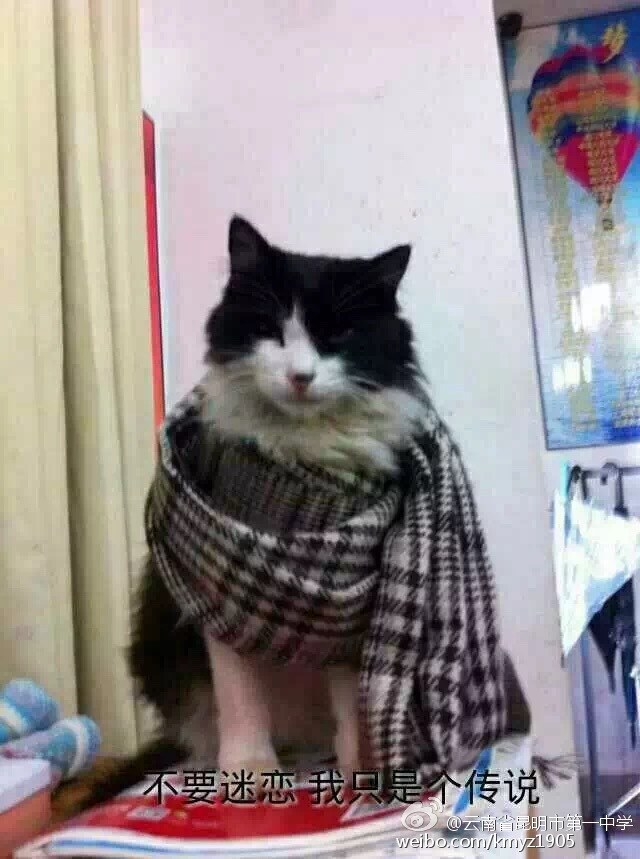 "Oreo/ don't go too far/ Every corner in the school/ I can feel your breath/ As if I look back/ I can still see you bathing in the sun beam," a student wrote in a poem dedicated to the memory of the cat.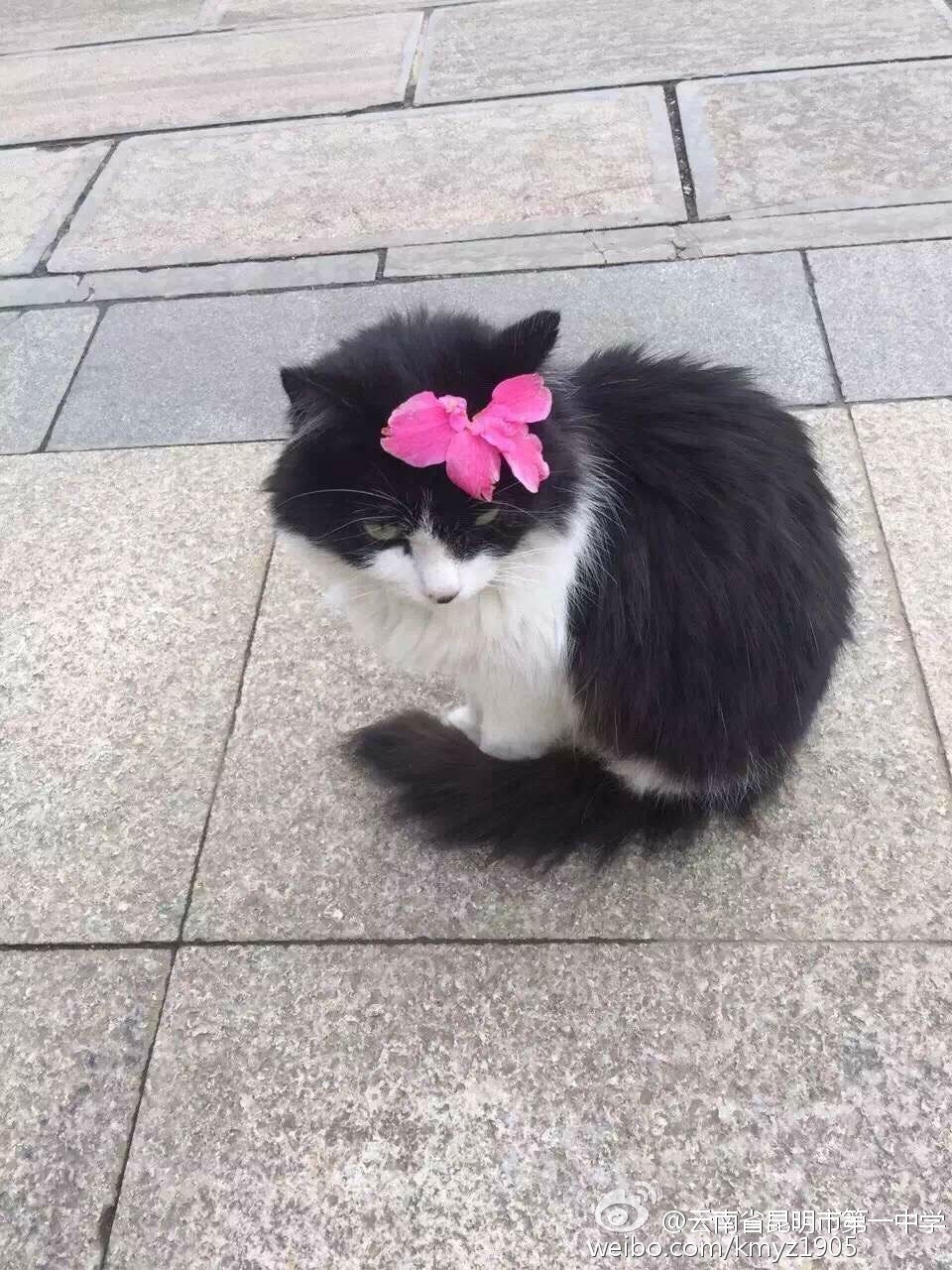 "Hey Oreo, if many many years later/ I run into you under the pine tree to the left of the square again/ let's go, I'll buy you some meat."