Meet Thomas, a man living in Shanghai from a little town near Cologne, Germany.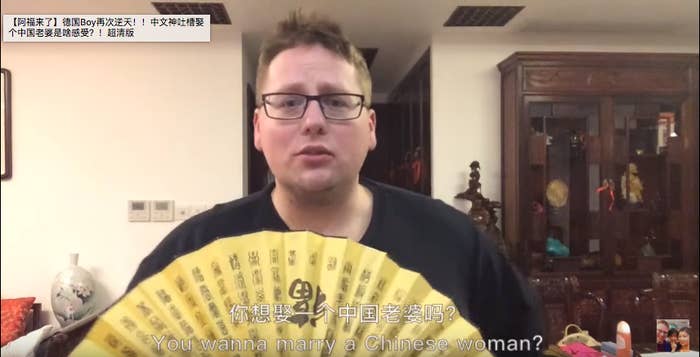 Chinese people call him "Afu," a common Chinese nickname meaning "fortune." Afu has become famous for posting hilarious videos mocking everyday family and social life as a husband married to a Shanghai woman.
In the video "What is it like to marry a Shanghai woman," he impersonates his mother-in-law, a typical middle-aged Shanghai woman in her apron, dominating the kitchen area of the apartment.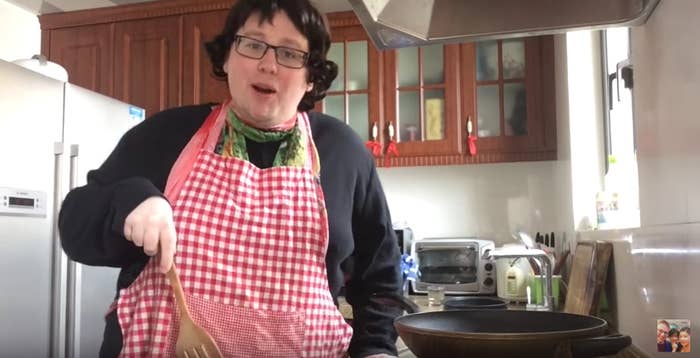 The key question a Chinese future mother-in-law will typically ask when you first meet will be: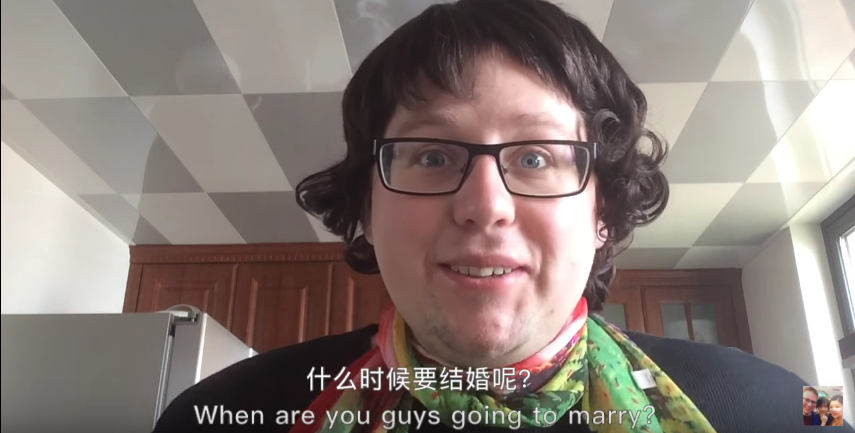 And she probably won't be aware of racism. Like, as a concept. Instead she's envying you for your skin and eye color.
And completely innocently digging a hole for you to fall into, while noisily working on her fried seeds.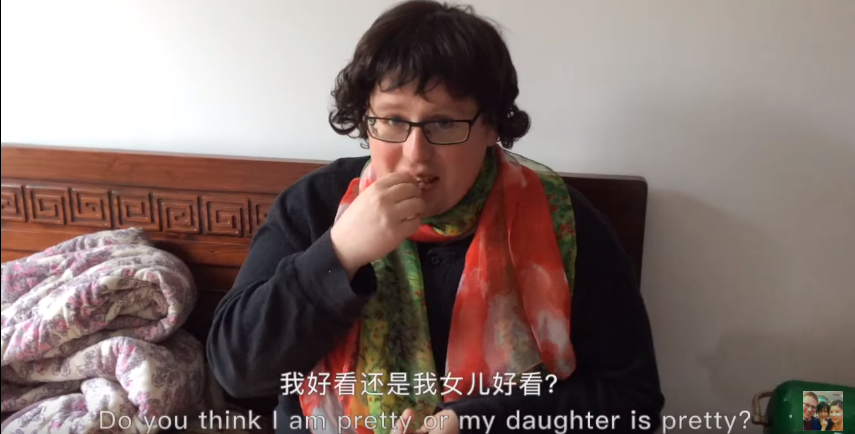 Afu is so China-savvy that he uploads his videos onto all the popular Chinese social media, even the less mainstream but dope among youth video-streaming site Bilibili. (It's kind of, sort of like Snapchat.) And comments are pouring in.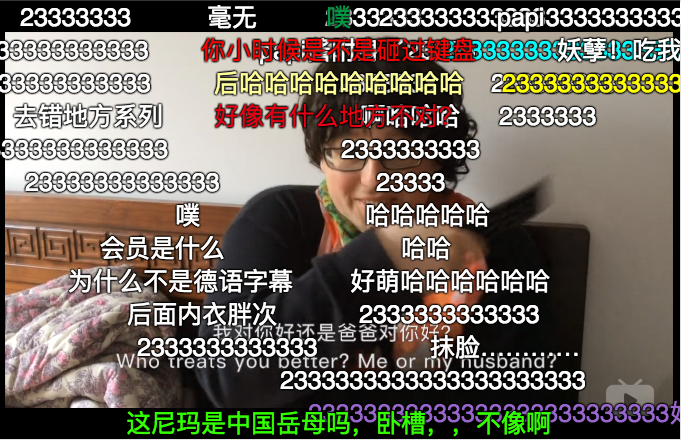 Thomas is well aware that he's performing for people around the world, as seen by the welcome announcement in his WeChat channel in three languages.
"谢谢你关注!" "Thank you for following!" "Danke an alle deutschen Freunde für die Unterstützung!"
Afu, who is from Marienheide, Germany, and attended China's Fudan University, makes the videos because he wants to "talk about the most funny, delicious, and beautiful stuff from Germany," as well as from China.
Despite his international flair, Afu, who says he will update once a week, has gotten the most attention for his China videos. Later in the videos, he shifts gears to mimic his Chinese father-in-law, puffing in front of a Mahjong table.
The video tackles the pressure every Chinese couple will face from their family: A man is supposed to have at least an apartment in the city, under his name. Oh, and a car, too, of course.
But deep down, your boo's father actually wants to befriend you.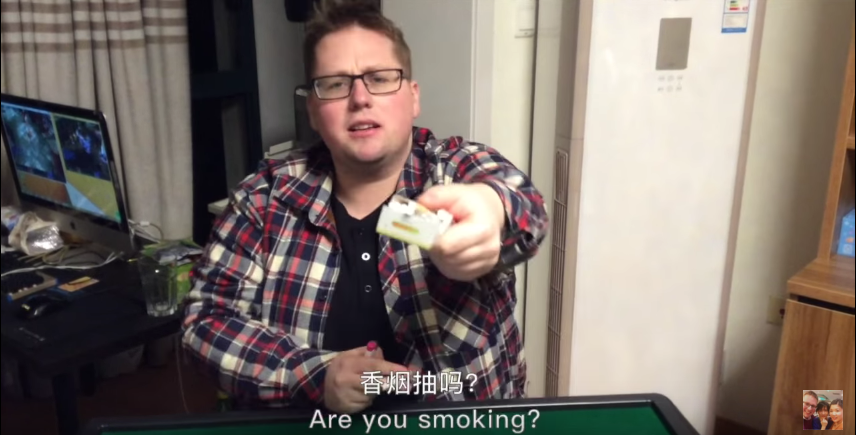 Offering you all his favorites.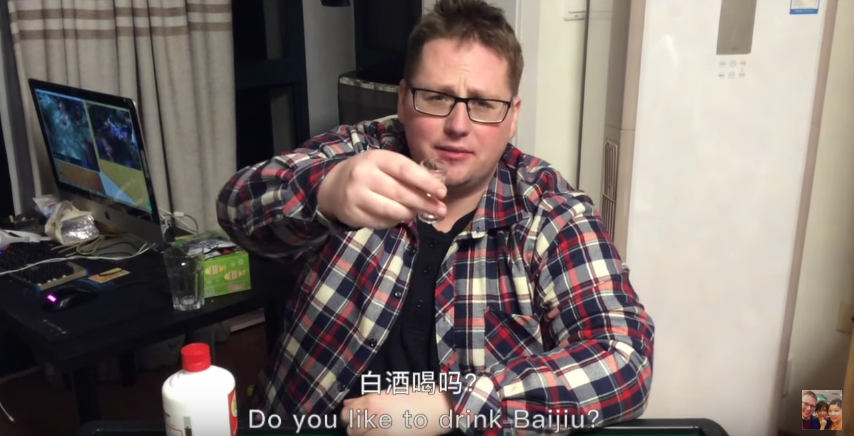 Basically, trying to Chinesize you. (Sinocize? Chinacate? You get the idea.)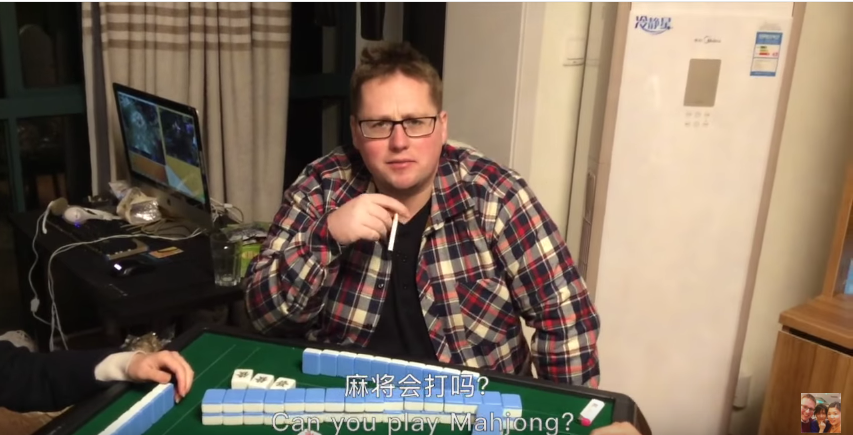 And then Afu blesses us all when he becomes his Shanghainese wife, "Tamsin," in a ~kawaii~ pink polka-dotted bow.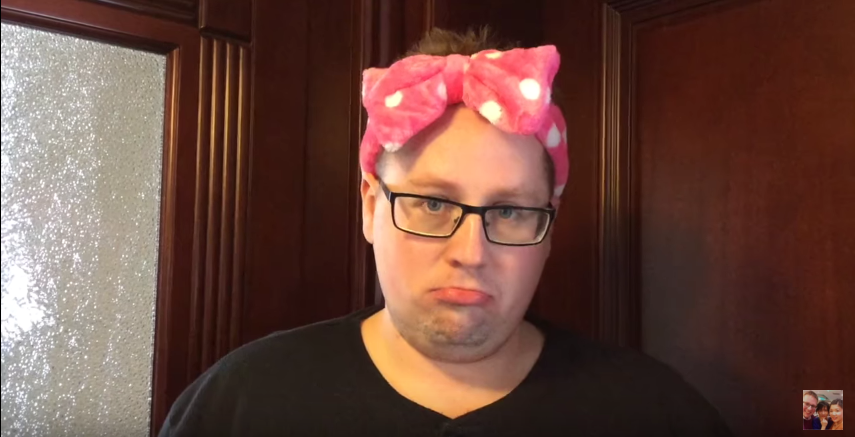 Shanghai women have the dubious distinction of being stereotyped as the Chinese women best at behaving like spoiled children. (That's pretty much Chinese men's cup of tea, for some reason, not that we're bitter.) Who knows if it's also Afu's preference.
Afu also plays to the stereotype that Chinese women all love luxury bags, with a Louis Vitton number...sort of.
And the everyday scene that happens when basically every couple in the world has to go out.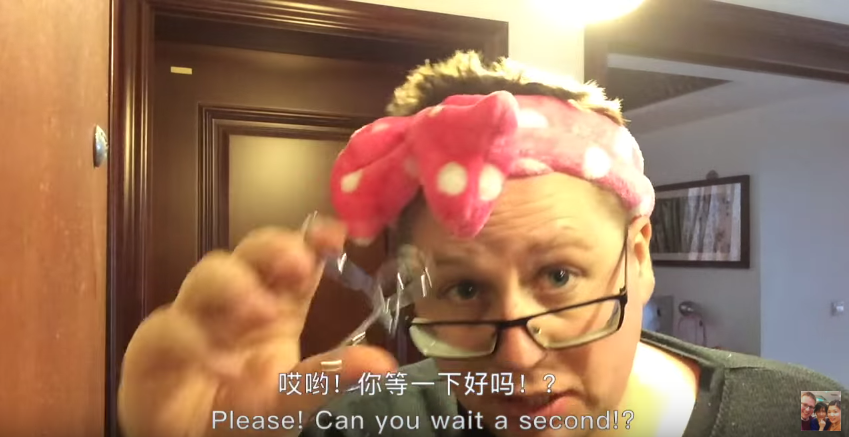 😡😡😡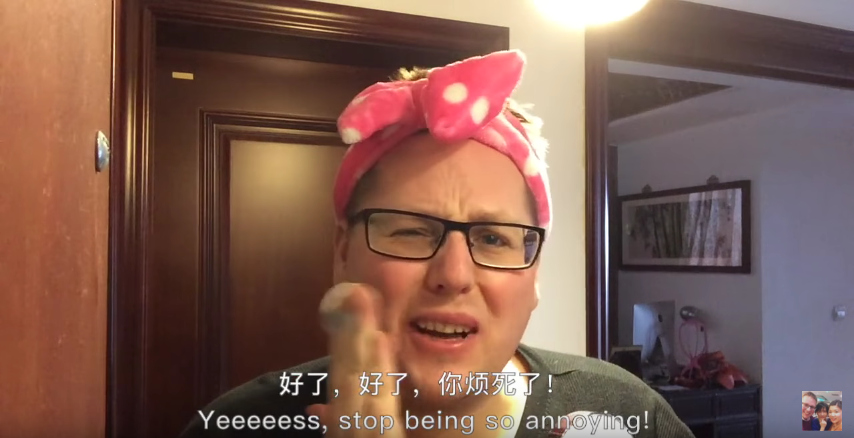 But seems like his wife is not annoyed by the video (we won't spoil it here, but check out the end) and it's pretty clear that they really love each other.