Chinese women are taking to Weibo to post pictures of their hairy armpits. The pictures are a response to a "Women's Armpit Hair Competition" that was launched on May 26 and wraps up on Wednesday.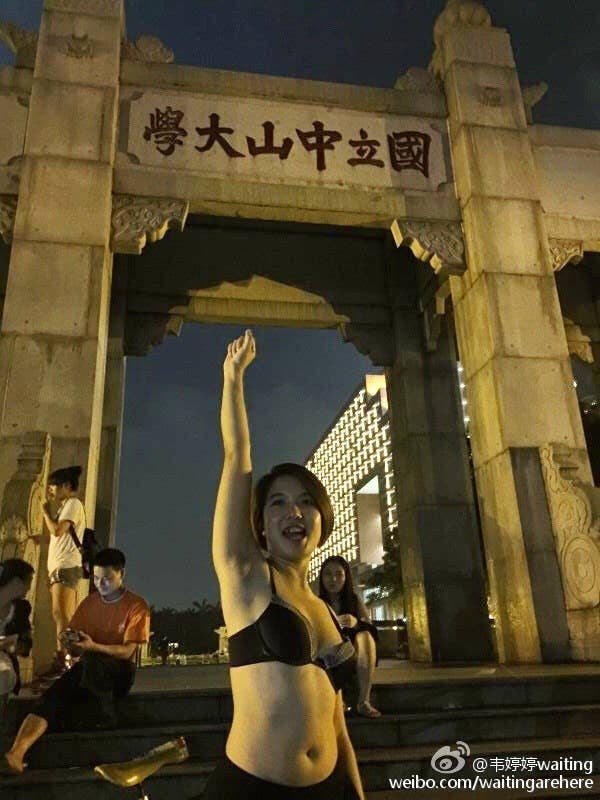 The contest was organized by Xiao Meili, a Chinese women's rights activist. Her goal is to show the beauty of natural women's bodies so that women can be more comfortable with their armpit hair.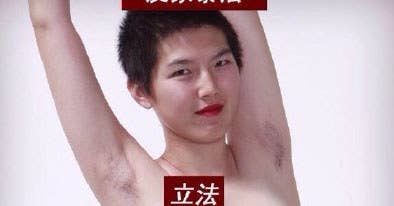 Armpit hair has been so stigmatized for Chinese women that they "would rather fall down on buses than to hold something and expose their armpit hair," Xiao said.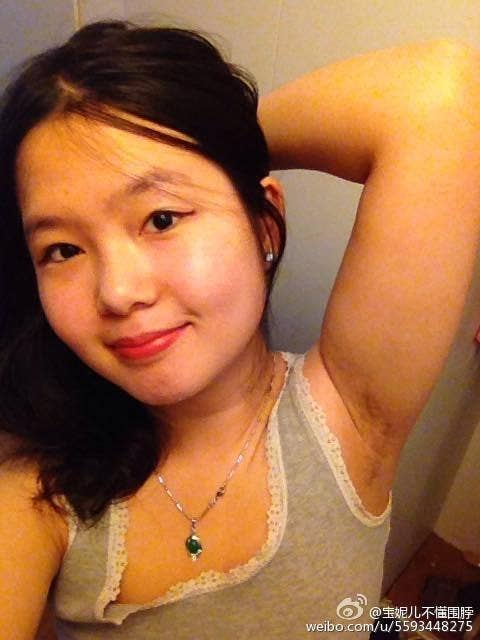 One woman who set her armpit hair free on Weibo said that she was scared by the TV ads for depilatory creams that she watched as a child. She thought being hairy was ugly.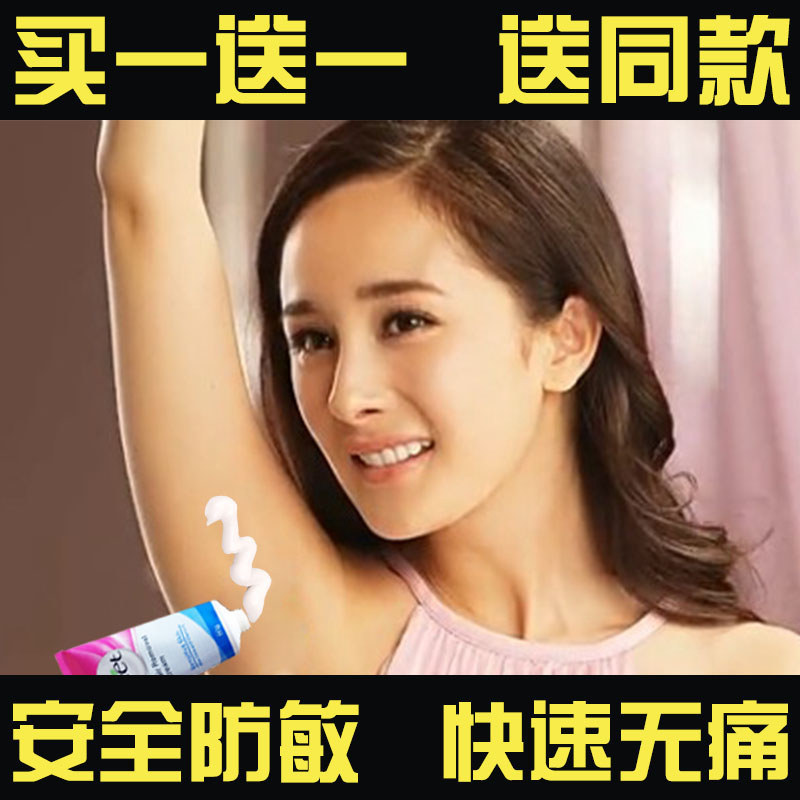 Others said that having armpit hair suggested a manly characteristic, and the more armpit hair a woman had, the stronger her sexual desire.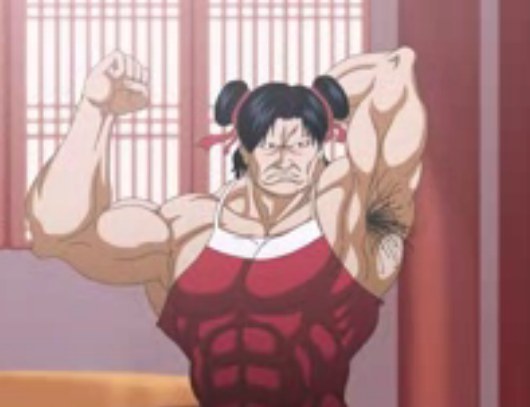 Women on Weibo are having a great time with the contest. Here's one elegant lady.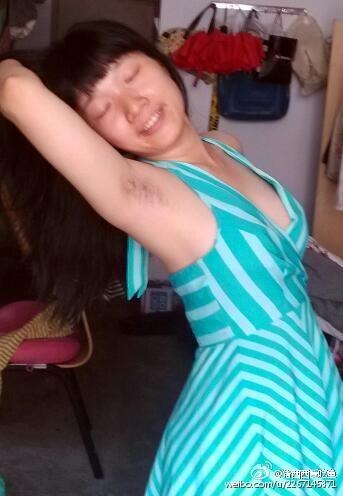 This one went for a more dramatic pose.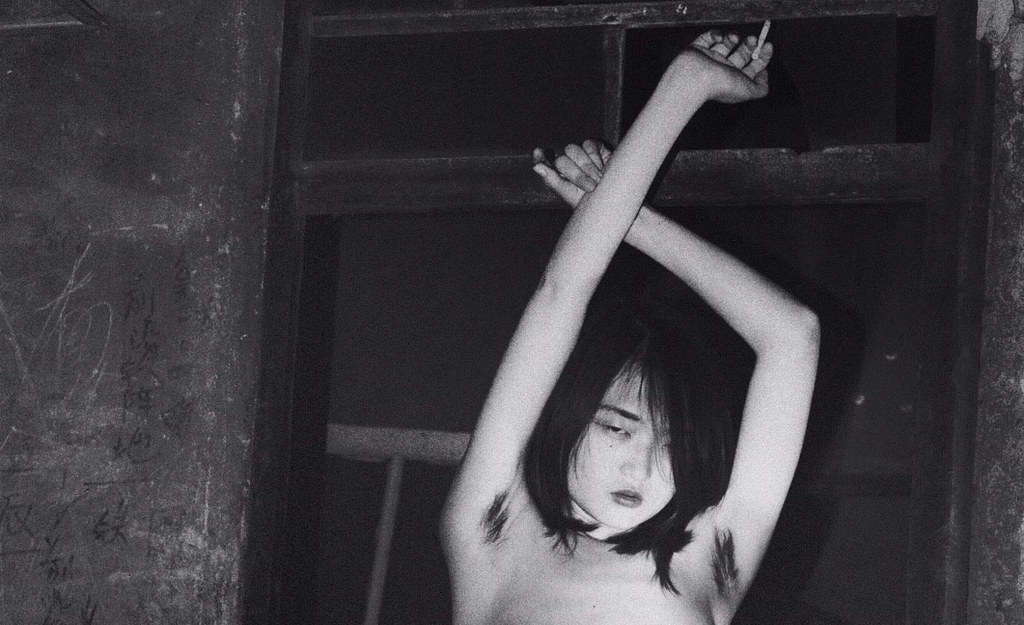 Some are joining the contest as a group.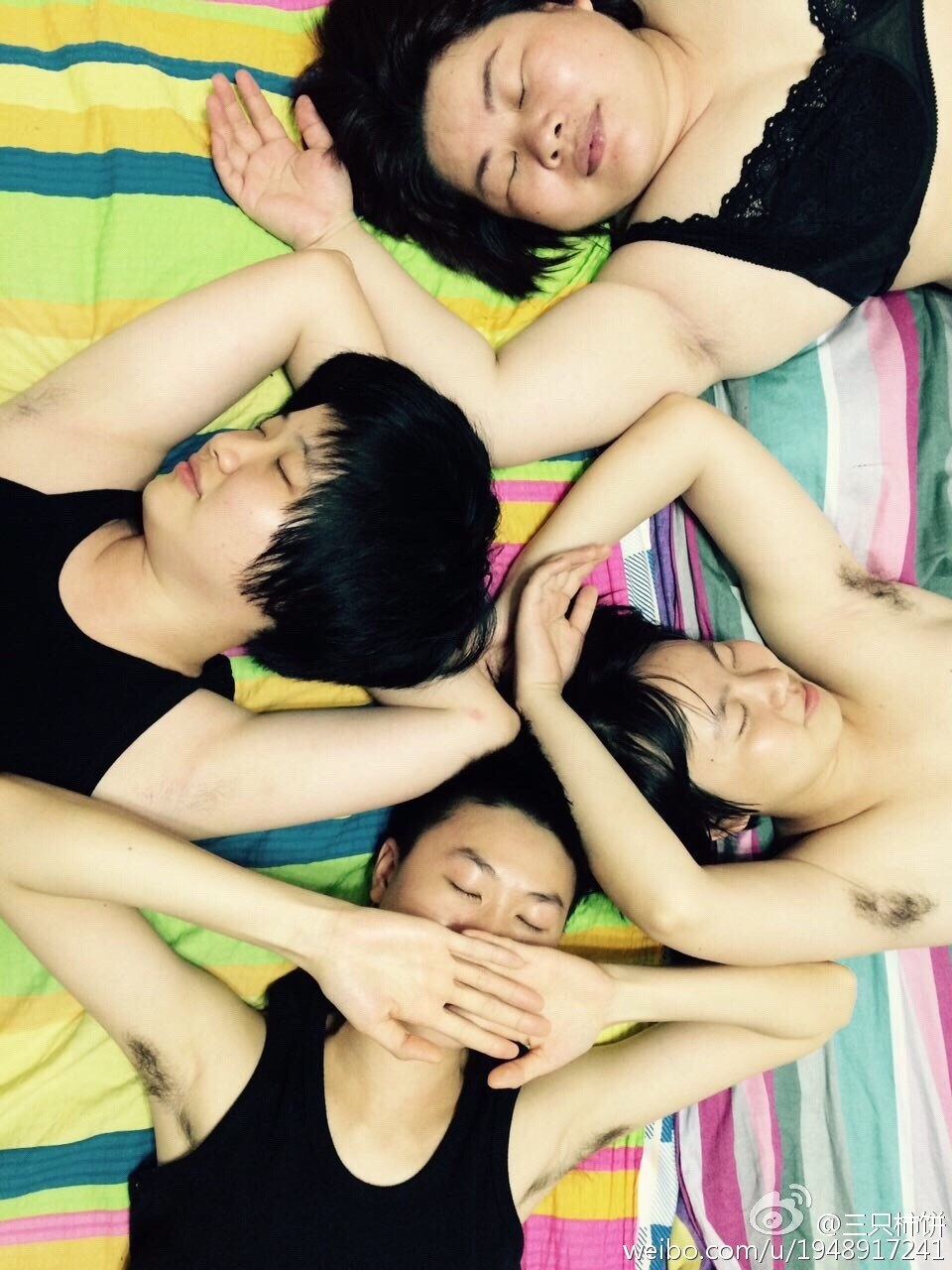 Some have chosen to hide their faces.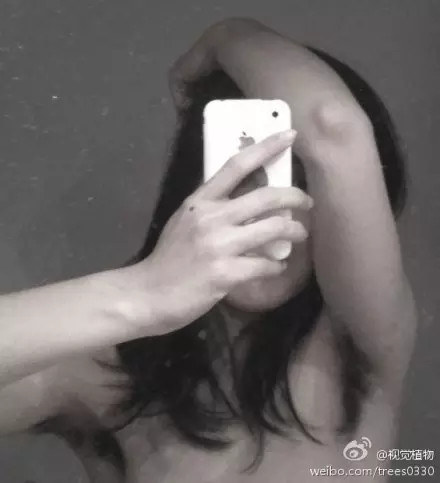 It's tricky to decide whether her facial expression is cuter.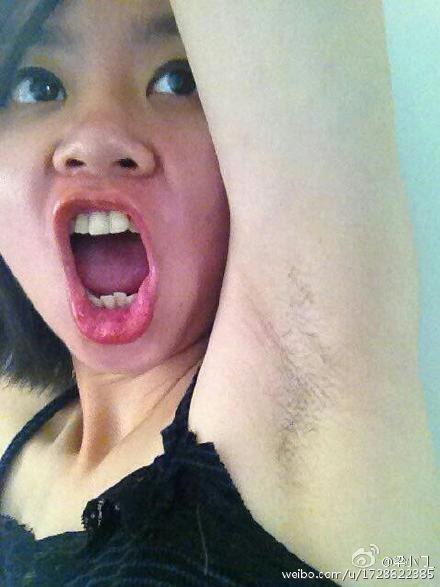 Or hers.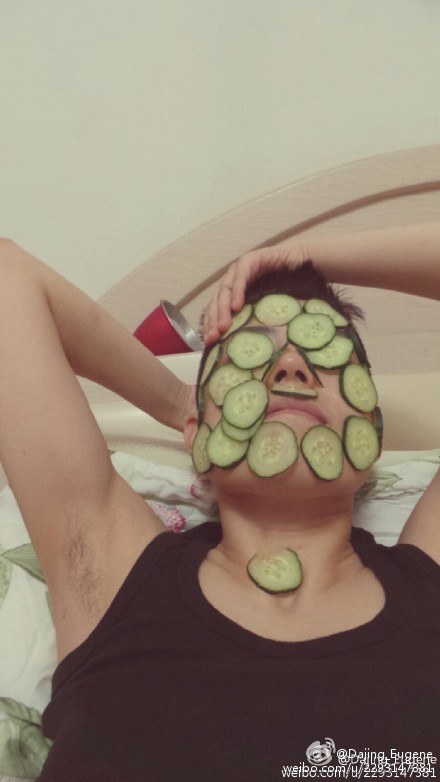 One Weibo user said, "My fiancée tells me that her hair is long and thick, maybe it looks like this bunch of flowers. My male friends and I don't care about armpit hair, we think it's sexy."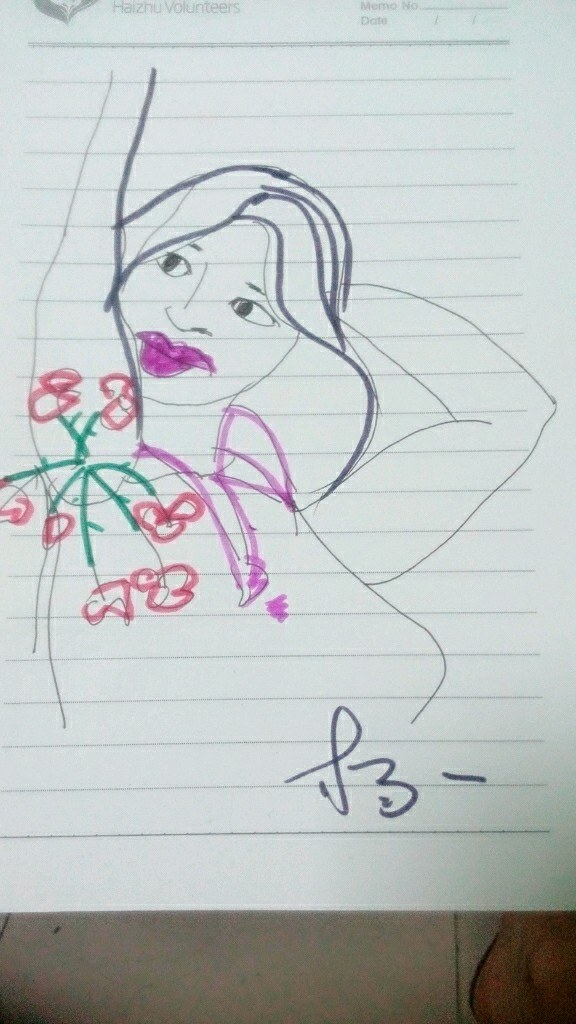 The winners of the contest will be those who get the most reposts, likes, and comments on Weibo.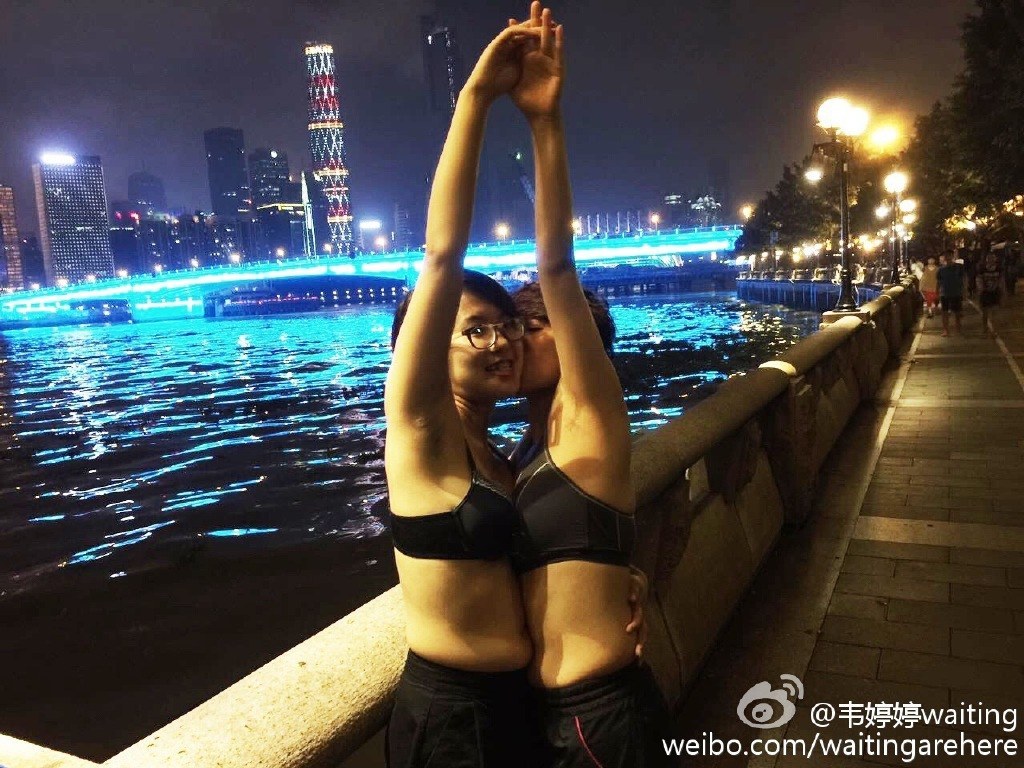 Oh, did we forget to say? The prizes include 100 condoms, two vibrators, and 30 handy tools that help women pee standing up.