False medical advertising led Chinese regulators to send a team of investigators to internet giant Baidu's headquarters on Monday, following the death of a young cancer patient last month.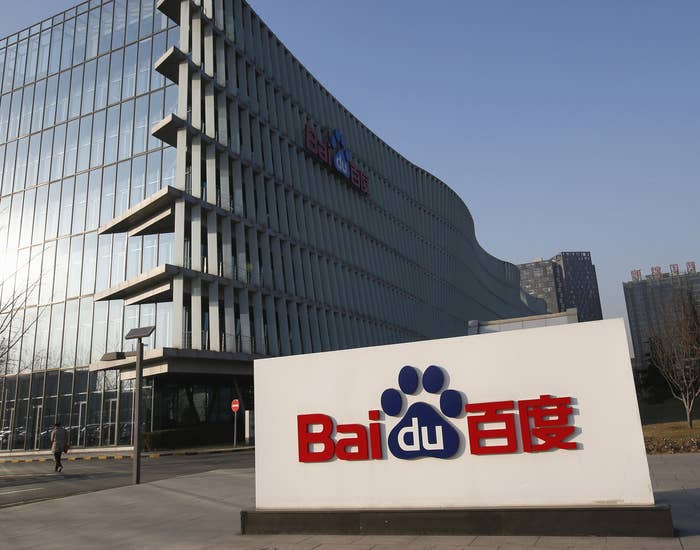 The college student Wei Zexi, 21, died of a rare form of soft tissues sarcoma. His death came after he received an experimental treatment advertised prominently on Baidu by the Second Hospital of the Beijing Armed Police Corps, according to Reuters.
The young man's death caused angry Internet users to point to a series of problems in China — a lack of regulations, the questionable search listing system used by the country's primary search engine, and the phenomenon of hospital monopolization by a small group of businessmen.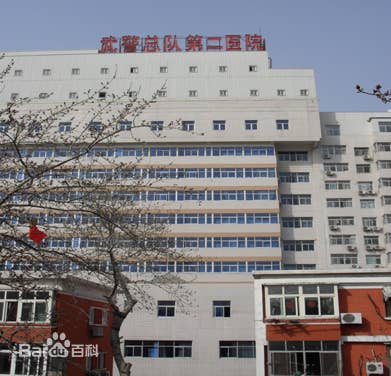 "I didn't know how evil Baidu was, all the stuff about search listing ranking on medical information [...] I should have understood what it meant," Wei wrote on Zhihu, "but I didn't know a thing back then."
Earlier this year, Baidu was severely bashed by angry internet users for selling an unlicensed private hospital access to a Baidu forum that was the most easily accessible place for hemophilia patients to gather and share information. The hospital in return used the platform for self-promotion and deleted posts that challenged its credentials, reported various Chinese media.
According to Xinhua, private hospitals contributed an estimated advertising revenue of at least 10 billion yuan ($1.52 billion) to Baidu in the year of 2014.