At least five suits have been filed under the protection of China's first-ever Domestic Violence Law, which first came into effect on Tuesday, marking an end to the legal vacuum and a watershed moment for China's anti-domestic violence activists.
One of the first personal security orders was issued to a 61-year-old woman surnamed Gu from suburban Beijing. Her husband, 59, surnamed Zhao, knelt down and said, "I promise I won't beat you anymore," as the cameras rolled.
The first protection order in the eastern province of Shandong was issued to Kong Suying, the wife of Rong Lanxiang, the founder of the controversial vocational school Lanxiang which was reported to be linked with cyberattack cases.
Hunan, Jiangsu, Zhejiang Provinces also each issued their first protection orders, which offer protection to the victims from the contact from their abusers for an initial period ranging from three to six months.
The issue of domestic violence had been neglected in China's recent history due to the lack of a specific law dealing with it. (A variety of measures including the Marriage Law touched upon domestic abuses but activists said they were ambiguous at best.)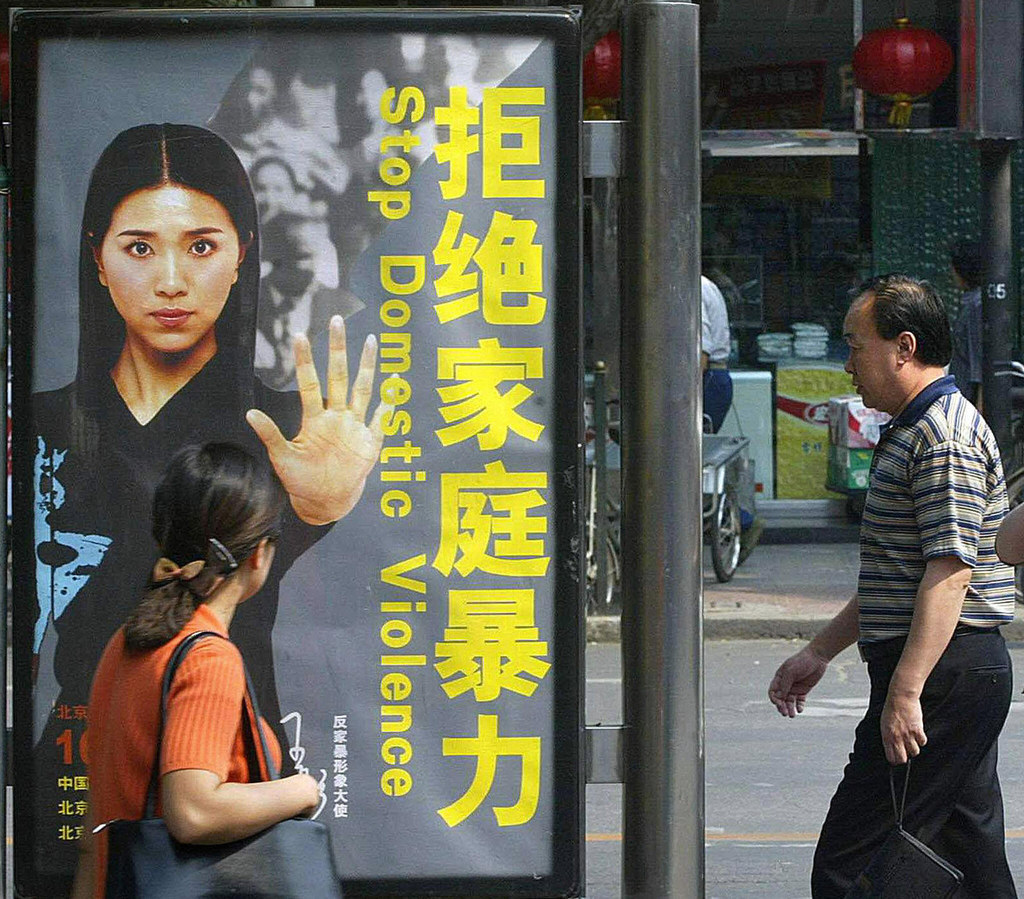 The law aims to end the victim-shaming culture in China and shed light on abuses. About one third of all families have suffered from some form of domestic violence. According to Xinhua, 88% of the cases happened in 2014 involved husband abusers.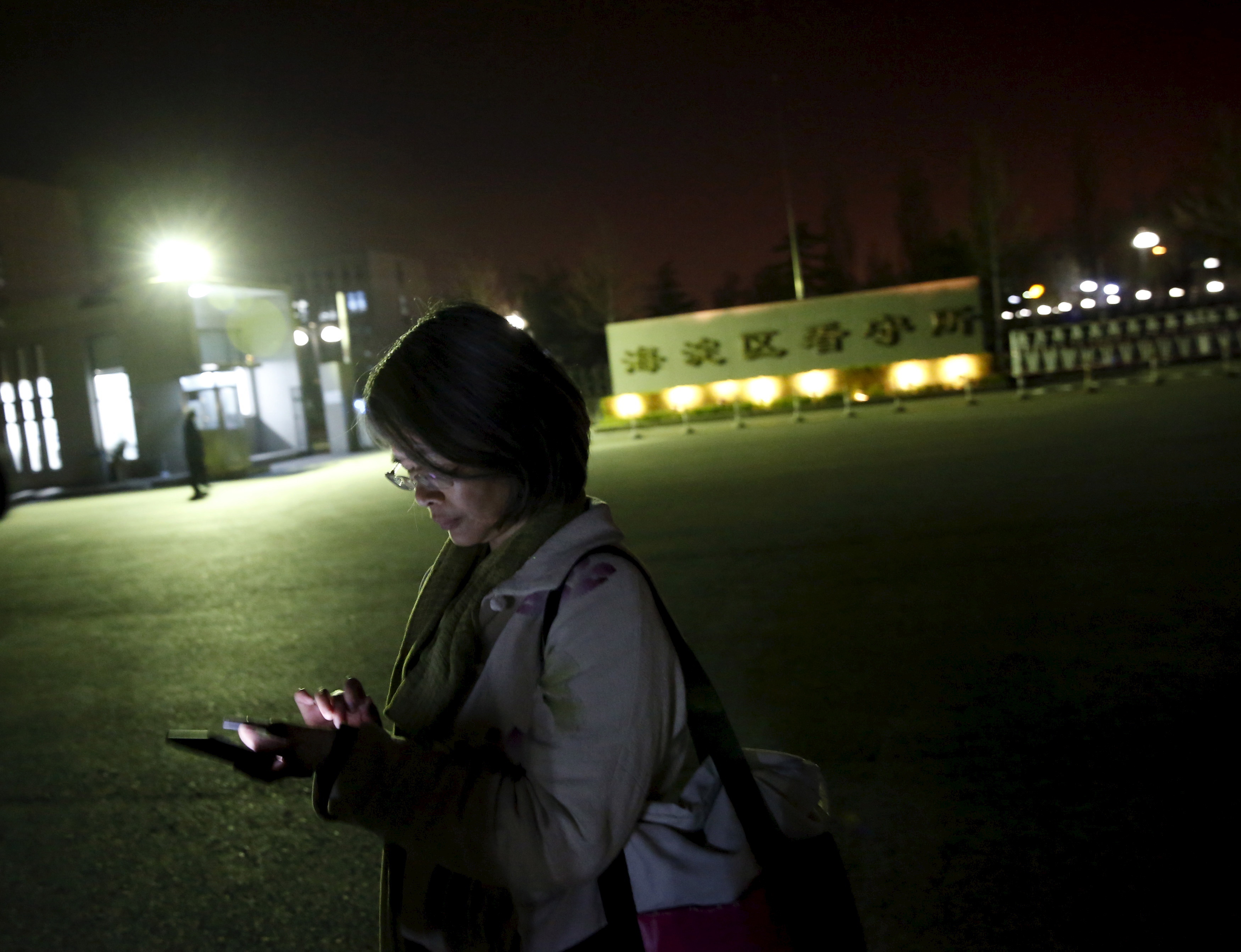 The high-profile case of Kim Lee, an American married to a Chinese husband first raised social awareness in recent years, after she posted photos of bruises on various parts of her body on Sina Weibo in 2011.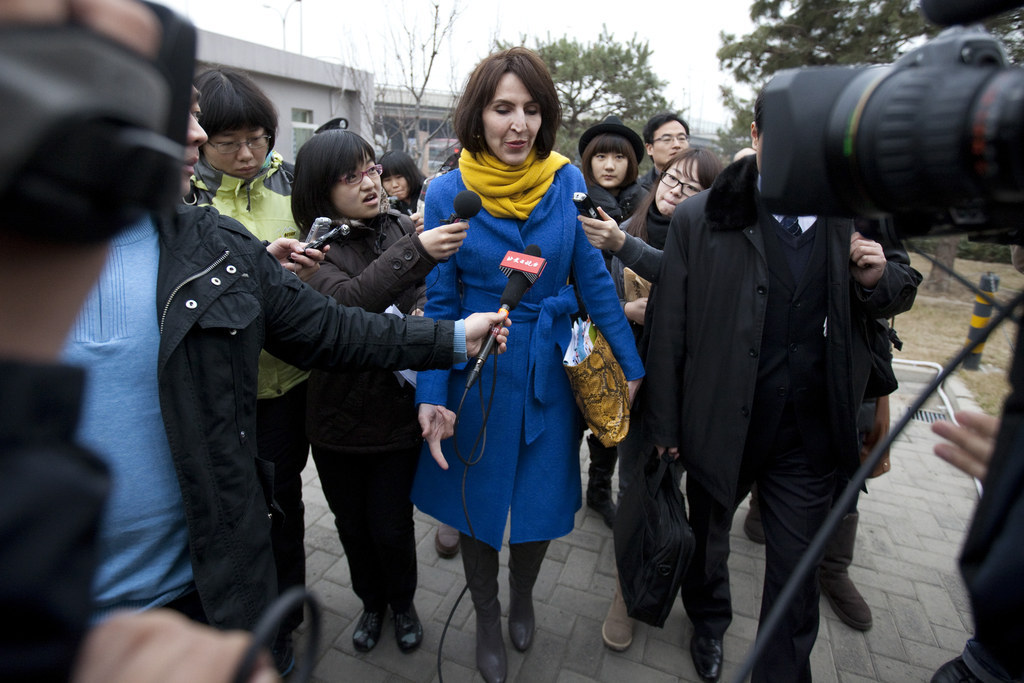 Another chilling example of the wide spread of domestic violence is Xia Hongyu, who lost her right eye in 2003 when her husband dug it out with a screwdriver. The newly enacted law hopes to prevent abuse before it can escalate to this point.
The very concept of "domestic violence" is still relatively new in China. As recently as a decade ago, people referred almost casually to "beating wives" or telling friends "I got beaten by my husband."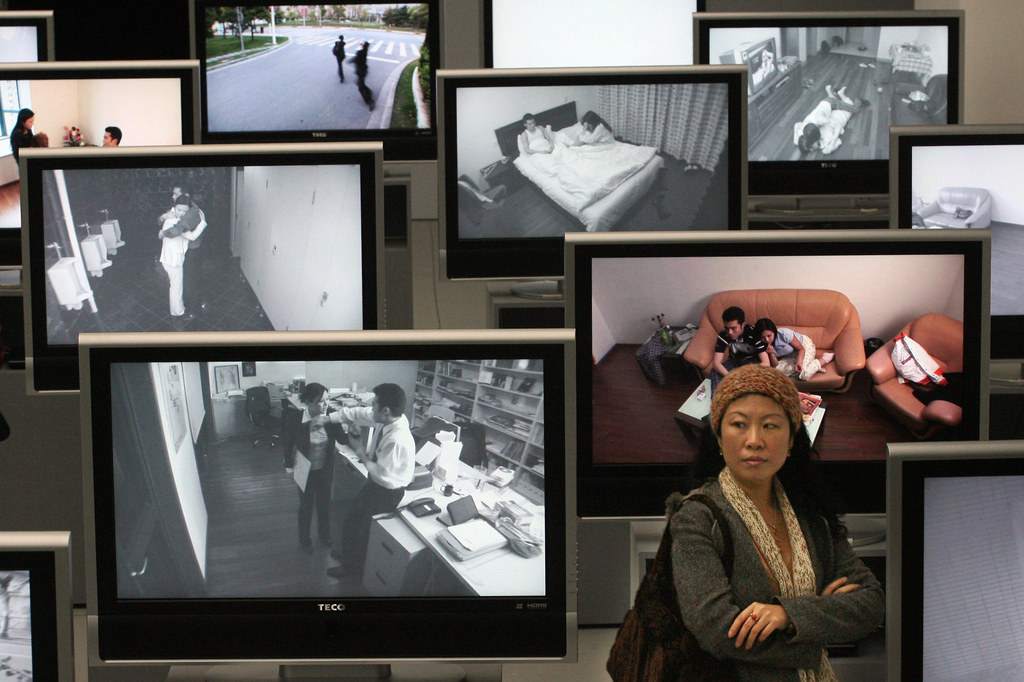 But the new law hasn't solved all of China's problems though. After the draft was issued in August last year, just three months later, an art show against domestic violence was shut down at the last minute by Beijing authorities.
Check out this helpful guide from China Law Translate: