China's Ministry of Culture on Monday swore to punish websites that don't obey their order to delete 120 newly banned songs. The blacklisted music, it said, promotes "obscenity, violence, insubordination, or immorality."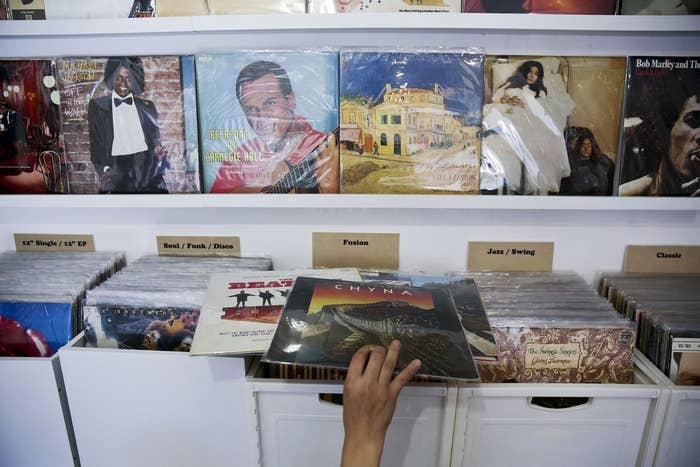 While the lyrics look to be the problematic part of most of the banned songs, we haven't seen any sign of banning the lyrics themselves. (You can still easily find them on Chinese websites such as Quora-like site Zhihu.)
It's already impossible, though, to find the songs on popular Chinese music apps such as Netease Cloud Music. (Thanks to China's cutting-edge piracy industry, we are confident that it won't take too long for hardcore Chinese music fans to put them back up.)
But on Sina Weibo, the list of the banned songs is being widely circulated, giving the singers another round of exposure and bringing mainstream attention to underground folk/rock music.
While there are indeed some problematic songs on the list — including some that promote self-harm or acts that we won't type out here — that are worth bleeping, some are really pretty decent, based on an extensive BuzzFeed News investigation. With that in mind, we present the ones that we actually enjoyed, for you to get a taste of the music China doesn't want people to listen to.
1.
Zhao Lei, "Bite The Spring"
2.
In 3, "Beijing Evening News"
3.
C.K. Shen Ke, "Fly To Other People's Bed"
4.
Li Zhi, "THEY"
5.
MC HotDog, "I Love Taiwanese Girls"
6.
Hao Yu, "College Selfstudy Room"