Chinese state news agency Xinhua on Tuesday went after Tsai Ing-wen, Taiwan's new president, blaming her "extreme political style" on the fact that she's a single woman.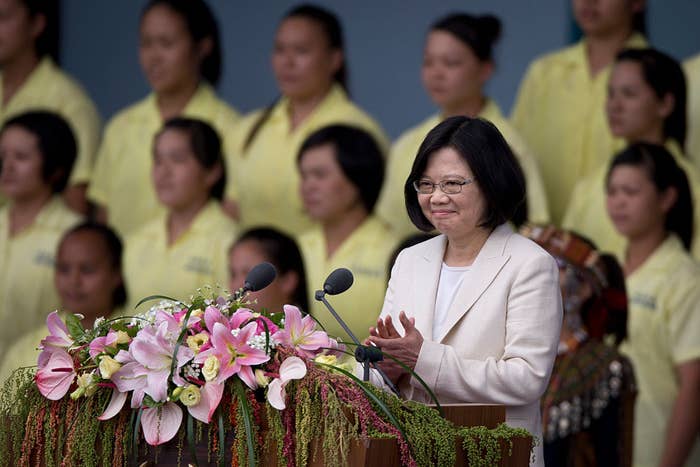 As a single female politician, she doesn't have the burden of a relationship, the constraints of a family, the worries about children, so politically, her style and tactics tend to be more emotional, personalized, and extreme.
It was pretty poor timing. China actually just went through a heated debate over whether women over 25 should still be called "leftover women," thanks to a TV commercial broaching the topic.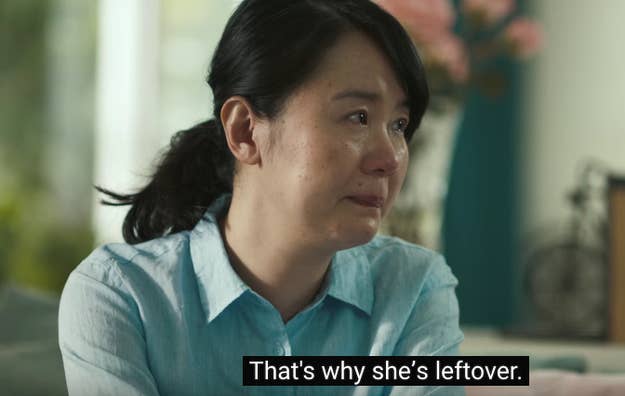 Published by the party mouthpiece, the article has been reposted by countless Chinese-language media outlets and reached a large domestic audience, triggering a public backlash.
"This is from official media? Isn't this a personal attack and discriminating against women?" asked one of the many Weibo users upset over the article.

"Although I also really hate DPP and Tsai Ing-wen, to attack someone's personal life and singleness is not quite decent," another Weibo user wrote.

Many users raised the point that a couple of world leaders who have a good relationship with China are currently not married, including South Korea's Park Geun-hye and Russian President Vladimir Putin.
It didn't help that North Korea went after President Park with the same line of attack following a speech on unification two years ago.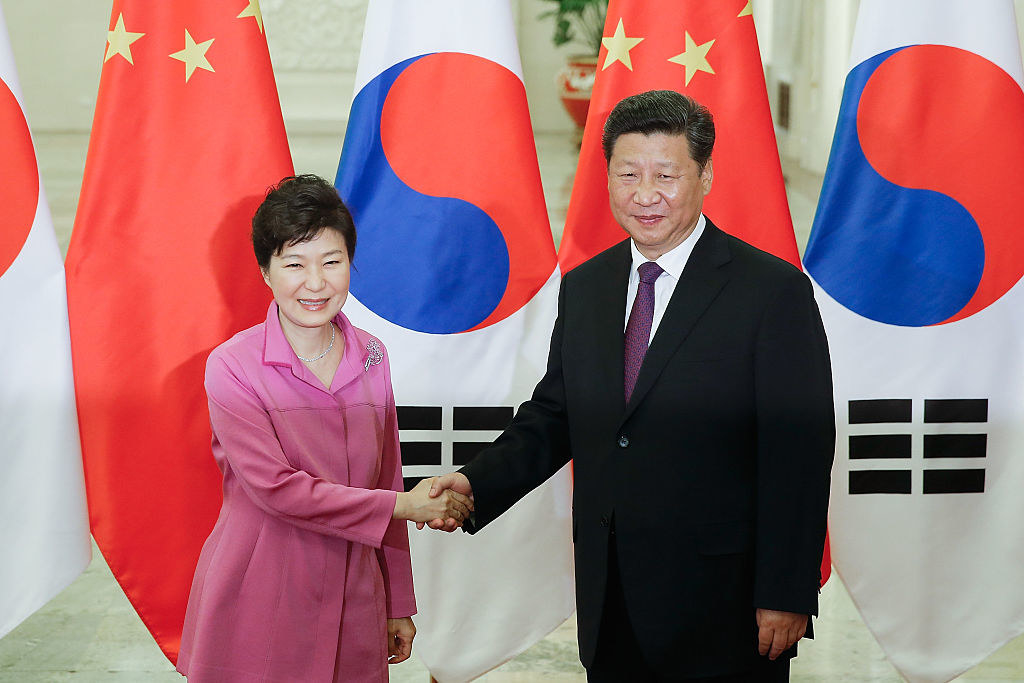 "Such a rhetoric is low and obscene," another commented.

The mainland is also finding other ways to slam Tsai in the press. On Wednesday, Global Times, another state media outlet, published an editorial mocking her for stammering in a meeting with Marcus D. Jadotte, an assistant U.S. secretary of commerce.
But what Tsai really said was, "I have problem of saying THAT in Chinese language," referring to Jadotte's name.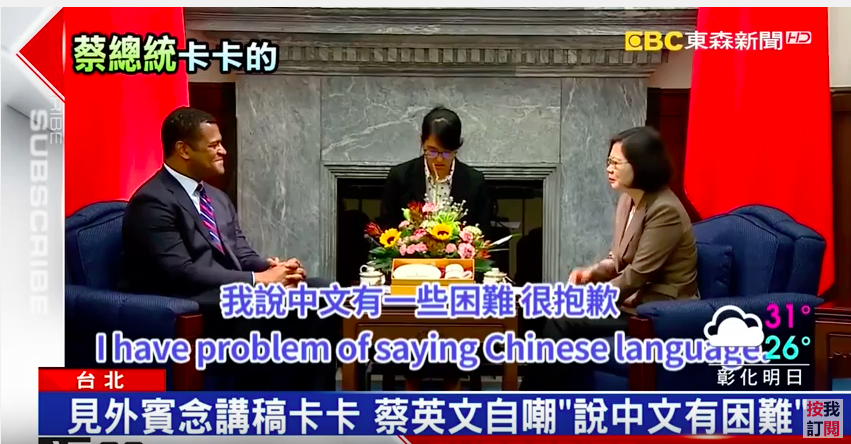 Thankfully, some readers who know English watched the original video and debunked the hole in the reporting.