Fact: Most of us will be in economy class for most of our lives and it's not gonna be pleasant — unless we get insanely lucky like this woman, who was the only passenger with an economy-class ticket on a Chinese domestic flight last week.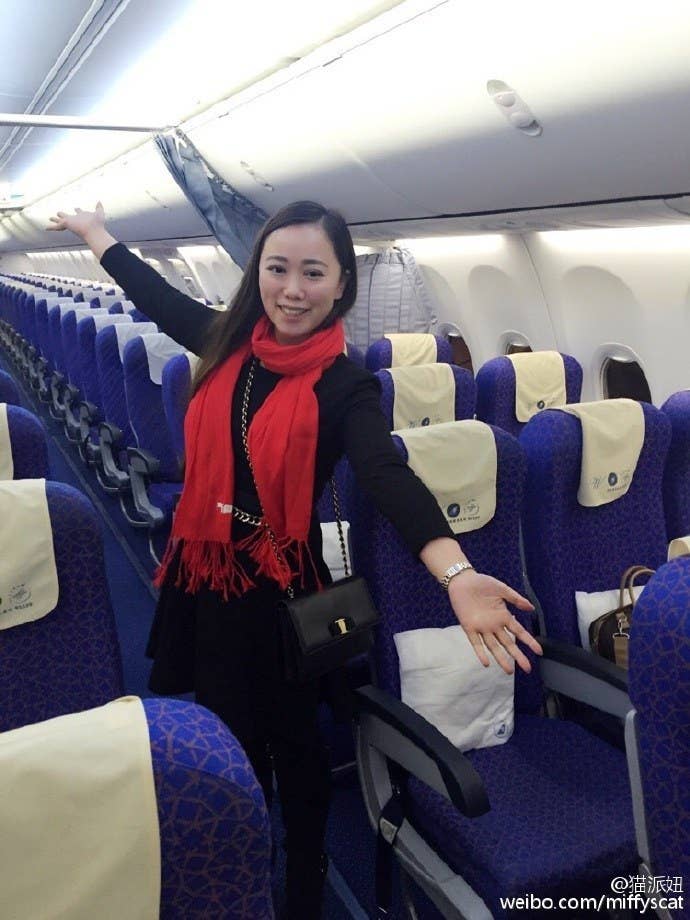 "Today I flew from Wuhan to Guangzhou, I was the solo passenger!" Zhang, who asked to be identified only by her last name to protect her privacy, wrote on Weibo. "Yep! That's right! Just me! And the whole crew! I'm feeling like a nouveau riche!"

BuzzFeed News reached out to Zhang on Weibo and she confirmed her story over private messages.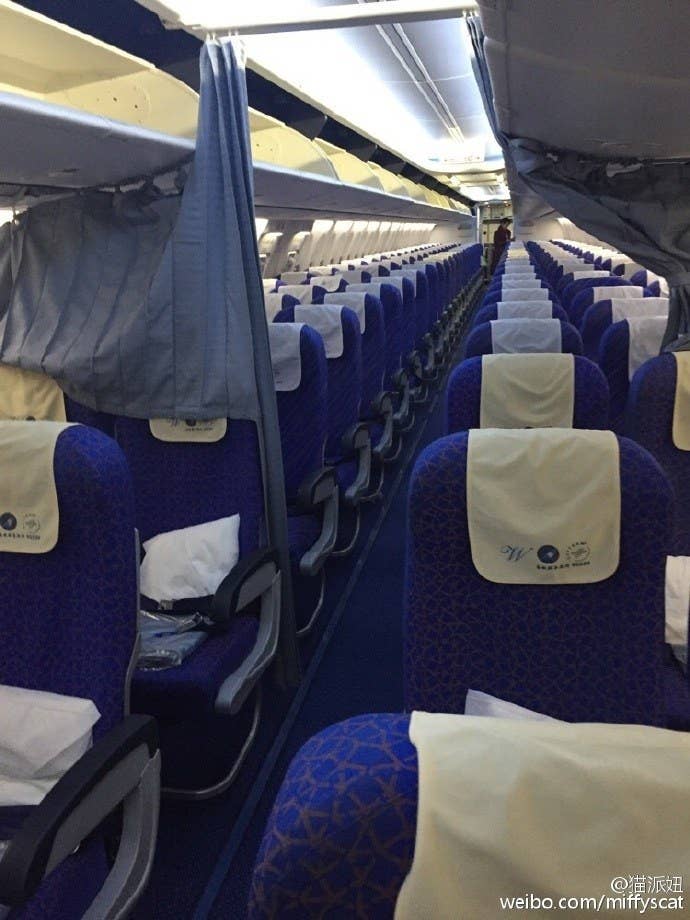 A flight attendant greeted her saying, "This is your private flight," she told BuzzFeed News. Zhang sat down in a random seat, had all the in-flight meals she wanted, and had a crew member share her tangerines before sleeping through most of the trip.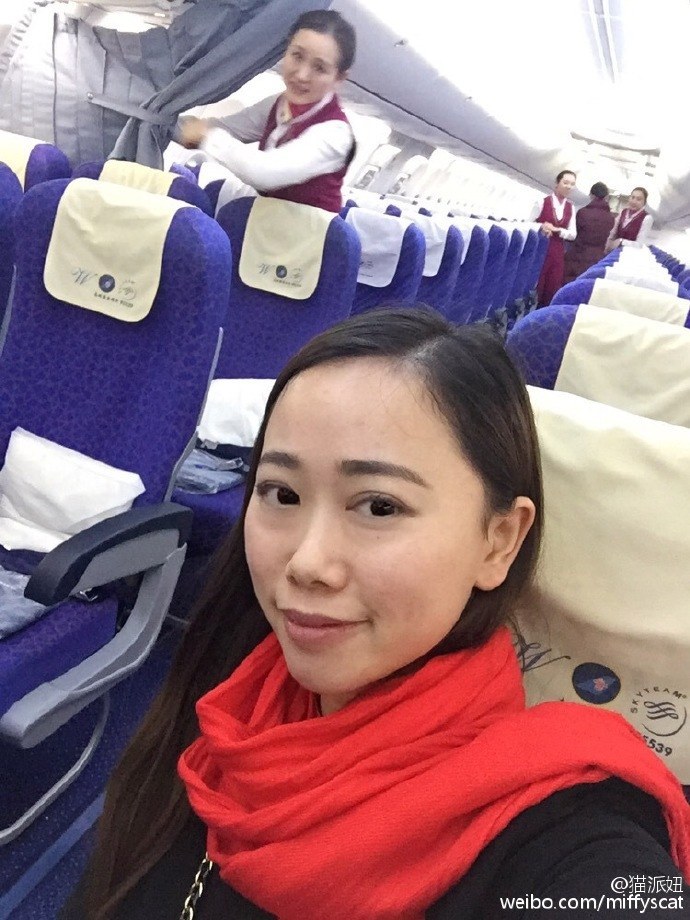 But like, when does a flight attendant hold an umbrella for any of us as we disembark the plane? Never. But Zhang got that special treatment.
Even the shuttle bus turned into a ~solo party~ bus. "Regular buses I've rode alone, but for an (airport) shuttle bus, [this is the] first time," she wrote in her original posts.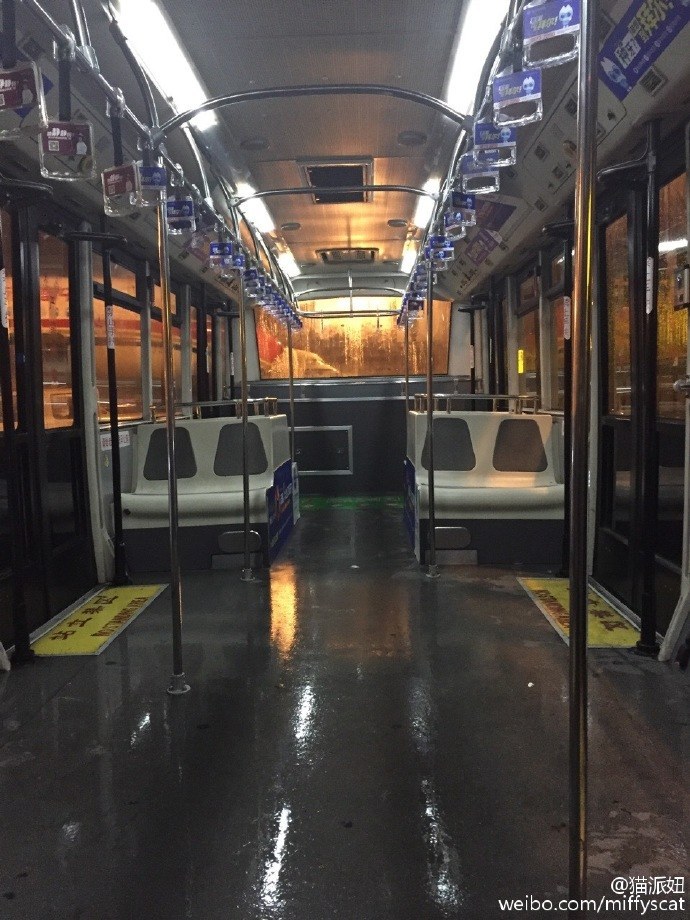 Waking up the next day, Zhang realized that she was all over the news. "Mom, Dad, Grandpa, Grandma, uncle, auntie, cousins, classmates, colleagues, boss, and ex-boyfriend! I'm on news! This is awesome," she said on Weibo.