Riot police arrested 13 protesters Tuesday as tear gas and rubber bullets were reportedly fired in the small southeastern fishing village of Wukan, which was once seen as a symbol of China's grassroots democracy movement.
Those arrested on Tuesday were among a group villagers who have been protesting the detention and charging of the popular village chief Lin Zulian for corruption since June.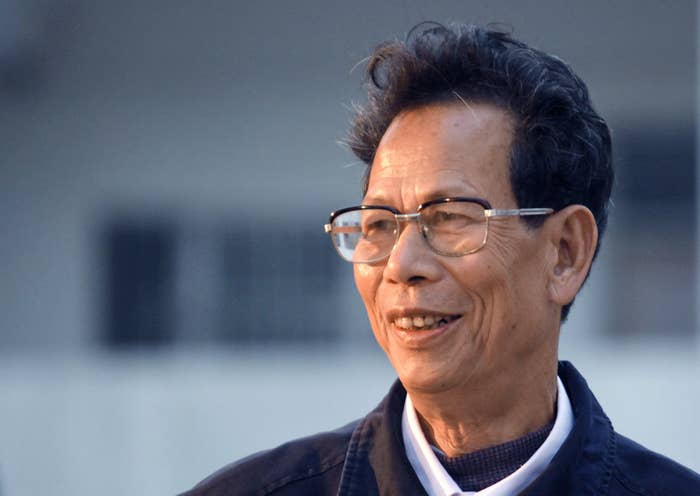 Even as more photos and footage emerged, the local authorities dismissed reports that a clash between police and civilians had even happened.
Journalists on the ground have claimed to be unable to enter the village and surrounding area due to tight police control.
As the growth of the country's economy requires ever more land, government land grabs that provide little in the way of compensation are common and are subject to regular public protests.