Two Chinese central government organs have approved perhaps one of the strictest regulations to date towards foreign business. The edicts, published February 14, banned "all foreign media from publishing online in China," reported Quartz Thursday.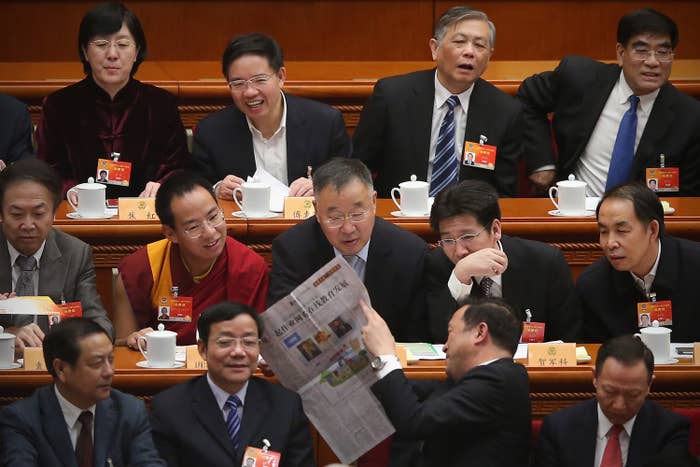 Going through the original document (translated into English by the non-profit website China Law Translate), we are still not quite sure what parts of it mean.
BuzzFeed News falls under a foreign publisher, so if you happen to run into China's President Xi Jinping, could you please ask him the following questions: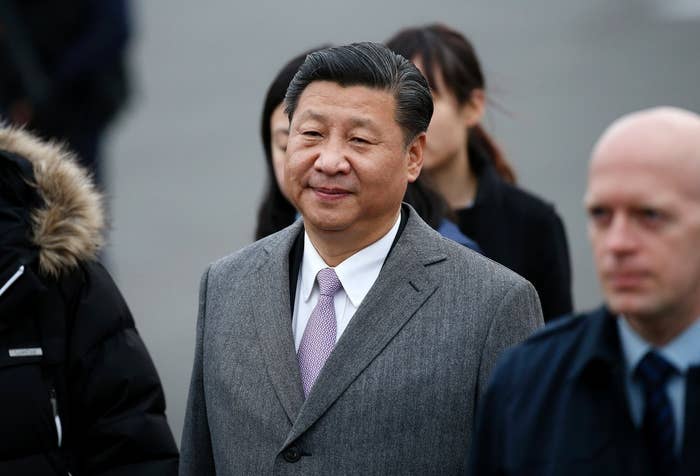 1. Why announce it now?
According to Article 10, Chapter II of the new rule from the Publication Services Administration, "Sino-foreign joint ventures, Sino-foreign cooperative ventures and foreign business units must not engage in internet publishing services." Since the newly-released regulations were first approved inside the party half a year ago, our best guess is that it echoed with the mood to crackdown on foreign NGOs during around that time. But why delay in making it public?
2. What about those Sino-foreign invested internet publishing companies that are already set up in China?
Because there are several. It's hard to tell what they think so far, as news of the new rule has only been picked up by a handful of Chinese-language media sources. Most of those who have shown concern online are Kindle readers, as well as game players who basically live on international gaming platforms.
3. How will China enforce the rules?
Unlike Western legal systems, Chinese laws and regulations tend to include a lot of implicit ideas, leaving more wiggle-room for law enforcement departments. There was a period of time Chinese internet-native media companies sent out reporters without licenses, but as long as they had a good communist taste of self-censorship, their business remained fine. Will that still be the case now?
4. How effective could the government be at shutting foreign companies out of China's internet entirely?
According to the Article 2 of Chapter I, "these Provisions apply to internet publication services within the [mainland] territory of the People's Republic of China." Does this mean, if a company set up an office in Taiwan or Hong Kong providing Chinese-language content, the Chinese users with access to VPN — reportedly currently 90 million of them — can still legally read foreign content?
5. Who's losing out because of this regulation? And who's winning?
Top candidates for losing: China's economy, international tech and internet companies that are looking into the mainland market, and the most immeasurably, the Chinese people.
Top candidates for winning: Uncertain.
6. How to get the "Internet publication services license?"
tl;dr: your resume, a copy of your permanent resident's ID card, a proof of the source of your income, career training certifications, an application form, proof of website domain name registration and proof of workspace utility... So it's not easy.
7. Does this mean foreign outlets will give up trying to break into the Chinese market?
In 2014, Chinese journalists were warned not to work with foreign media; foreign correspondents are having a harder and harder time to renew press cards. We think the signal of the Xi government is pretty clear, so at what point will media companies just give up?
8. How long will the regulation be in effect?
Oh boy, it is only going into effect on March 10, so it's not even in place yet. But let's admit that China is unpredictable and say nobody probably knows.
9. What about the foreign media's accounts on Weibo?
No idea, but we'll be keeping an eye on them.