1.
Tsai Ing-wen, a 59-year-old unmarried cat-lover, has just become the most powerful woman in not just Taiwan, but the entire Chinese-speaking world.
2.
Tsai's been on this upward trajectory for awhile. She was the first female chairperson of one of the major political parties in Taiwan, the first female presidential candidate.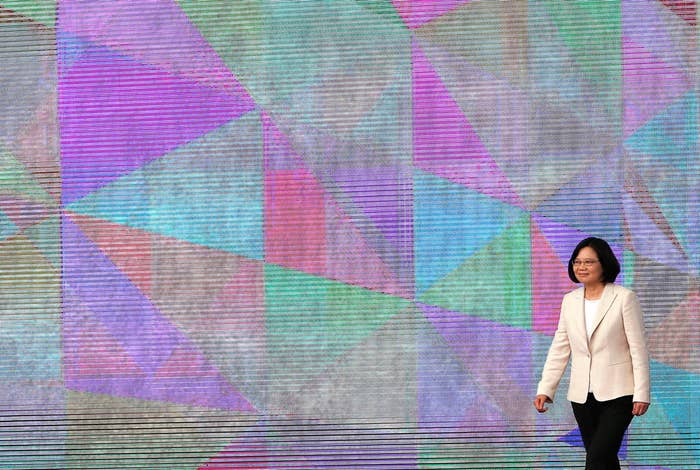 3.
Tsai, the chairperson of Taiwan's Democratic Progressive Party (DPP), took her oath of office on Friday, after a landslide election victory in January over Eric Chu, the Nationalist Party's candidate to follow President Ma Ying-jeou.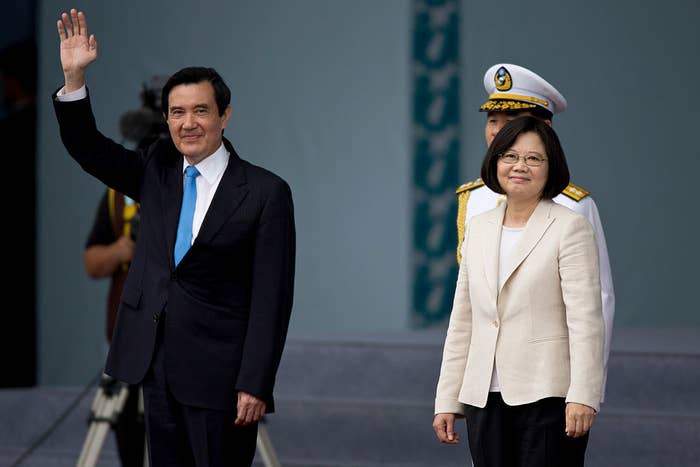 4.
This is the moment of a solemn ceremony when Tsai, or "Xiao Ing" — as her Taiwanese fans affectionately caller — took her oath of office before a portrait of Sun Yat-sen, the first president of the Republic of China inside the Presidential Palace in Taipei.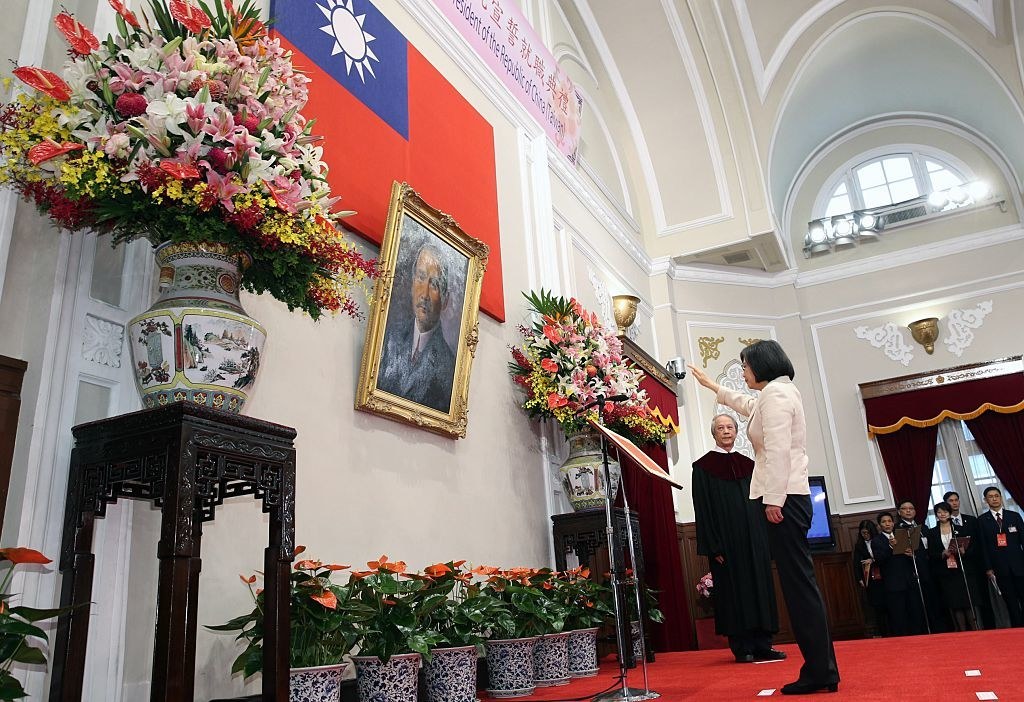 5.
At the inauguration, Tsai promised to fight for democracy and freedom for her country, with the help of people like her Vice President Chen Chien-jen, a doctor-turned-politician and Catholic.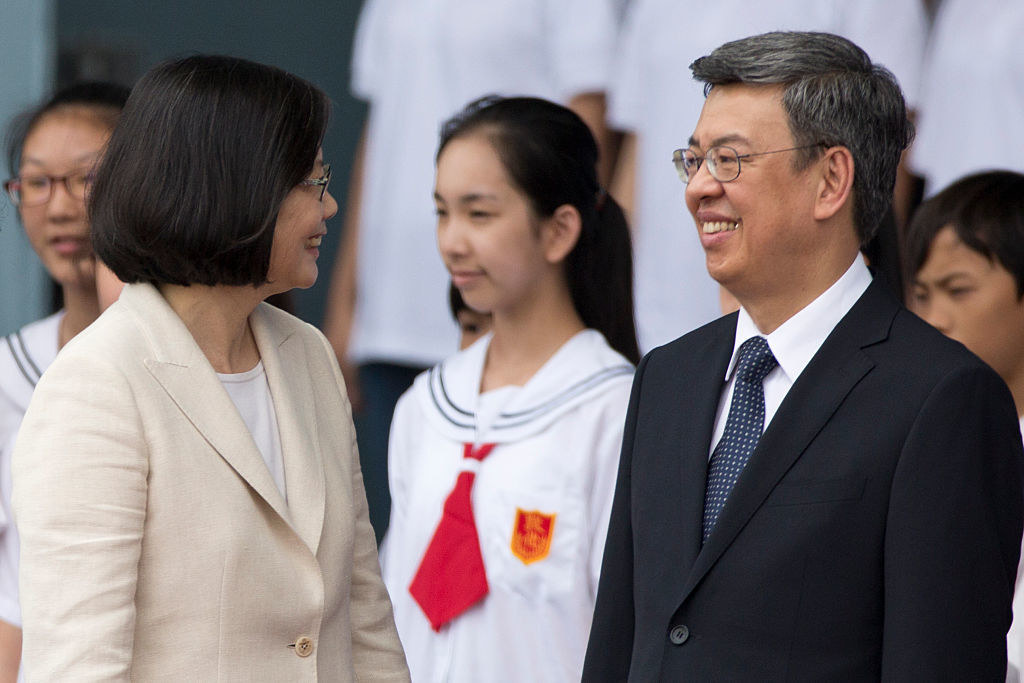 6.
"Dear fellow citizens, dear 23 million people of Taiwan: the wait is over. Today is the day. Today, tomorrow, and every day to come, we shall all vow to be a Taiwanese who safeguards democracy, freedom, and this country," she said in her inaugural speech.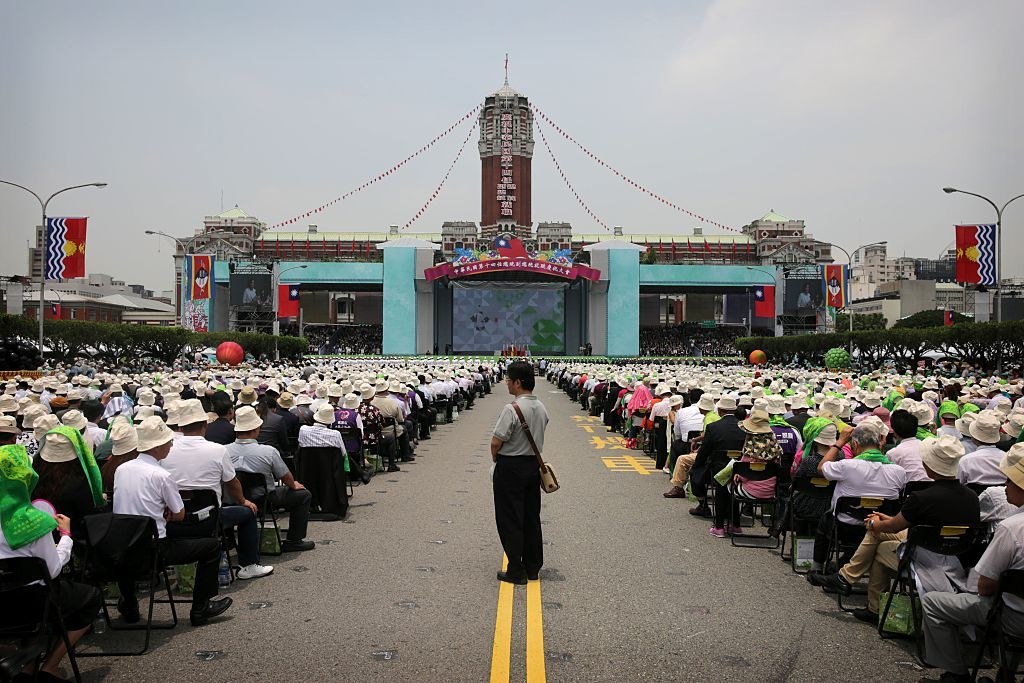 7.
That's really exciting for Taiwan's younger generations. But for Beijing, the fact that Tsai hasn't made clear if she still agrees with the "1992 Consensus," is really annoying.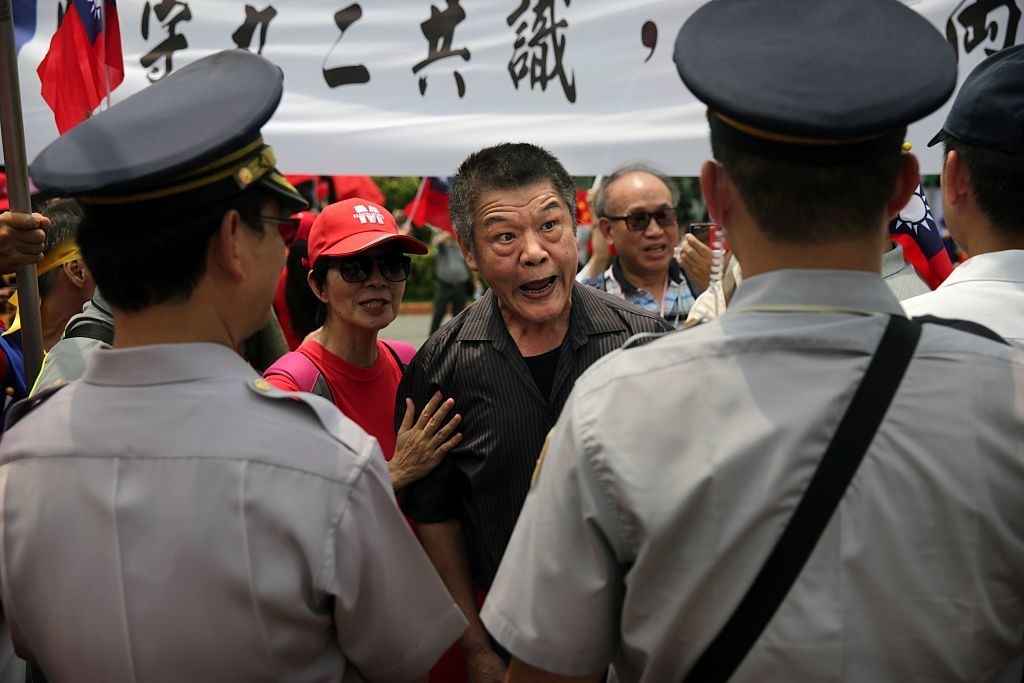 8.
But for Taiwan, her presidency means hope: the island has been highly dependent on mainland China economically, enhanced by former President Ma Ying-jeou, and the people want change. That includes a more diversified economy and more cooperation with countries in the region.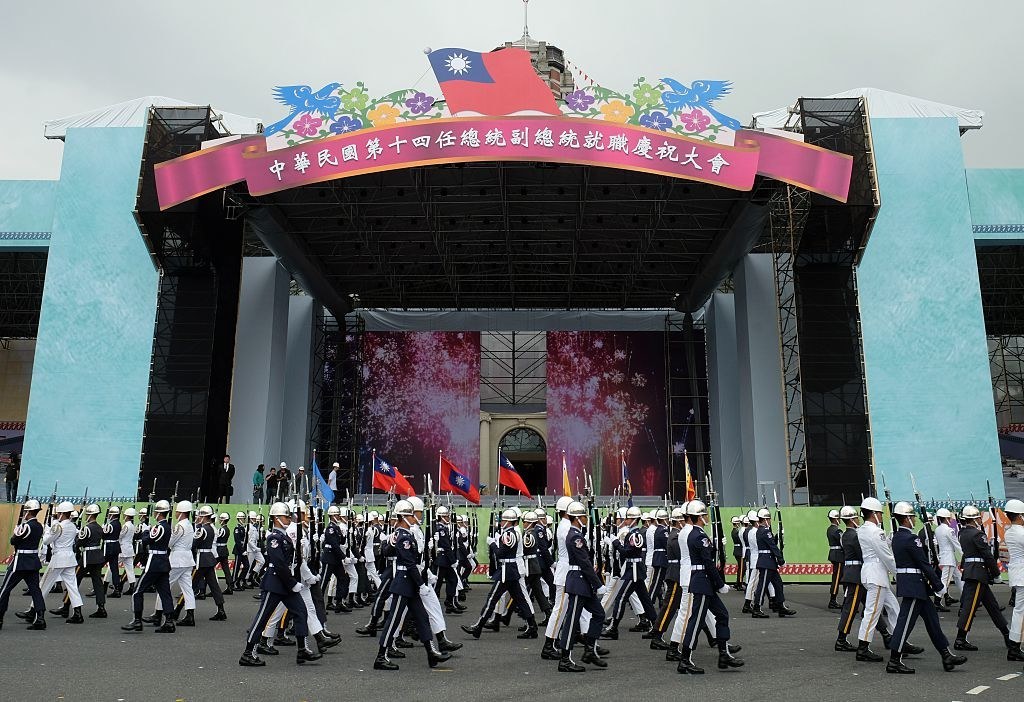 9.
Tsai herself already bring a burst of diversity to Taiwan. She's Taiwan's first president that comes from a mixed Hō-ló, Hakka, and Aboriginal background.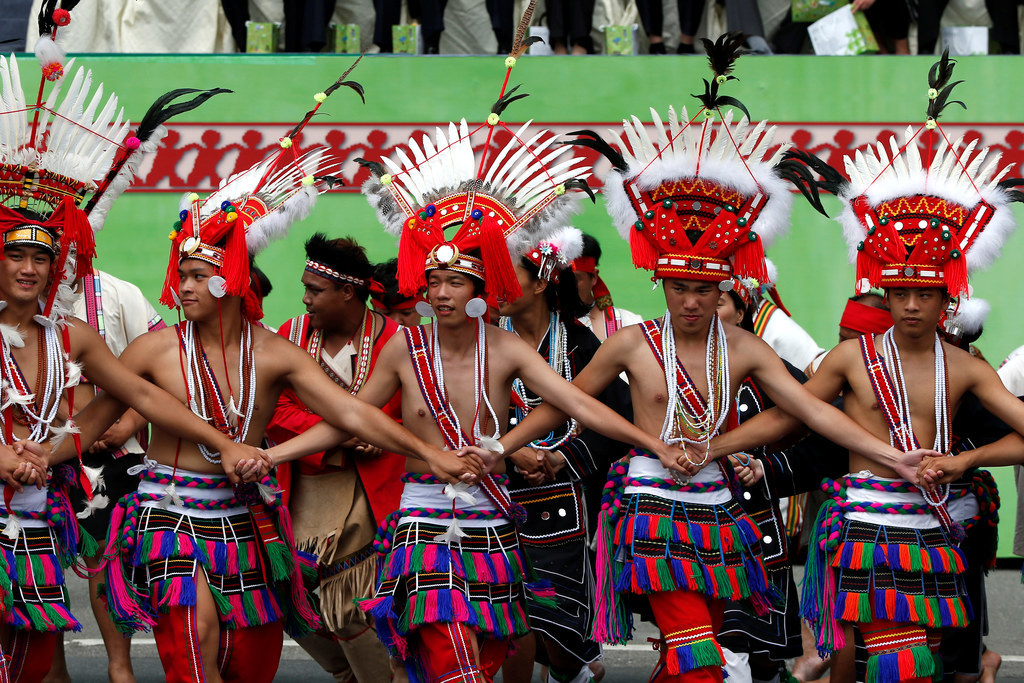 10.
After the serious part, the beauty of Taiwanese traditional culture and arts were put on full display.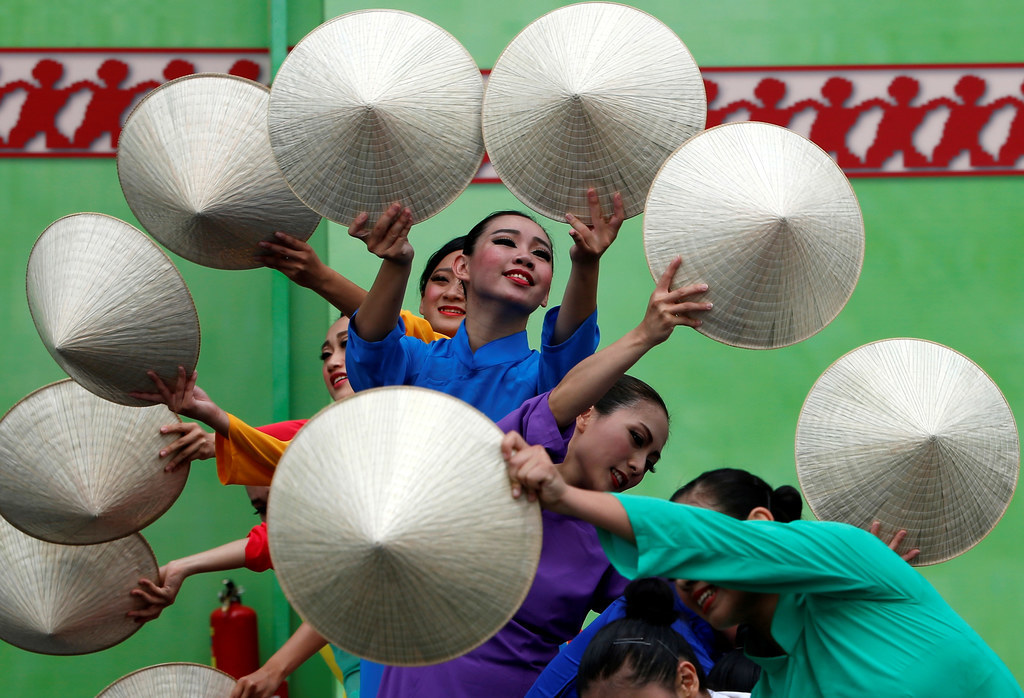 11.
That includes "Chinese gods" bringing good luck while wearing Mickey Mouse gloves.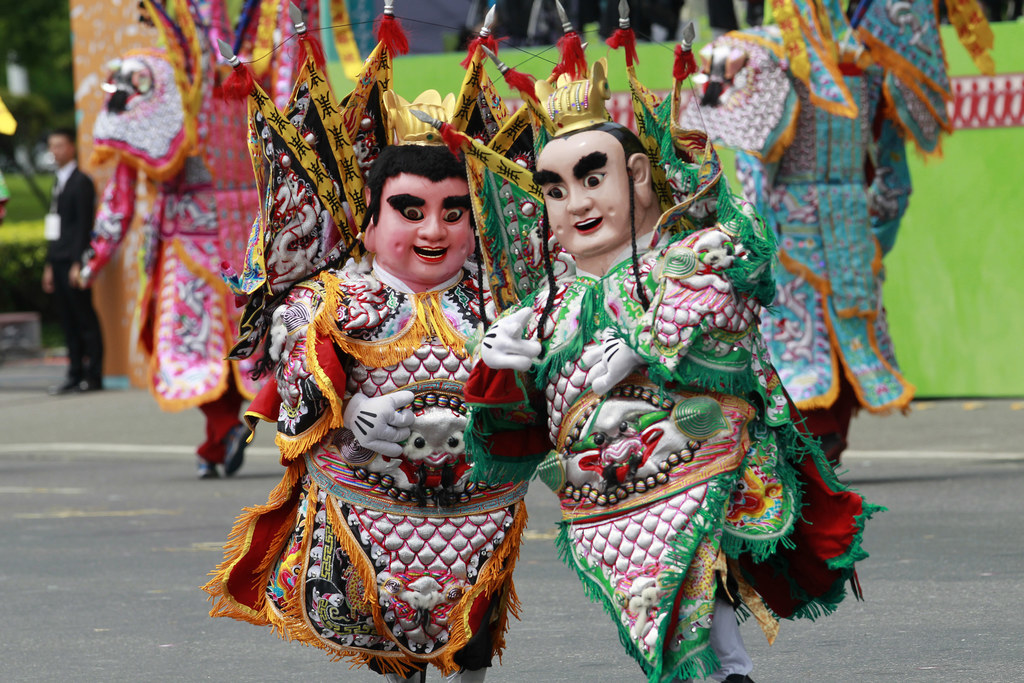 12.
And this group's hula hoop dance was just amazing.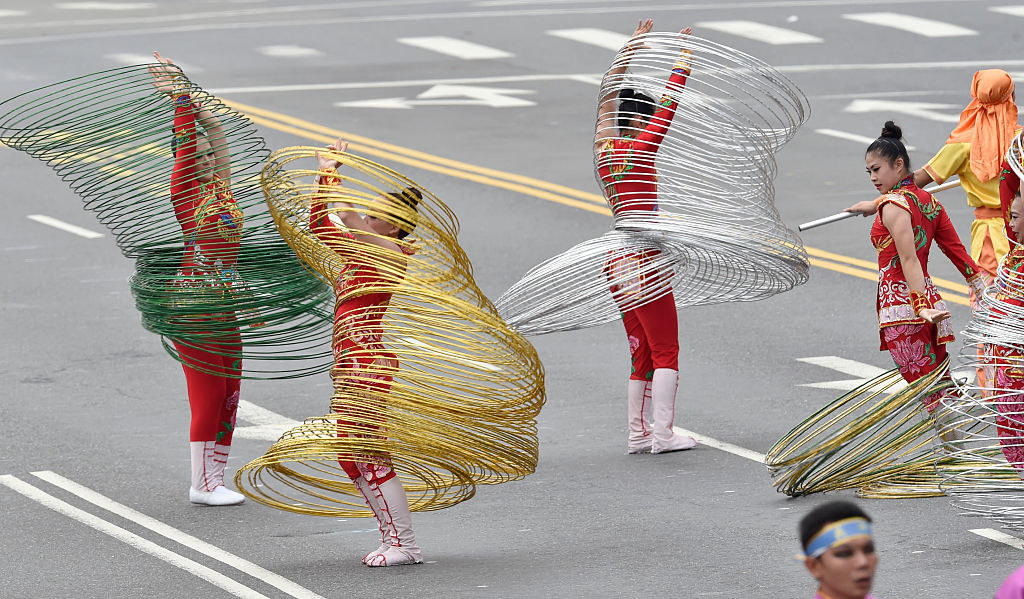 13.
You can just tell how amped up Taiwan's youth are by Tsai's election.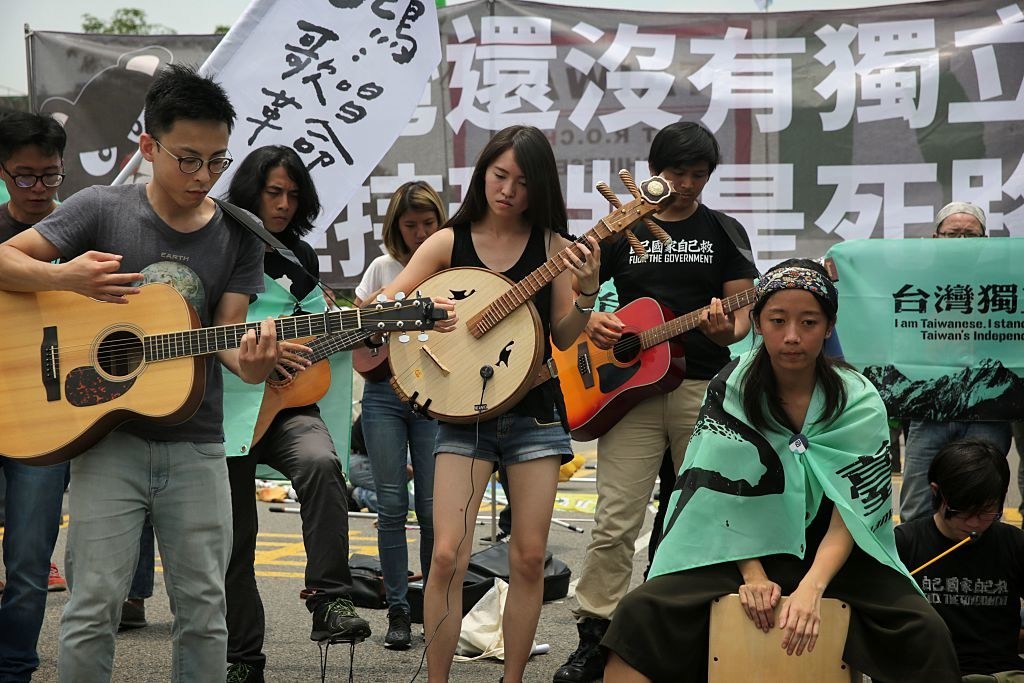 CORRECTION
Tsai Ing-wen beat Eric Chu in her most recent campaign for the presidency. A previous version of this post said she beat current president Ma Ying-jeou.