But there's a small detail. The logo belongs to PSOE, the Spanish Socialist Party, which was used in the first years of democracy in the country.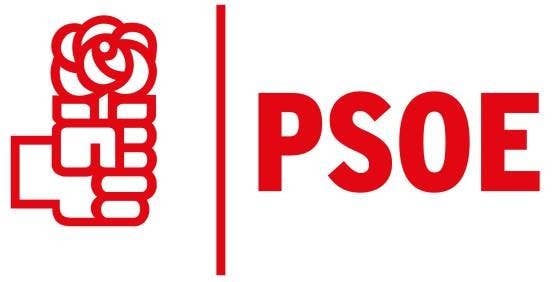 Obviously, people in Spain are losing it.
And the memes didn't take long in popping up.
"OMG Urban Outfitters has PSOE t-shirts and also from other political parties."
BuzzFeed News has reached out to Urban Outfitters for comment.