On Sunday, Twitter user @mariannaisa_ shared photos of her brother's super creative Halloween costumes from the past few years.
Yep. Every year he has done a costume that ends in Thor. In 2014, he cosplayed as Doc-Thor.
In 2015, it was time for Woodcut-Thor.
In 2016, he became Construc-Thor or Build-Thor.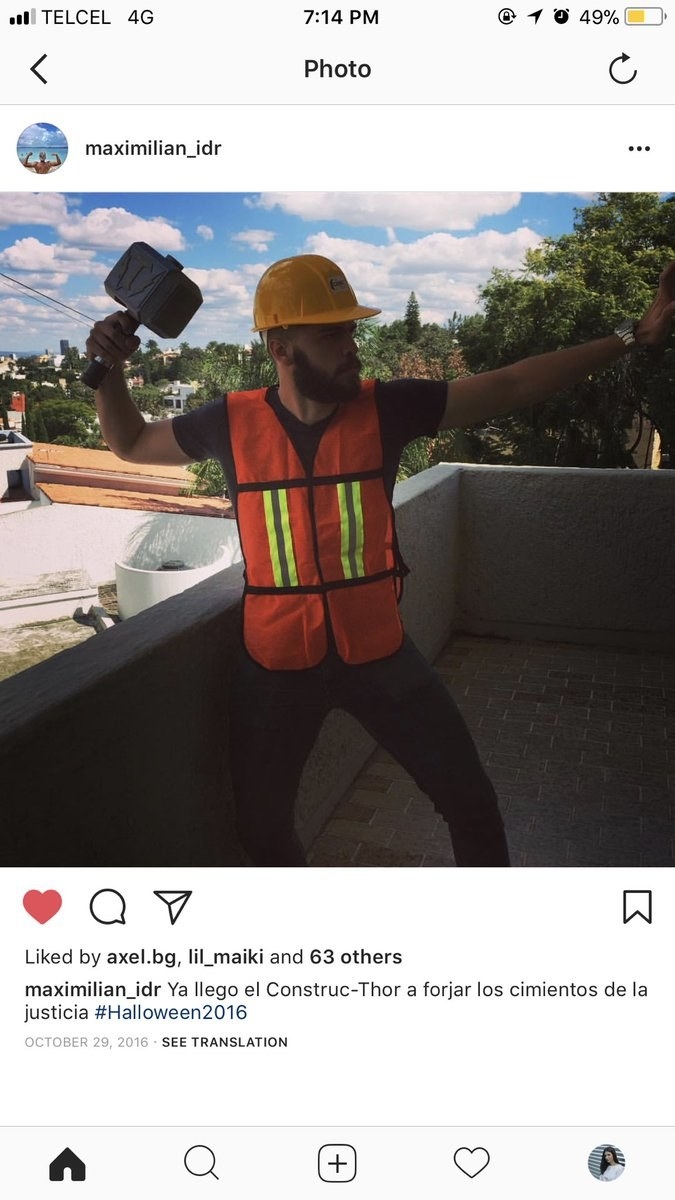 And finally, this year Agricul-Thor/Farm-Thor has arrived.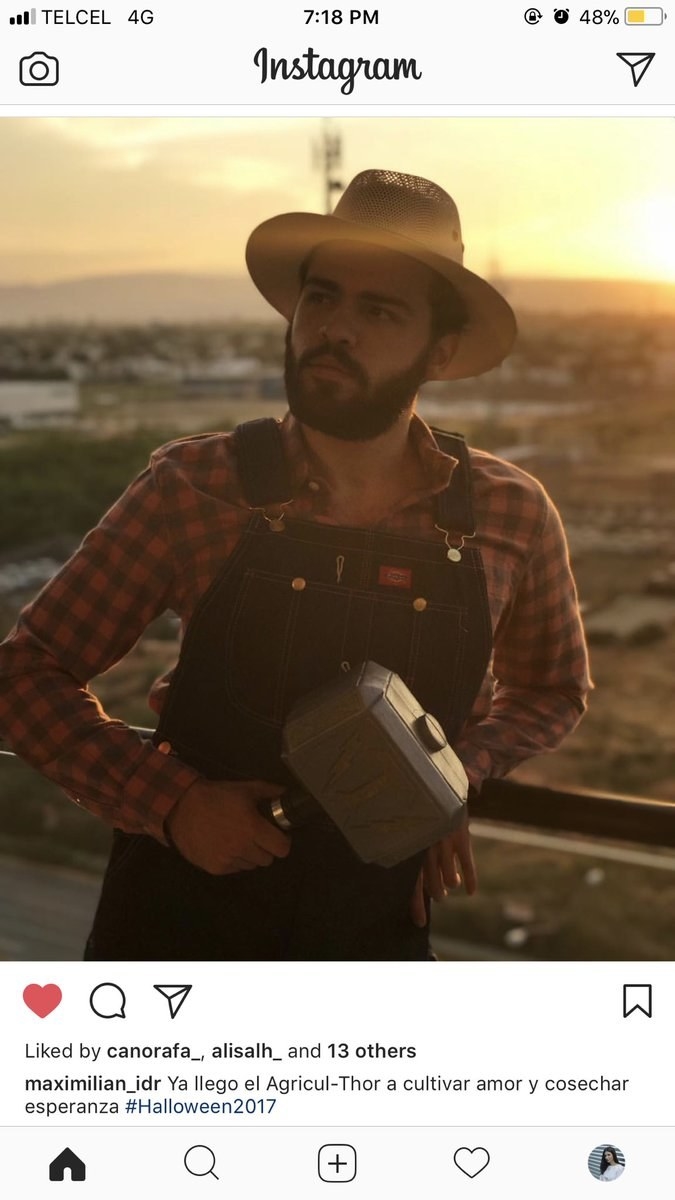 The original tweet has been retweeted almost 20,000 times, and it has more than 58,000 likes. People loved the idea.
Many have made suggestions for the next few years too, like Demen-Thor.
Sculp-Thor.
Beaver Thor (okay, this one works less well in English).
We will have to wait until 2018.
CORRECTION
The costume suggestion of "Beaver Thor" was mistranslated as "Gopher Thor" in an earlier version of this post.