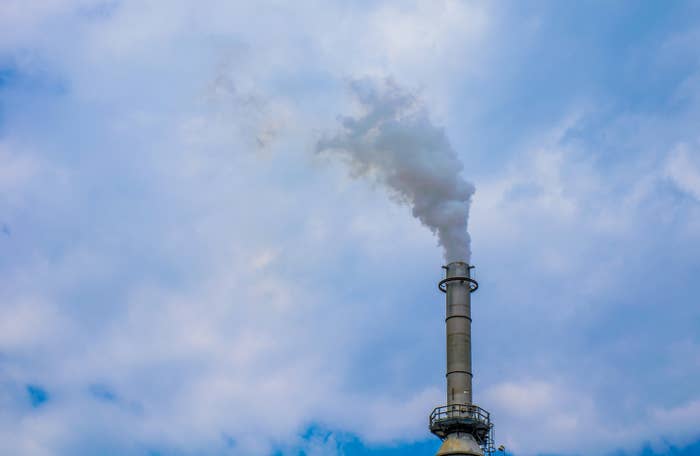 The Environmental Protection Agency (EPA) announced late Friday that billions of dollars in grants and contracts are no longer frozen, after undergoing a thorough review by the incoming administration.
"As of today, we have completed review of our grant programs. All grants are proceeding normally, and nothing has been delayed," EPA's acting administrator, Catherine McCabe, wrote in an internal memo sent to staff on Friday evening. The review of contracts, she said, was also nearly complete.
"I realize that you may be feeling anxious about the uncertainty of these changes," McCabe continued. Despite public outcry, the memo stated that the review was a standard practice.
News of the freeze was reported last Monday by ProPublica and the Huffington Post. EPA staff was told not to discuss the actions with anyone outside the agency.
According to an earlier email obtained by ProPublica, an EPA contract officer had told a storm water management employee, "Right now we are in a holding pattern. The new EPA administration had asked that all contract and grant awards be temporarily suspended, effective immediately."
In 2013, the most recent year on record, the EPA awarded more than $11 billion in contracts and grants that fund research, education, environmental testing, and remediation of former industrial sites across the country. The money is given to everyone from small nonprofits to state governments who apply for the funding.
Myron Ebell, Trump's appointee who oversaw the transition work at the agency and a climate change denier, confirmed the freeze in an interview with ProPublica, but claimed that it was not unprecedented.
"They're trying to freeze things to make sure nothing happens they don't want to have happen," Ebell told ProPublica. "This may be a little wider than some previous administrations, but it's very similar to what others have done."
Trump's pick to head the EPA, Scott Pruitt, has described himself as "a leading advocate against the EPA's activist agenda."
Earlier last Monday, reports surfaced that the Trump administration hopes to halt EPA funding of environmental science research and add more industry scientists to its advisory panels.