9 Science Stories You Can't Miss: The Mental Health Week Edition
The best science and health stories from BuzzFeed and around the web.
1.
Mental Illness Cost Eddie Davison His Freedom — Will It Also Cost Him $2 Million?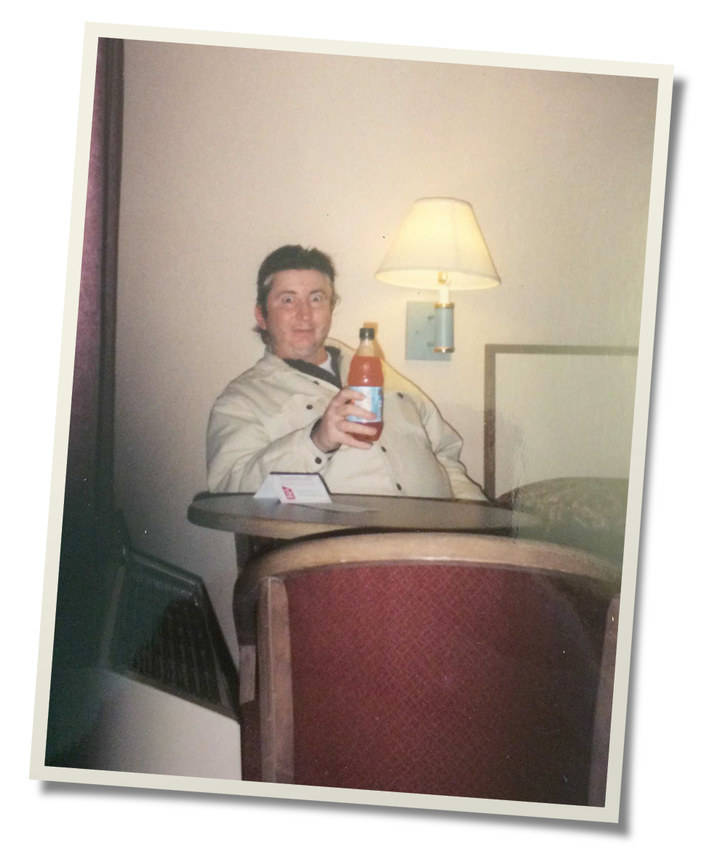 2.
These Incredible People Are Changing How Isolated Asian Groups Deal With Mental Illness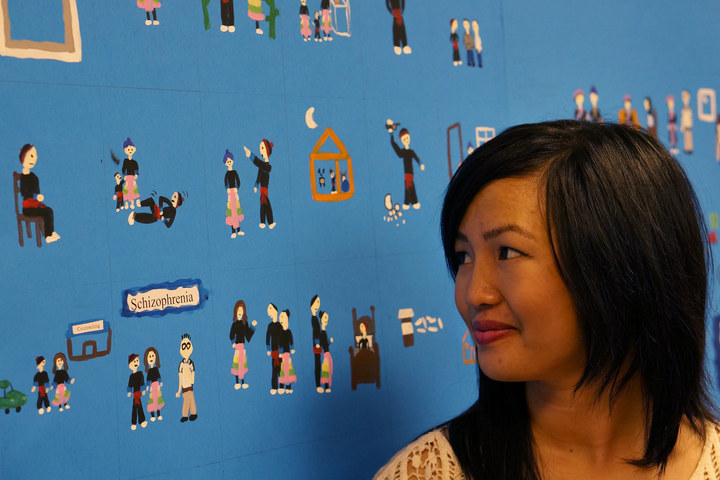 3.
Here's All Of BuzzFeed's Mental Health Week Coverage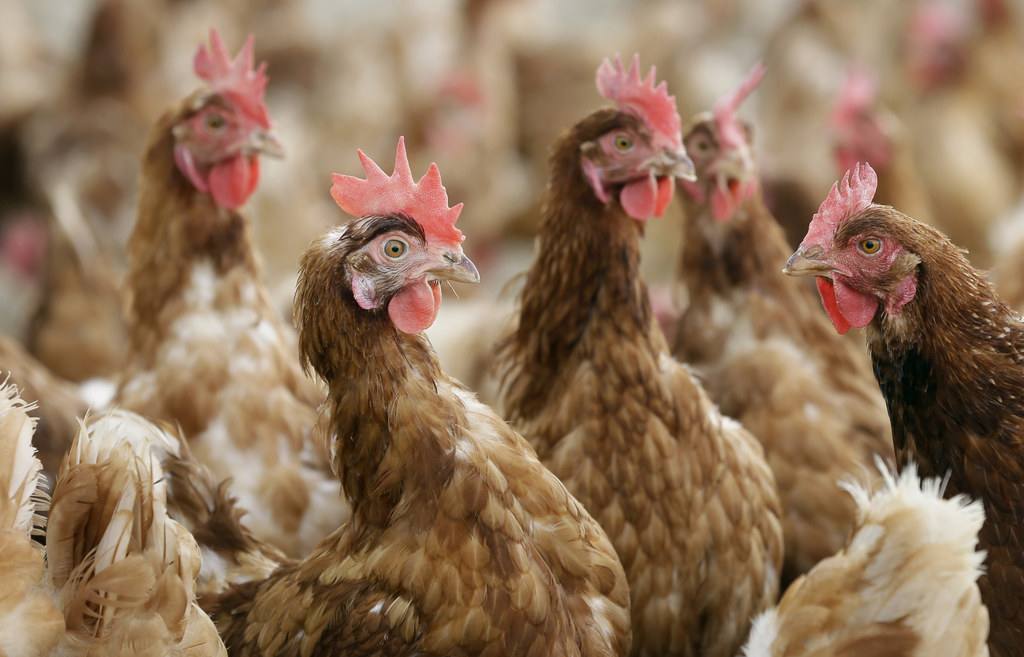 5.
Sharp Rise In HIV Among Young Black Gay Men Is "An Injustice," Health Official Says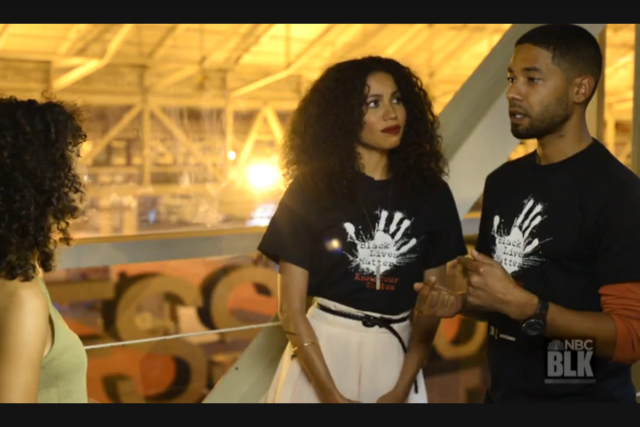 6.
The Untold Story of TV's First Prescription Drug Ad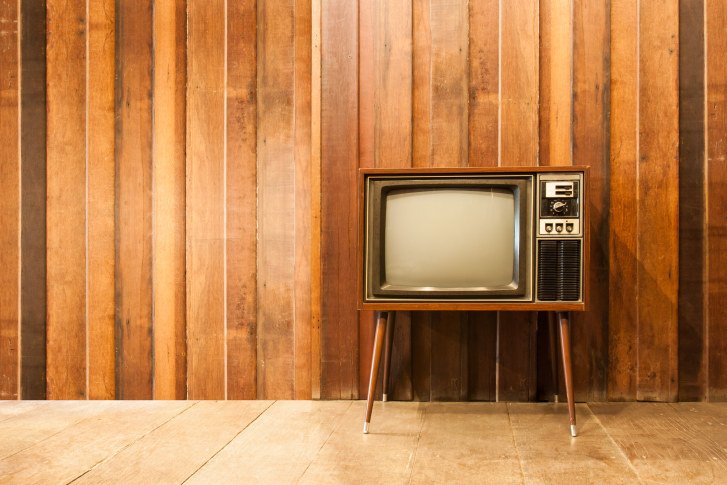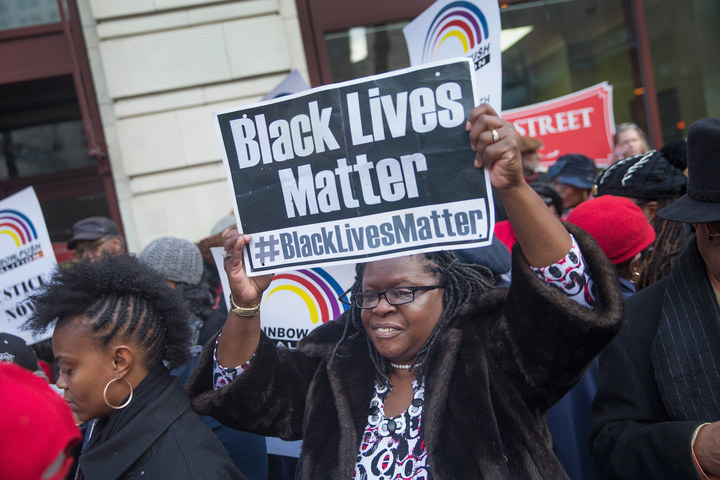 8.
Meet the Necrobiome: The Waves of Microbes That Will Eat Your Corpse