7 Ways The Bird Flu Will Screw Up Your Breakfast And Life
The biggest bird flu ever in the U.S. has forced farmers to euthanize more than 47 million birds. Here's what that means for the egg market, state fairs, and your health.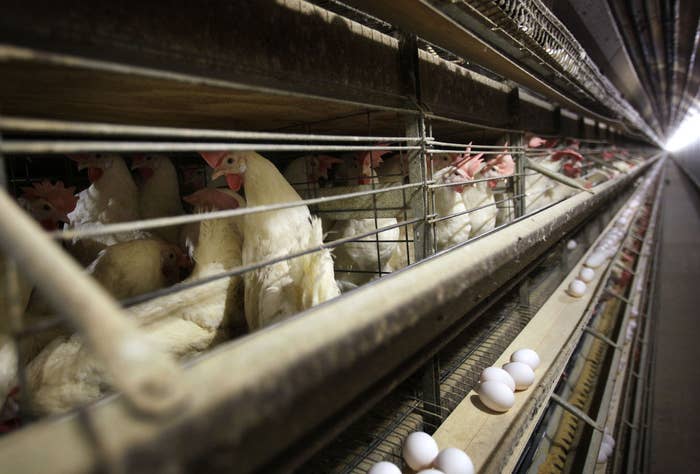 1.
Egg prices are skyrocketing, and will stay high for awhile.
According to the Des Moines Register, egg prices at some supermarkets have almost tripled. Across the midwest, used as a benchmark for the rest of the country, egg prices have gone from $1.19 just before the outbreak to $2.62, Brian Moscogiuri, a reporter at egg market analysis firm Urner Barry, told BuzzFeed News.
"This is unprecedented. We're quoting record highs across the whole market," Barry said.
2.
Don't even think about hoarding eggs.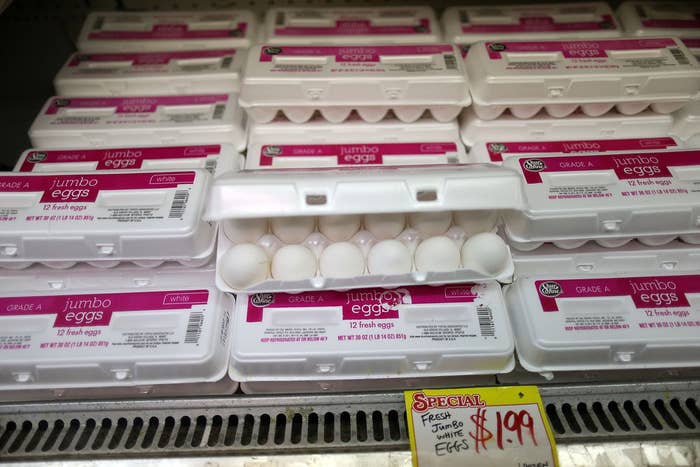 3.
Fast-food breakfast may be in peril.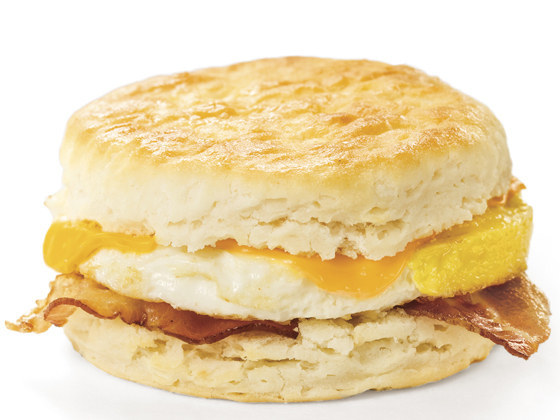 4.
For the first time in over a decade, we're going to have to import eggs from Europe.
5.
State fairs are taking a big hit.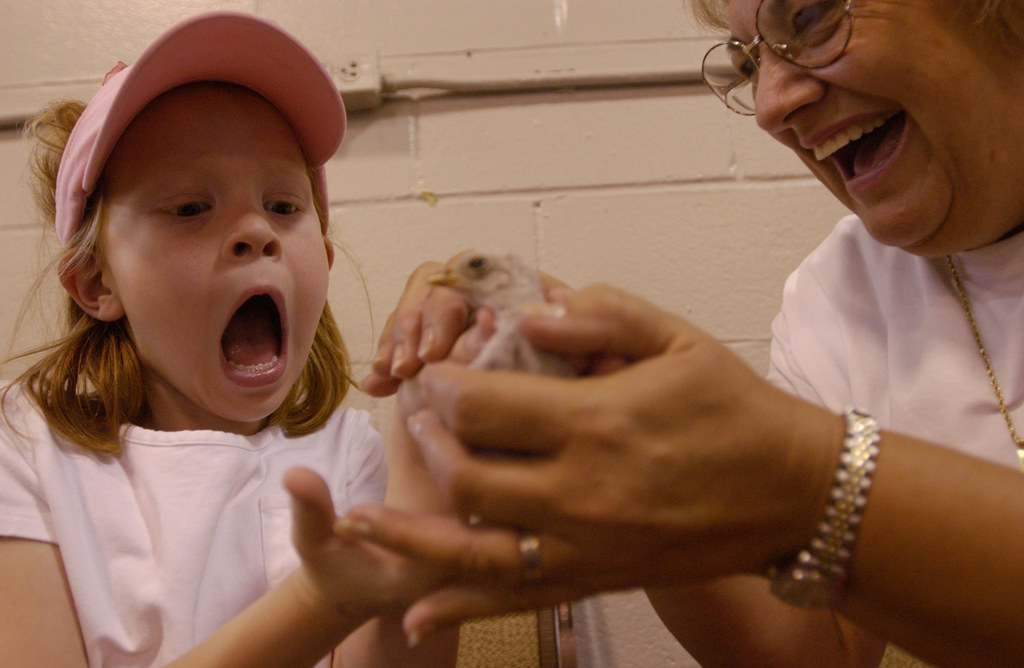 6.
It could take up to two years — and half a billion dollars — to get our chicken population back to scratch.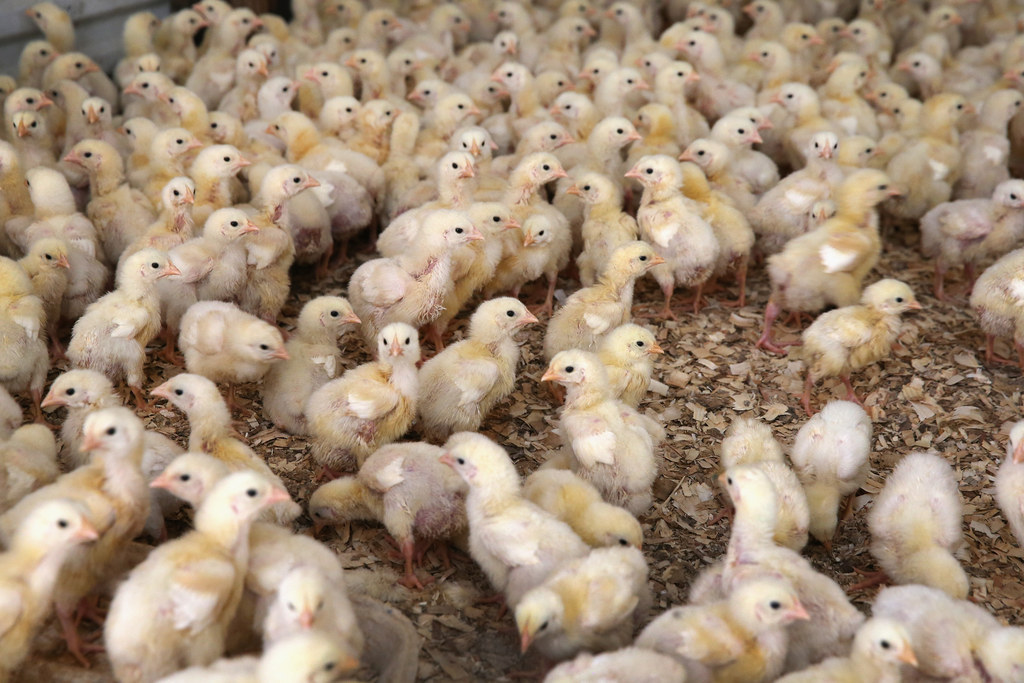 7.
The threat of the bird flu spreading to humans is low, but it's not impossible.
The Centers for Disease Control and Prevention has stressed that it considers the threat to the general public from the new HPAI H5 viruses to be low, though risks among people who come into contact with infected birds may be higher. No human infections have yet been reported.
However, the agency also stresses that, if the bird flu does spread to humans, the viruses have the potential to cause severe disease. Clinicians are on alert, and individuals who work with birds are advised to avoid unprotected exposure to sick or dead animals, bird poop, or any surfaces thought to be contaminated. No vaccines are yet available for this strain of the flu, but efforts are underway.
Some experts say we need to be more worried about the bird flu, which did make the jump from animals to humans in a previous outbreak in 1996.
"Now we have a highly pathogenic virus in wild birds that jumped to domestic [flocks] and caused a highly pathogenic outbreak in domestic poultry," David Suarez, a research leader at the USDA's Agricultural Research Service, told the Minneapolis Star Tribune on Monday. "This is an all-hands-on-deck situation."
This article has been changed to say that the 47 million birds were "euthanized" rather than "killed" in order to clarify that the animals were put down using humane methods.
The name of the Texas grocery store chain is H-E-B, not H-E-M.