1.
Pink vs. L.A. Reid, "Don't Let Me Get Me"
LA told me, 'You'll be a pop star,
All you have to change is everything you are.'
Tired of being compared to damn Britney Spears
She's so pretty, that just ain't me.
Basically, everything in this entire song is a shot at a label (over 40 of them!), but here are a few choice lyrics:
You gotta read the label
If you don't read the label, you might get poisoned
They know their mics are formed at VIRGIN
And if you ain't boned a mic you couldn't hurt a bee
That's like going to Venus driving a MERCURY
The CAPITOL of this rugged slang is WU-TANG
Throw that A&R n---a off the boat in the ATLANTIC
Now who's the BAD BOY character, not from ARISTA
Read Get On Down's full breakdown of all the labels GZA calls out.
Please drop me
I don't fit on your roster
I'm tired of this pointless shit

Please drop me
What do I have to do
I'm tired of sucking corporate dick
5.
Sex Pistols vs. E.M.I., "E.M.I."
Don't judge a book just by the cover
Unless you cover just another
And blind acceptance is a sign
Of stupid fools who stand in line
Like E.M.I.
6.
Jay-Z vs. The Industry, "Izzo (H.O.V.A.)"
Industry is shady, it needs to be taken over
Label owners hate me, I'm raising the status quo up
I'm overcharging n----s for what they did to the Cold Crush
Pay us like you owe us for all the years that you hoed us
We can talk, but money talks, so talk more bucks
7.
Mel C vs. label execs, "The Next Best Superstar"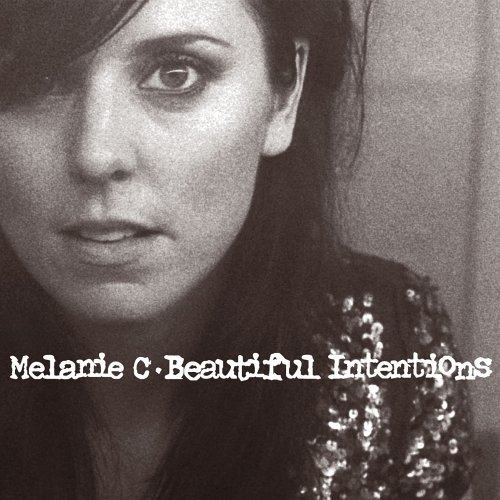 Make a joke; do the show, where does all the money go?
You're living your dream
Crack a smile in denial; throw your morals on the fire
You're living your dream
Sell your life; sell your soul telling everyone you know
You're living your dream
8.
Macklemore vs. Labels, "Jimmy Iovine"
Thought it would be shiny and beautiful
Thought it would be alive and like musical
But it feels like someone died, it's got the vibe of a funeral
There's numbers on a chalkboard
CDs boxed in cardboard
Artists that flopped, that got dropped and never got to be sophomores
Graphic designers are sitting around
Waiting for albums that never come out
Complainin' that they have nobody in house
"Rather be a starving artist than succeed at getting fucked"
9.
The Clash vs. CBS Records, "Complete Control"
They said we'd be artistically free when we signed that bit of paper
They meant let's make a lotsa money and worry about it later
I'll never understand
Complete control, lemme see your other hand
I don't trust you, so why should you trust me?
Says Ben:
"I wrote these for publishing deadlines, I had a pubslihing deal before I had a record deal. And that paid the bills but then as soon as I got a record deal, a publishing deal didn't make any sense anymore."

During that time it was suggested to me that if I simply turned in their quota of songs, good or bad, I would be paid. I declined for about three years on grounds of a concept called integrity. I got a little wiser because I got broke. So, I turned in some shitty songs that I wrote really fast [...] It's called "1 Down And 3.6 To Go." In case you can't tell from the title, I was supposed to turn in 4.6 songs."
11.
Pink Floyd vs. the music business, "Have a Cigar"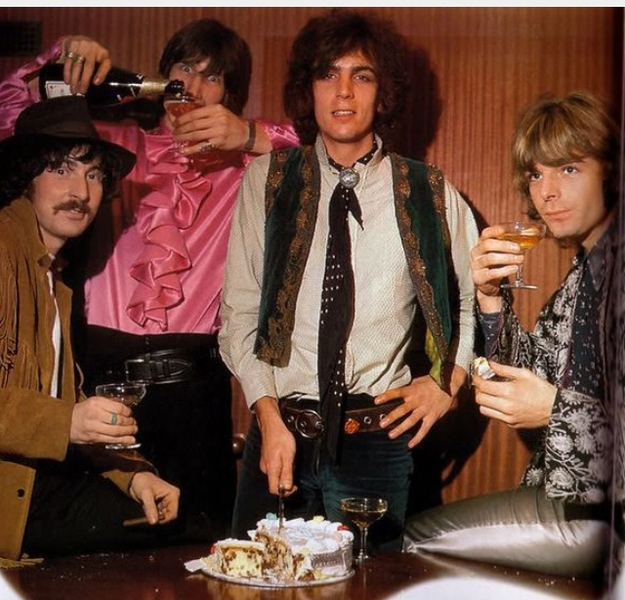 12.
Against Me!, "Unprotected Sex With Multiple Partners"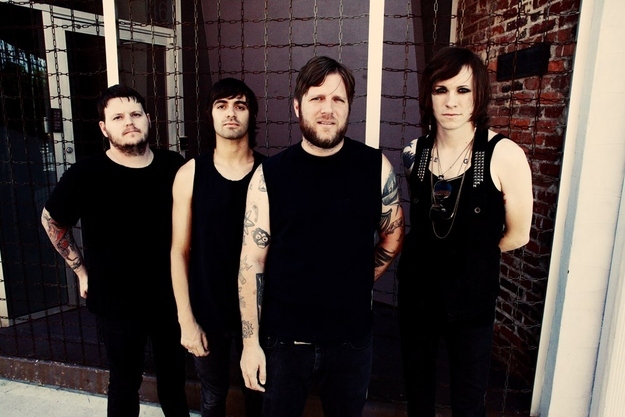 At this level of success of entertainment
There are certain connontations
It's a "You give, we take" relationship
No, the kids wouldn't understand it
Come on now, how long do think this is really gonna last
How long can you hold their attention before they move on to the next band
13.
Jadakiss vs. Interscope, Gang Starr's "Rite Where U Stand"
14.
Jay-Z vs. that paper, "U Don't Know"
And the executives at labels, they about equal to McDonald's workers
They all down to jerk us, trying to keep us poor on purpose
They expect that respect that they don't give, so don't think that it's negative
If you don't want to let a record executive live
16.
Nick Lowe vs. United Artists, "I Love My Label"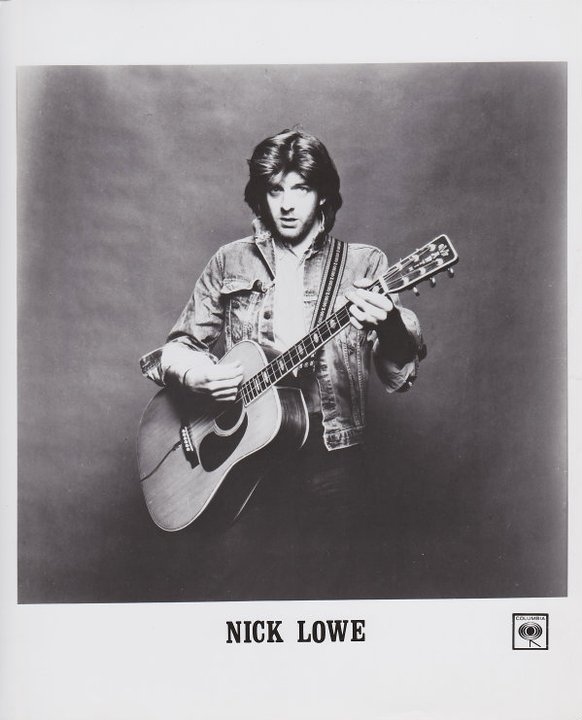 Oh I'm so proud of them up here, we're one big happy family
I guess you could say I'm the poor relation of the parent company
They always ask for lots of songs
but no more than 2:50 long, so I write 'em some
They never talk behind my back
and they're always playing my new tracks when I come along
17.
GZA vs. A&Rs, Wu Tang Clan's "Protect Ya Neck"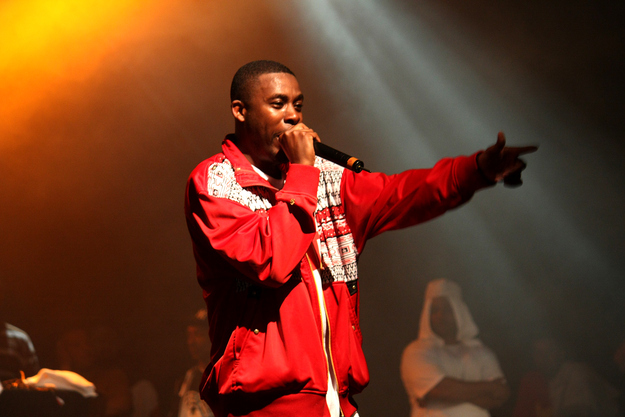 First of all, who's your A&R?
A mountain climber who plays an electric guitar?
But he don't know the meaning of "dope"
When he's looking for a "suit-and-tie rap"
That's cleaner than a bar of soap
18.
The Rolling Stones vs. U.S. promo man George Sherlock, "The Under Assistant West Coast Promotion Man"