Prosecutors: Texas Man Tied Up Victims, Killed Six Execution Style
Seven people were shot, six fatally, on Wednesday at a home in Spring, Texas. Police took the suspect into custody shortly before 11 p.m.
Updated — July 10, 7 p.m. ET
A multiple-hour standoff ended Wednesday night with the arrest of a man believed to have shot and killed six people, including four children. A seventh victim was wounded.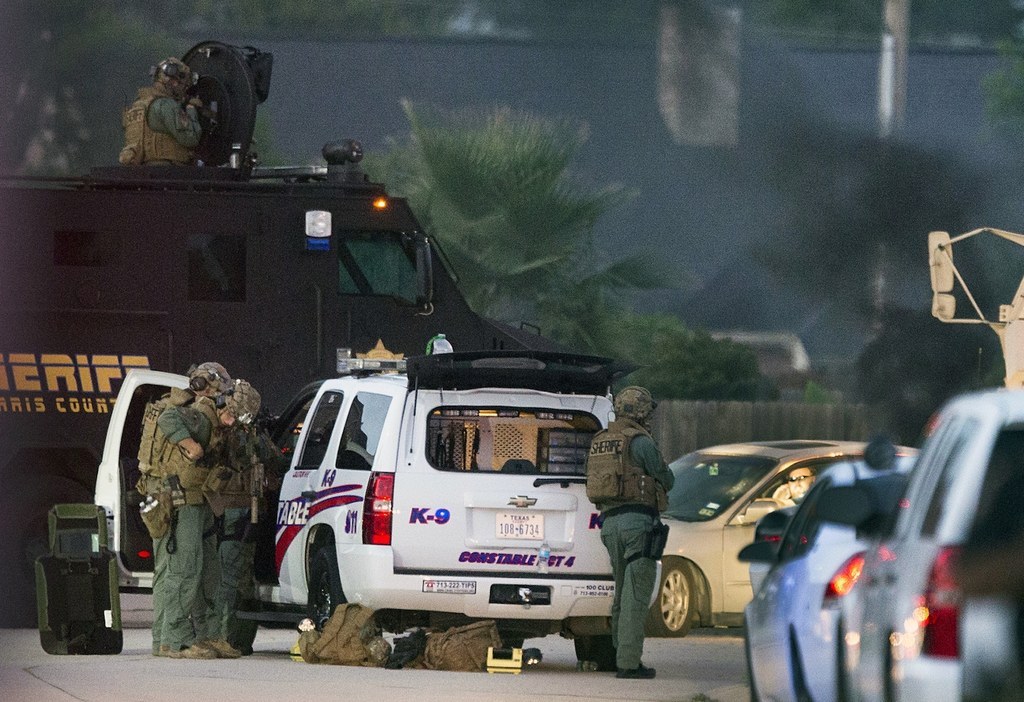 Police say Ronald Lee Haskell, 33, was booked on capital murder charges. In court on Thursday, prosecutors said Haskell tied up the victims, placed them face down, and shot them each in the head execution style.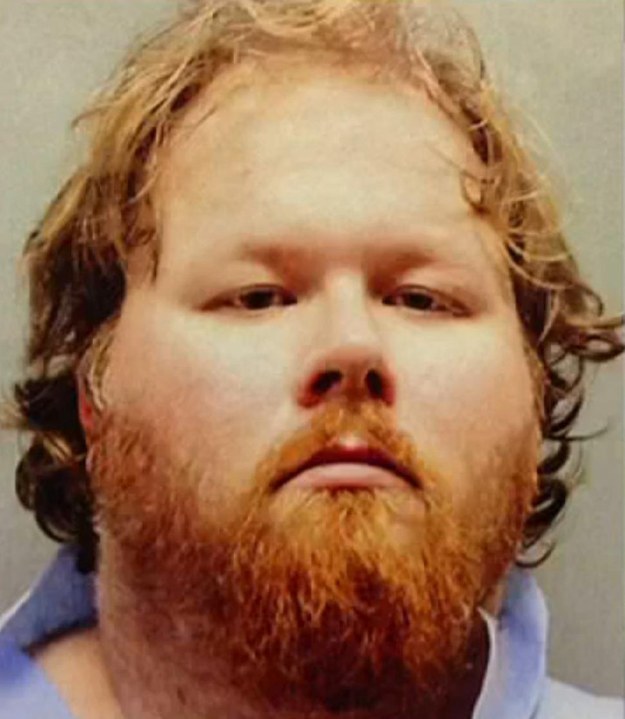 Police called the shooting a "horrific situation."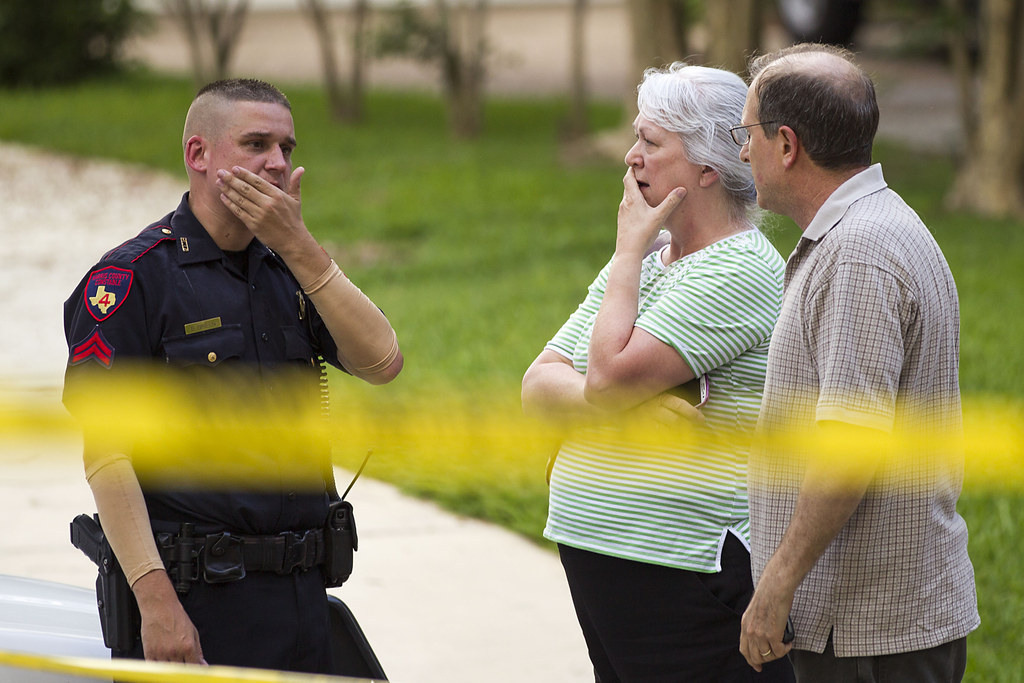 The shooting took place in Spring, a housing development outside of Houston, early Wednesday evening.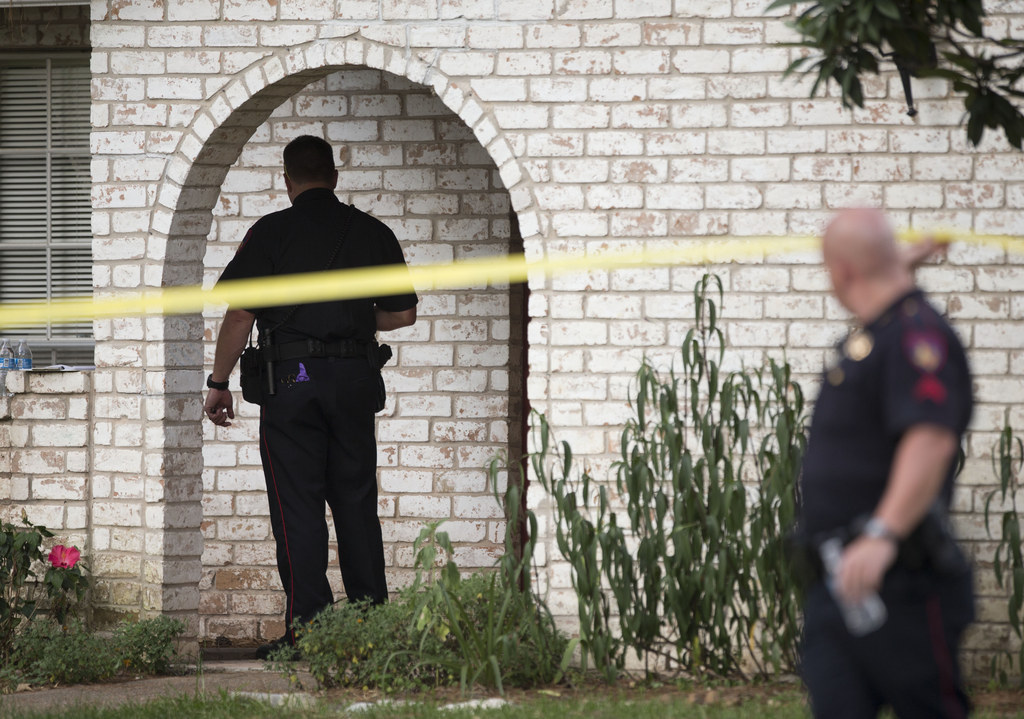 By 8:30 p.m. CT, police vehicles had the suspect's car pinned down in a cul-du-sac.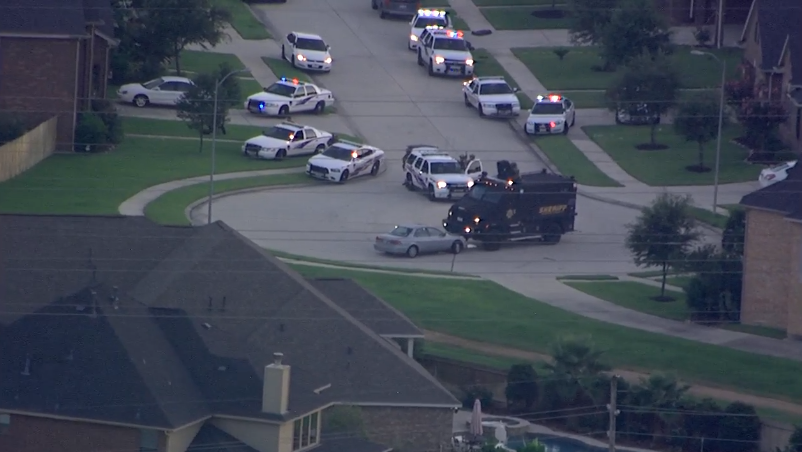 The standoff continued into the night as a robot approached the suspect's car.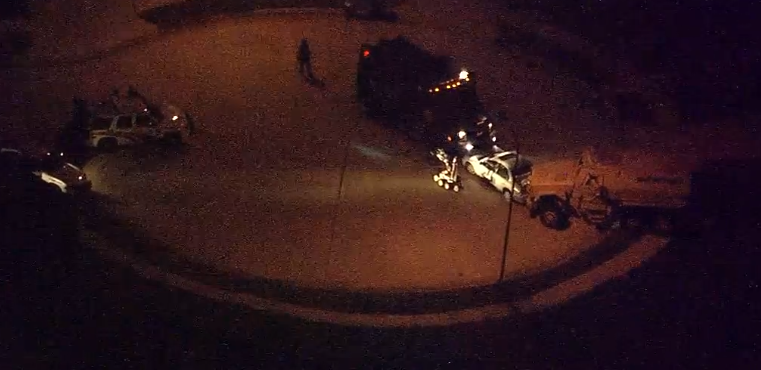 The suspect finally left his car and surrended just before 11 p.m. CT, after about three hours.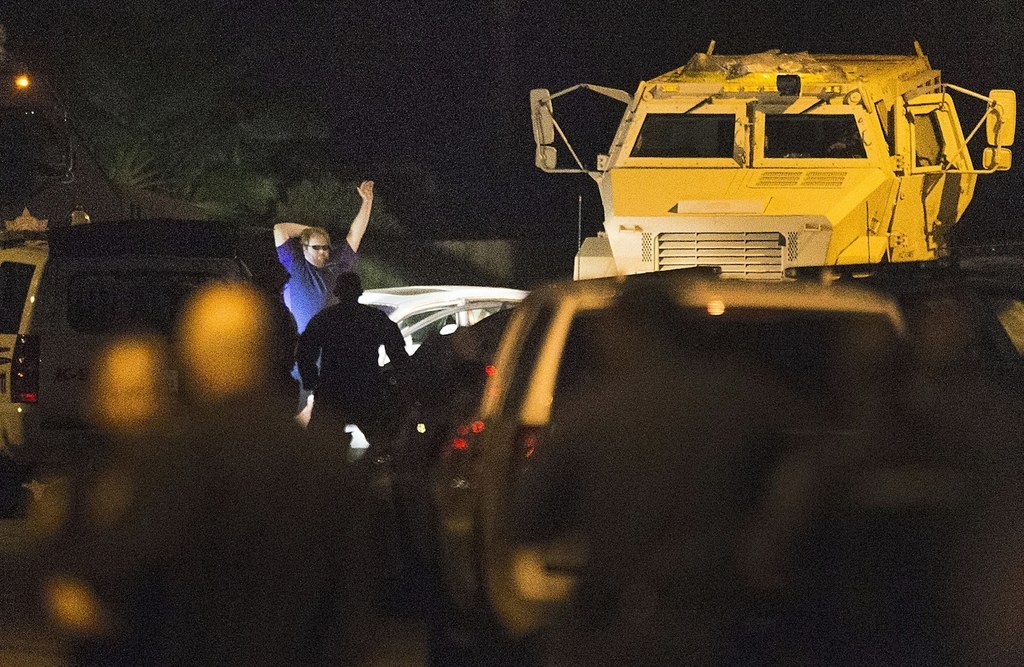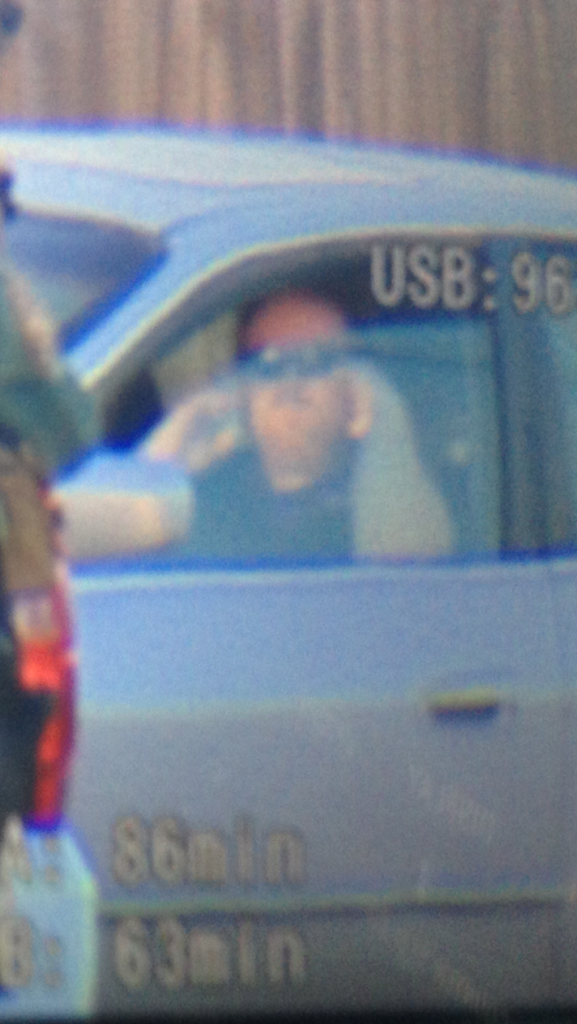 Police credit the lone survivor, the 15-year-old girl, with saving lives. Even though she was shot, she managed to call 911 and alert police that the shooter had said he was going to find and kill her grandparents. She remains in critical condition.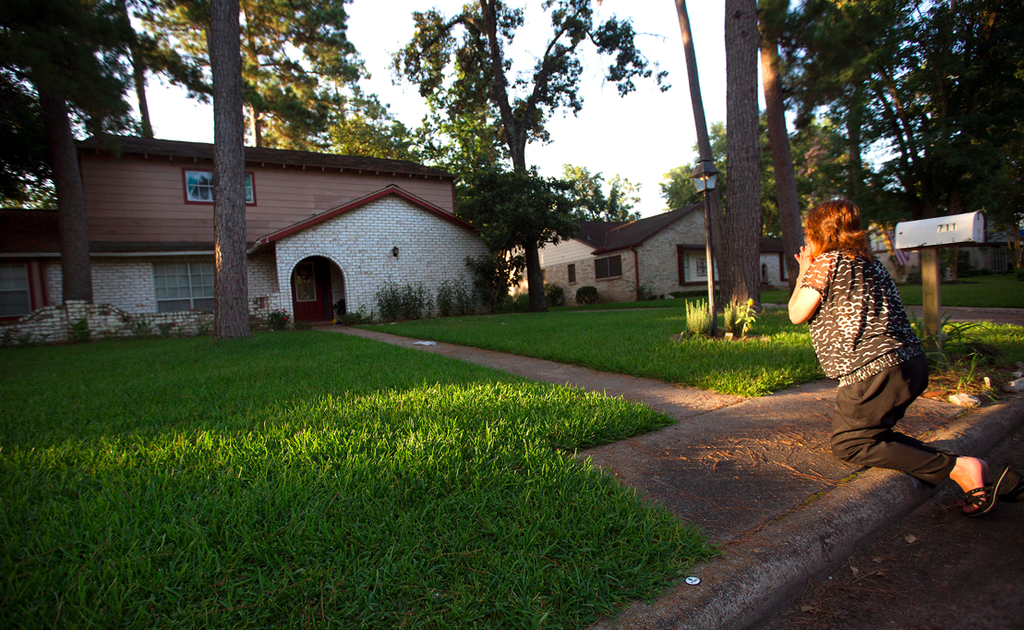 Haskell previously lived in Utah and had a series of run-ins with the law.
Haskell was jailed in a city north of Salt Lake City in 2008 on suspicion of assault and domestic violence, the AP reports. He also had a protective order taken out against him last year by his ex-wife. Haskell reportedly still lived in Utah last fall, when his sister-in-law visited to the state to help his wife leave the marriage and start a new life in Texas.