In anticipation of the 20th anniversary of Kurt Cobain's suicide, the Seattle Police Department released 35 never-before-seen photos of the 1994 crime scene at Cobain's home in Seattle. The photos come from four recently discovered rolls of film.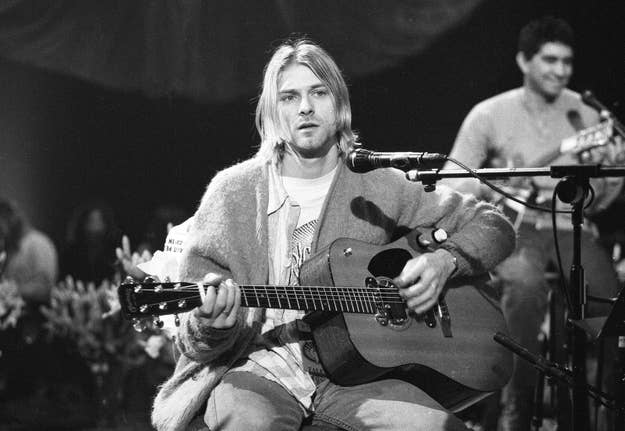 The Seattle Police Department stressed they were not reoppening the case of Cobain's death, but simply "reviewing" it to prepare for the intense media coverage of the anniversary.
They stand by their initial conclusion that Cobain died from a self-inflicted gunshot wound to the head.
"I thought it would be a good idea to take a look at that (undeveloped film) because there were some conspiracy theories that ... we (SPD) were hiding the film," Det. Ciesynski, a veteran homicide detective for the SPD, told CBS News.
The suicide note.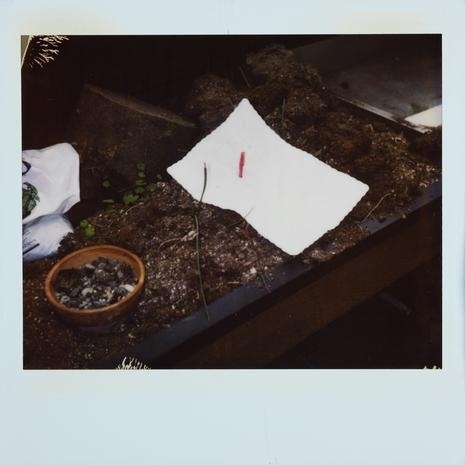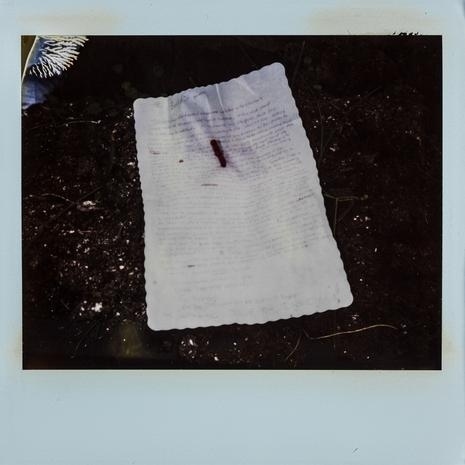 Cobain's personal belongings.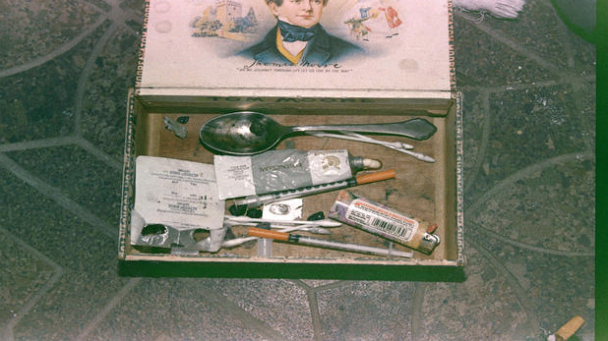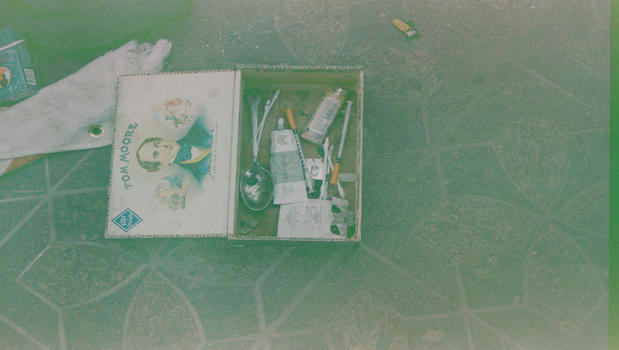 The entrance to the room above Cobain's garage where the crime scene was located.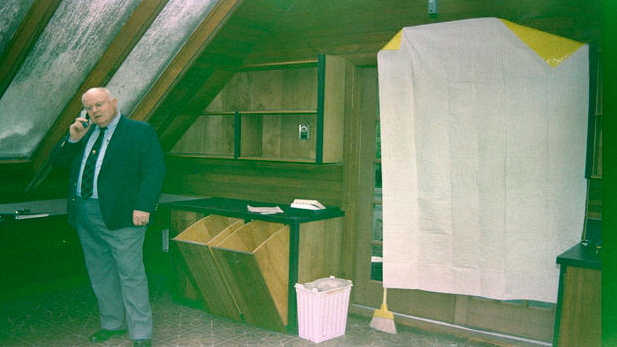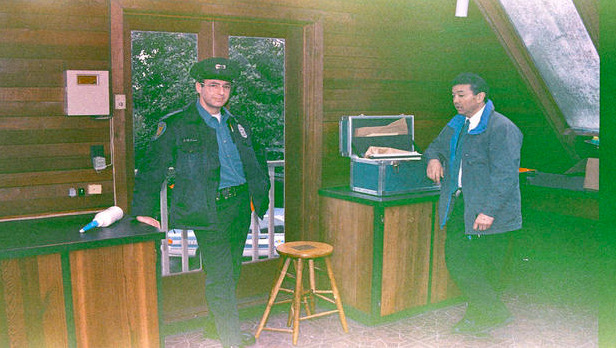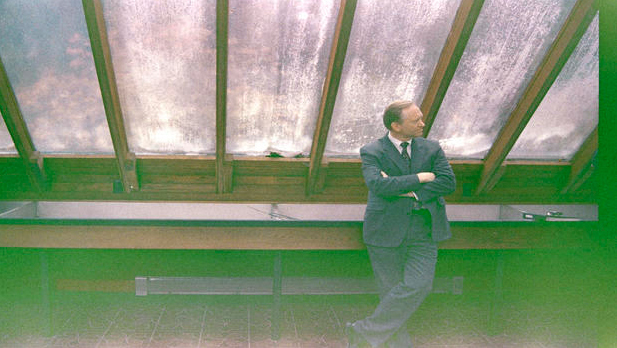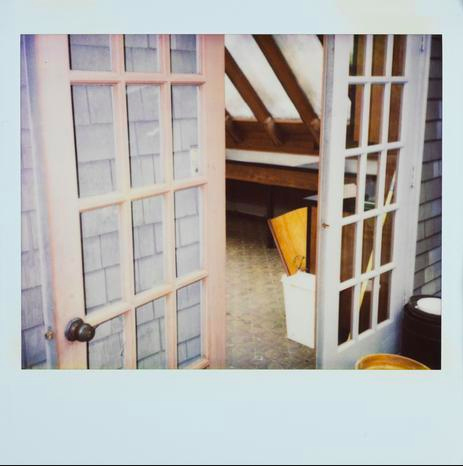 The driveway leading to Cobain's home and garage.