Middle East respiratory syndrome (MERS) was first reported in 2012 in Saudi Arabia. It's a viral respiratory disease caused by a novel coronavirus (MERS-CoV.)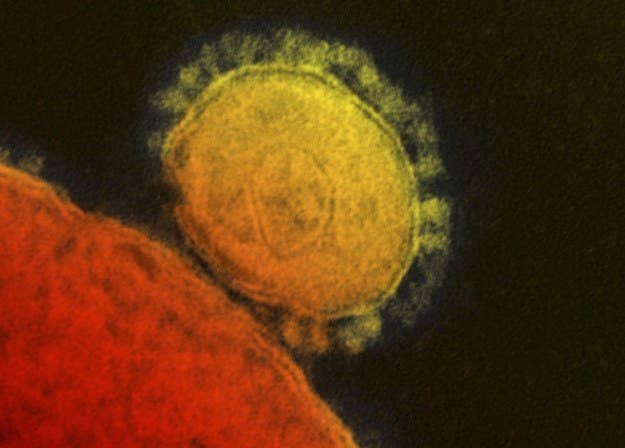 Since 2012, the MERS virus has spread to as many as 18 different countries, including the United States.
The source of the MERS virus has not been confirmed, but strains of the virus that match human strains have been isolated from camels in Egypt, Qatar, and Saudi Arabia, according to the World Health Organization.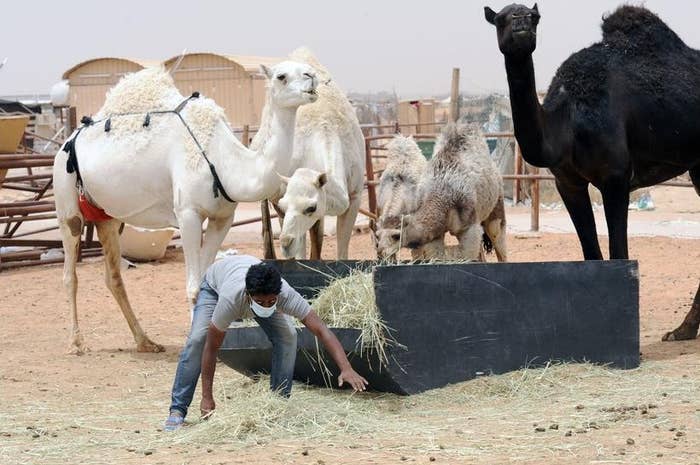 On April 24, a man flew from Saudi Arabia to Chicago and took a bus to Indiana, where he began to develop MERS-like symptoms and was admitted to a hospital three days later.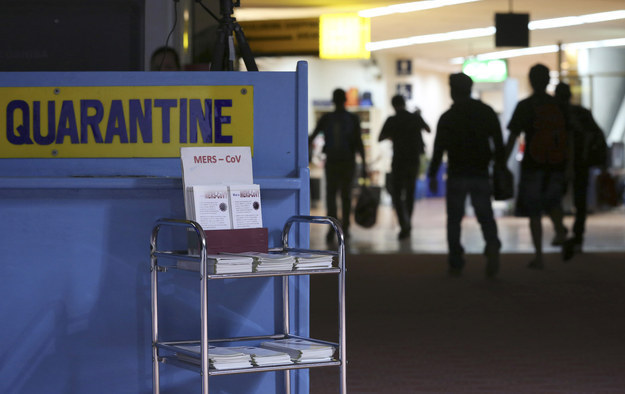 On May 1, a 44-year-old man traveled from Saudi Arabia to Florida, and developed symptoms mid-flight to London, before continuing to Orlando through Boston and Atlanta.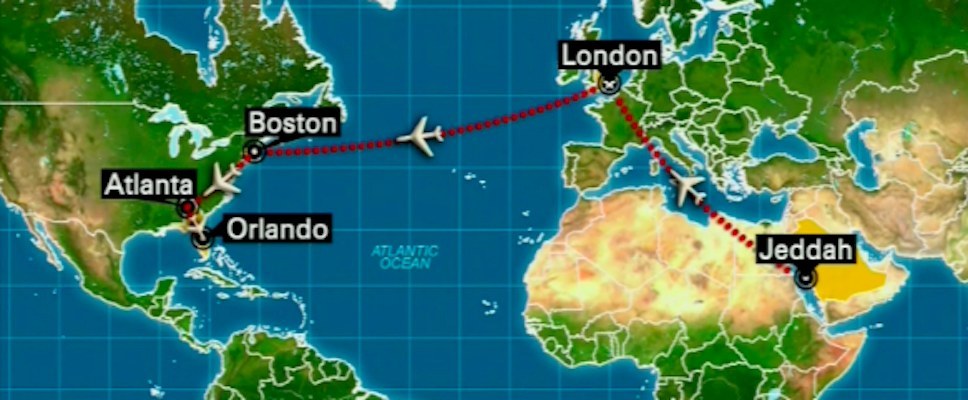 The CDC is analyzing results from people who had close contact with the patient and monitoring them for any sign of MERS-related symptoms.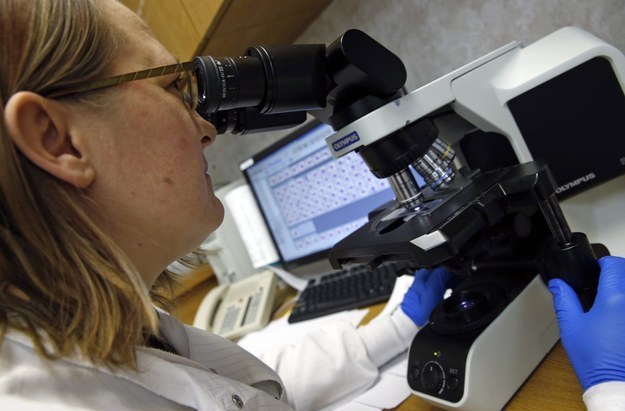 As of May 12, a total of 538 laboratory-confirmed cases of the MERS virus, including 145 deaths, have been reported, according to the CDC.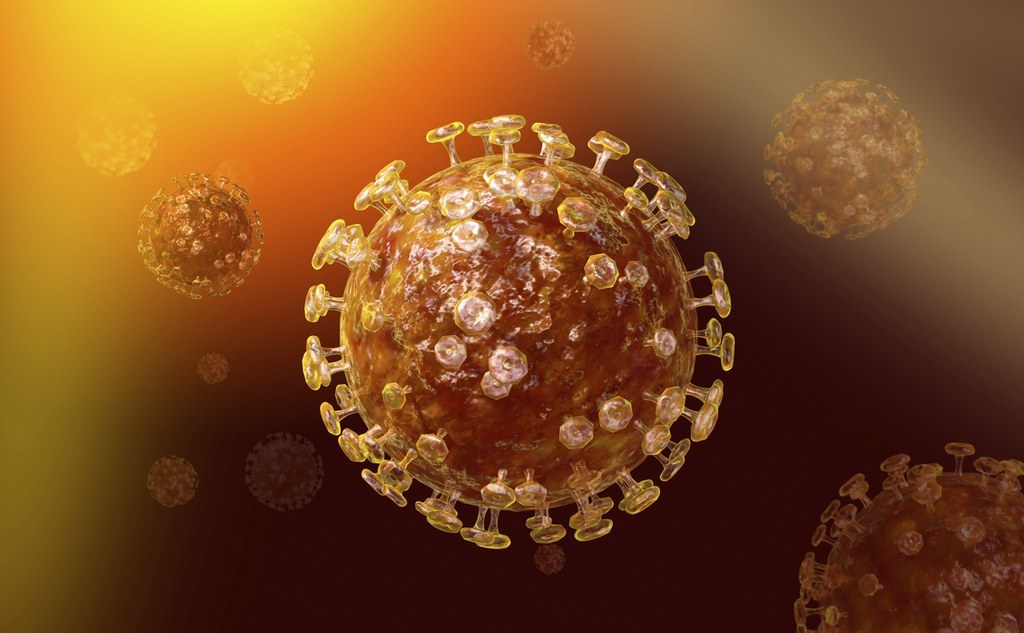 Saudi Arabia alone has reported 450 lab-confirmed cases and 112 deaths.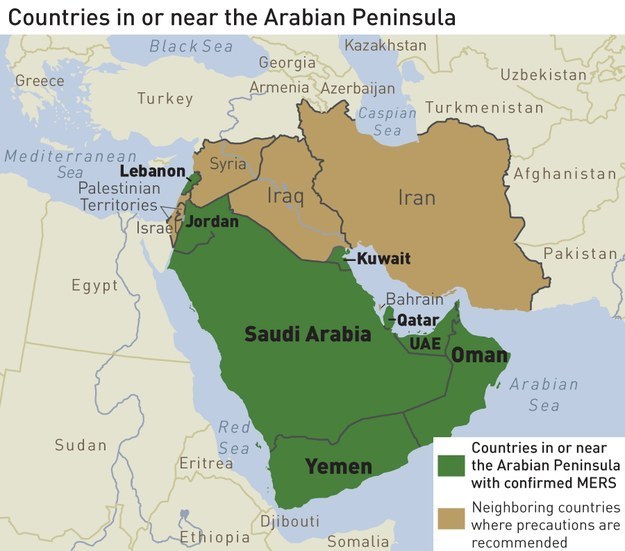 Cetron spoke with CNN's Wolf Blitzer about how much experts actually know about the virus.
Although the CDC said "the risk to the general public remains very low," the TSA urged travelers to take caution in this flyer posted at 22 airports around the U.S.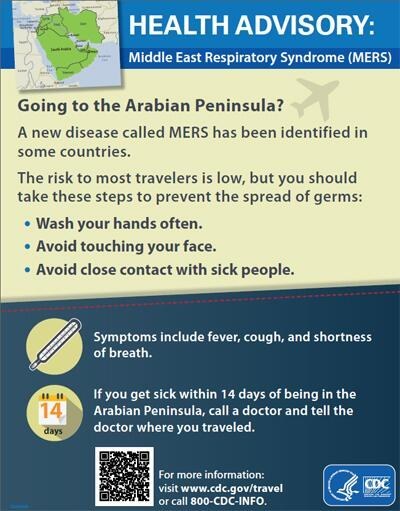 The majority of human-to-human infections occurred in health care facilities. One quarter of all cases have been health care workers, according to the World Health Organization.