Get Caught With Pot? D.C. Newspaper Will Pay Your Fine
While supplies last.
Washington City Paper has offered to pay the $25 fine for the first five people stopped under D.C.'s new marijuana law, which goes in effect at midnight Thursday.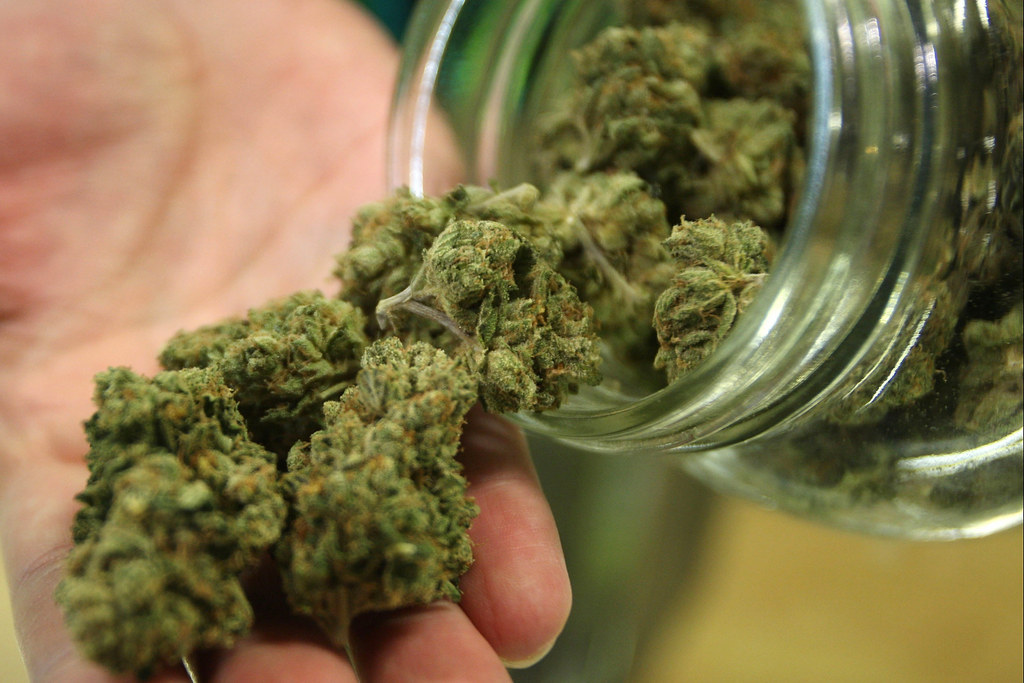 Still don't believe us? Check out what the City Paper wrote on their website:
At Washington City Paper, we think the new law is a big improvement: For one, the vast majority of people arrested for possession of marijuana in D.C. are black, and the racial disparity in pot arrests is getting worse. For another, why should the other Washington be more progressive than we are? But we're also curious to see how it'll be enforced. So we'll make an offer to the large, large numbers of people living here who have at some point possessed pot: If you get a citation under the new law, send us a picture of the citation and tell us your story, and if you're one of the first five people we hear from at potfine@washingtoncitypaper.com, we'll pay your $25 fine.