The late Connor "The Crusher" Michalek became the first-ever recipient of "The Warrior Award" and the very first fan to be inducted into the WWE Hall of Fame on Saturday night.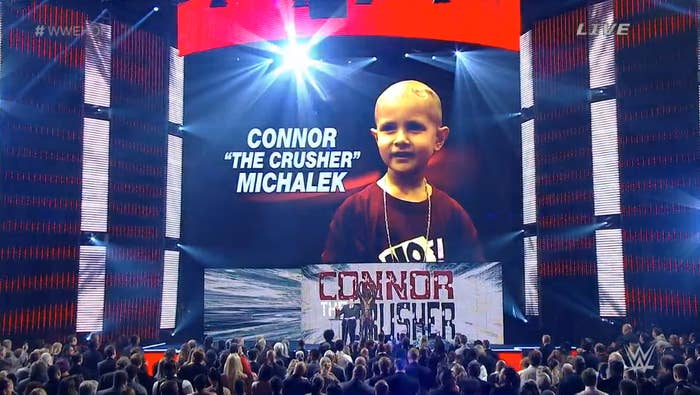 Connor died last year after battling pediatric brain cancer.
The award is named after the late Ultimate Warrior, who died in 2014, just days after he was inducted into the WWE Hall of Fame.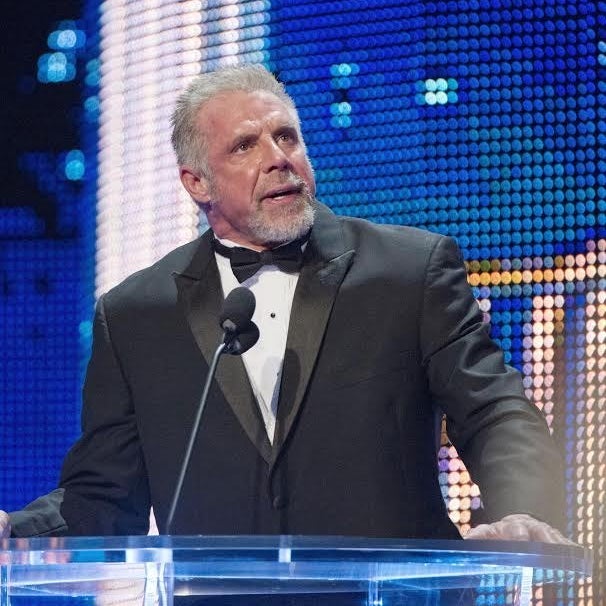 "Ultimate Warrior is an icon in our business," Stephanie McMahon, chief brand officer of WWE, told BuzzFeed News. "Warrior's beliefs were to always believe in yourself and that's why Connor Michalek is absolutely the correct person to receive this award."
WWE Superstar Daniel Bryan, along with Warrior's widow, Dana Warrior, presented the award to Connor's father, Steve Michalek, at the WWE Hall of Fame ceremony in San Jose, California.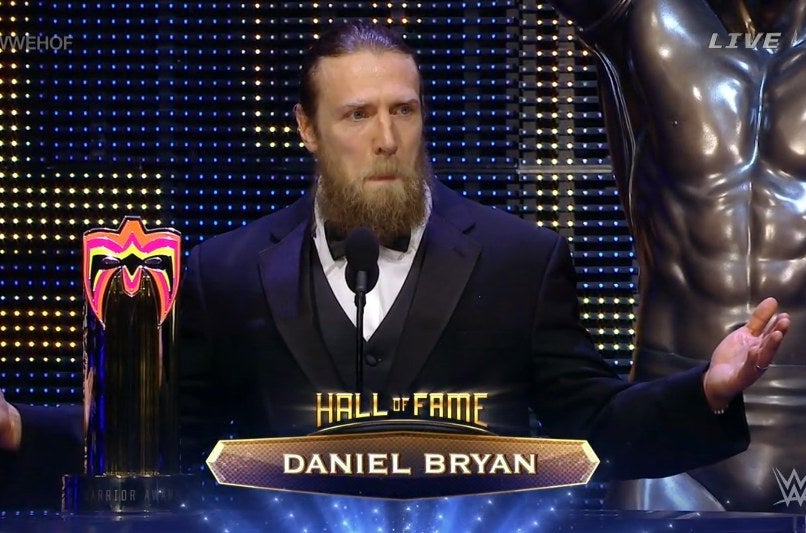 "Connor will always be my best friend, and my hero," Michalek said during the ceremony. "Connor 'The Crusher' will now be a hero to all kids fighting against this terrible disease."
Last year, Connor was in the front row with his father at WrestleMania XXX when Daniel Bryan finally became the WWE World Heavyweight Champion.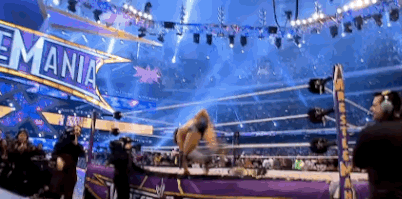 McMahon described Connor and Bryan's WrestleMania moment as "one of the most profound moments in WWE history."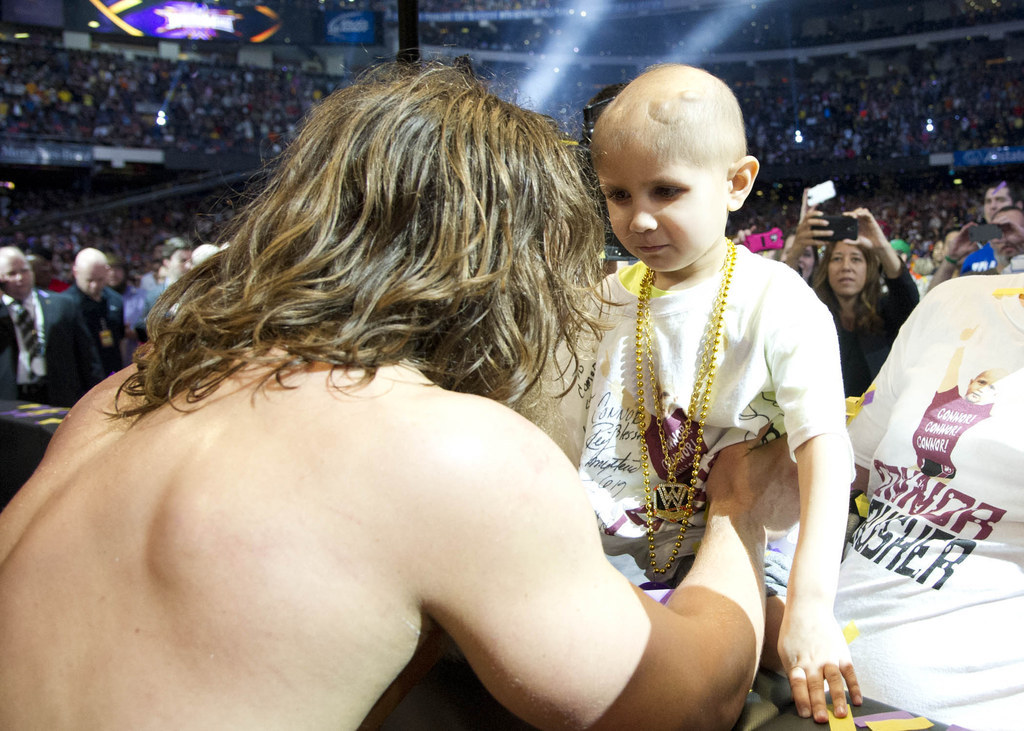 After Connor's death in spring of last year, WWE started Connor's Cure, a fund through the Children's Hospital of Pittsburgh that is dedicated to pediatric cancer research.
"His visits backstage, and his time in the ring with Daniel Bryan, brought Connor true joy and undoubtedly extended his life, giving us more time with him," Michalek added.
"Now, with this award and Connor's Cure, Connor's legacy will live on," Michalek said.