After Donald Trump was elected 45th president of the United States on Wednesday, most of France's conservative presidential candidates lauded Trump's win.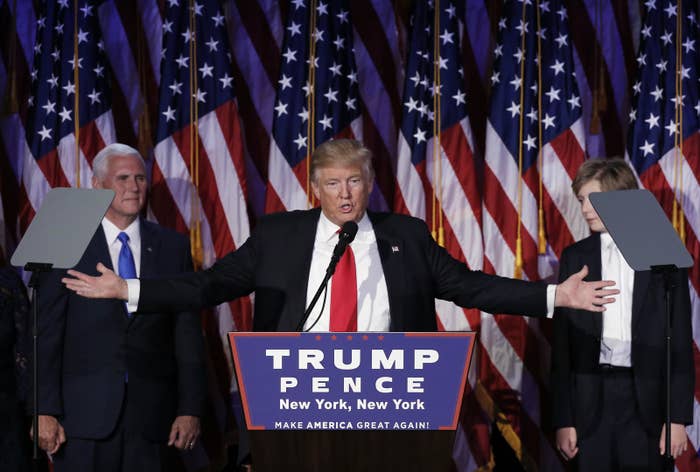 There are currently seven candidates running to become the nominee for the Républicains. BuzzFeed News spoke to campaign members for four of the candidates, asking them if Trump's win would have any effect on the way they are running their campaigns.
Benoist Apparu, spokesman for former French PM and Bordeaux Mayor Alain Juppé told BuzzFeed News that it would be morally wrong to change their message at this point.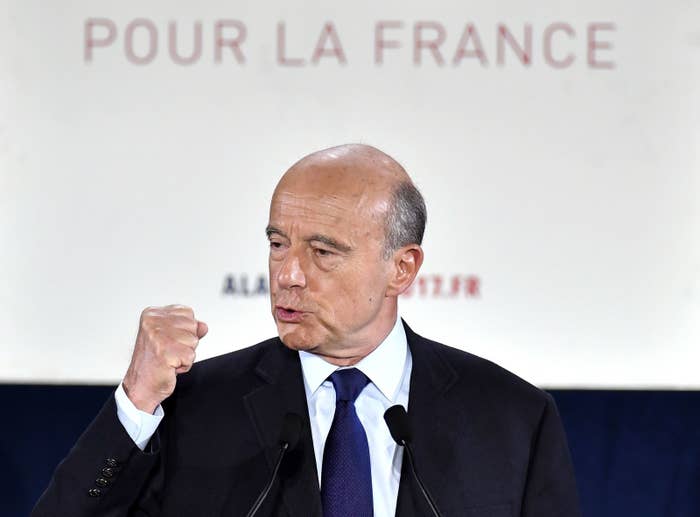 Laure de La Raudière, spokesman for former agriculture minister and MP Bruno Le Maire, told BuzzFeed News that Trump's victory echoed their own campaign.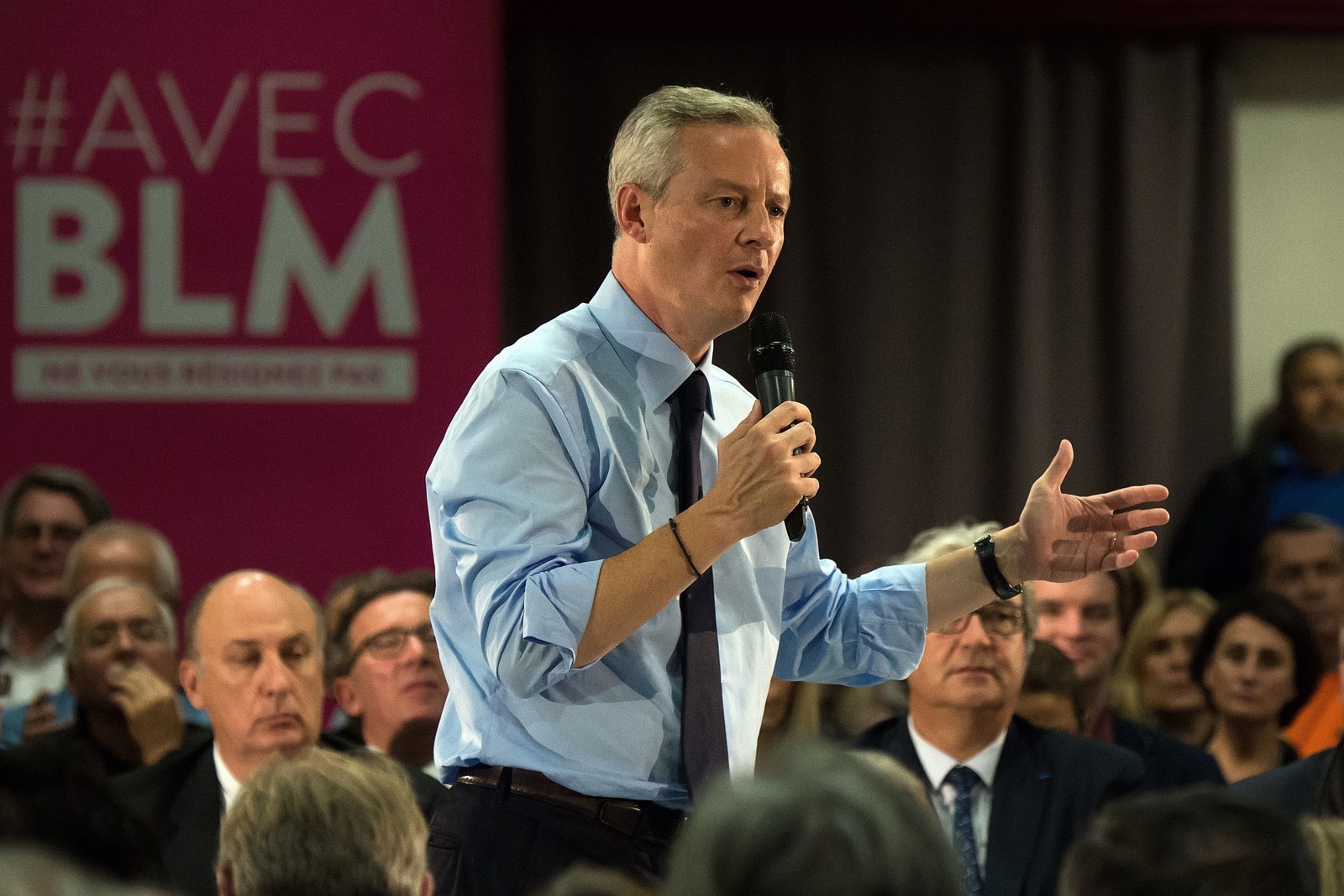 "I fear that left-leaning 'bobos' will flock to the voting booths," Thierry Mariani, a supporter of former prime minister François Fillon told BuzzFeed News.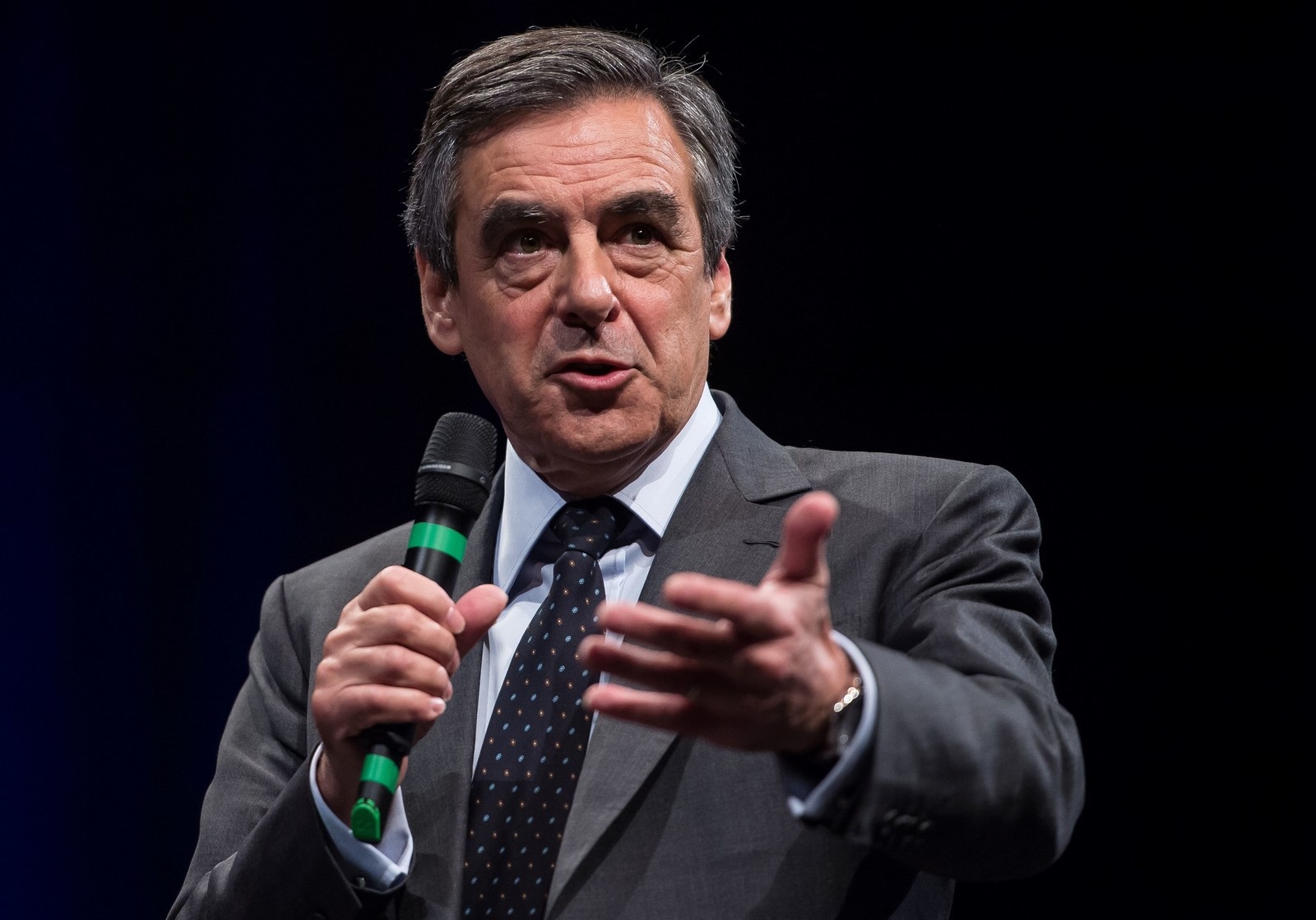 Valérie Debord, a supporter of Nicolas Sarkozy, says, "Sarkozy is not Trump."