A french cartoonist named Plantu, who works for the Le Monde newspaper, published on his blog Wednesday a drawing titled: "Dolce & Gabbana launches a new collection of hijabs."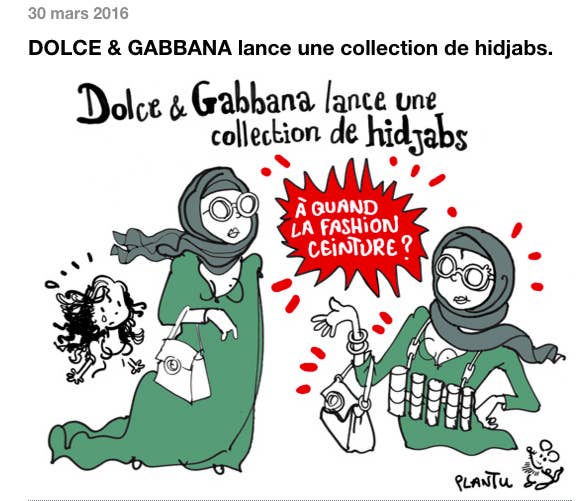 In the drawing, which was also published on Twitter and Facebook, are two women wearing hijabs. One of them is wearing an explosives belt and is asking, "When will the fashion belt be out?"
The drawings quickly enraged several internet users, who were outraged to see Plantu associate the veil, and therefore Islam, with terrorism.
Angry Twitter users said that the cartoonist had "gone too far this time."
"Great, at a time of great religious tensions, let's show a veiled woman as a suicide bomber. Progress!" one person wrote.
Internet users also spoke out against the drawing on Facebook.
Others have claimed that the drawing is racist.
"It's not even funny," one person said in part.
It's not the first time that Plantu's drawings have stirred up controversies. In 2013, 20 Minutes reported internet users were very angry after the cartoonist did this drawing making a parallel between a trade unionist and an Islamist.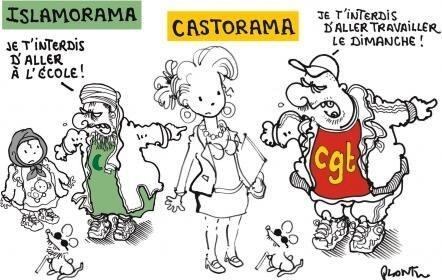 He also received ire after making this drawing in response to the 2013 violence in Trappes, France, that broke out after a police check on a woman wearing a niqab. The cartoon insinuates that the police harassment being claimed was a lie.