France holds its presidential election in April, and things are getting kind of bonkers.
BuzzFeed France has been testing the voting systems in a few parties' primaries, and here's where it gets even more bonkers.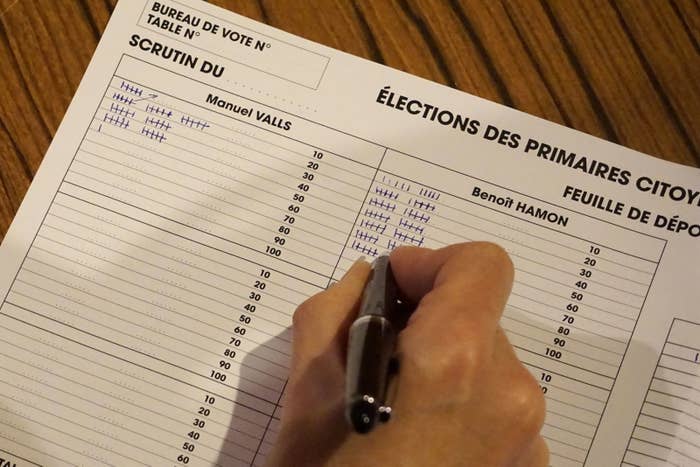 Last month, a BuzzFeed France reporter managed to vote twice without any problem in the first round of the Socialist Party's primary.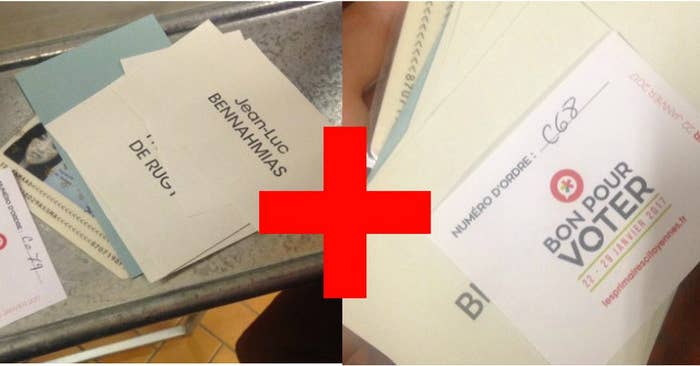 Clay said that the incidents had been "sorted out." So on January 29, the day of the second round of primary voting, BuzzFeed France visited five polling stations in Paris to see if it was still possible to vote more than once.
The ballot cast in the investigation was left blank in each case, so as not to influence the final result. And we sent the same reporter — the author of this story — as in the first round to carry out this renewed investigation.
First stop: the two polling stations that BuzzFeed France visited during the first round.
We presented the two tickets that we were given after voting in the first round.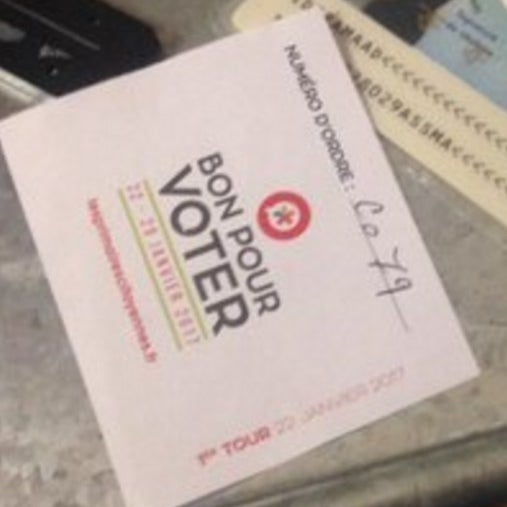 The poll workers checked the name we provided against the sheets used in the first round and allowed BuzzFeed France to vote.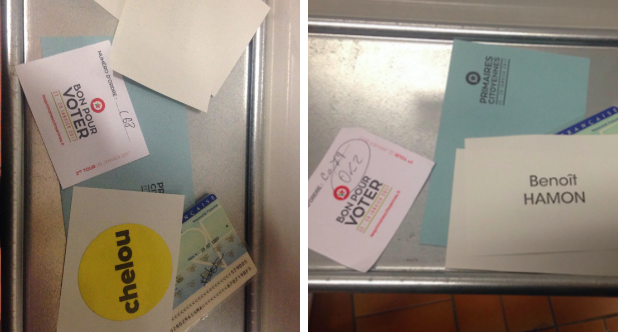 Three other polling stations (also in the 20th district) were visited to see if voting could also take place there, even though ew hadn't voted at those locations in the first round.
Only one of the polling stations not tested in the first round of the primary refused to let us vote without proof of registration, following the rules. But two others did.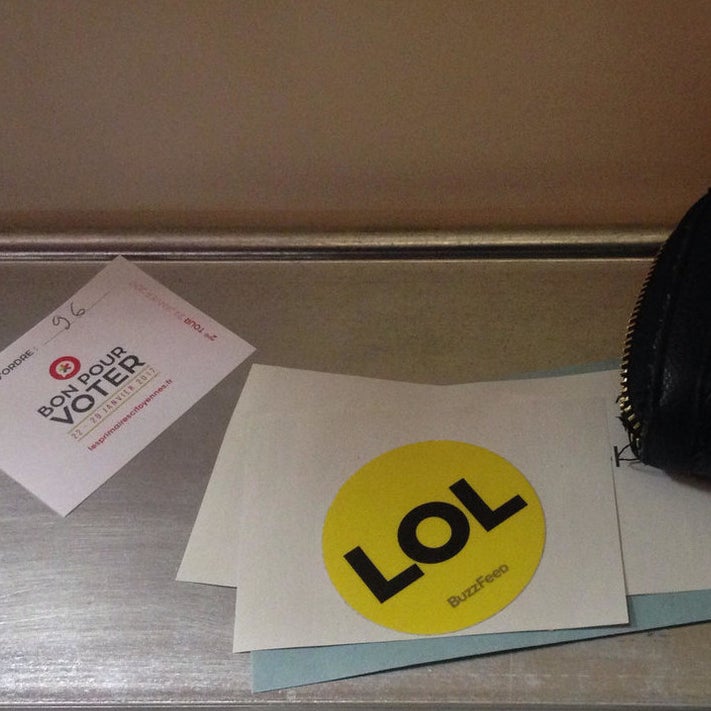 "Go on, I trust you," one poll worker said after being informed we weren't carrying ID.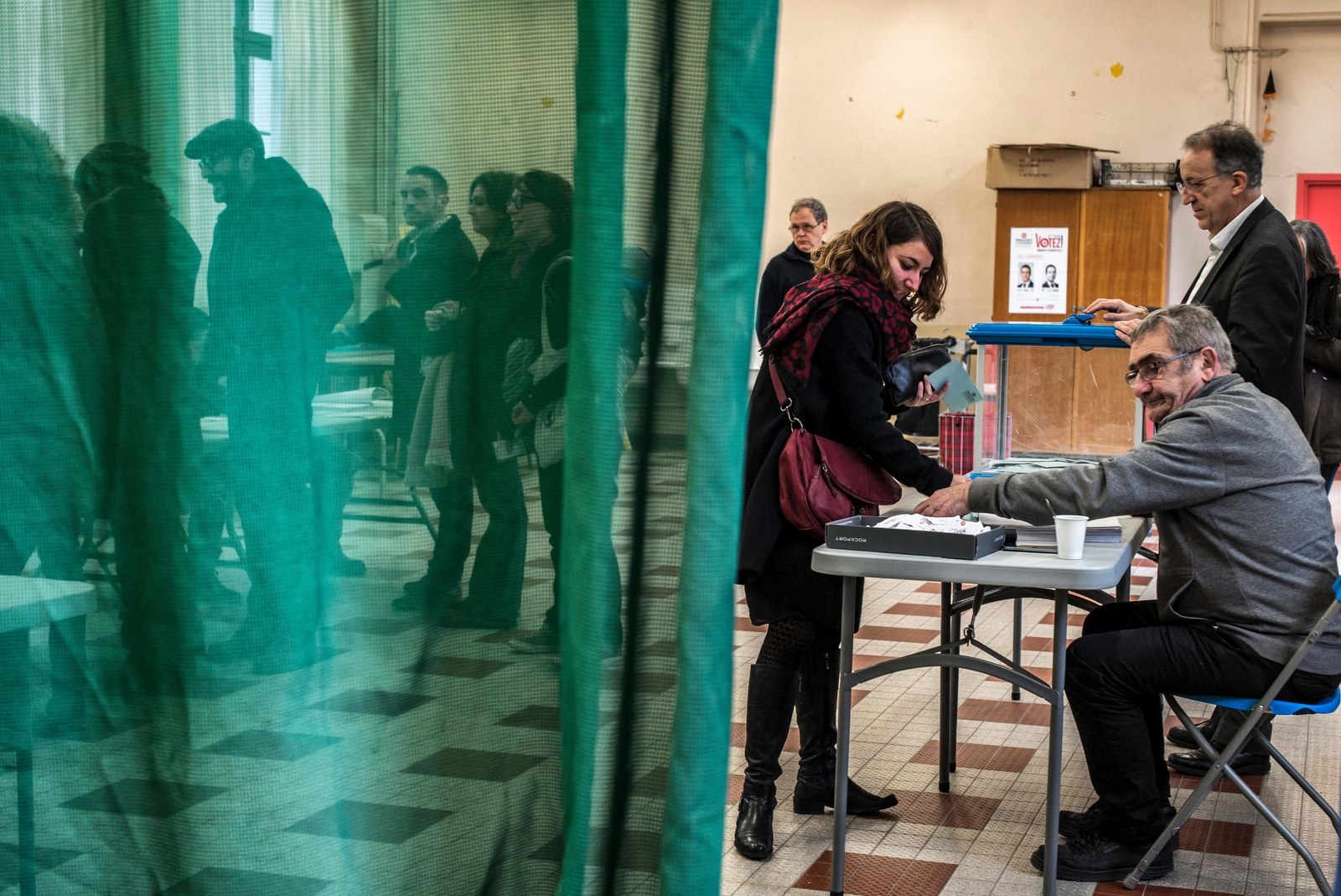 Emmanuel Grégoire, the First Secretary of the Socialist Federation of Paris, told BuzzFeed France that our findings were "not normal" and that he "is going to ask for explanations again."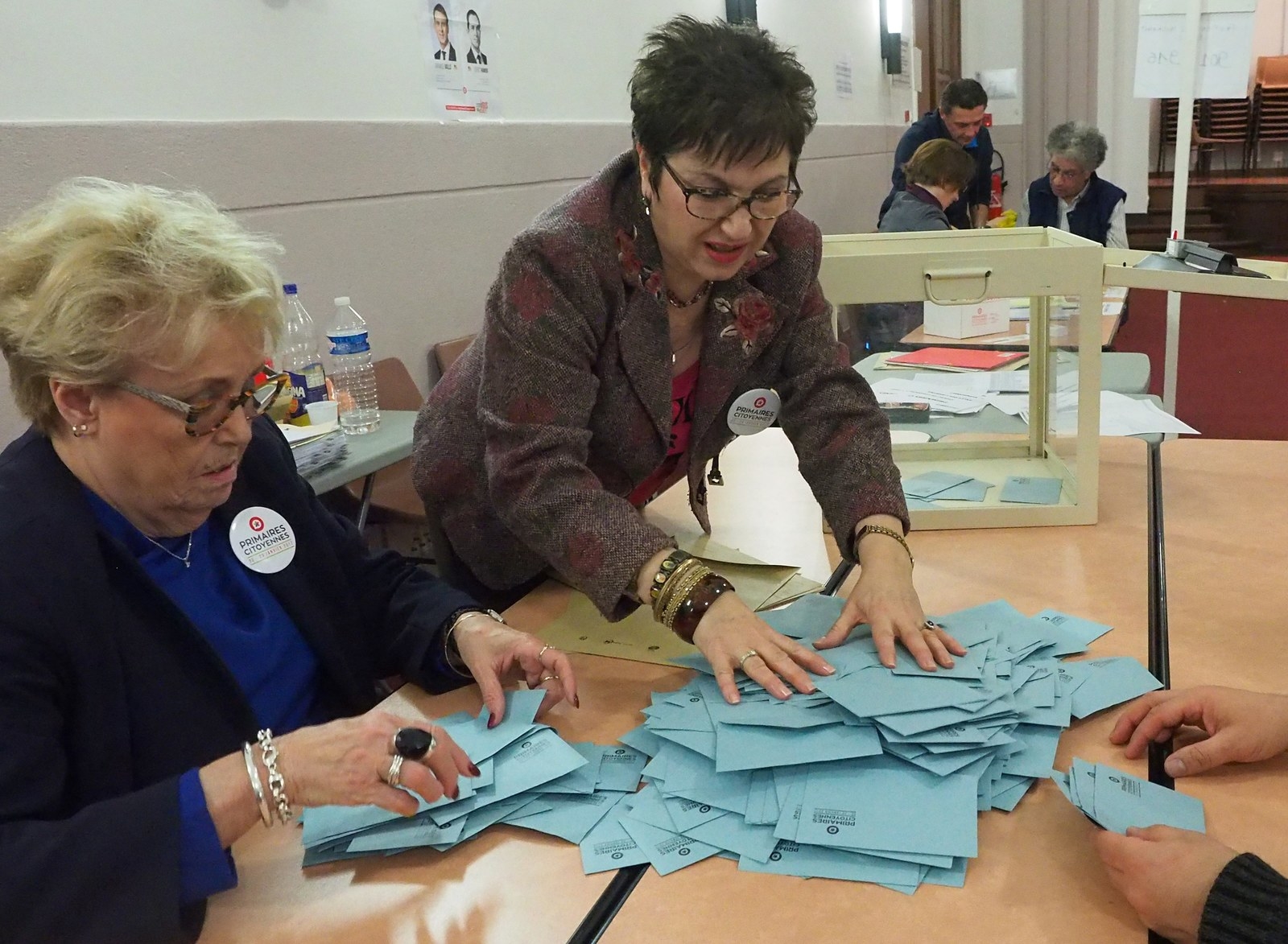 There haven't been concerns about voter fraud in the general election, which is supervised by France's Constitutional Council. But these issues in the party primaries don't instill confidence in the political system before a crucial election.