Basically girls can shop, party, and date to become "the hottest girl in town."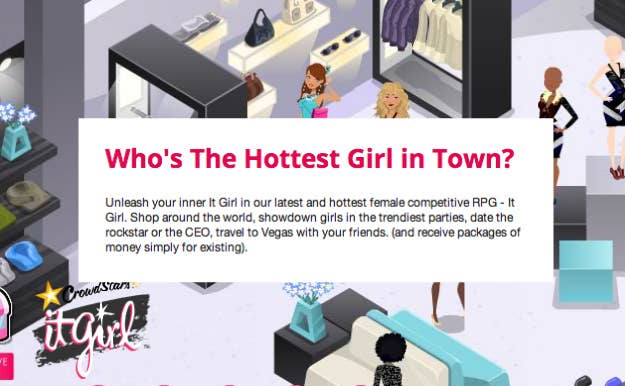 The problem is you have to be popular to shop.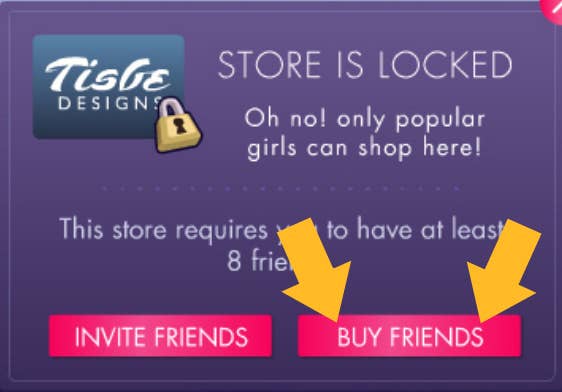 Having a boyfriend is a big part of the game.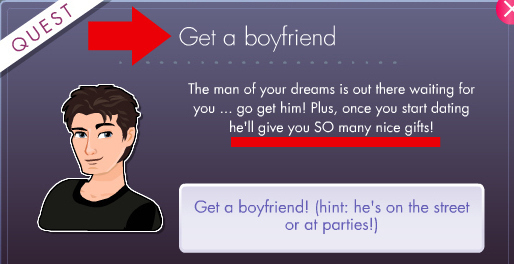 Because everyone knows a girl is nothing without her man.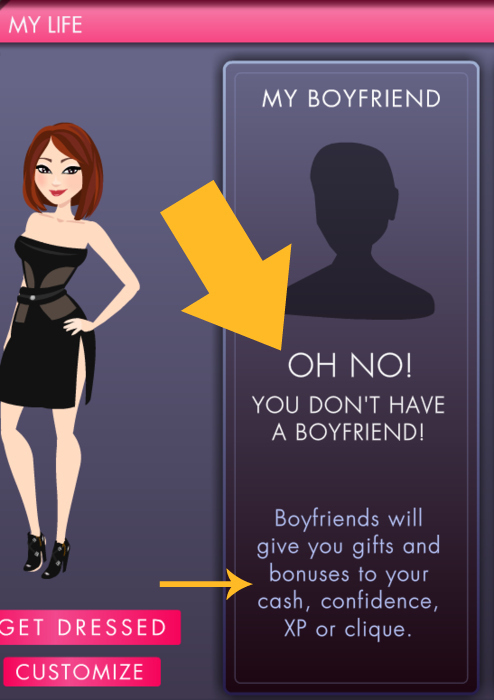 Get points by having a "showdown" at parties to prove that you're the hottest girl there.
Good news! You don't actually have to be hotter than the girl you're showdowning. You just need a bigger clique!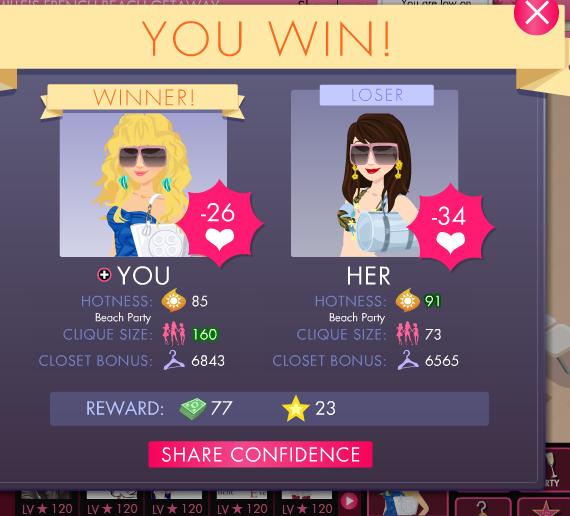 Now that you're hotter than everyone else, IT'S TIME TO GET FAMOUS!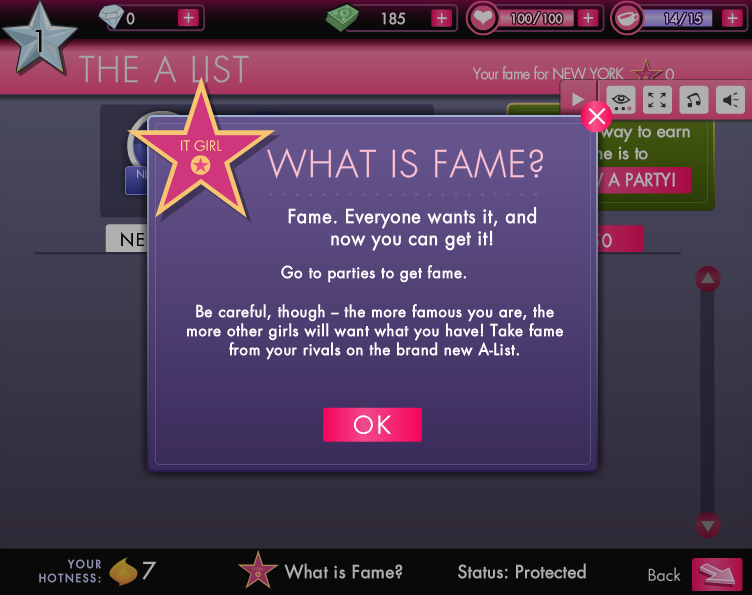 And most importantly: always stay confident or you may end up a loser.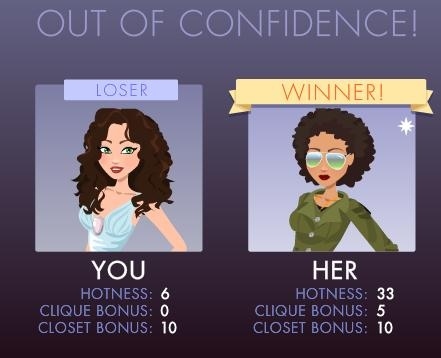 Strangely, the country where It Girl is most popular is Egypt.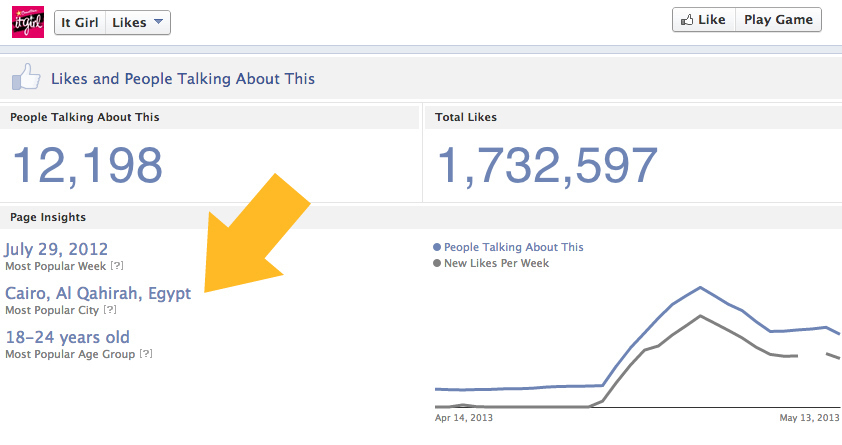 BONUS: For more boyfriends, shopping, and all around girly fun be sure to check out Crowdstar's other awesome game Social Girl!

It's just as insane...