Fielder currently has a show on Comedy Central called "Nathan For You" whose second season is coming soon.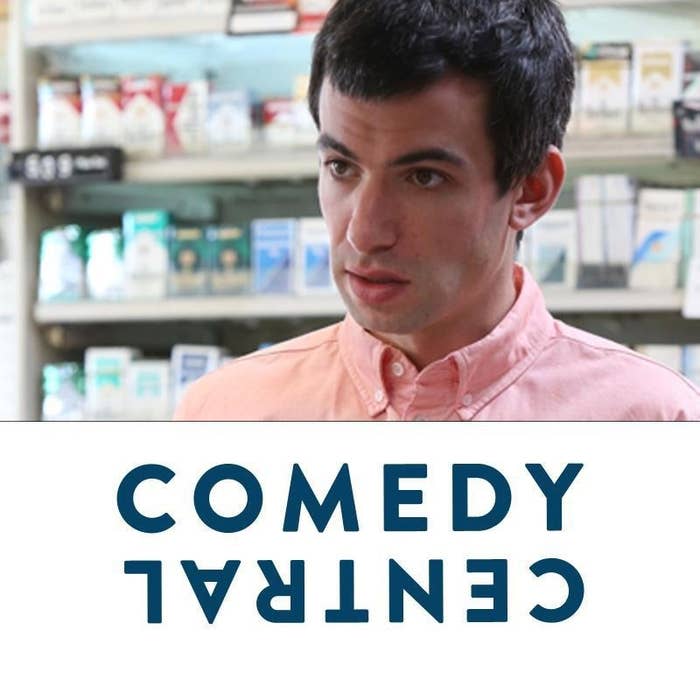 Fielder was previously responsible for two viral Internet texting pranks.
When asked if Comedy Central knew about "Dumb Starbucks" Nathan replied, "Oh, now they do."
Fielder says he plans to open another cafe in Brooklyn, New York in the next two weeks.
The official @dumbstarbucks Twitter account posted this video today featuring Fielder explaining the idea behind "Dumb Starbucks."
We are evaluating next steps and while we appreciate the humor, they cannot use our name, which is a protected trademark," according to Starbuck's email.
Update: Dumb Starbucks has been shut down by the Los Angeles County Health Department.