Chris Brown Suffers From A Non-Epileptic Seizure
The singer's rep confirmed the seizure late Friday night.
Singer Chris Brown suffered a non-epileptic seizure early Friday morning on August 9th, while working at Hollywood recording studio, The Record Plant.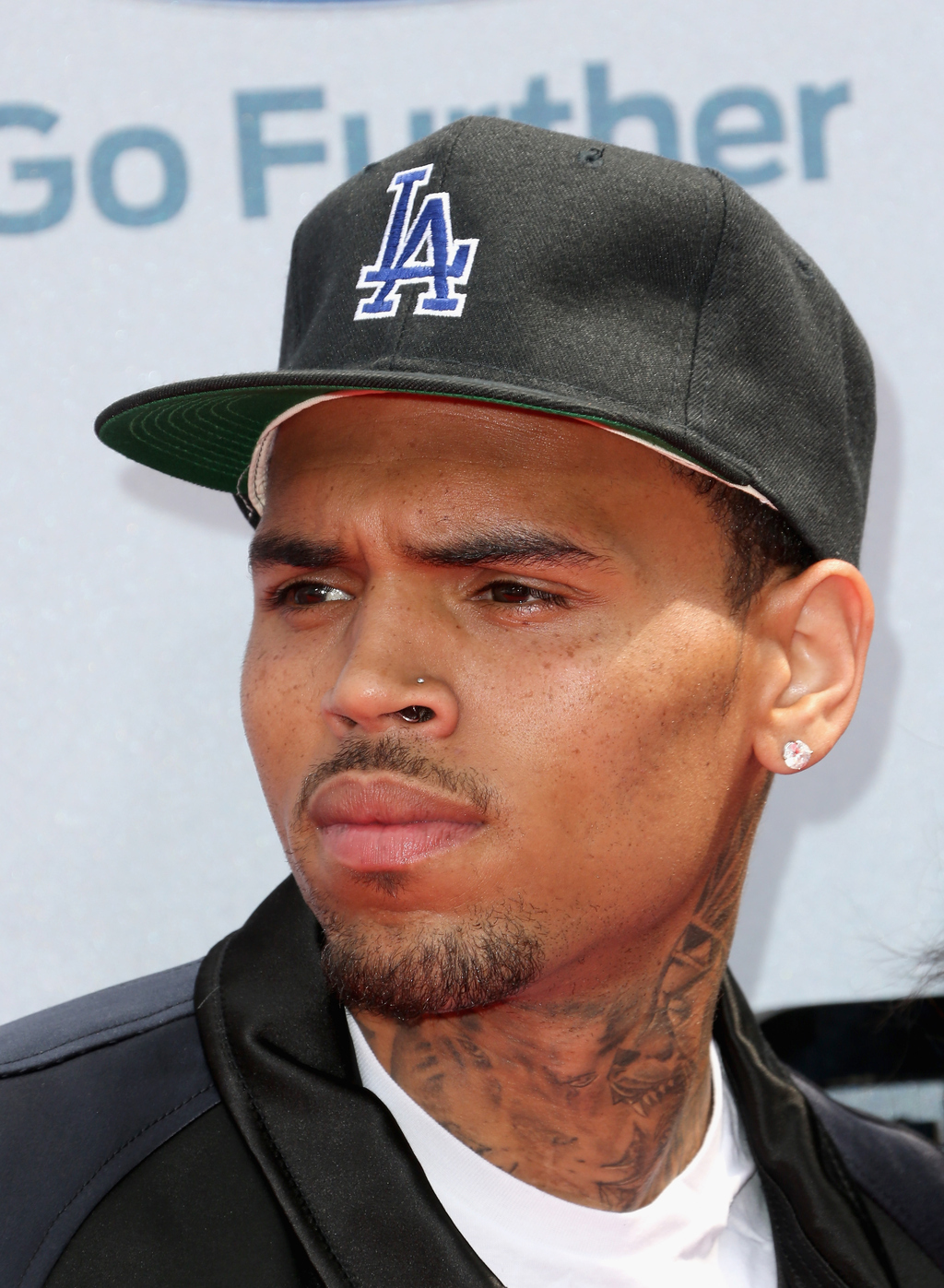 Brown was not hospitalized, and reportedly refused treatment by paramedics.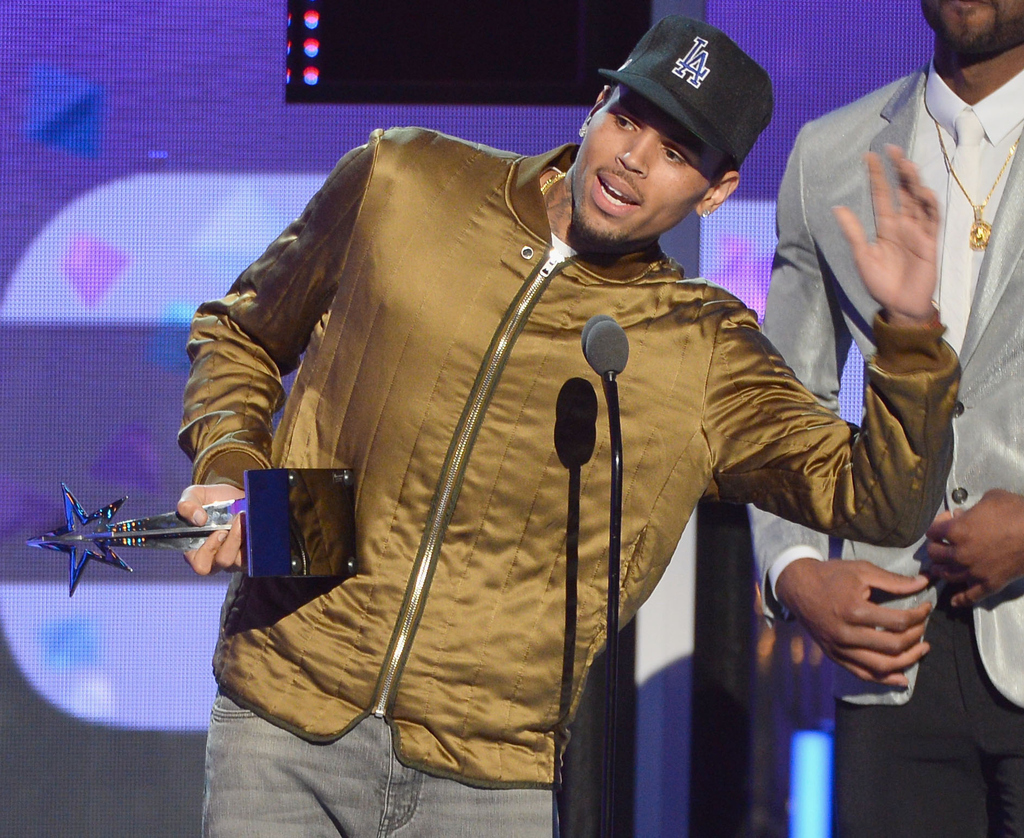 According to the Epilepsy Foundation, a non-epileptic seizure is considered to be of a "psychological rather than physical origin."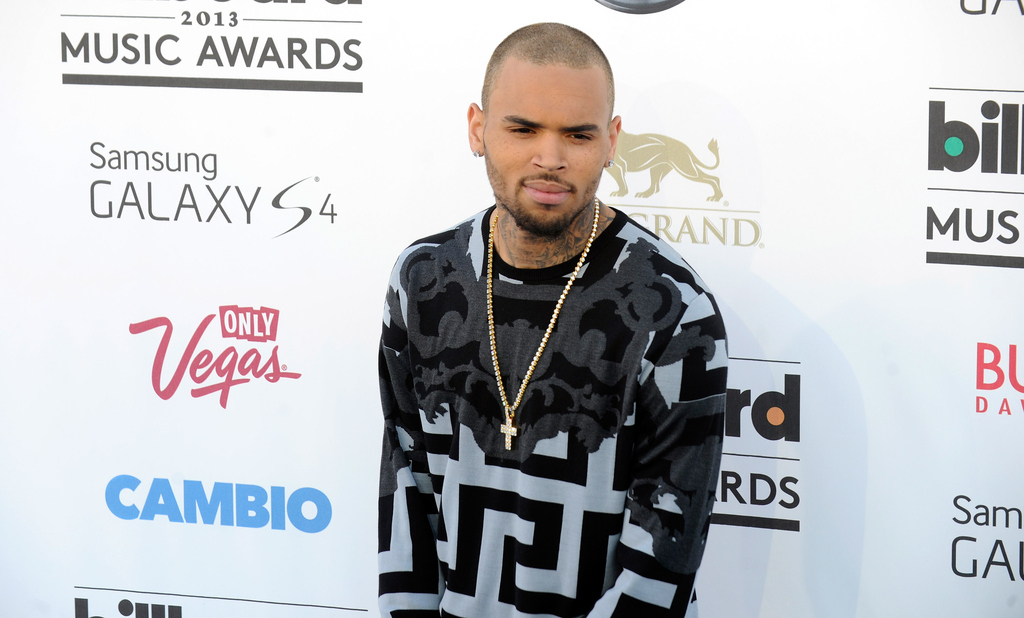 In a statement issued by Brown's reps, "... His doctor attributes the NES to intense fatigue and extreme emotional stress, both due to the continued onslaught of unfounded legal matters and the nonstop negativity."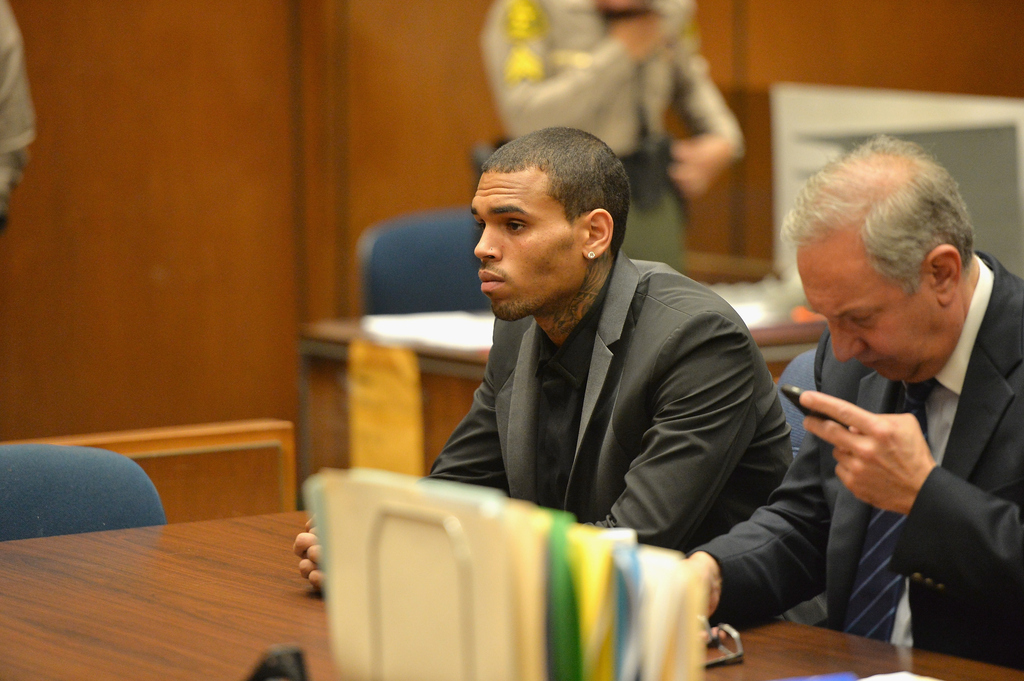 The hastag #PrayForChrisBrown began trending a few hours after the incident, and was met with mixed feelings.
On Saturday, August 10th at 4:03AM Brown posted the following on Twitter: