30,000 Inmates Go On Hunger Strike In California
In a further attempt to reform California correction's solitary confinement policies, tens of thousands of prisoners have begun their second hunger-strike in just under two years.
On Monday, the Los Angeles Times reported 30,000 inmates began refusing meals at two-thirds of California's 33 prisons and four out-of-state facilities, launching what could potentially be the largest hunger-strike in the state's history.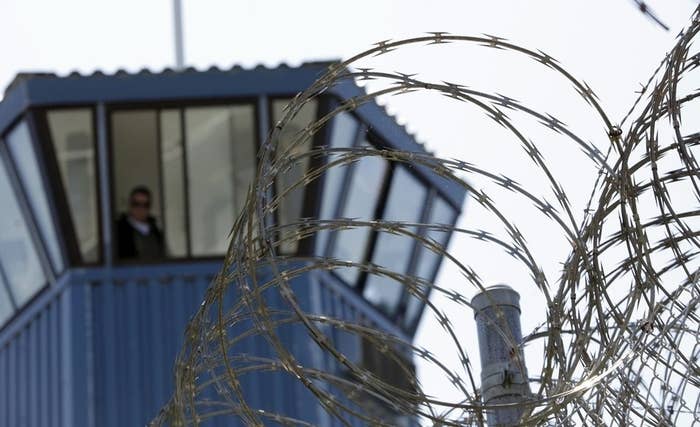 The coordinated hunger-strike is in response to California's prison policies concerning indefinite isolation, aka solitary confinement.
Organized by a small group of prisoners at Pelican Pay State Prison in Crescent City, Ca., inmates are hoping to reduce the maximum solitary confinement sentence down to five years.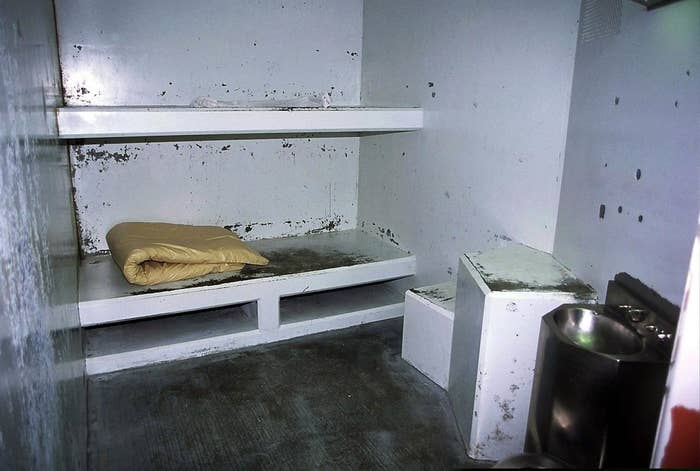 According to the Los Angeles Times, there are currently at least 4,527 people serving indeterminate sentences of isolation in Secure Housing Units (SHU), including 1,180 inmates at Pelican Bay State Prison, where the protests were organized.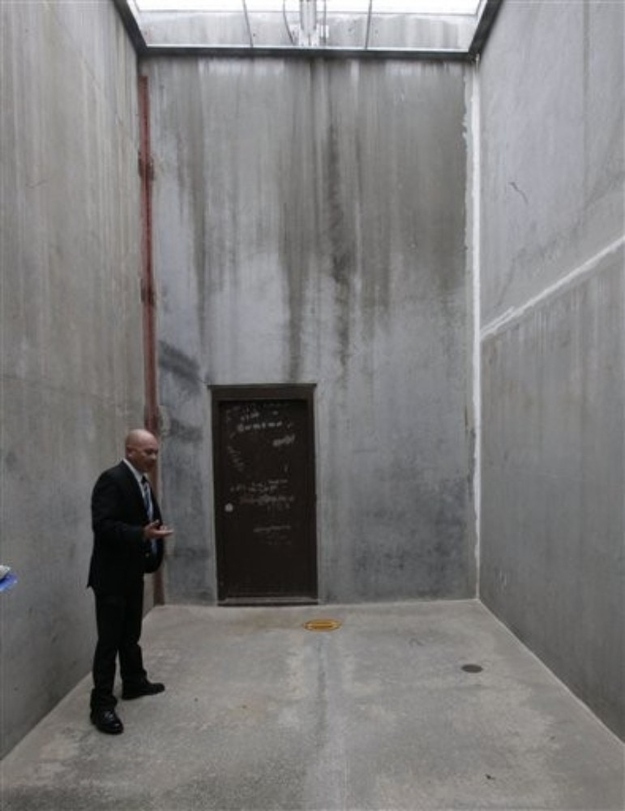 Of the inmates in the SHU at Pelican Bay, approximately 94% spend 23 hours a day celled in isolation, with a one-hour solitary exercise period in a 16x25 "dog run."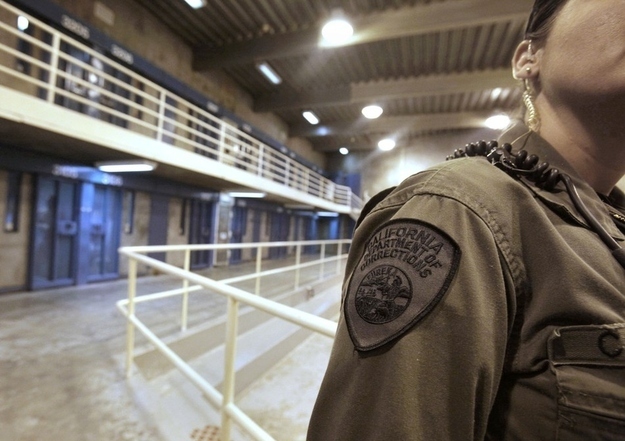 On average, the SHU inmate will serve 7 1/2 years in isolation, though 89 inmates have currently been in insolation for over 20 years.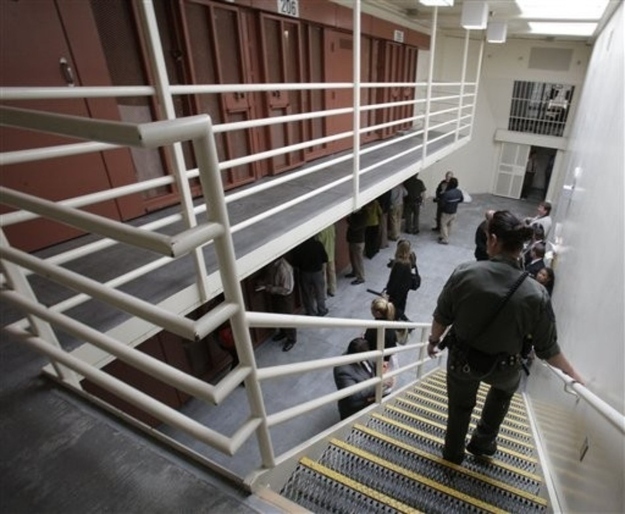 When Shane Bauer, former hostage held for 26 months in Iran, toured Pelican Bay in his examination of the United States' solitary confinement policies this is what he had to say: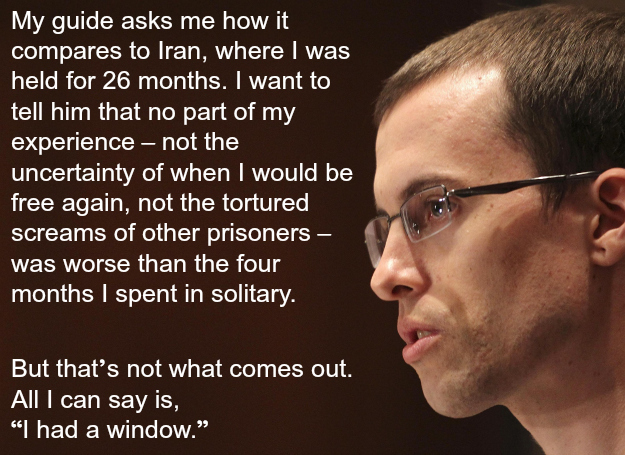 Two years ago, 11,600 California inmates participated in a hunger-strike meant to combat the same issue of solitary confinement policies.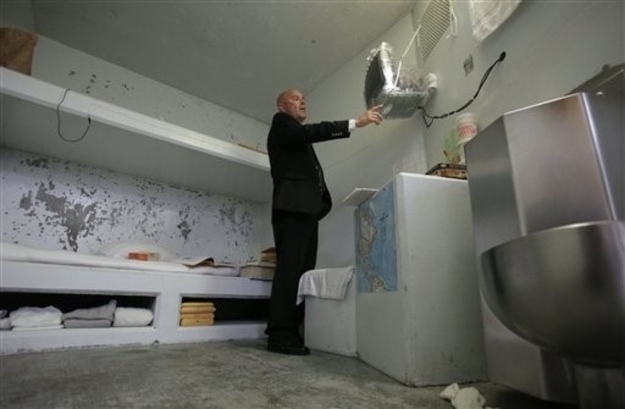 In response to the previous strike, corrections officials began reviewing the cases of 400 inmates currently serving in the SHU, of which approximately half have been released into the general prison population.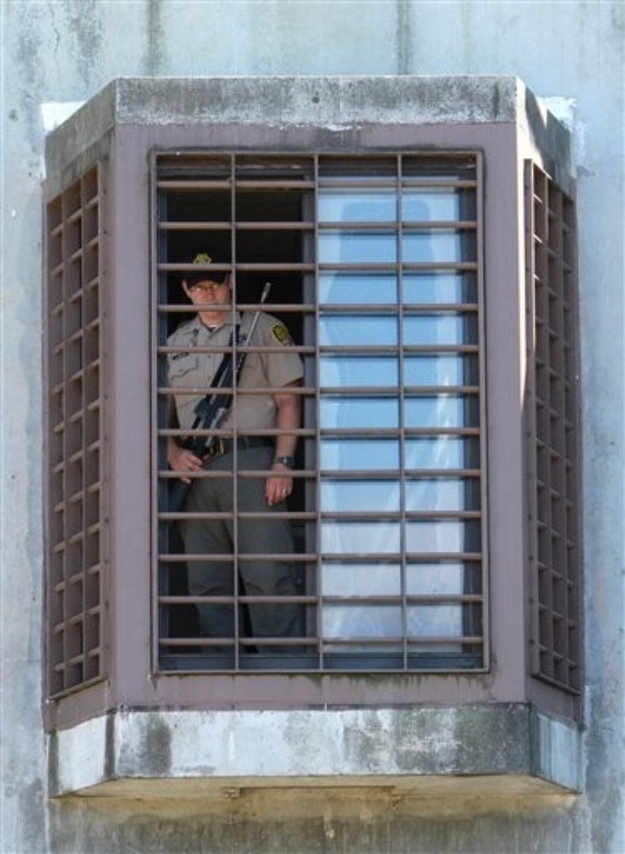 According to corrections spokeswoman Terry Thornton, everything has continued to "run smoothly," and there are currently no reported incidents as a result of the hunger-strike.